Nea Makri to Marathon
On spring days like this and with perfect blue sky I will take you on one of my favourite walks along the coast from Nea Makri to Marathon Beach. This 5km and very flat walk is always on the shedule when we have family or friends visiting. A really easy walk and mostly along the beach side without any traffic, however do watch out for occasional cyclists along the walking path.
1- Start at the Marina in Nea Makri and Walk through the town with the sea on your right side and on the left side you will pass a selection of tavernas and coffee shops. Start with a coffee from one of our chosen spots "The Pear Project".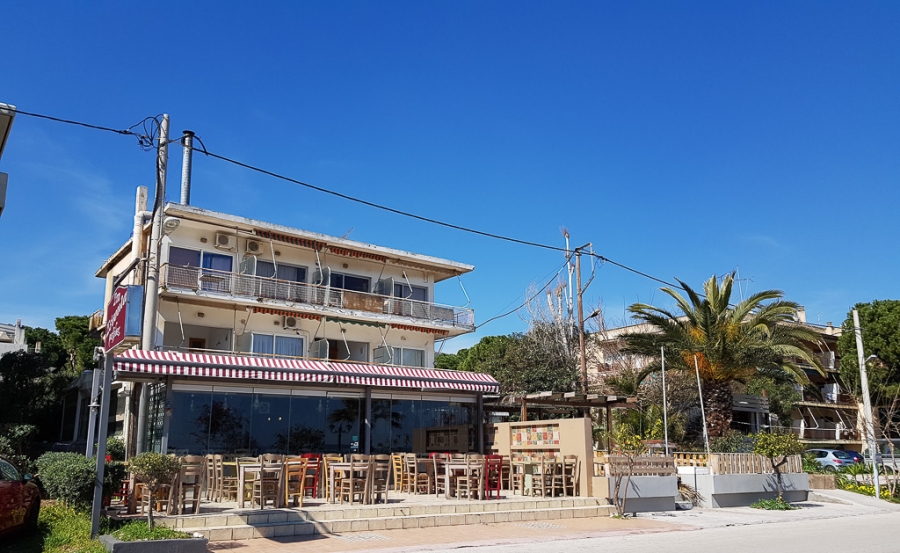 2 – You will pass by a few seaside tavernas which we fondly refer to them has "Shirley Valentine" after the famous British movie.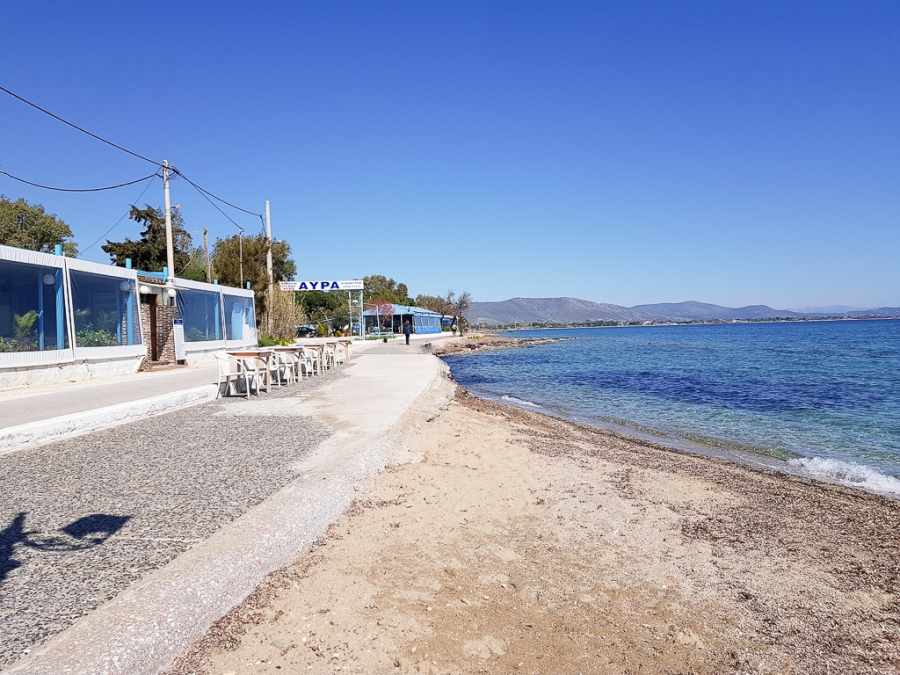 3- Next is Magko beach cafe and during the summer this area is full of sunbeds & families.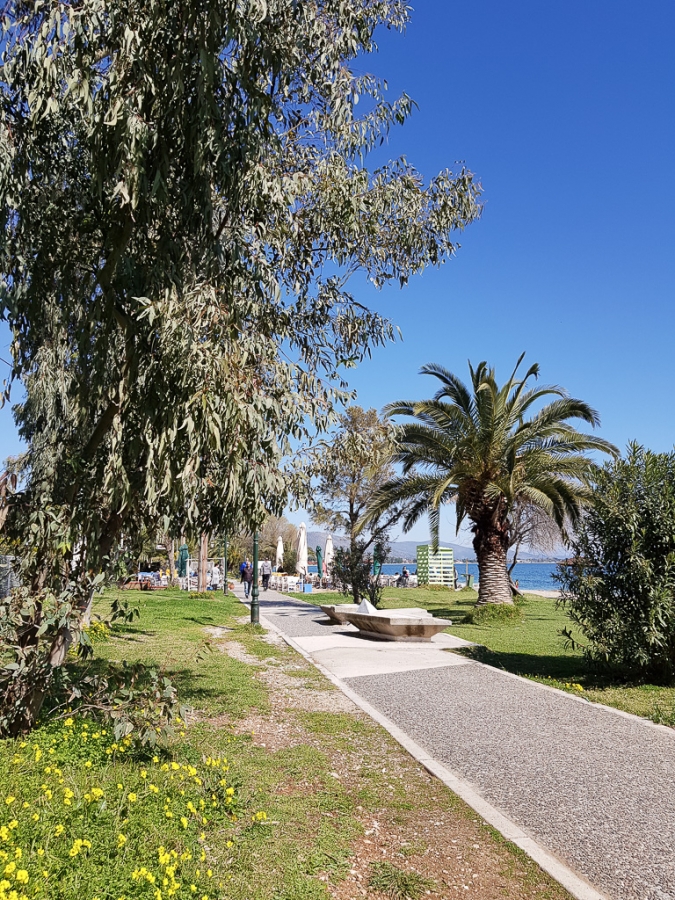 4 – You will now find the ancient archaeological site along with the little chapel of Saint Kiriaki (Agios Kiriaki)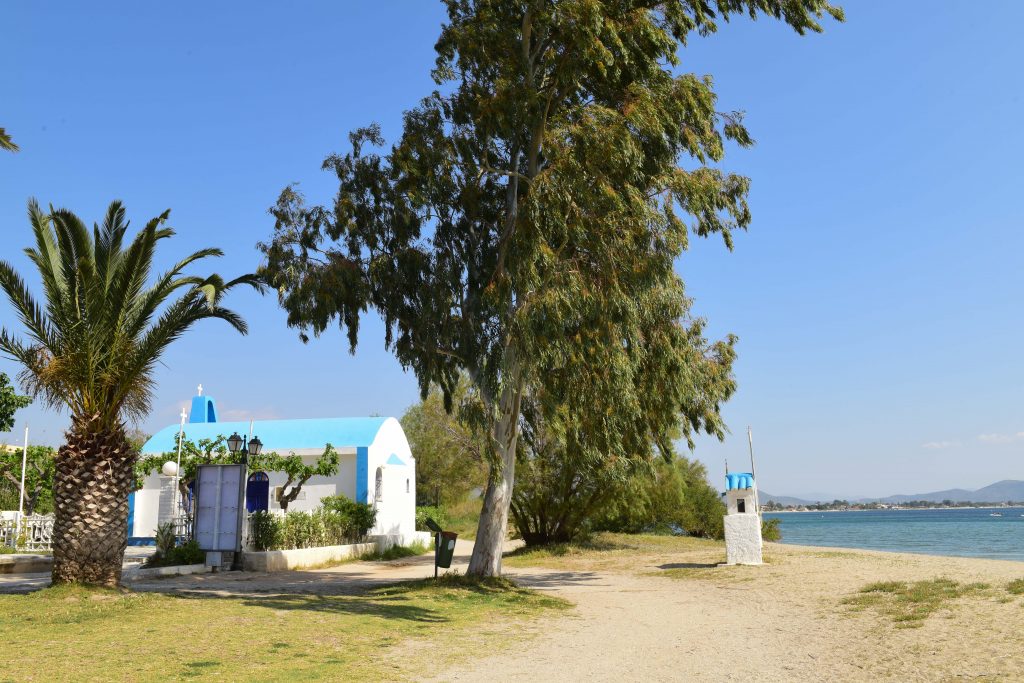 5 – After the hotel resort of "Golden Coast" there is a small beach bar along with a wedding garden often used in the summer months for Greek wedding receptions.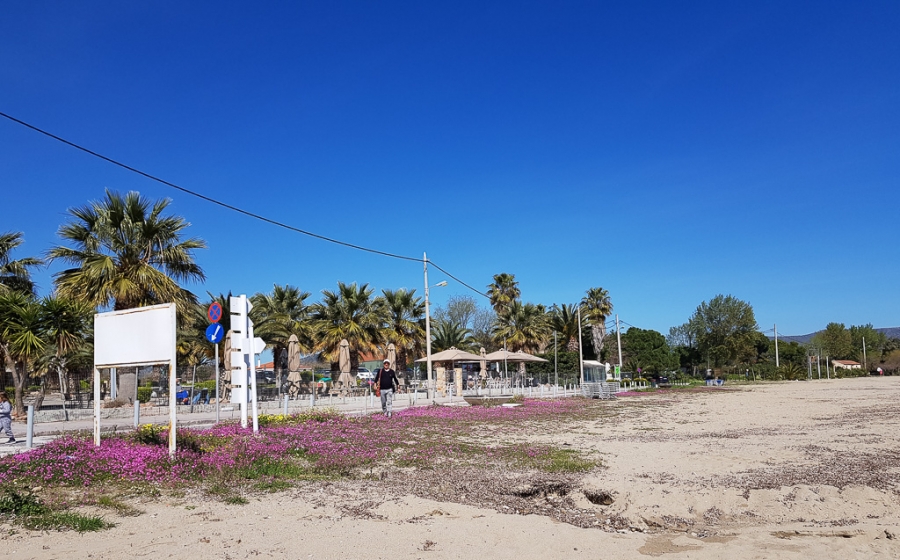 6 – A short distance further and you will come to a cluster of beautiful on the water tavernas. I did a previous post of Isidora
7 – Continue down the beach you will arrive at the Marathon tomb Beach, this area is also famous for its seafood tavernas like OPsaras and coffee areas along with great sea and sand for summer visits.
I hope you have enjoyed this little walk and if you would like to find out more about Nea Markri area check out my earlier blog post – All about Nea Makri
Safe travels
Sandra x