From the Olive groves to the Beach!

One of the fabulous things about taking lifestyle & vacation photographs where we live in Nea Makri is that it is close to the sea and also raural countryside.
Chara was one of the first young ladies I met when I came to Nea Makri and being a fully qualified Greek/English teacher she helps me every week navigate this very difficult language. Chara is a great all round girl with a fun easy going personality and so it was  my pleasure to take some photographs of her in the place where she spent a lot of her younger years. We chose the sea front and the olive groves which capture the essence of this fertile area.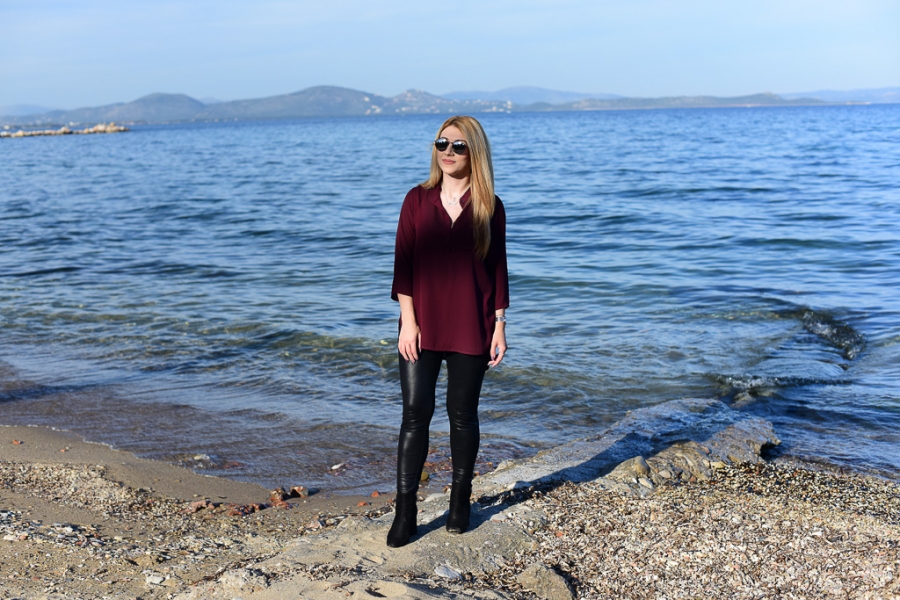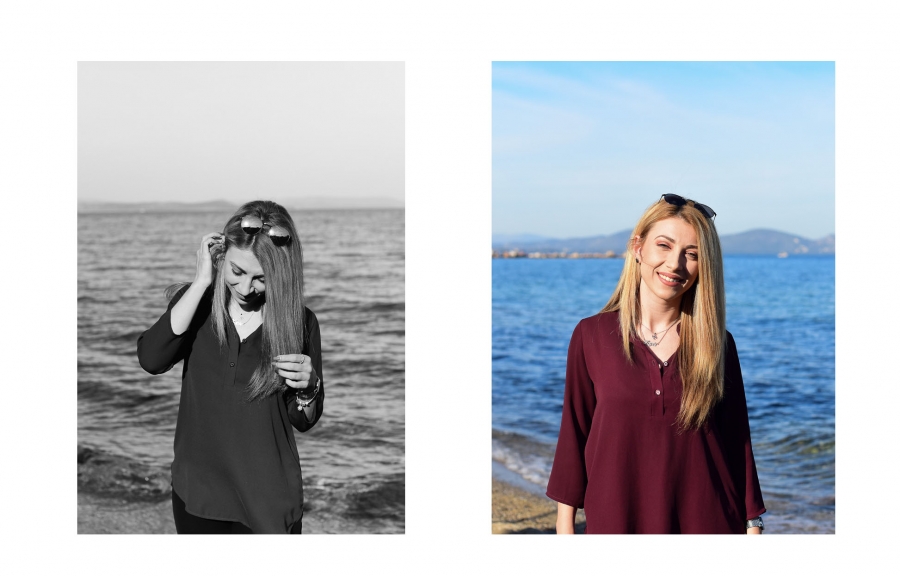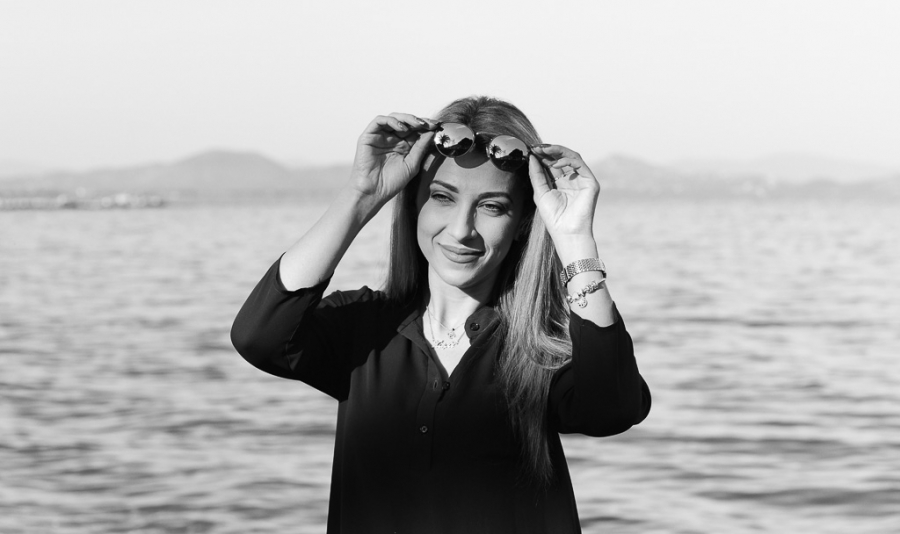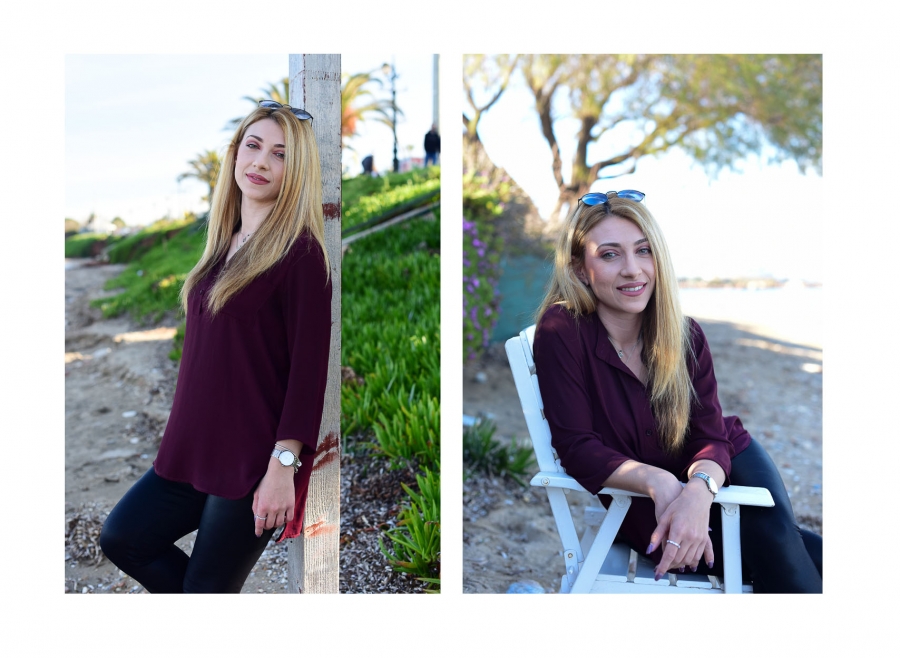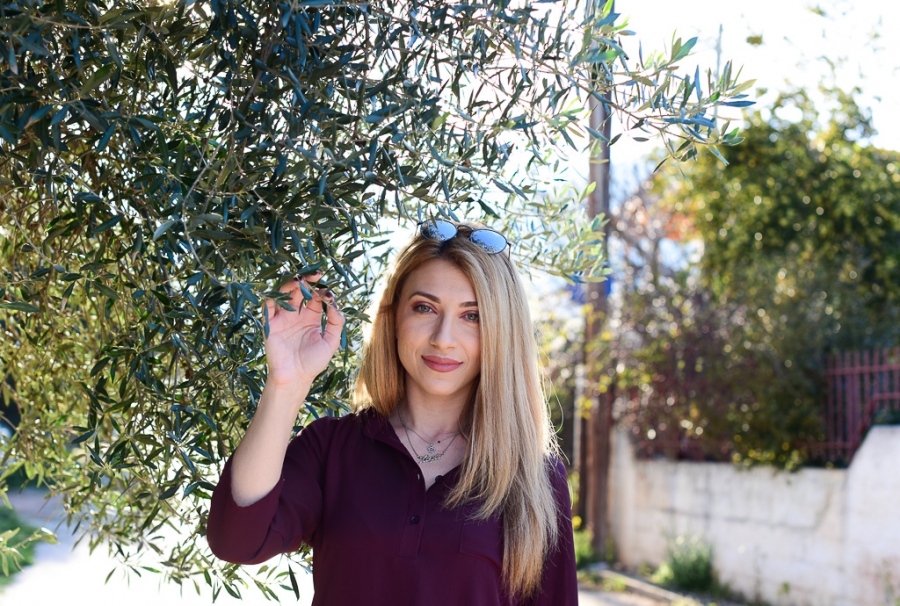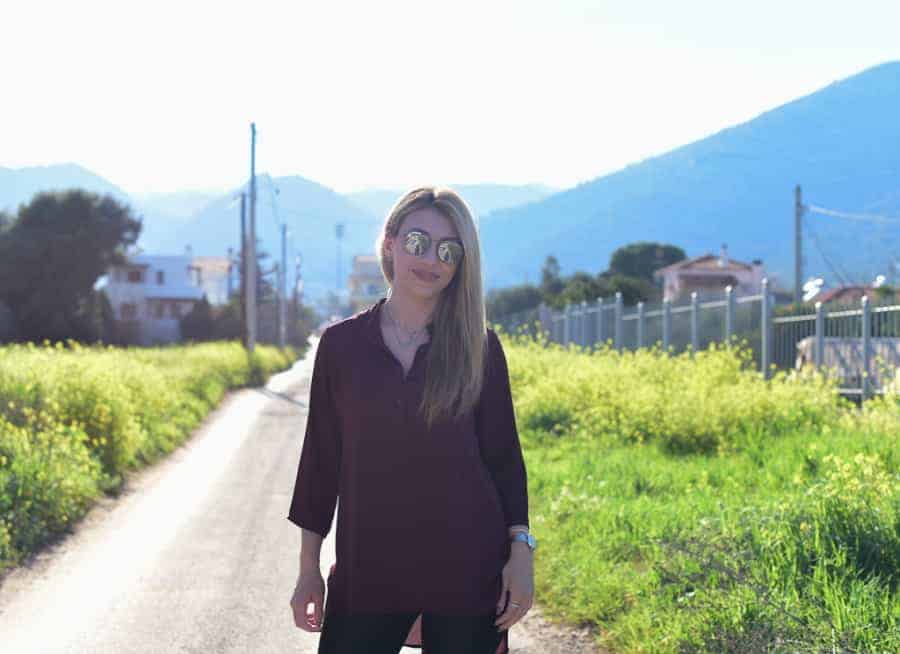 We hope you have enjoyed this dreamy post and I look forward to sharing more with you soon.
If you would like to arrange a photo shoot please do contact me direct.
Safe travels Sandra X