https://blog.victorias-stories.com/2019/03/03/my-guide-to-the-greek-cyclades-islands/#comment-1814
Victoria beautifully describes the Greek islands and hands to you lots of her trip tips too. An absolute must if you are planning a trip to the Greek islands anytime you must read this informative blog !! Along with travel tips Victoria also sells her Greek travel photo prints which will certainly get you in the mood for a much deserved holiday in the Greek islands.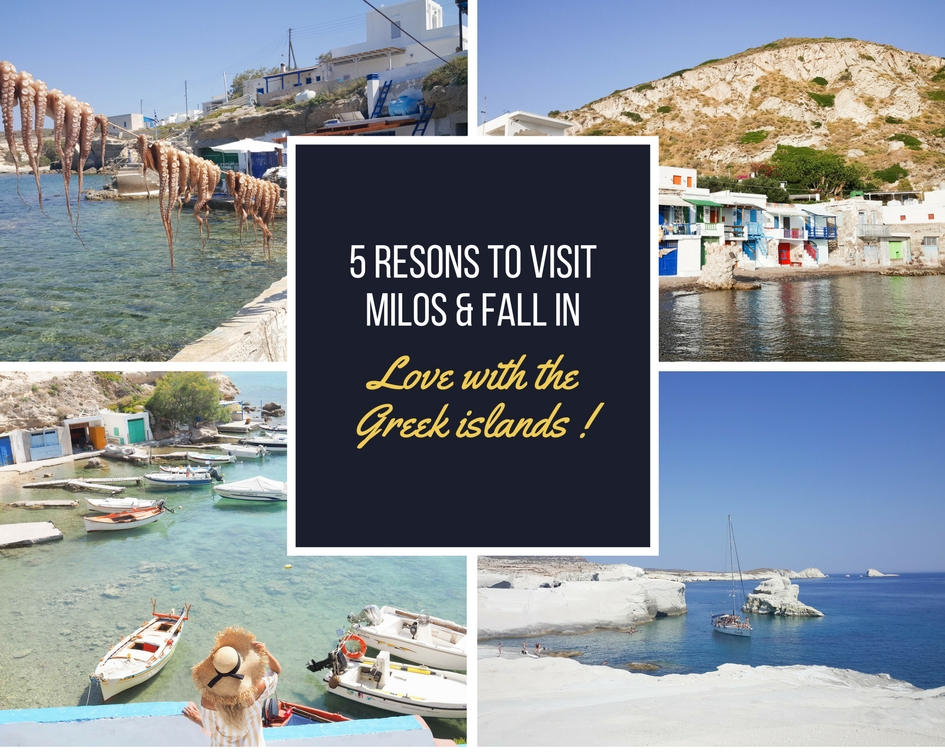 Another Blog post to check if you are heading to   Milos   you will fall in Love with this island and want to return again and again. As a Greek travel photographer I really love to discover different islands every summer and I fell in love with Milos and I am sure so will you.
Keep following for MORE Greek island specials too.
Safe Travels Sandra X