Saint Andrews Church Agios Andreas
As a Greek travel photographer I am always on the look out for super locations and to be honest most churches here make the perfect back drop to a couples photo shoot. We found ourselves in this stunning location on the beautiful Nea Makri coast close to Zumberi Attica on a gorgeous spring morning and I knew it would make the perfect setting for vacation photos in Greece. What an idyllic spot for a vacation photo shoot and I could not resist a quick mess around with the camera.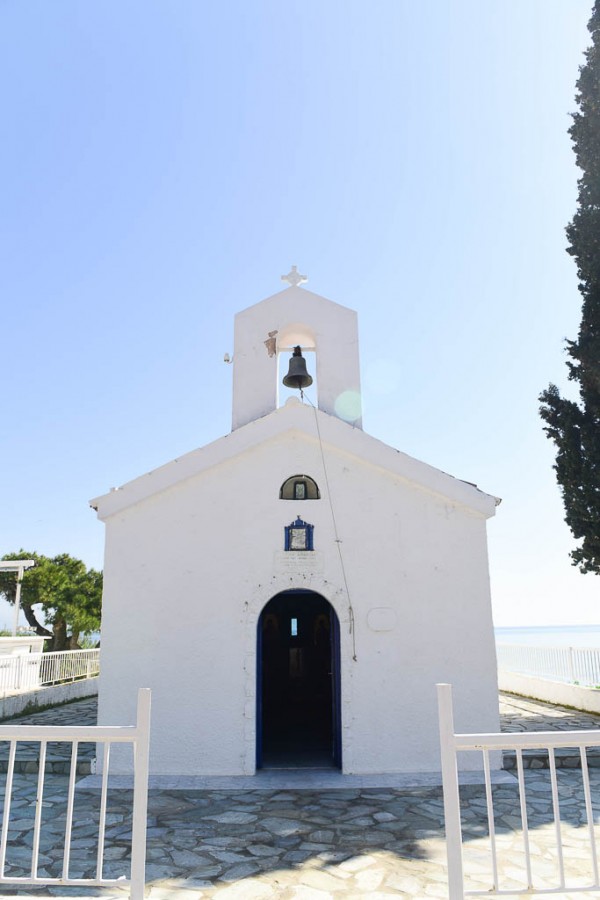 The Attica coast line is full of beautiful churches and Chapels just like this and they make the most stunning background for a couples, engagement, pre-wedding or proposal photo shoot & family vacation photo shoot. If you are visiting with a few hours to spare at the airport then a quick trip to this area is very possible. Located around 30 minuets drive away from the Athens airport.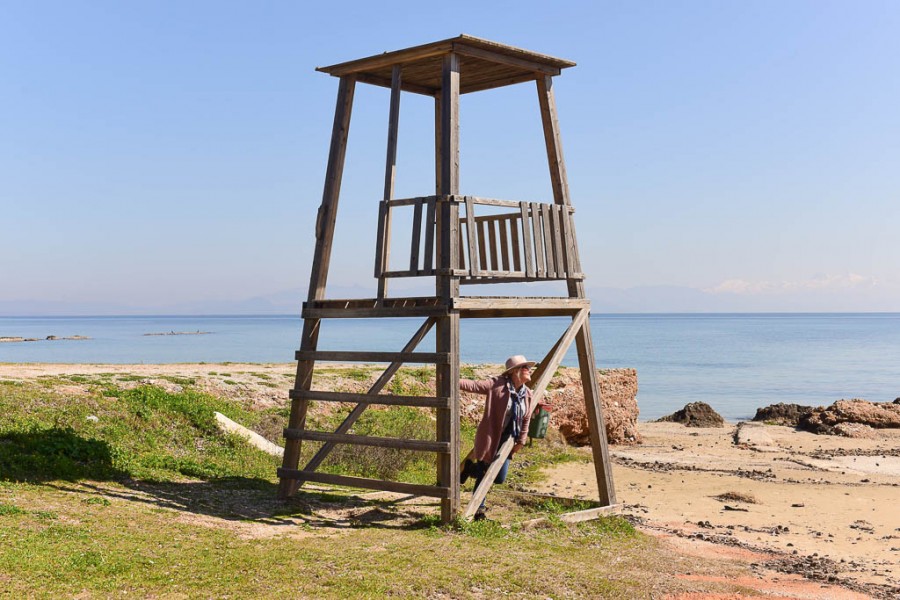 Please feel free to message me for a Athens vacation photo shoot booking.
Safe Travels Sandra X