Little Kook – Dessert Coffee Shop in Athens
Located in Psiri just on the opposite side of the road from Monistiraki this super fun cafe/ desert bar is a must visit location.
Not only is Little Kook Ideal choice for children but the perfect place to release your inner child too! Enjoy a moment of mindfullness and leave your worries behind you when you enter this magical 
fairy-tale themed
 sweet & 
dessert cafe hidden in the streets of Psiri. We visited during Christmastime but this themed cafe changes its decor with the seasons. During the summer this year it was Mary Poppins theme and if you visit during fall you will be treated to the Halloween theme too.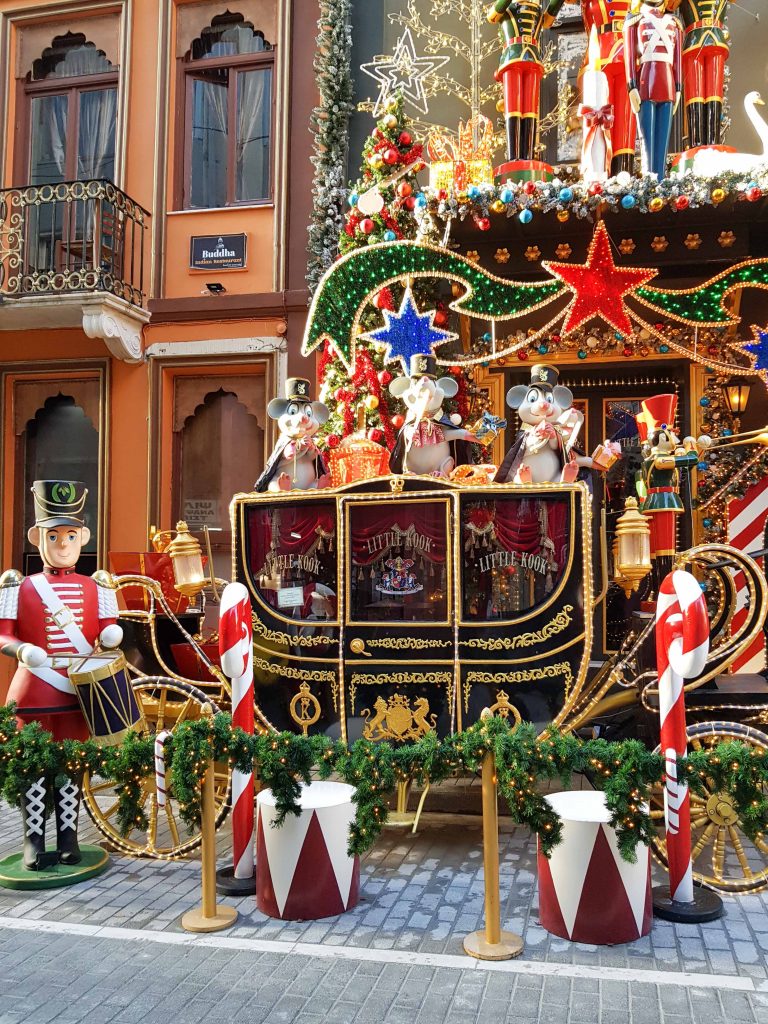 Psiri itself is full of arty bohemian style eateries and the streets are full of graffiti and off the wall style shops. This is for sure one of my favourite areas to take a photo walk and photograph the raw streets full of interest.
If you would like to take a photo shoot tour in this area feel free to contact me for further details.
Safe Travels
Sandra