I have worked with lots of families and their children over the years and also worked with some fashion influences along the way. I am really enjoying getting out and about in Athens and Nea Makri with my camera to capture some friendly faces. Xara was such an easy subject to photograph and we had lots of fun on the Nea Makri photo tour. Our tour started at Ag kiriaki church and we found some seasonal spots on the beach and in the small lanes nearby.
The sun smiled on us and we found Ag Kirialkoula a lovely back drop for our shoot. I photograph here a lot in the summer but without the leaves on the trees you can now see the little church hiding in the background.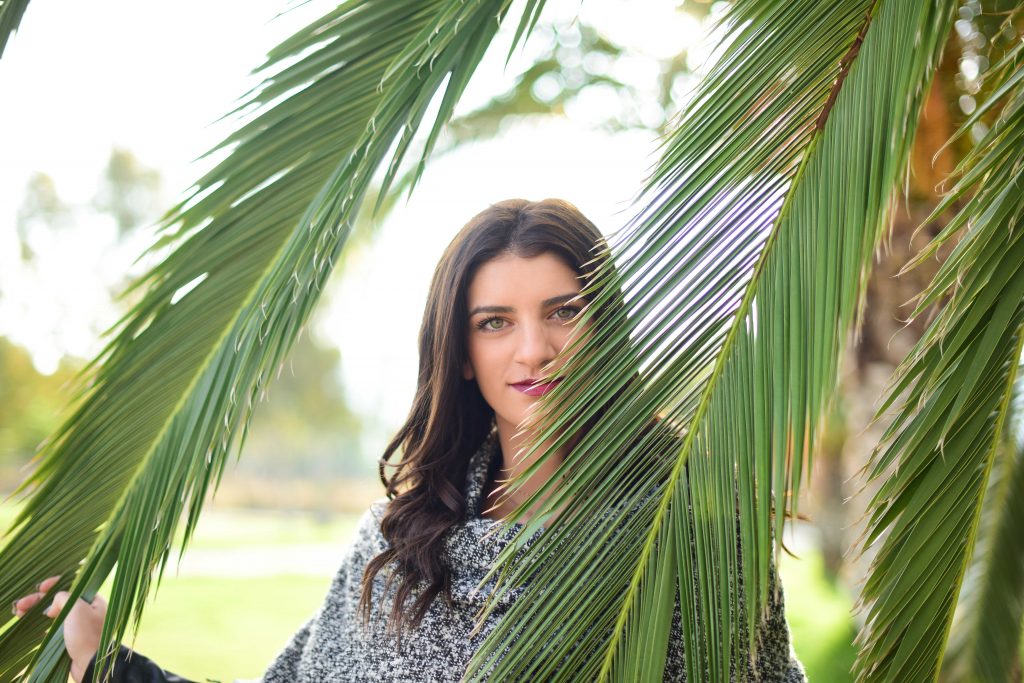 The last time I photographed among the date palms it was the end of summer and they were full of dates. I think they frame the face perfect and add a little mystery to Xara's smile. Check our a previous post Kissing summer Goodbye !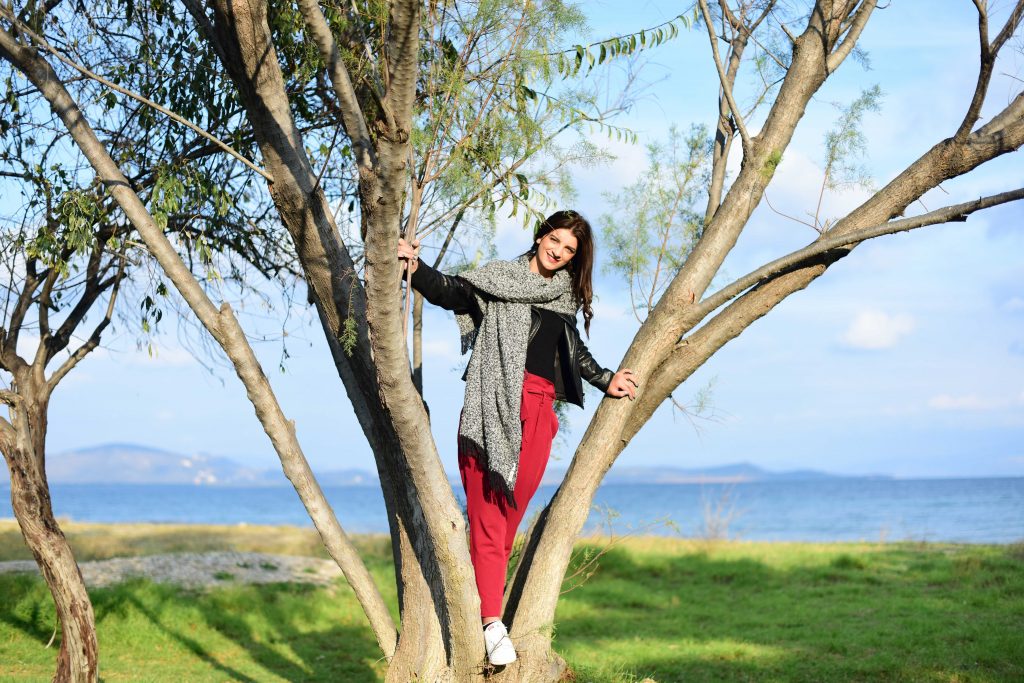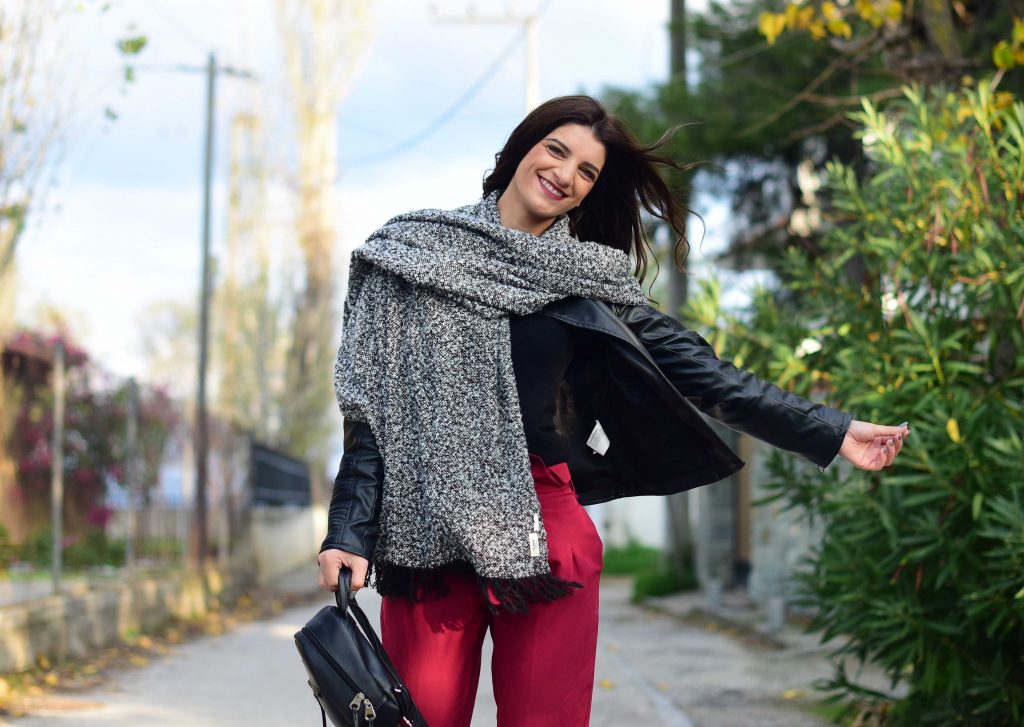 Please contact me direct if you would like to arrange a photo Tour around the streets of Nea Makri or Athens. I have very reasonable rates and I will be happy to supply a rate card.
Safe travels
Sandra x