Such a stunning time of the year I just had to get out with my camera and take a few shots to document this season. These magical date palms can be found in many areas around Greece but especially in the island of Crete. Autumn truly is natures way of kissing summer goodbye!!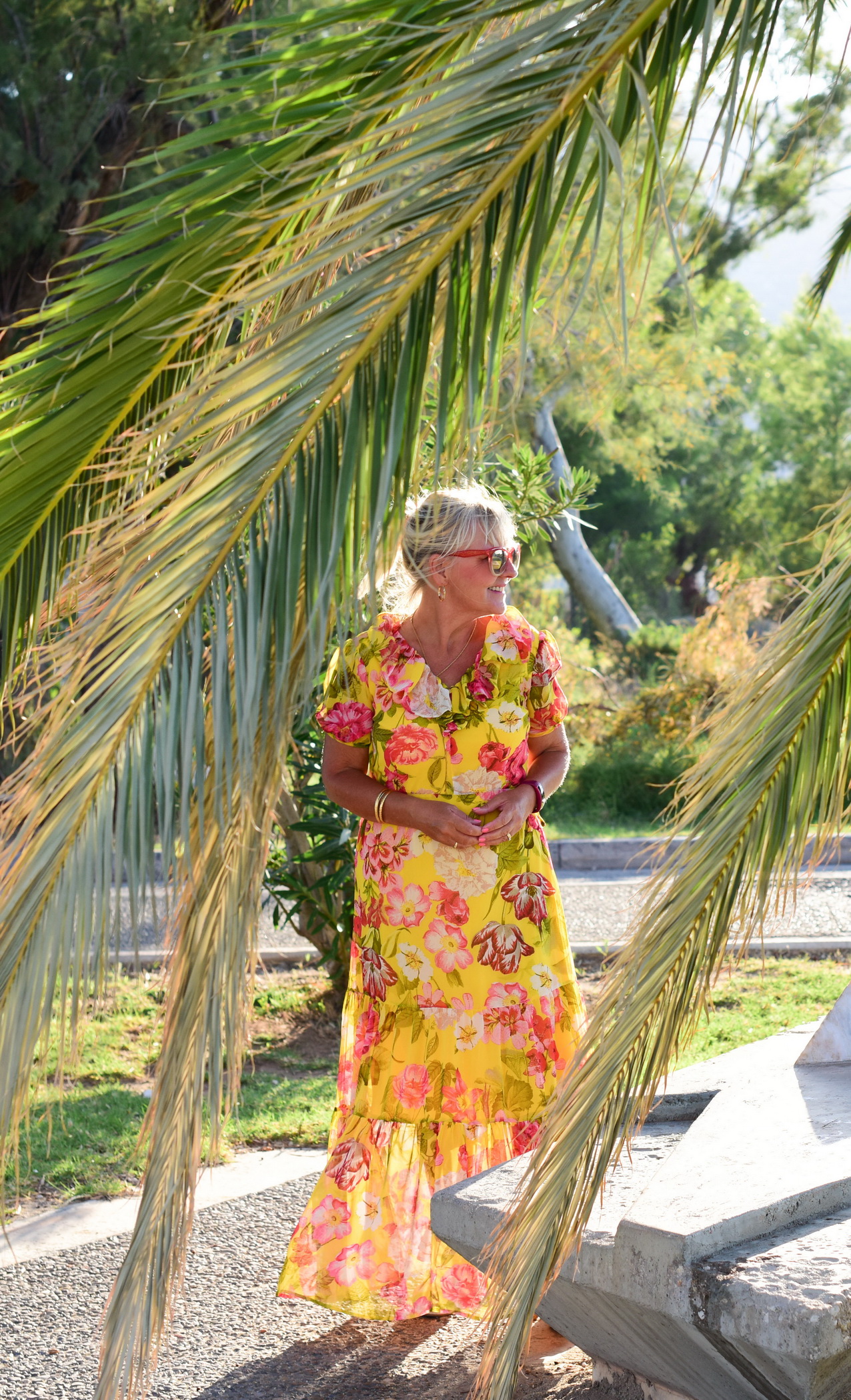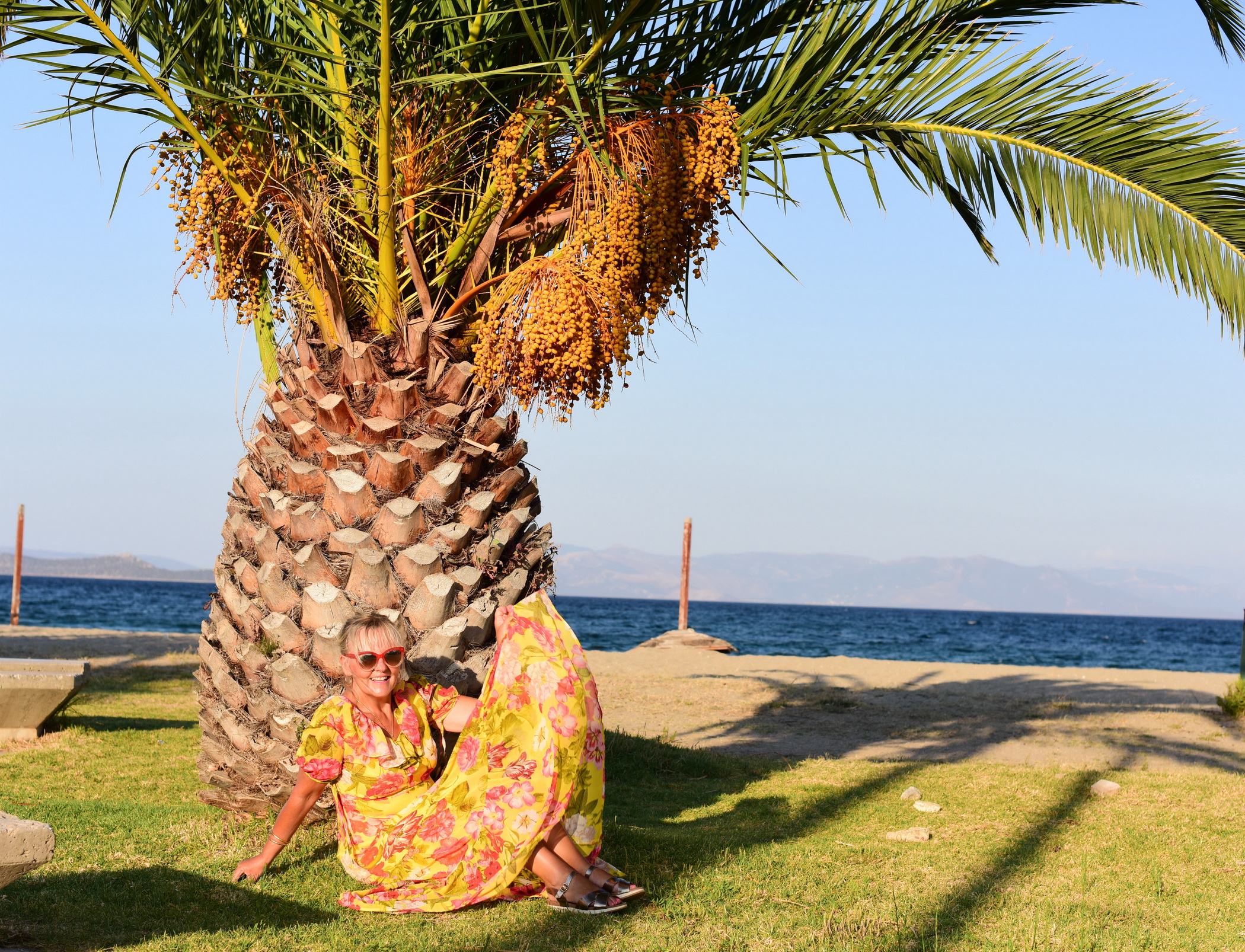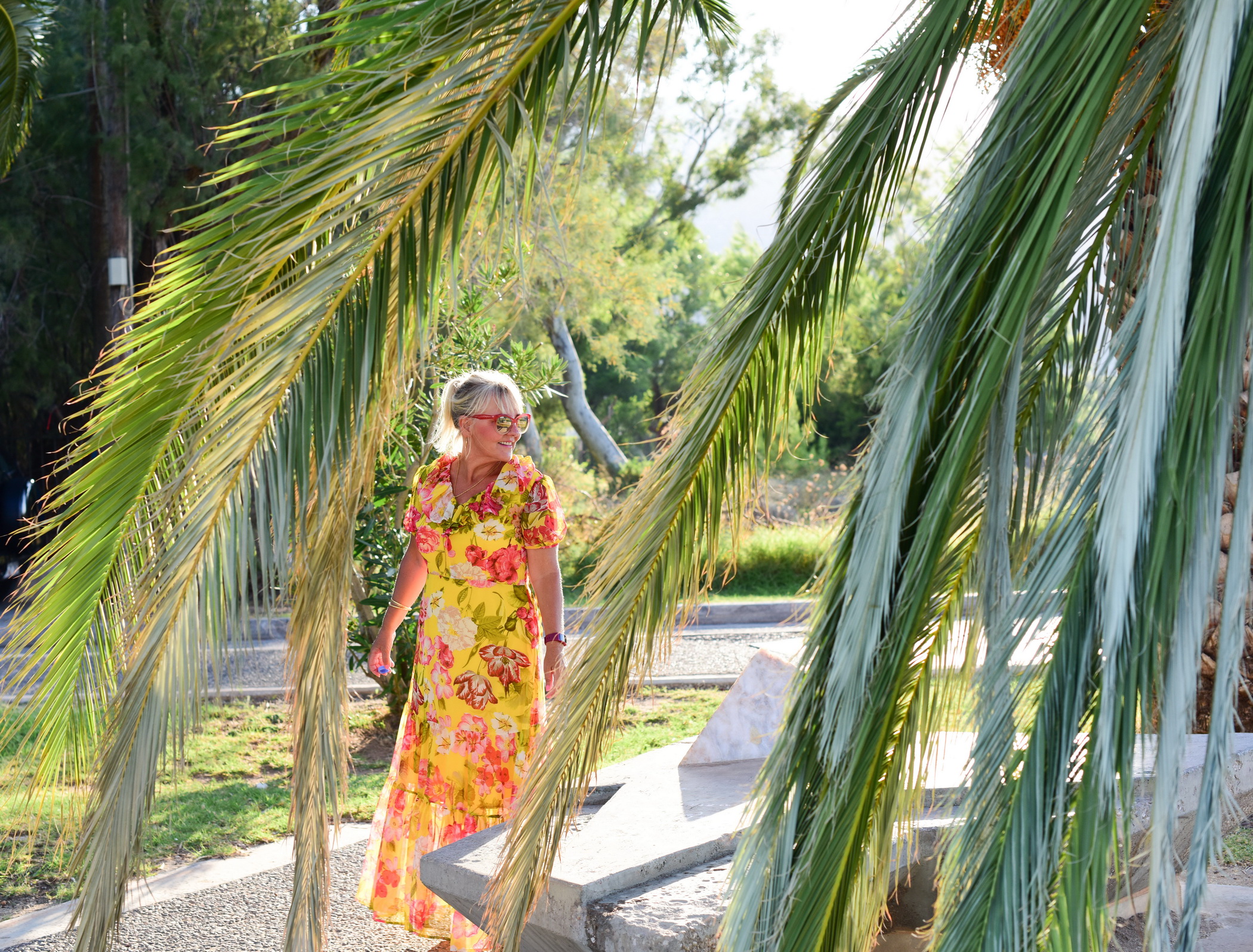 Every season poses such beautiful times to get out with your camera and create memorable images.
Please contact me direct for Lifestyle or vacation photo shoots.
Safe Travels
Sandra x