I am always on the look out for churches and I found this very sweet little chapel very close to home. Situated in the village of Marathon just 40k from Athens centre and close to the starting line of the Athens classic marathon.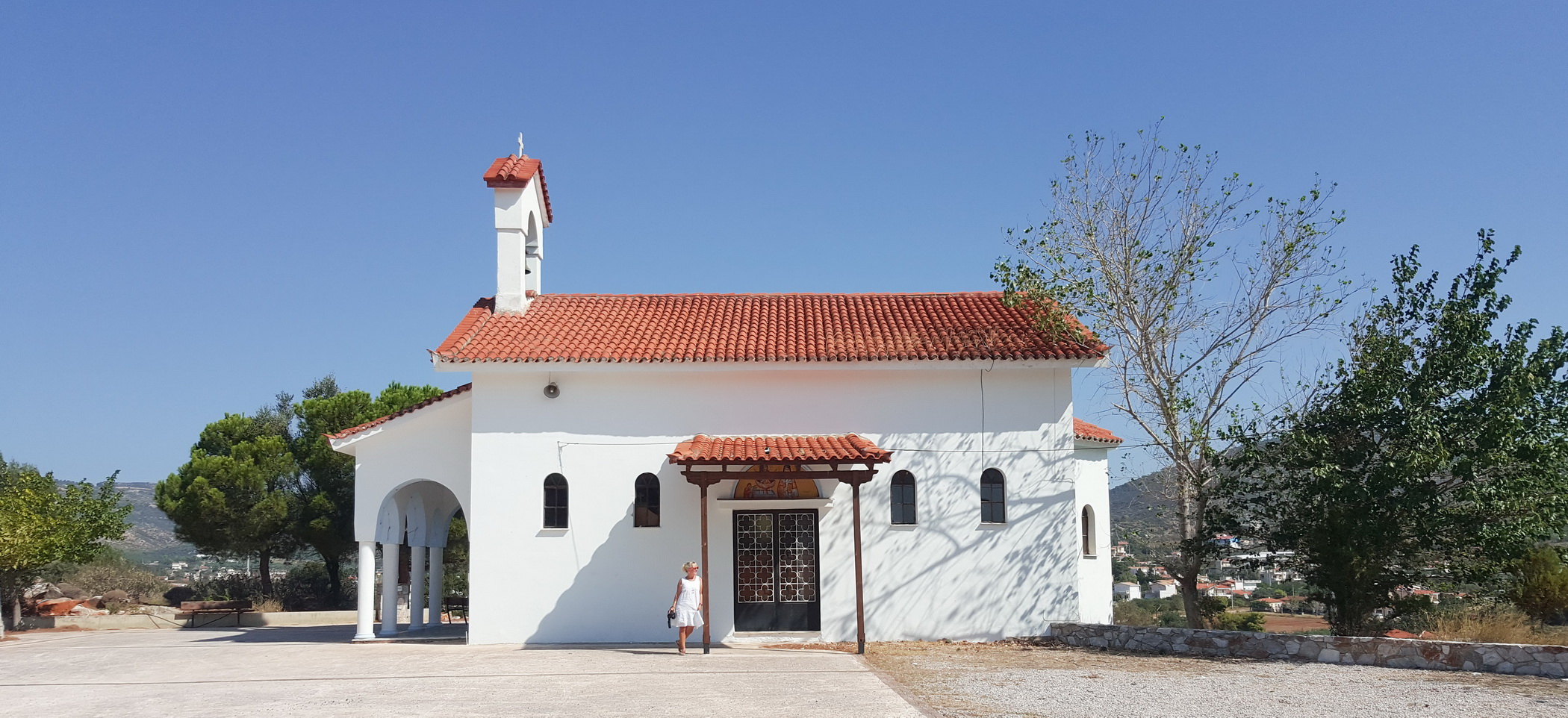 This little place of worship is thought to be  burial spot of soldiers during the Persian war. A mound of bones were unearthed very close to this chapel of Panaghia Mesosporitissa in 1884.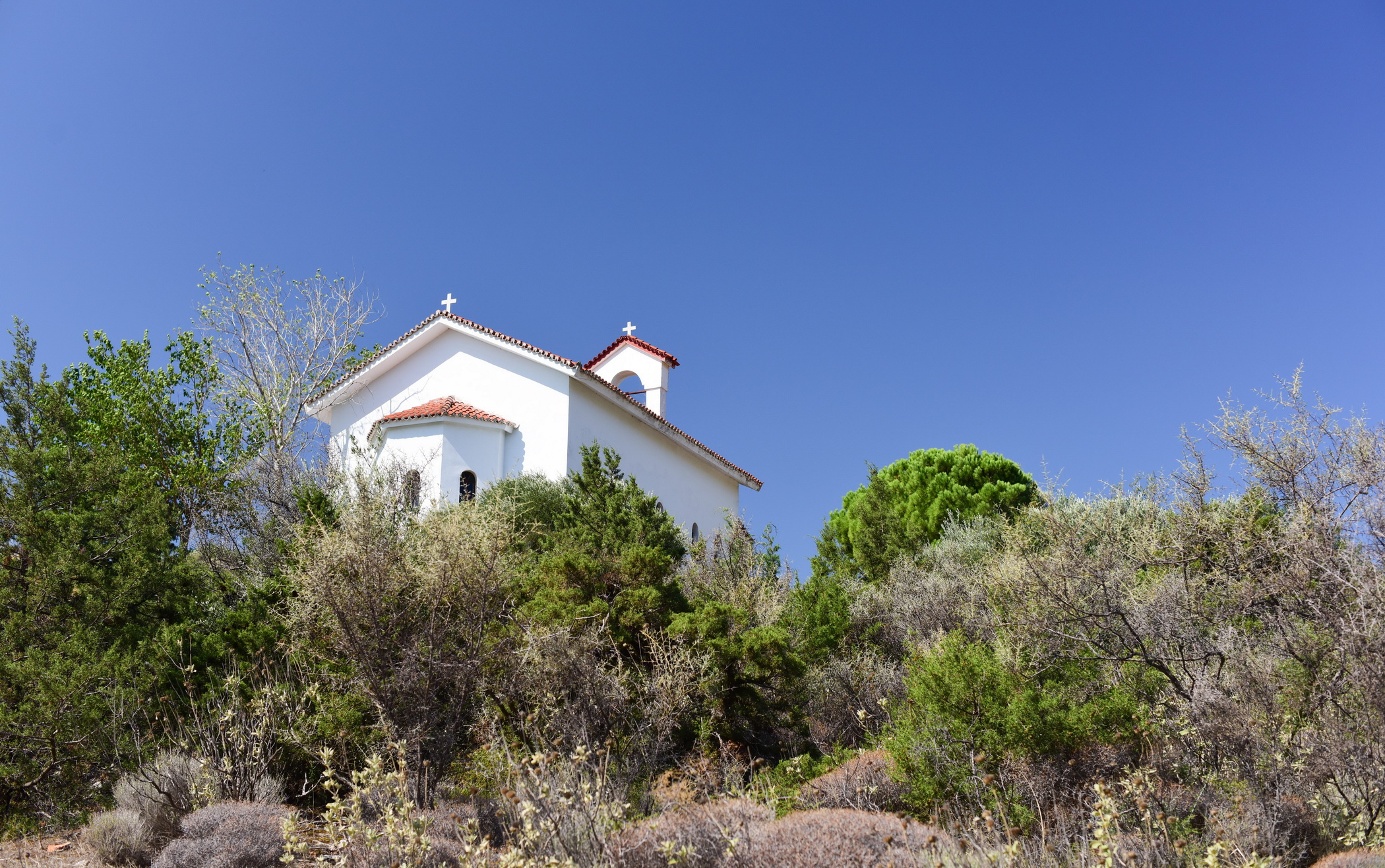 Standing proud on the hillside just off the main marathon road.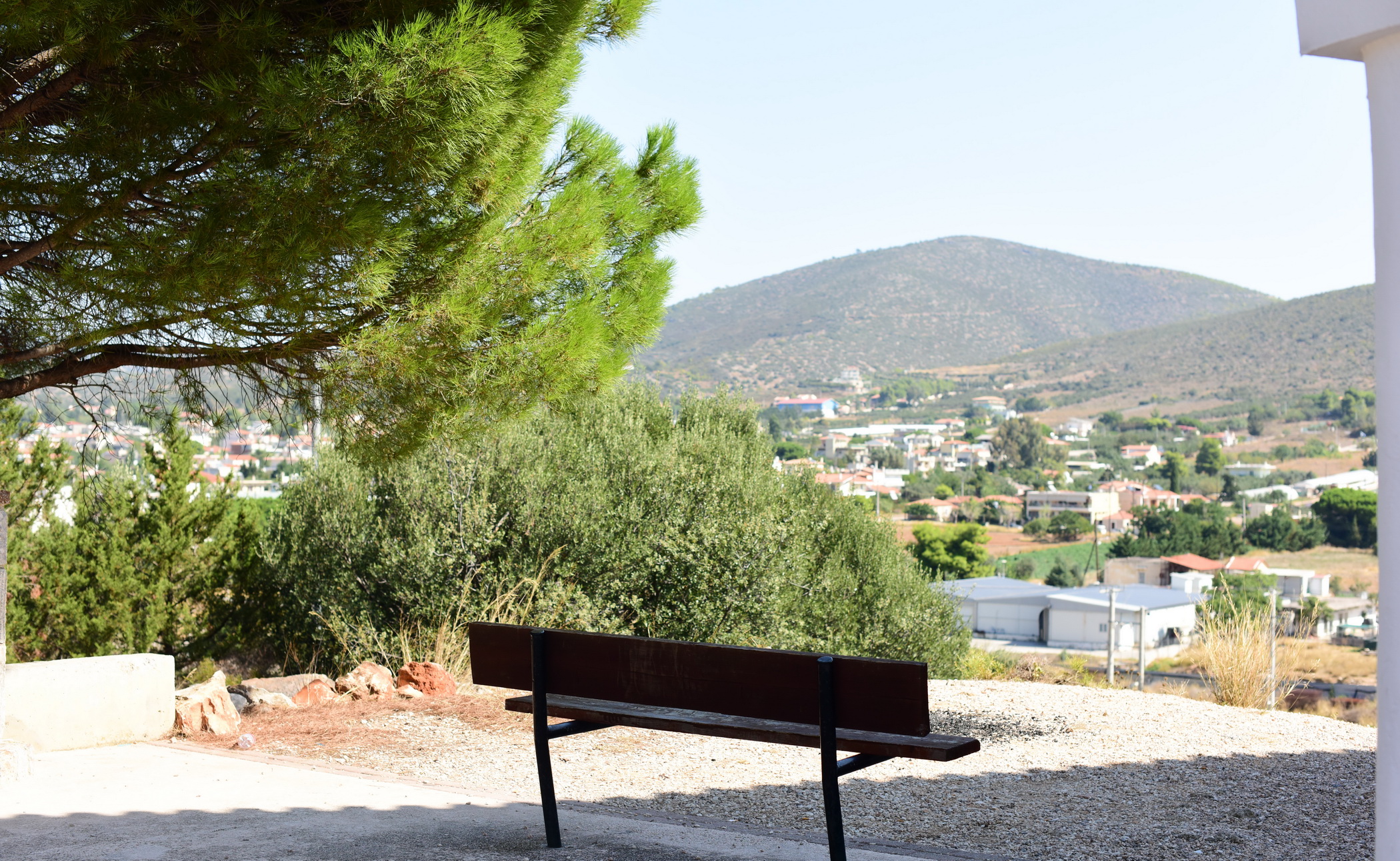 The church over looks Marathon Village and the start line of the Athens Classic Marathon – sending safe blessings to all the runners!!!
Surrounded by the wild flowers that the area of marathon is quite famous for.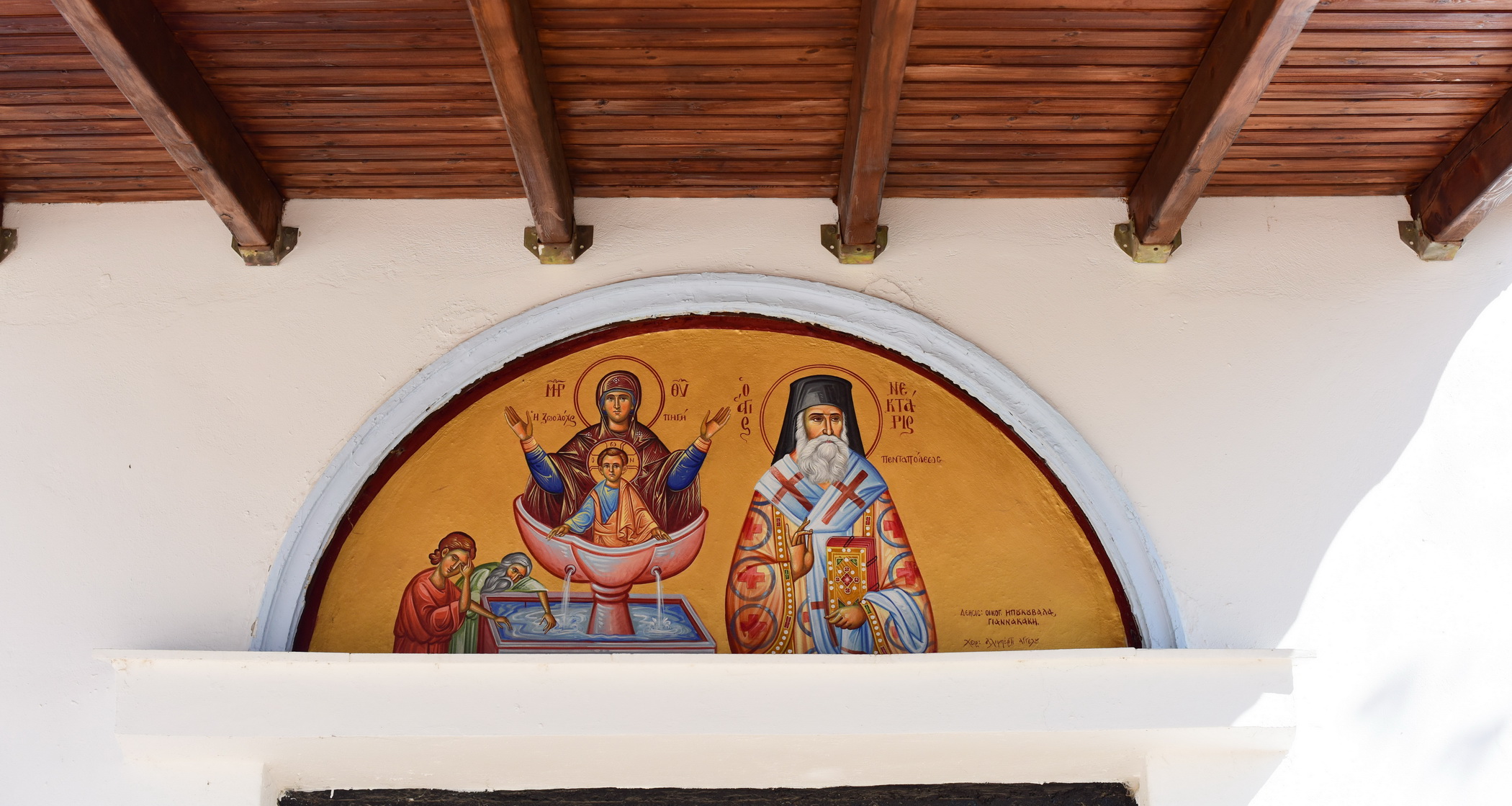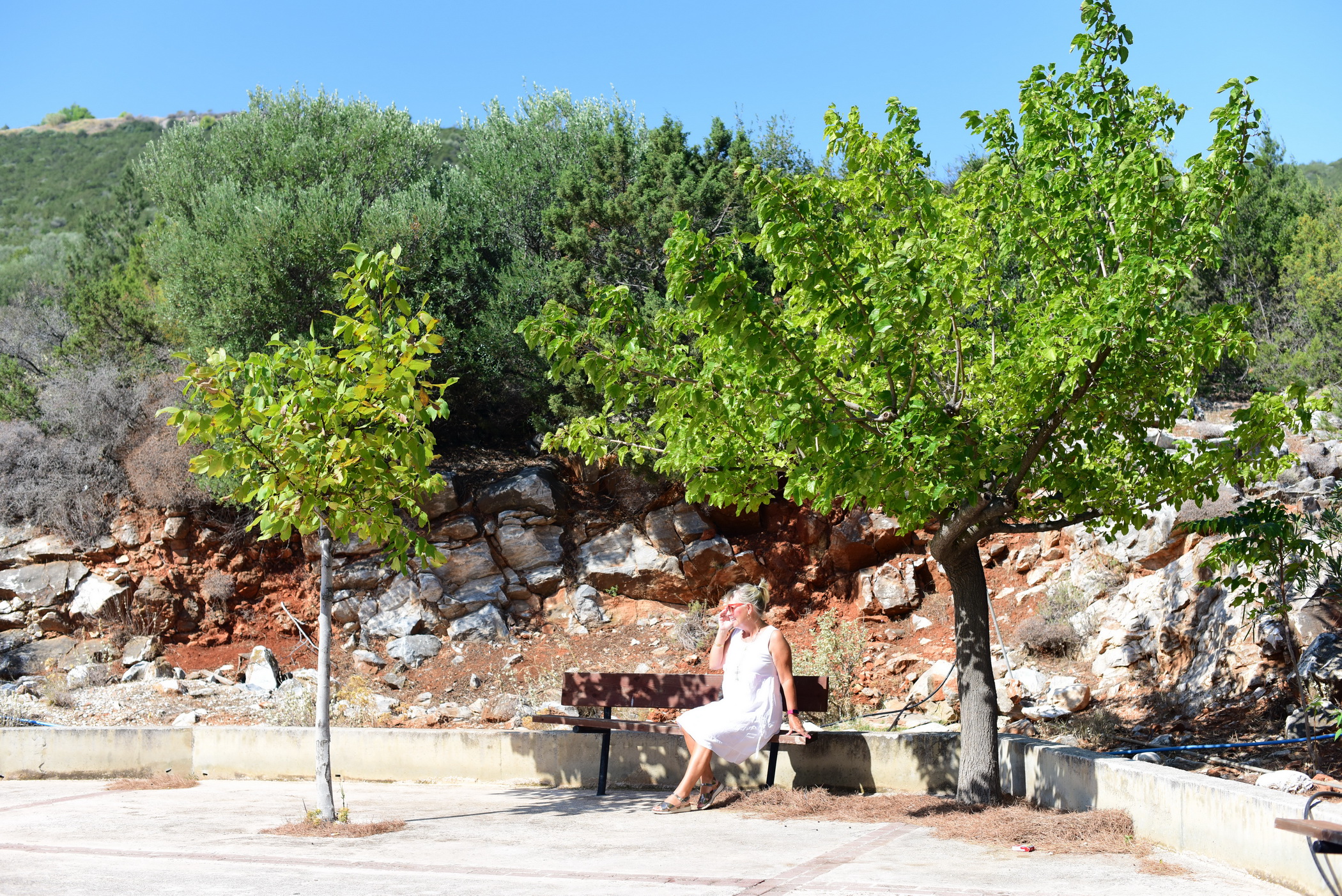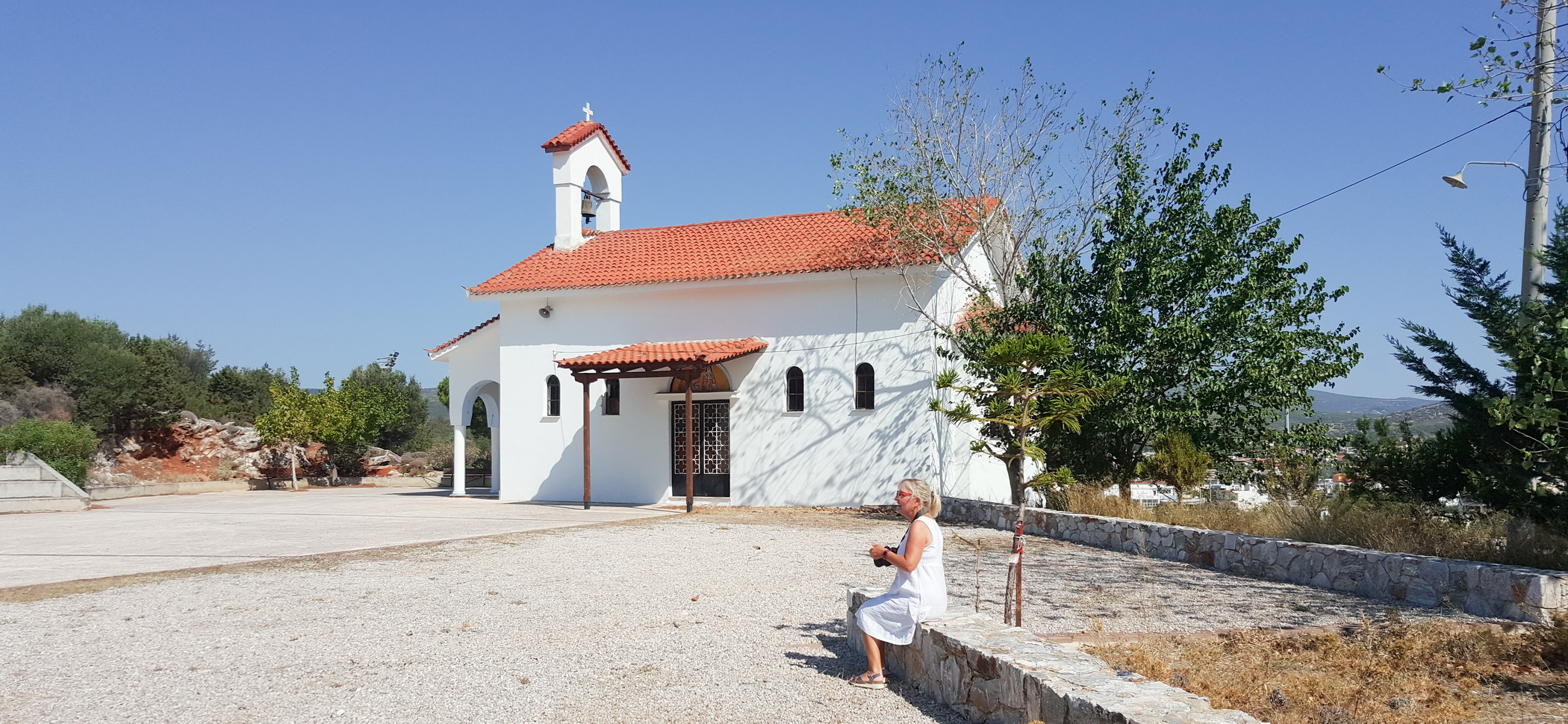 I love to sit in the surroundings of these little churches and imagine all the weddings, baptisms, special celebrations that have taken place in the courtyard.
I am looking forward to sharing so many more of these beautiful locations with you, keep following!
Safe Travels
Sandra X