Streets of Plaka
Autumn days are perfect for discovering this part of the city, all the colours truly come alive with the back drop of the graffiti walls and the colourful buildings in Plaka!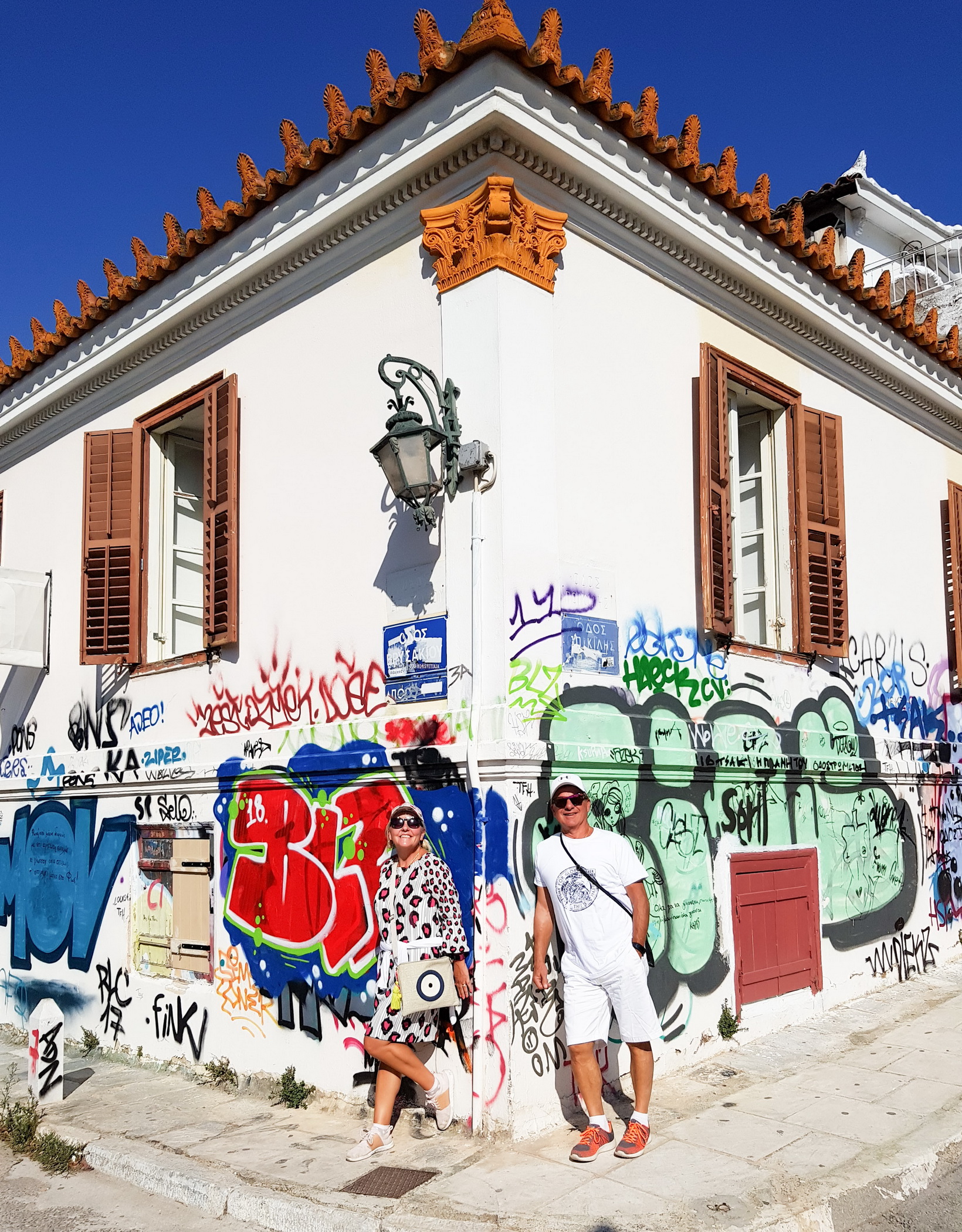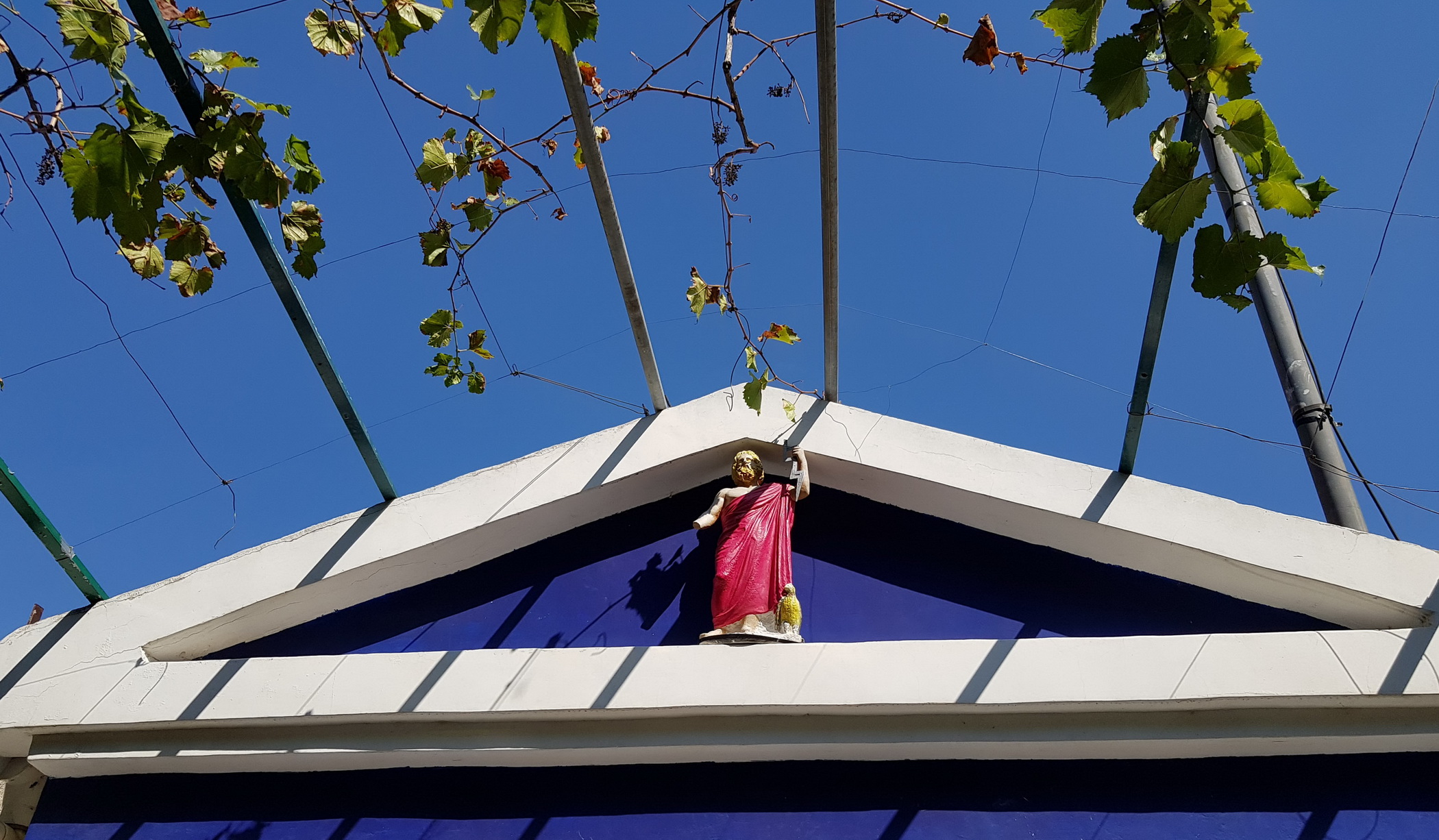 I do lots of vacation shoots in these streets and I enjoy it immensely  when I have friends and family visiting so we can stroll the streets getting some fun shots.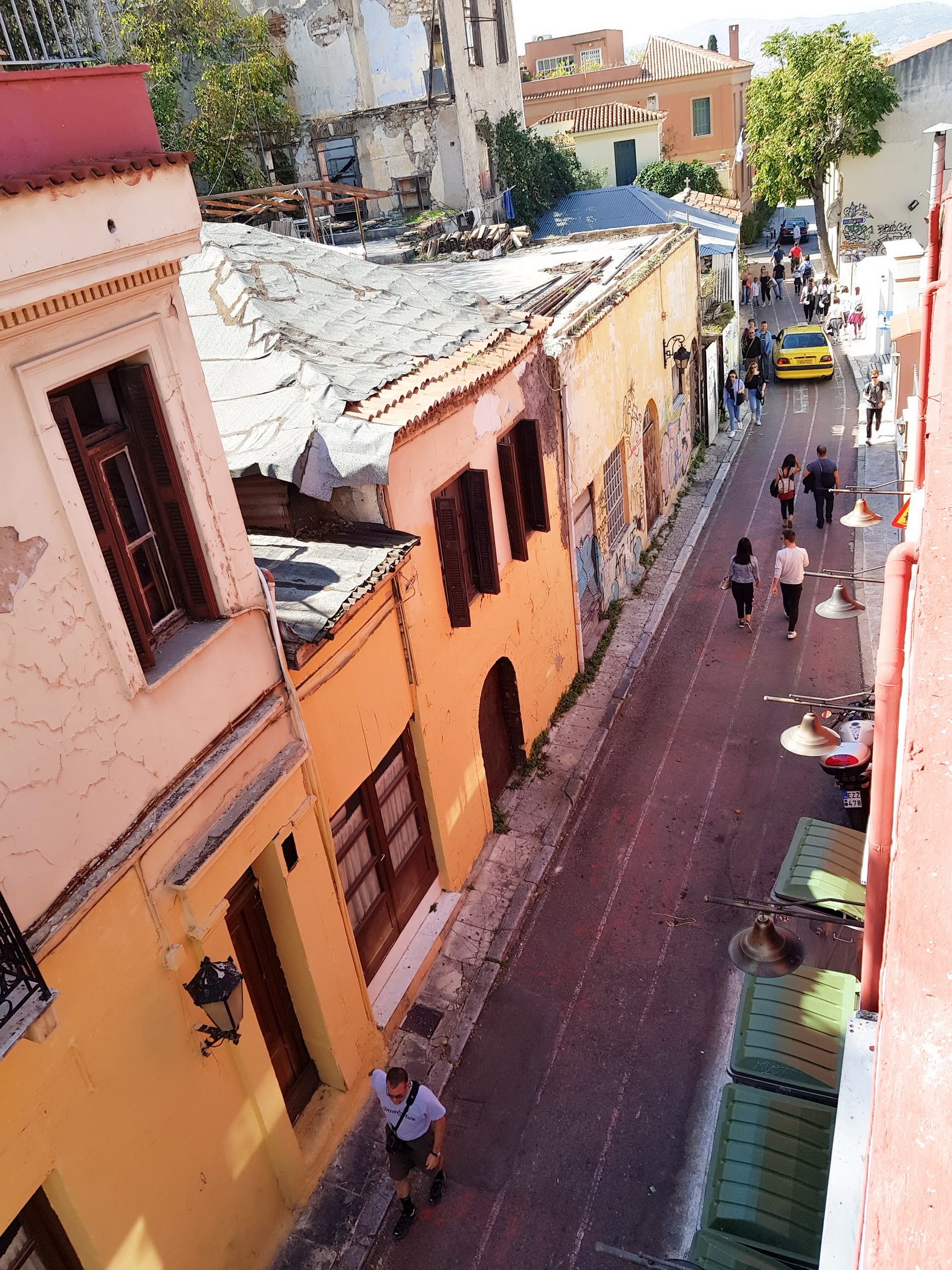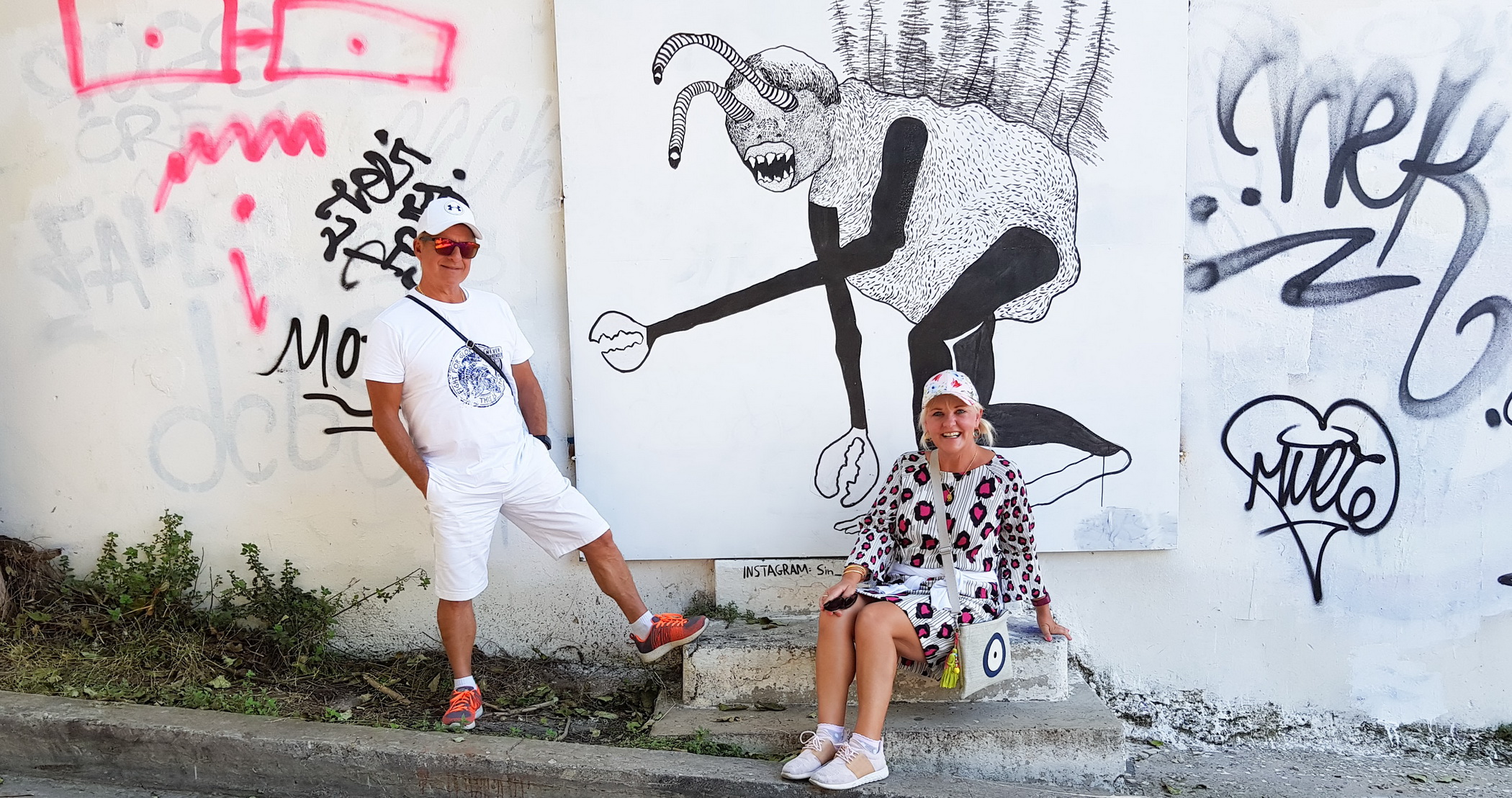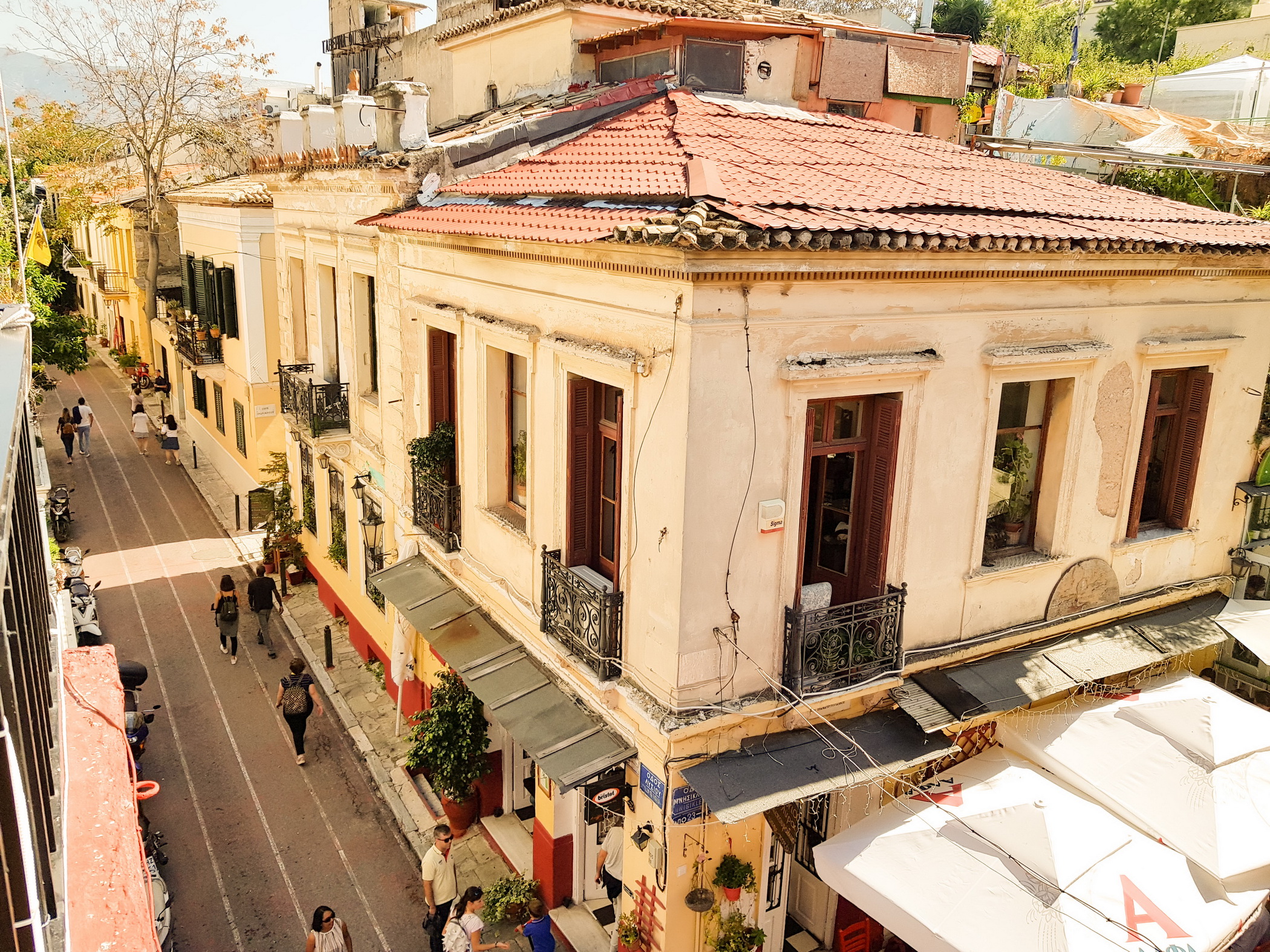 If you find yourself in this city for ALL seasons do drop me a line so we can link up for a fun photo shoot and make your very own memories.
Safe Travels
Sandra X