Walking Photo Tour of Athens!
Firstly I must say I can never get enough of this totally crazy city and we have spent many summers discovering it. Now we are looking forward to seeing the city change with the seasons and discovering all its hidden charms in the cooler weather. September days still feel very much like summer is with us so we took a long walk from the metro station at Syntagma ( which means constitution in Greek) to the bustling square of Monastiraki ( which means little monastery in Greek) station. We were walking in the shadow of the Parthanon for most of the way, we went from the modern city street of Ermou full of boutiques and international chains through the streets of Plaka with the tourist style shops to the Antique/vintage stalls of Monastiraki. As a Greek travel photographer Athens is a photographers dream and a super place walking photo tour of the city.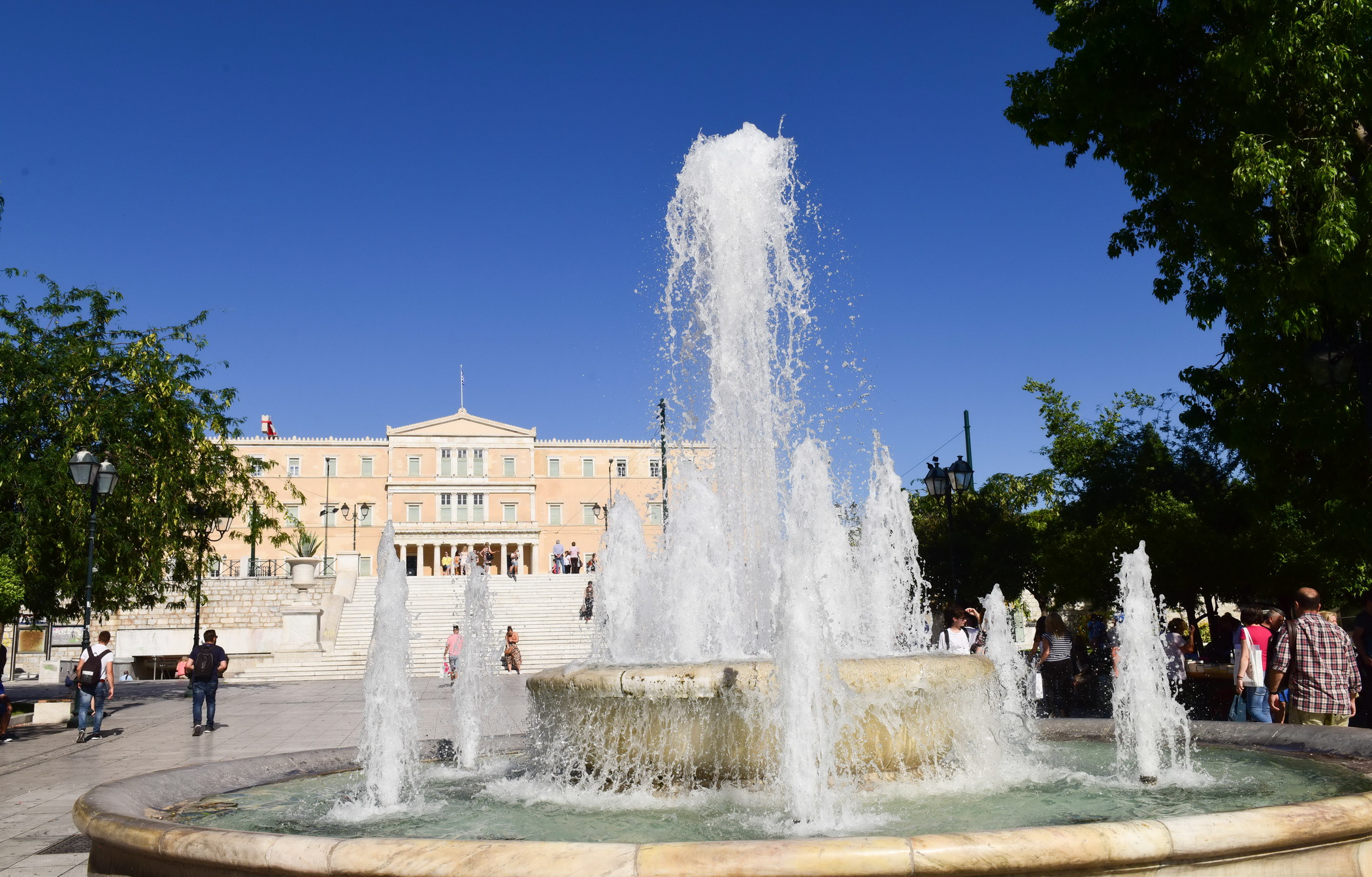 Syntagma or Constitution Square centre of Athens!
The Syntagma metro station brings you right out into this historical square.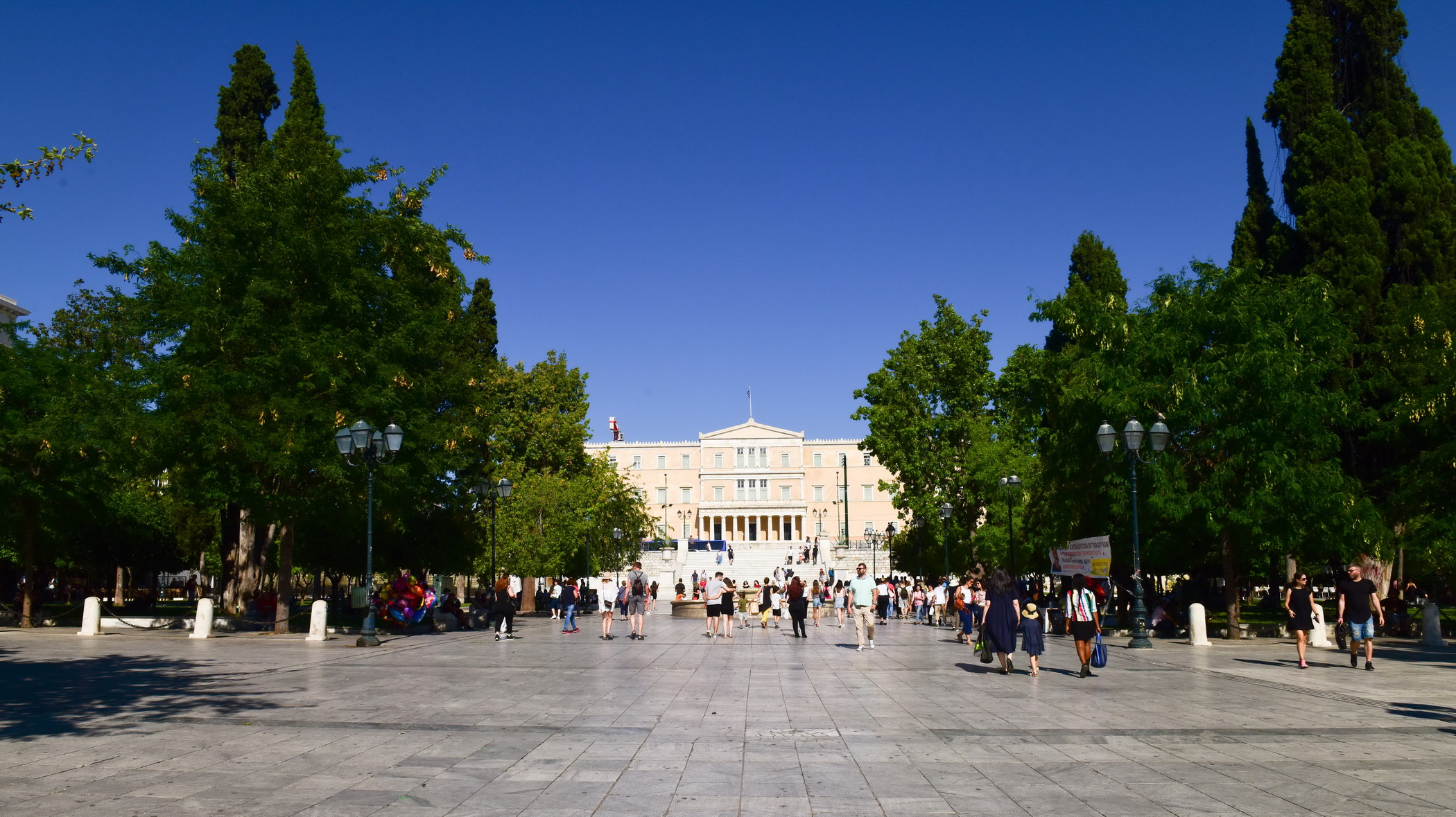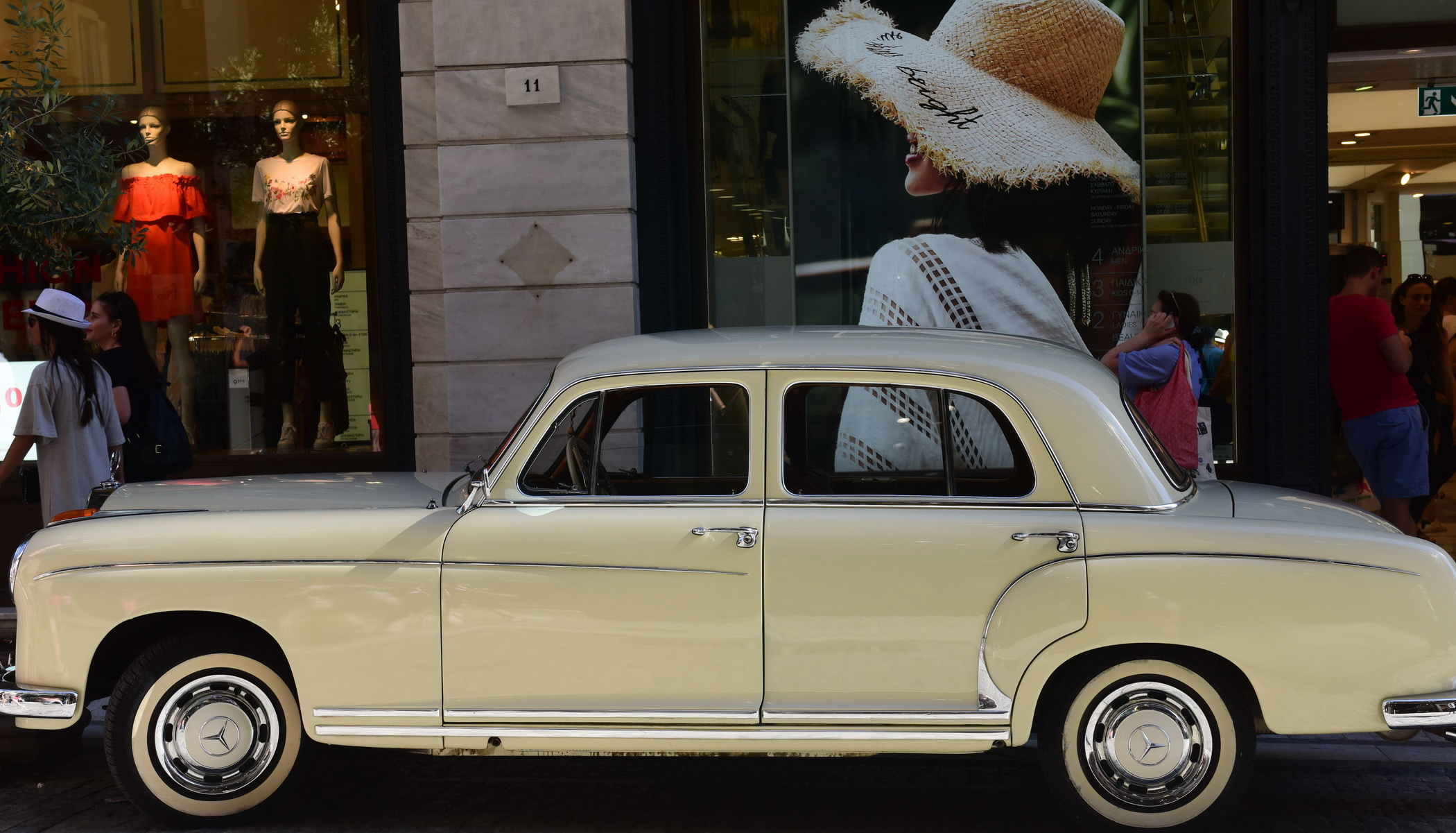 The Fashionable Ermou Street!
Leading straight off the square is the famous Ermou street still the traditional Athens high street full of boutiques and now dominated by international chains too. Keep walking down and you will find the Parthanon on your left side.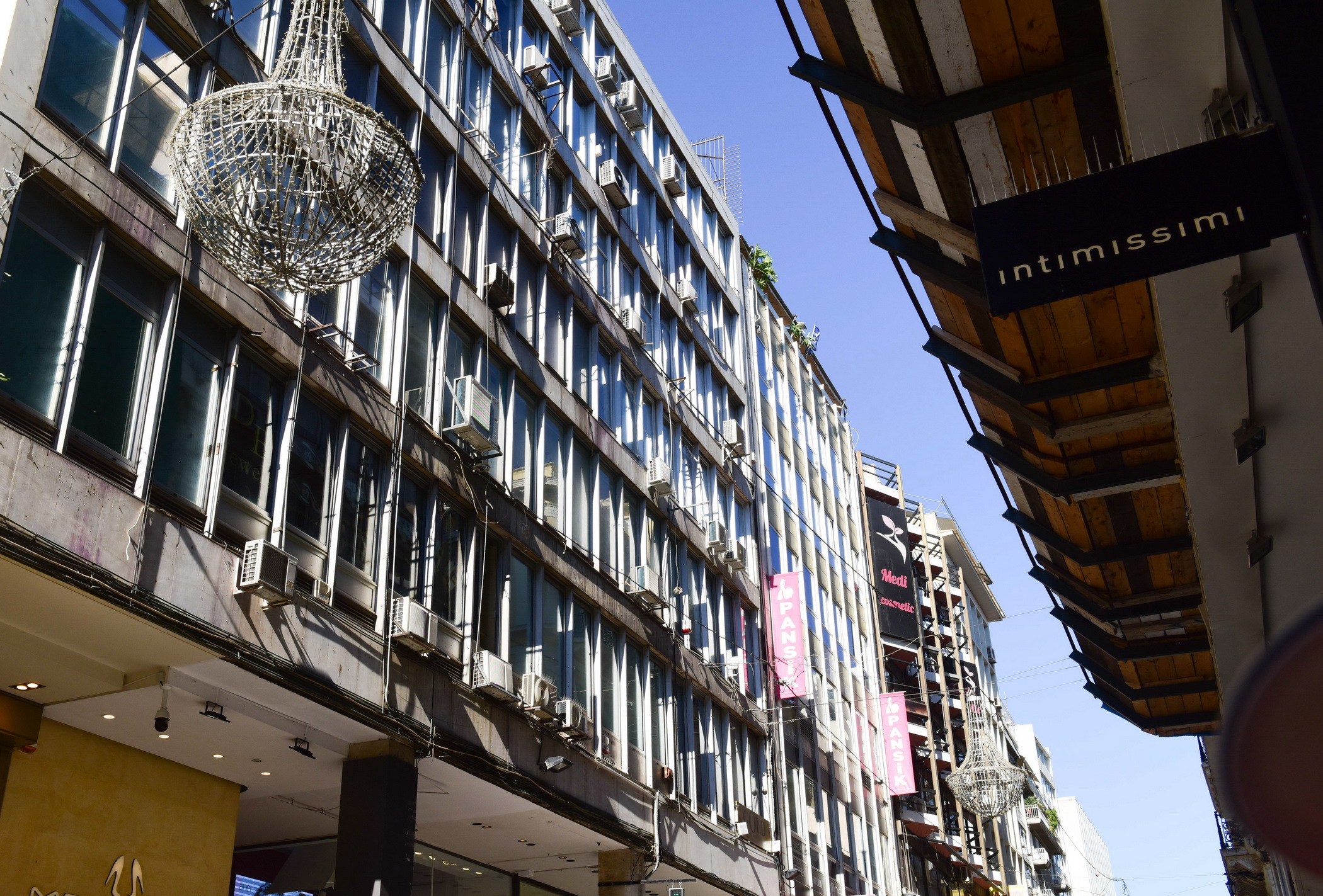 Little tourist shops of Plaka!
Walking away from Syntagma you will soon arrive in Plaka and the bustling square of Monastiraki. Plaka is filled with some great tourist shops, cafes and restaurants with perfect little photo opportunities around every corner.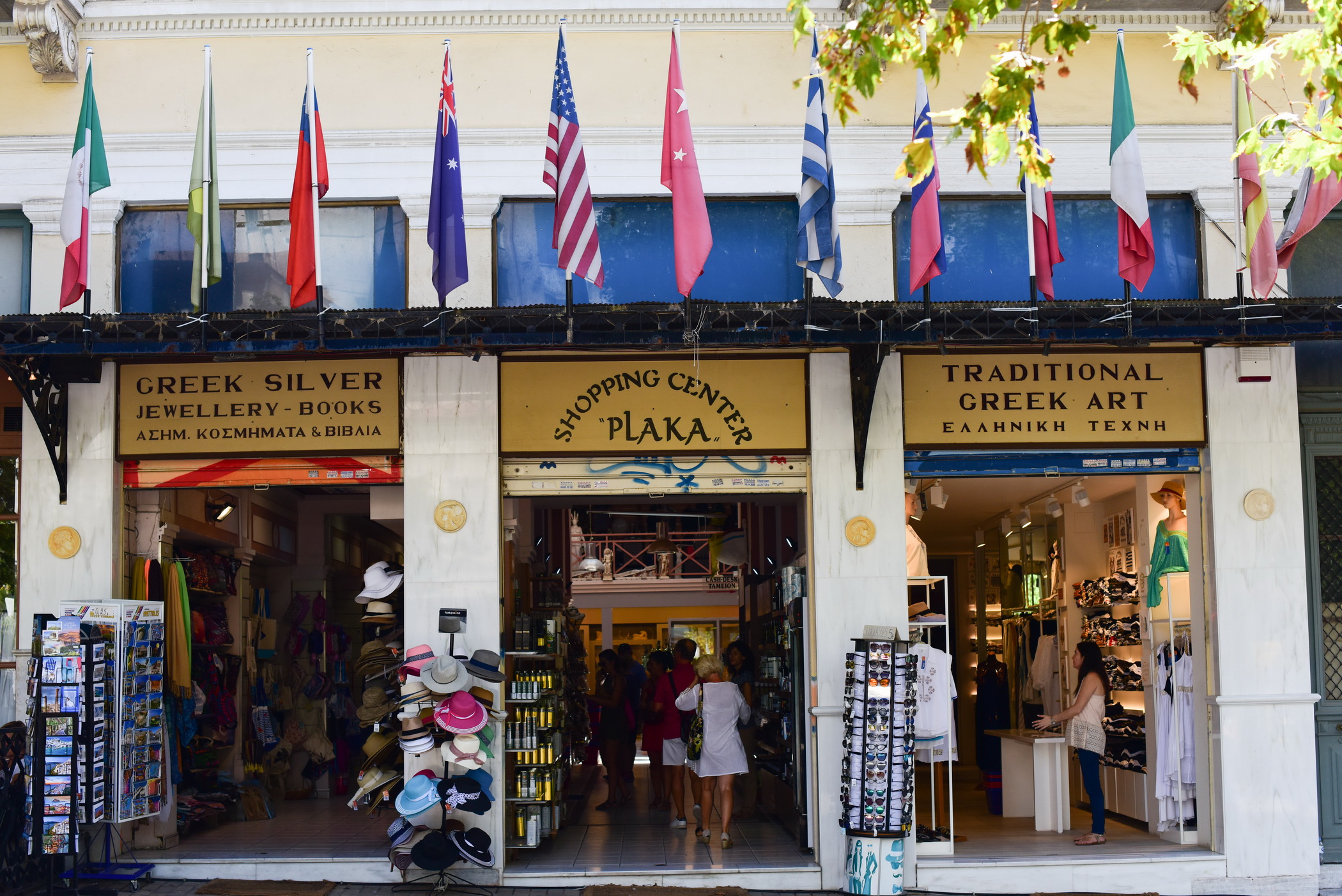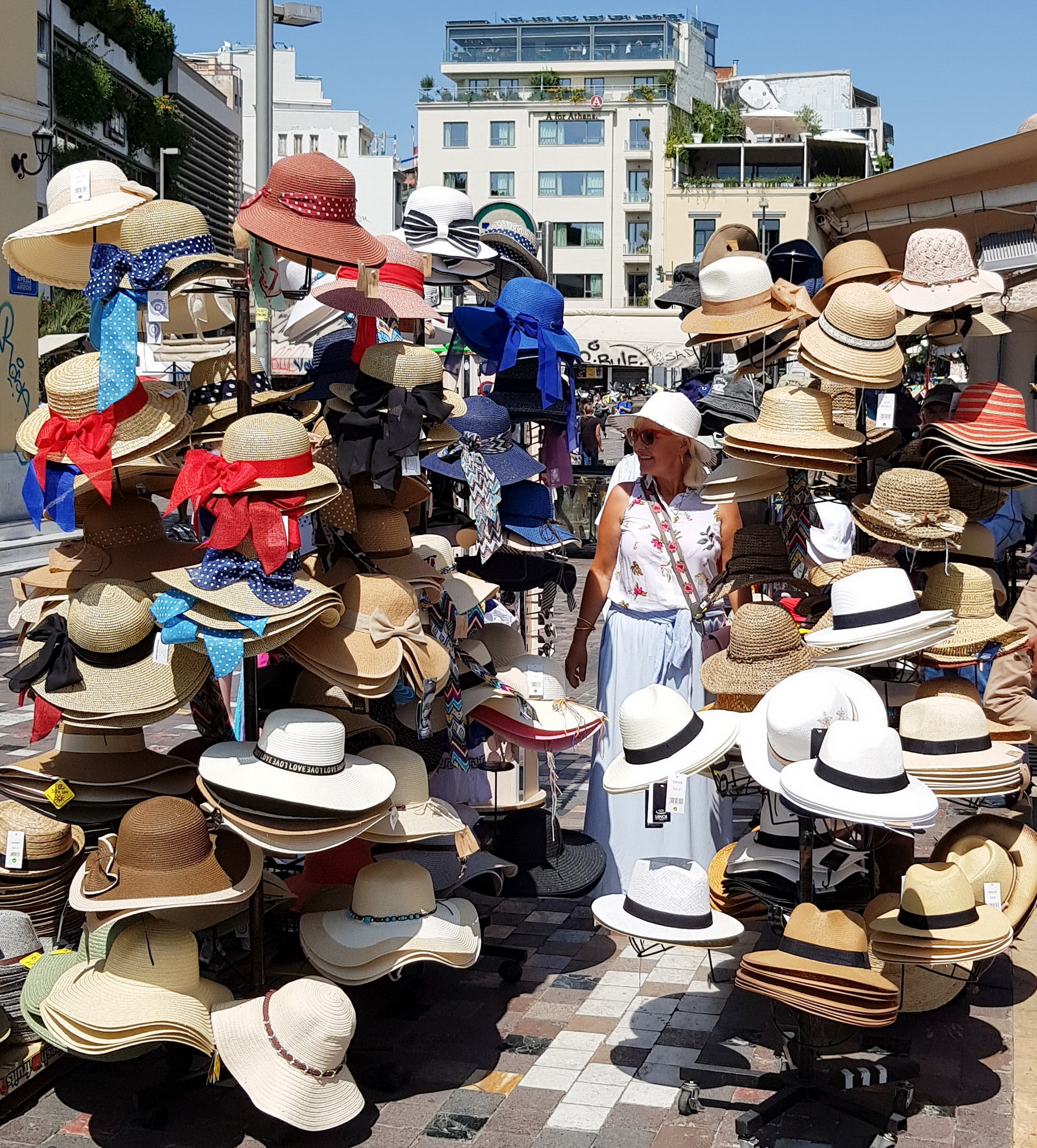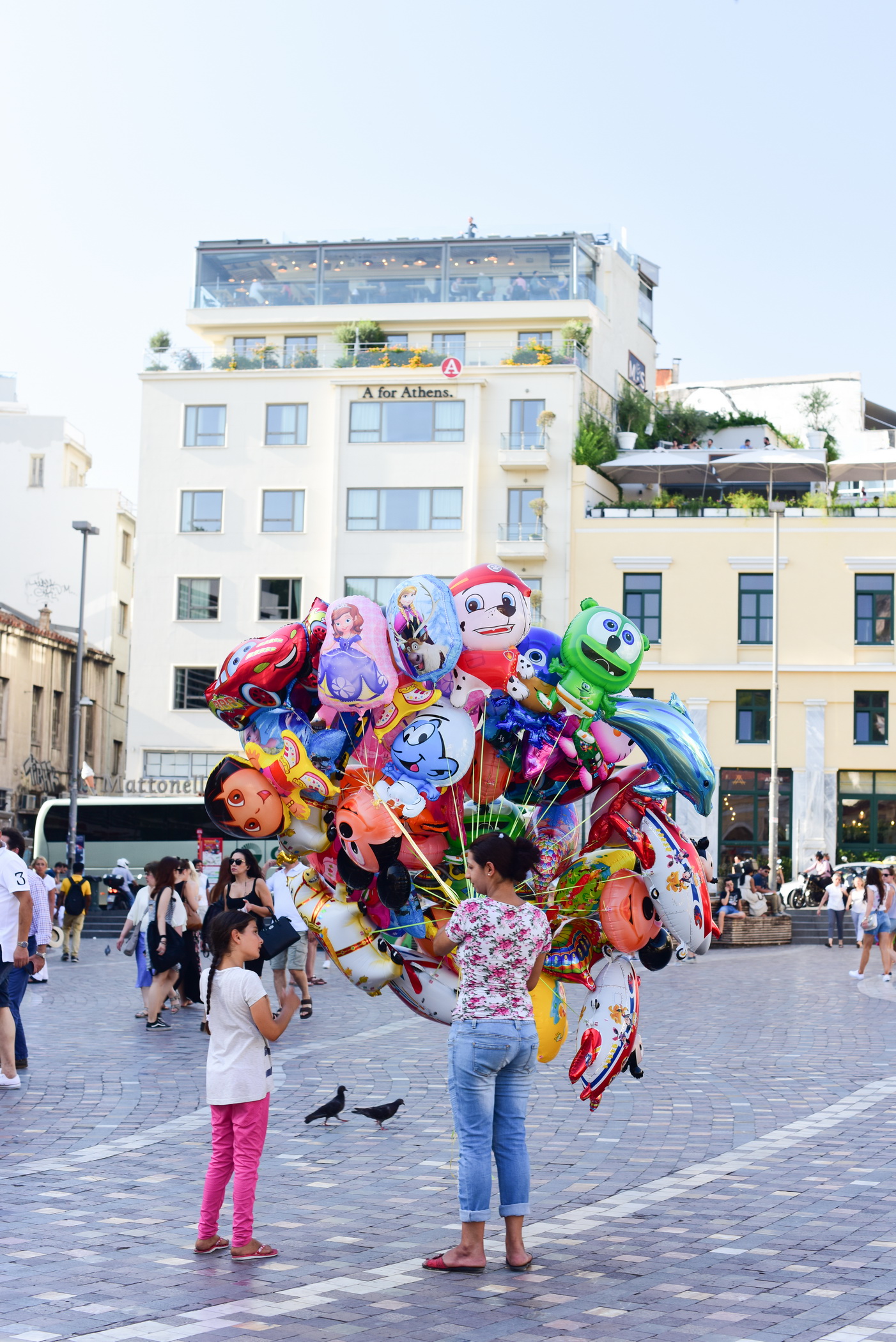 Monastiraki Square and the Athens Flea Market
If you visit Athens on a Sunday morning you will find the Monastiraki area full of street stalls selling antique and vintage goods. On most other days you will find some of the shops open selling their treasures too.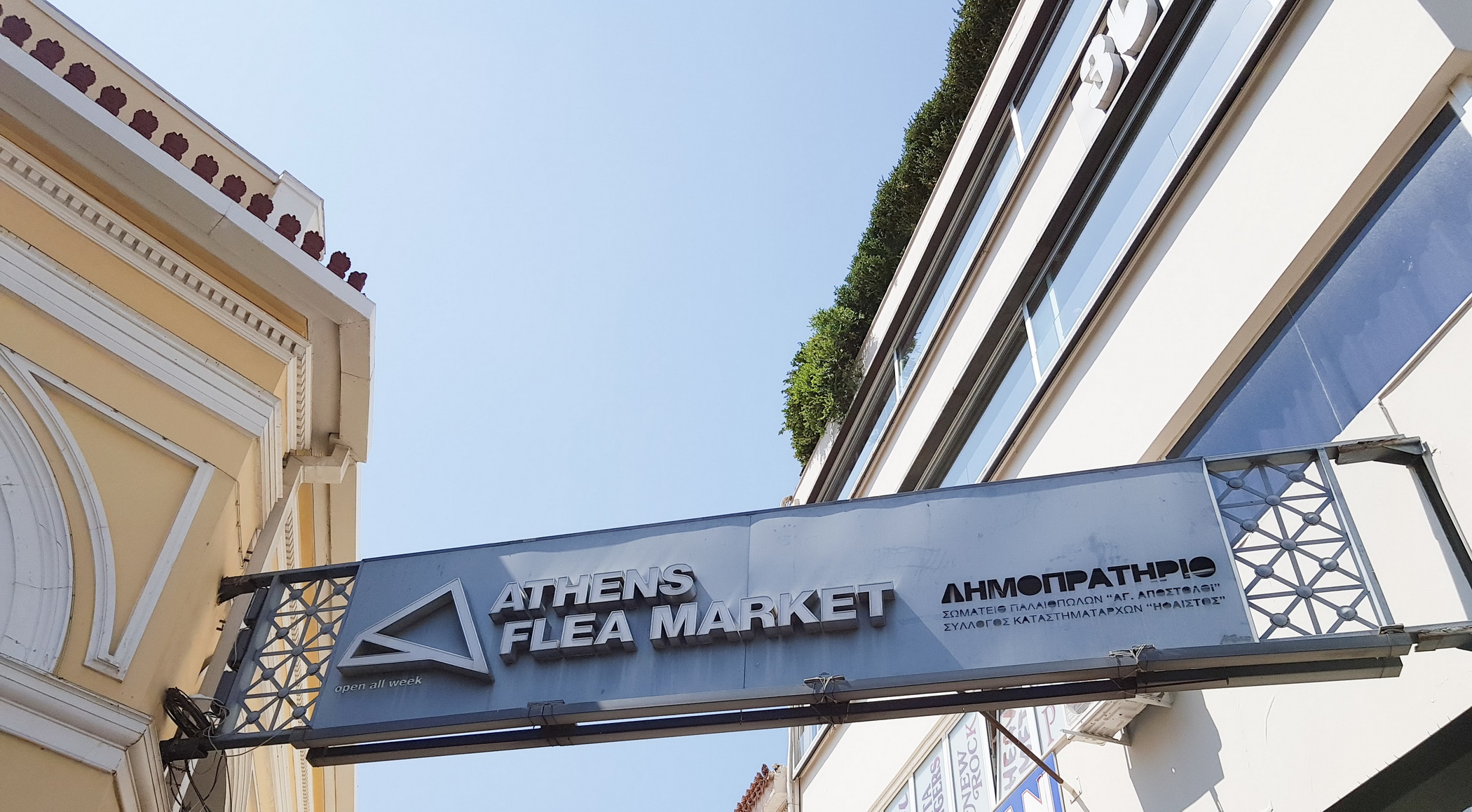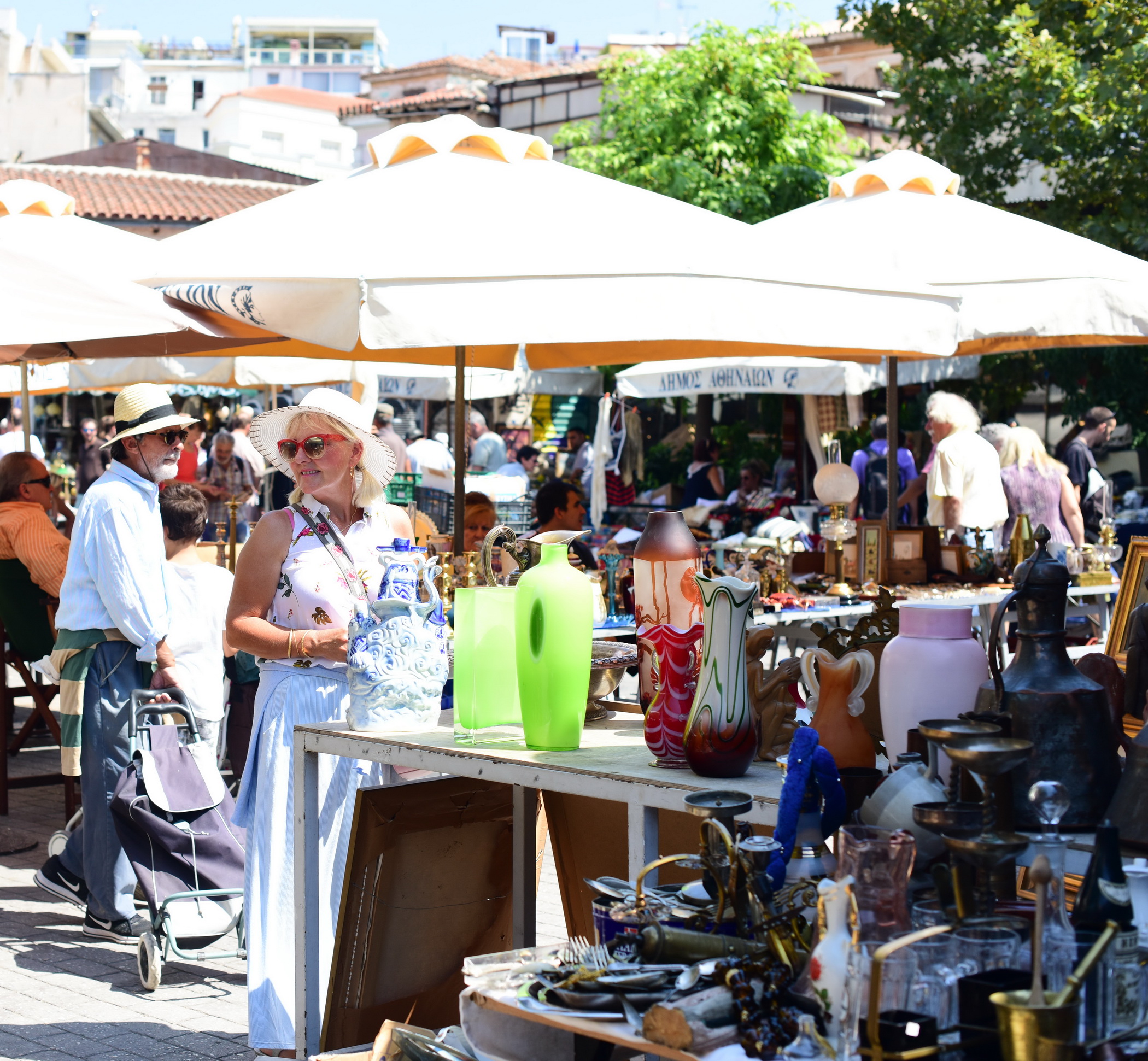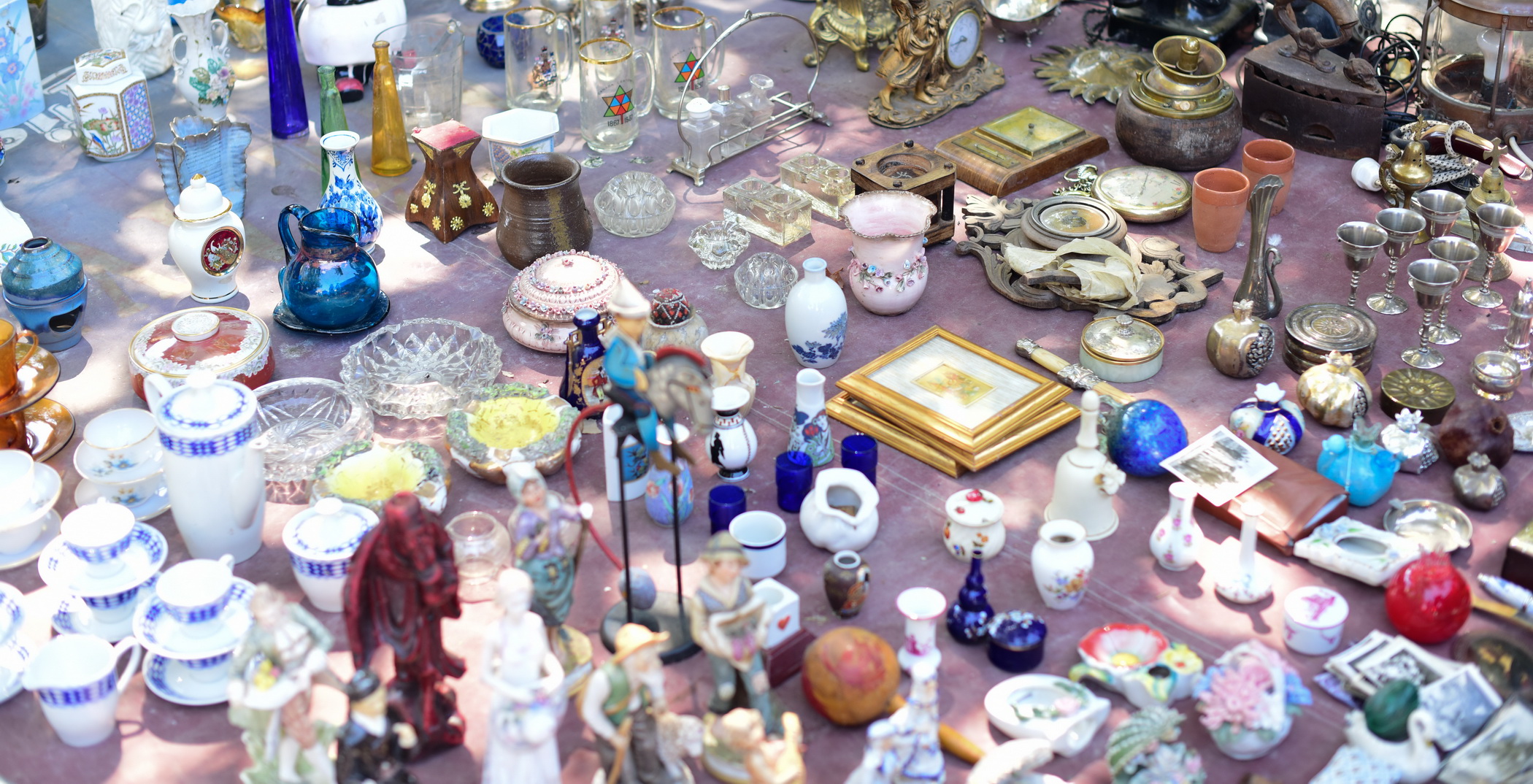 So much more to do in the whole of Athens, watch for the next post where I visit the churches in the area and go in search of the best Lukumathes (greek donuts).
Safe travels!
Sandra X