When we have friends or family in town I always look out for a day trip that would suit all ages and our recent visit to the Temple of Poseidon (ancient Greek God of the sea) in Cape Sounion did not disappoint our guests. Many tour companies operate in Athens providing day tours out of the centre.

Location is just 70km from Athens on the southern coast between the port of Lavrio and Varkiza. 2 new places I have added to my list to revisit.
Entrance to the site is 8 Euro per adult 4 Euro child/discount adults.
There is a decent coffee shop serving local delights & Greek food, coffee and drinks along with a souvenir shop, well stocked with fridge magnets and great postcards too.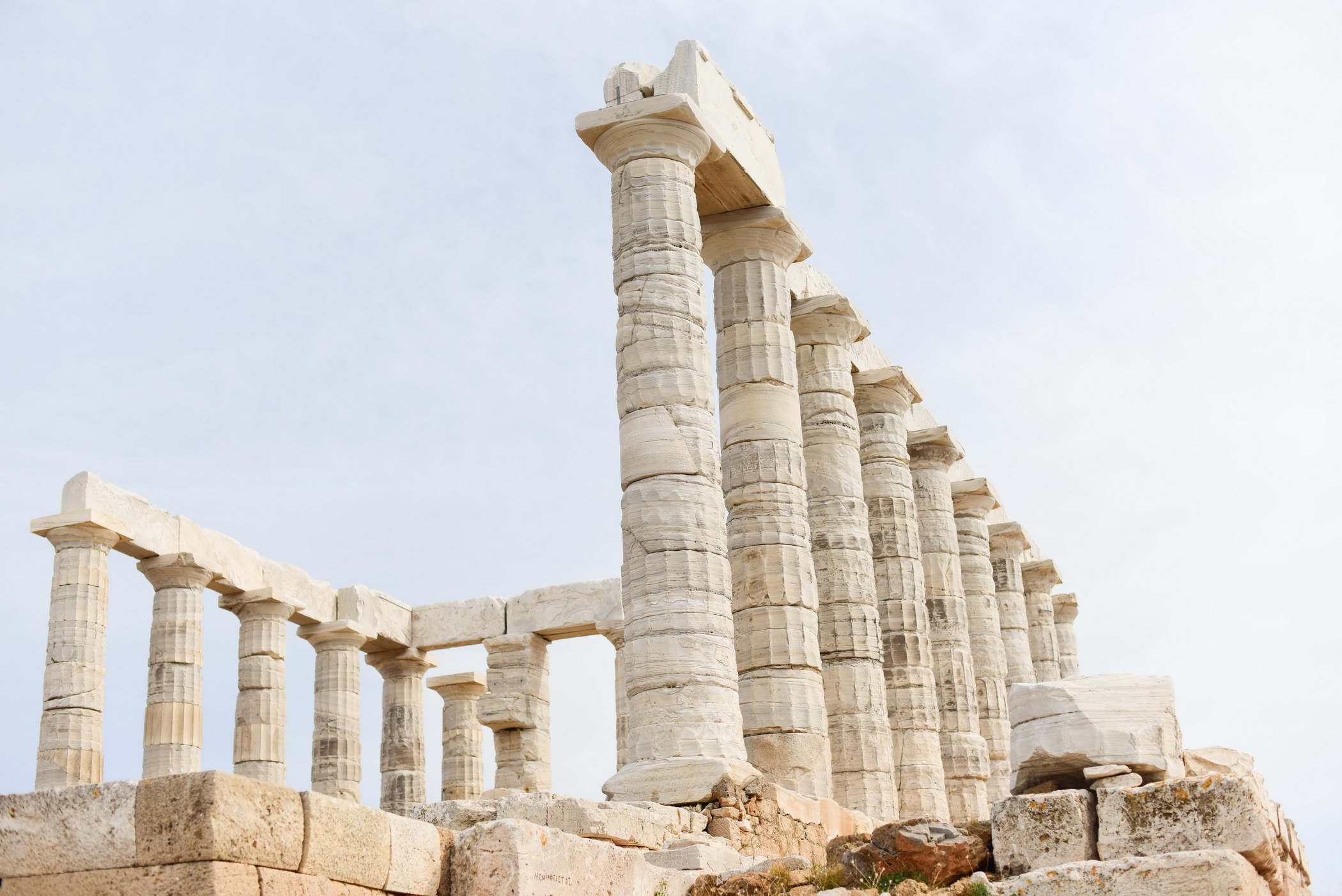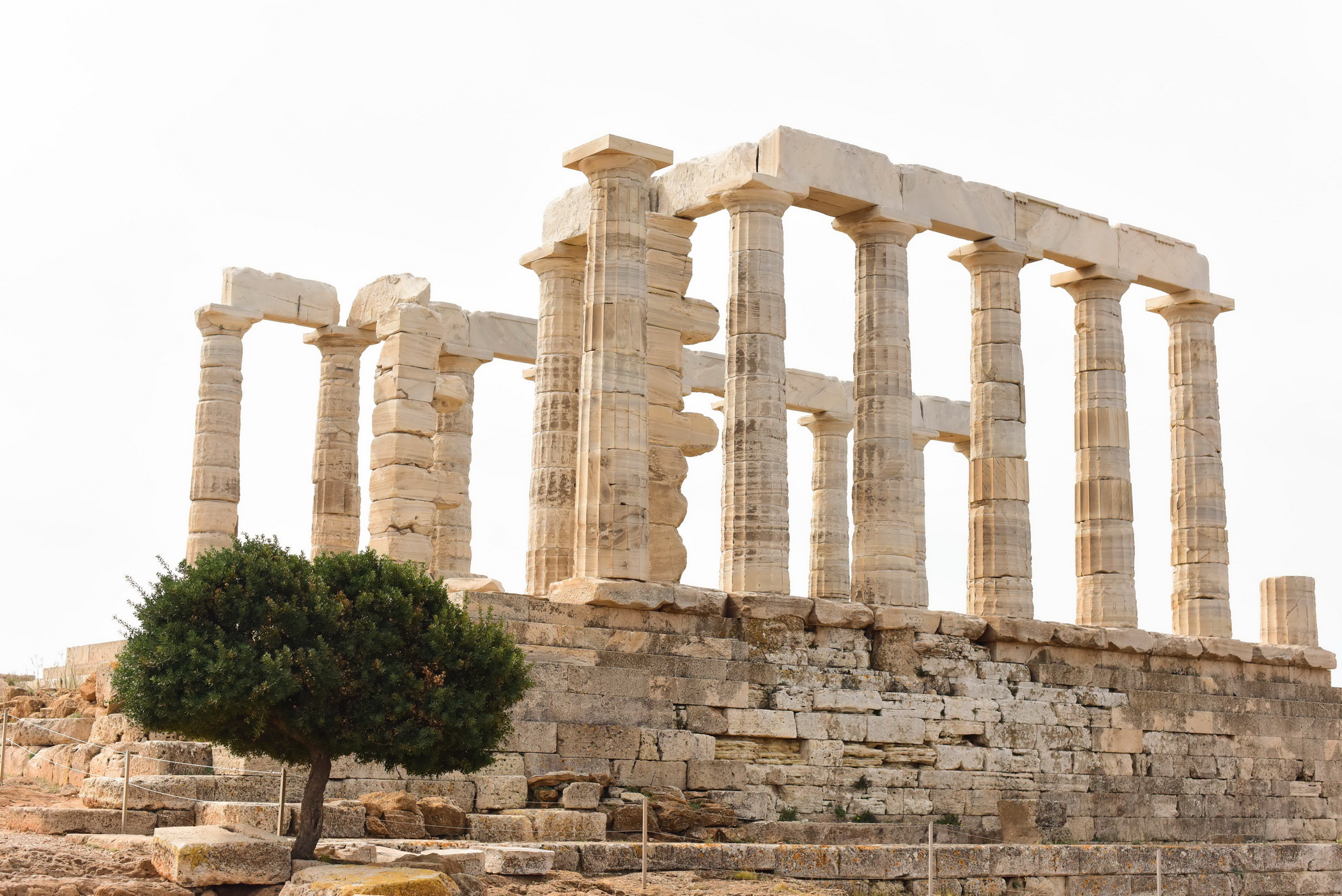 The Temple ruins that are still visible date back to 440BC and a stunning area to capture some great vacation shots overlooking the cape and Aegean sea.
Although when we visited it was a blustery slightly overcast day I do plan to head back apparently and I can imagine the sunsets are spectacular here too. They also offer many full moon concerts and events too.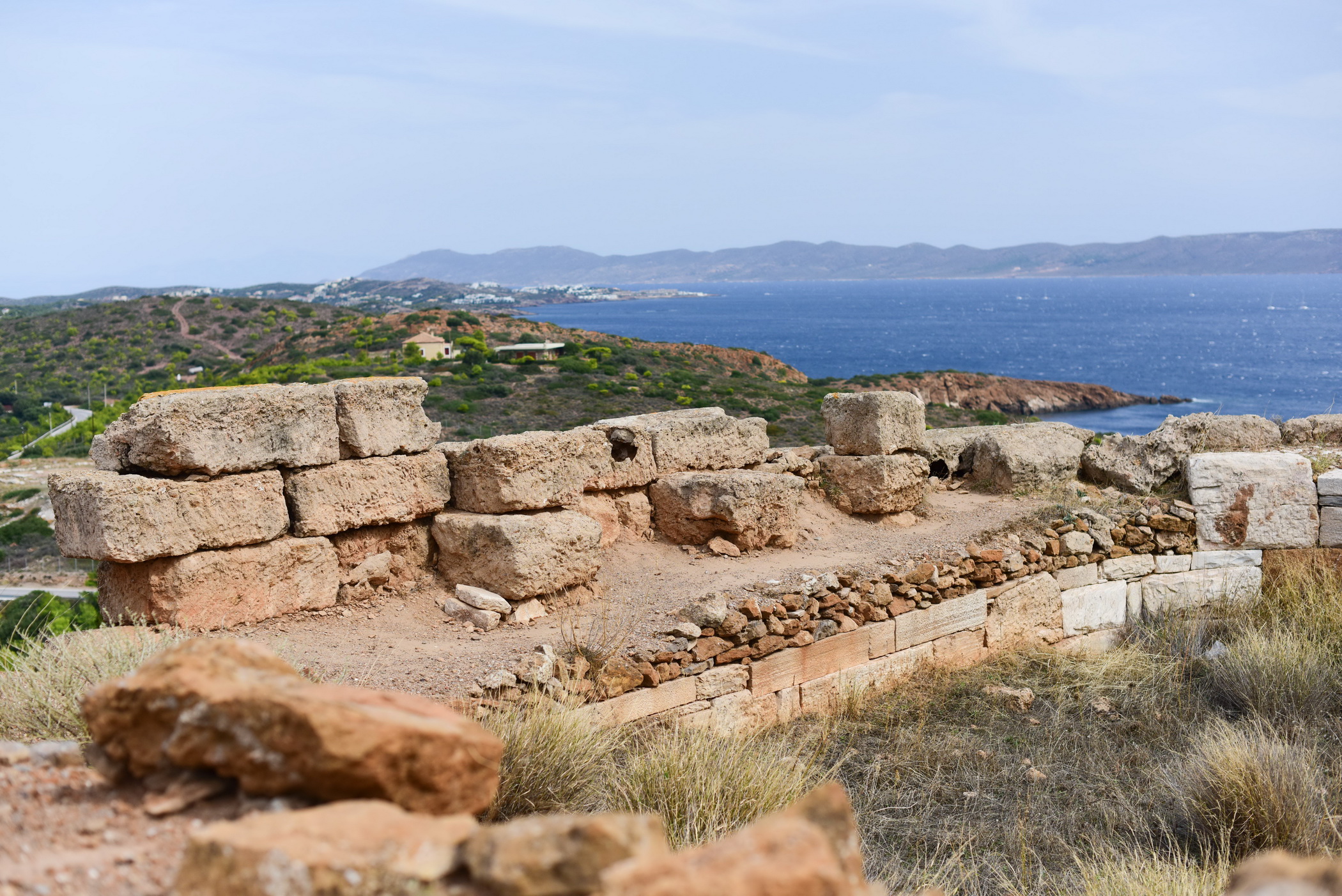 The Temple does have the power to encourage you to sit for a quiet moment and imagine the myth of the Aegean sea where  King Aegeus lept to his death therefore giving the sea its name today "The Aegean". According to mythology, Aegeus committed suicide when he saw the black sails of the ship and believed that his son Theseus who had gone to Knossos to to fight the Minotaur  was dead. He was supposed to fly the white flag if he had won the battle but he forgot to change it! Aegeus saw the black flag and jumped to his death!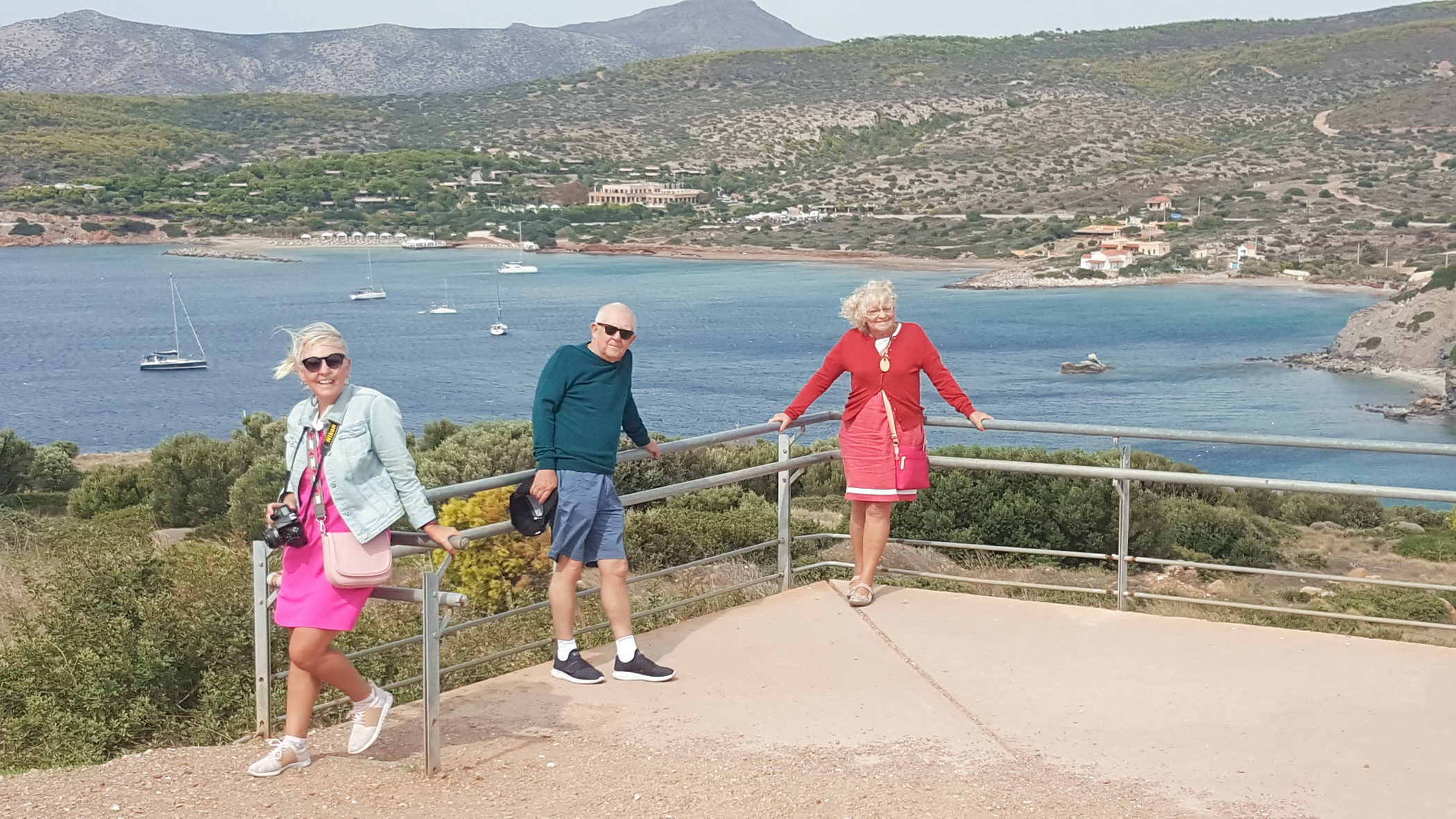 I look forward to discovering more ancient Greek Temples and sharing with you all along the way.
Safe Travels
Sandra x