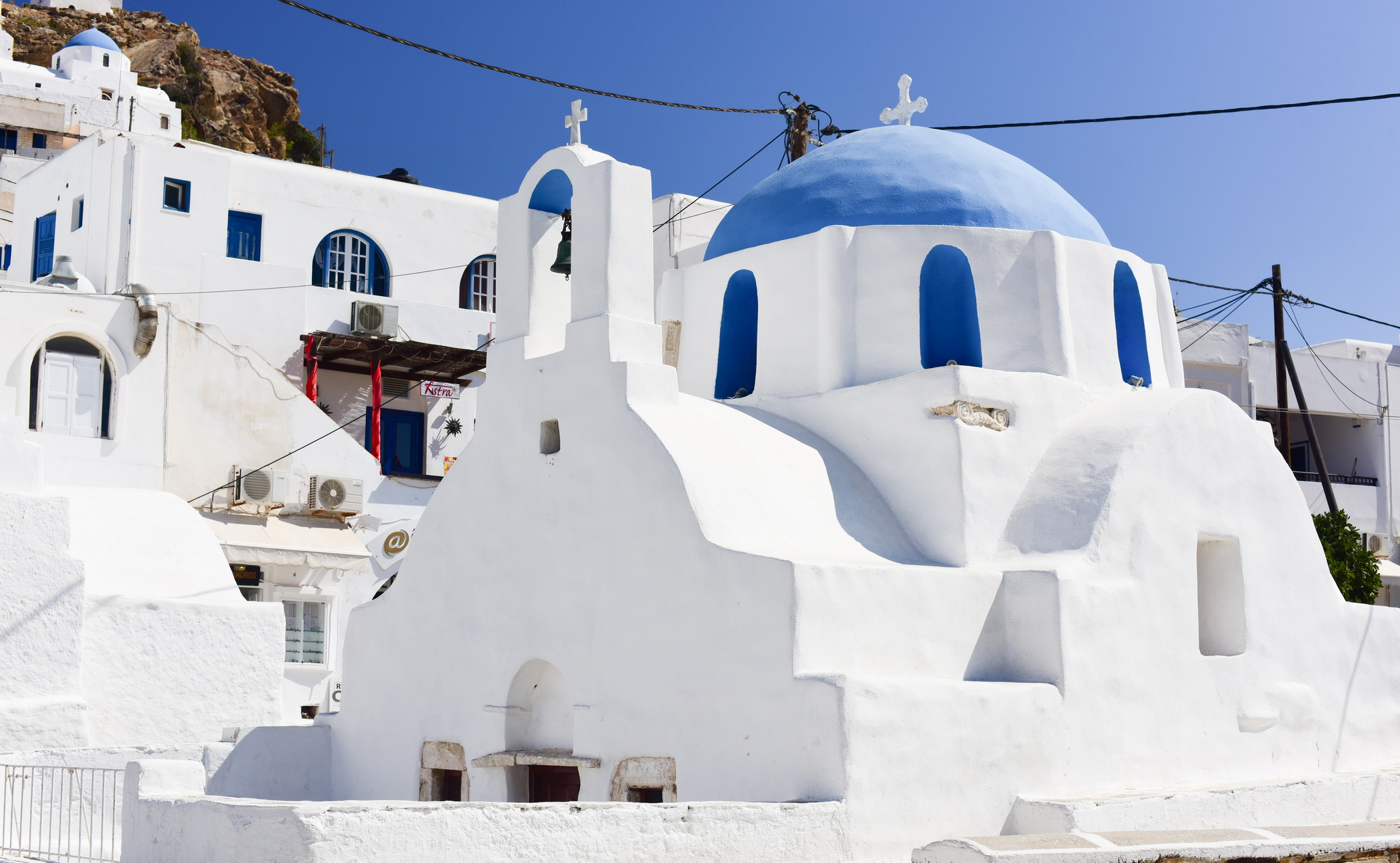 All of the Greek islands have their own unique beauty and IOS is no exception. One of the hi-lights of our visit was to discover many of the 365 churches on this island. I personally enjoy photographing at the Churches, they make the perfect vacation photo backdrop.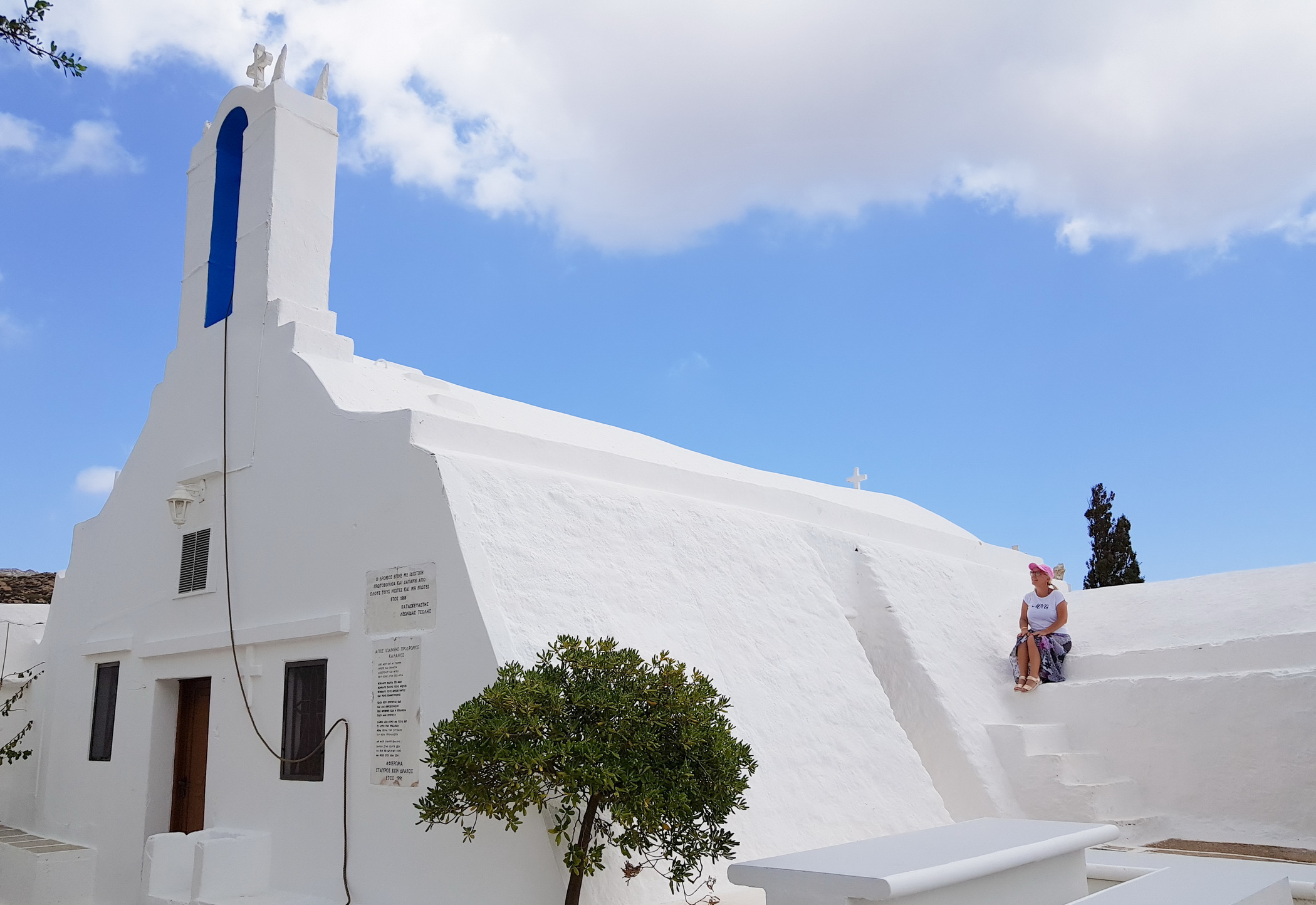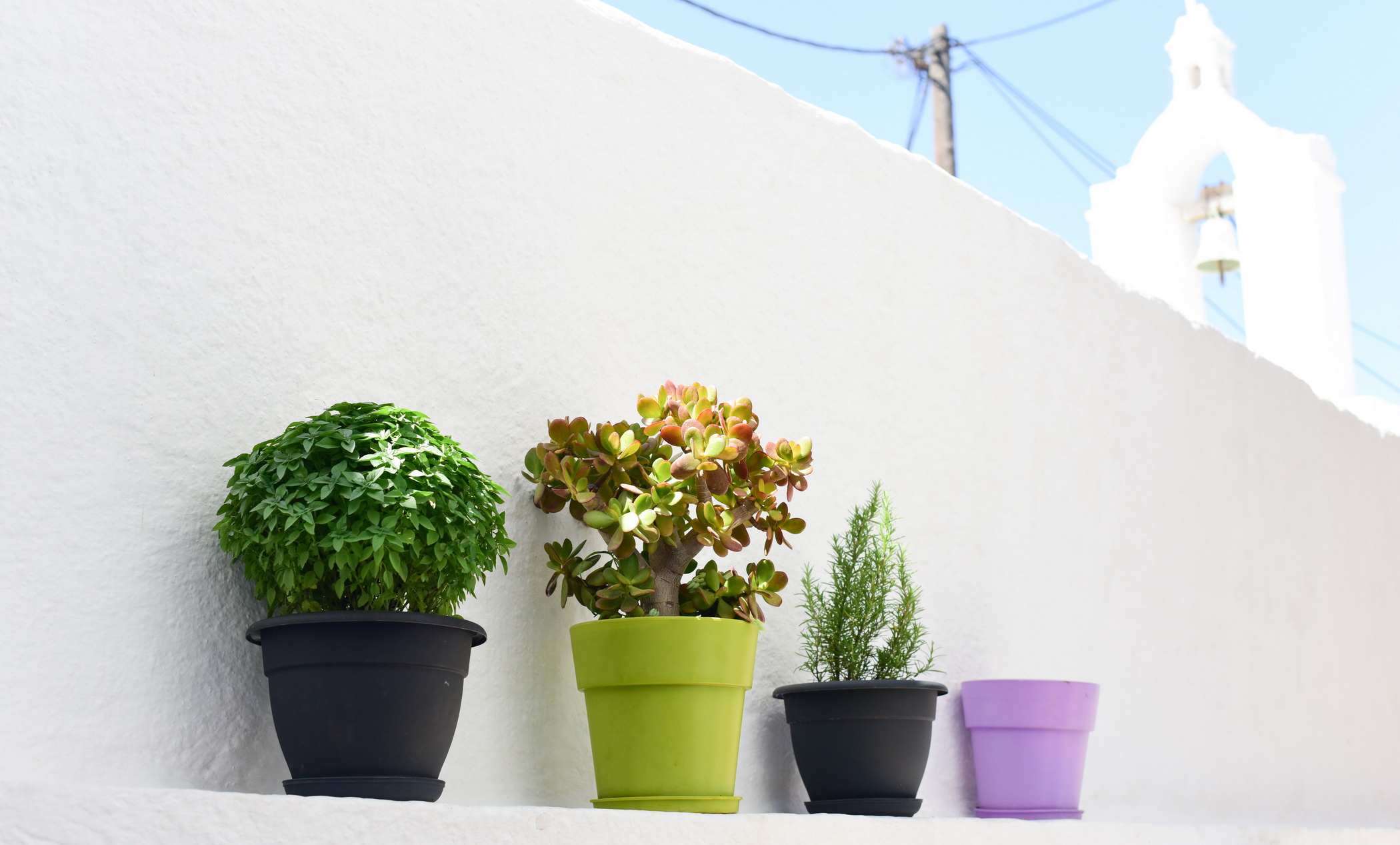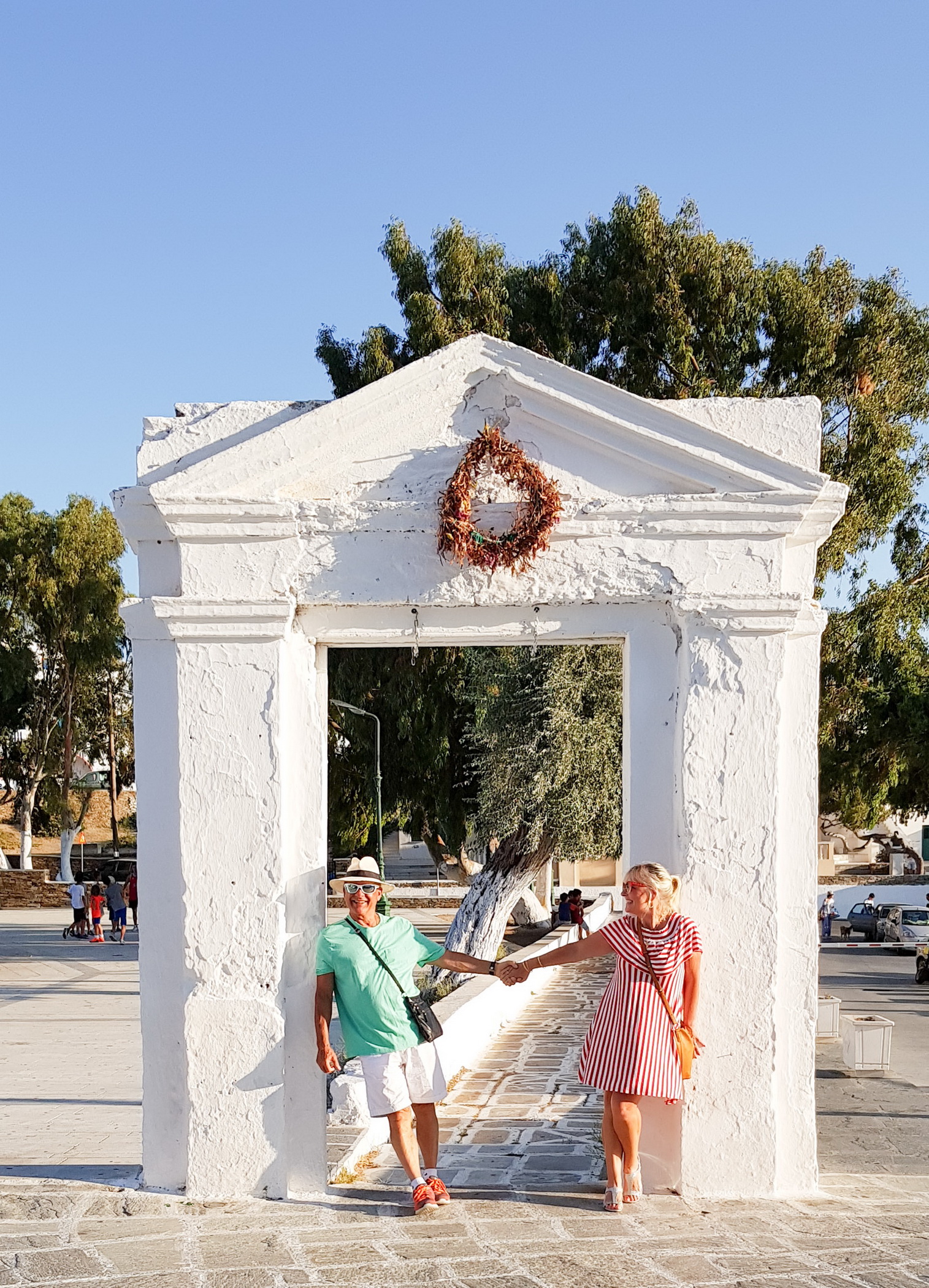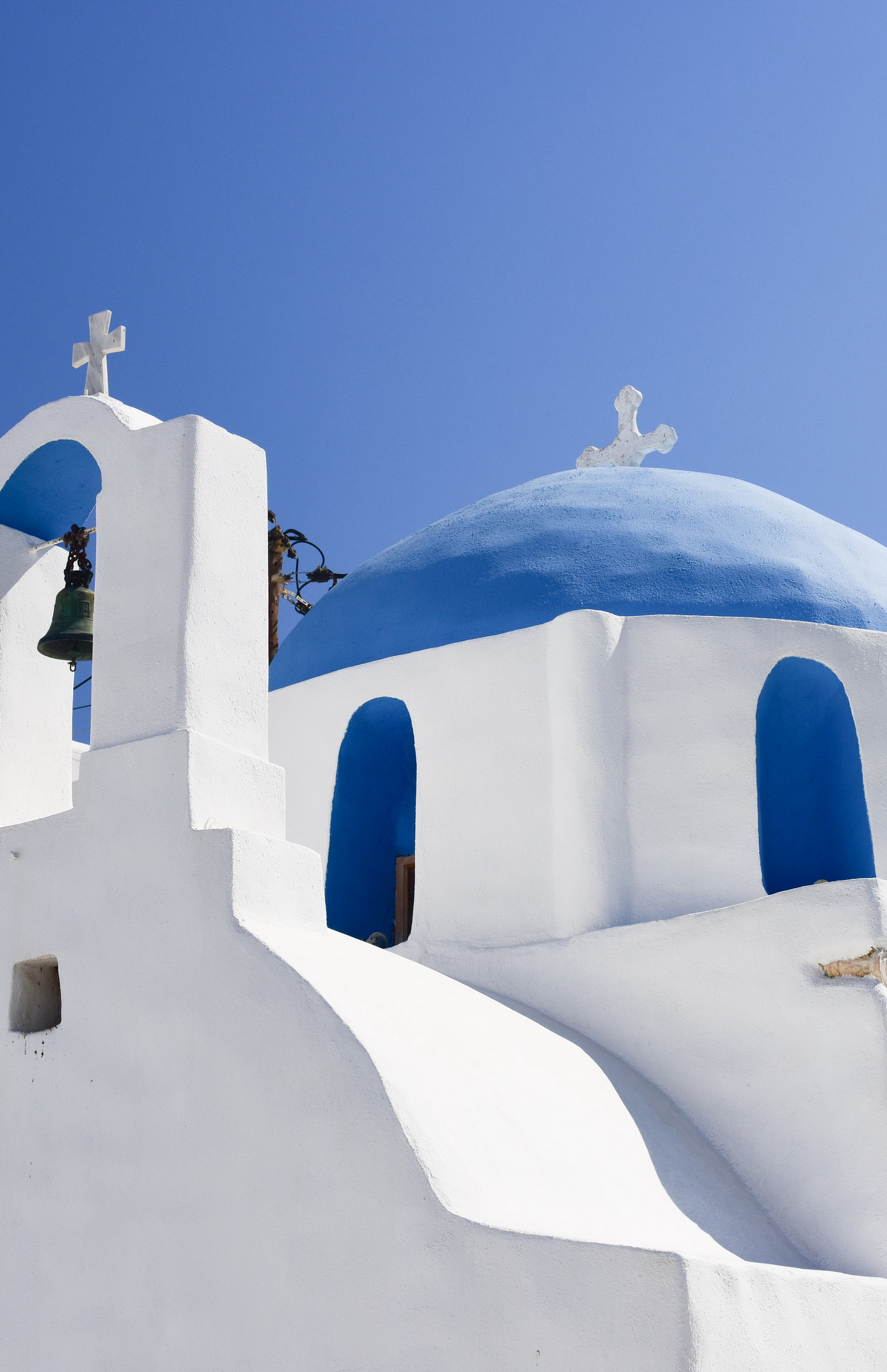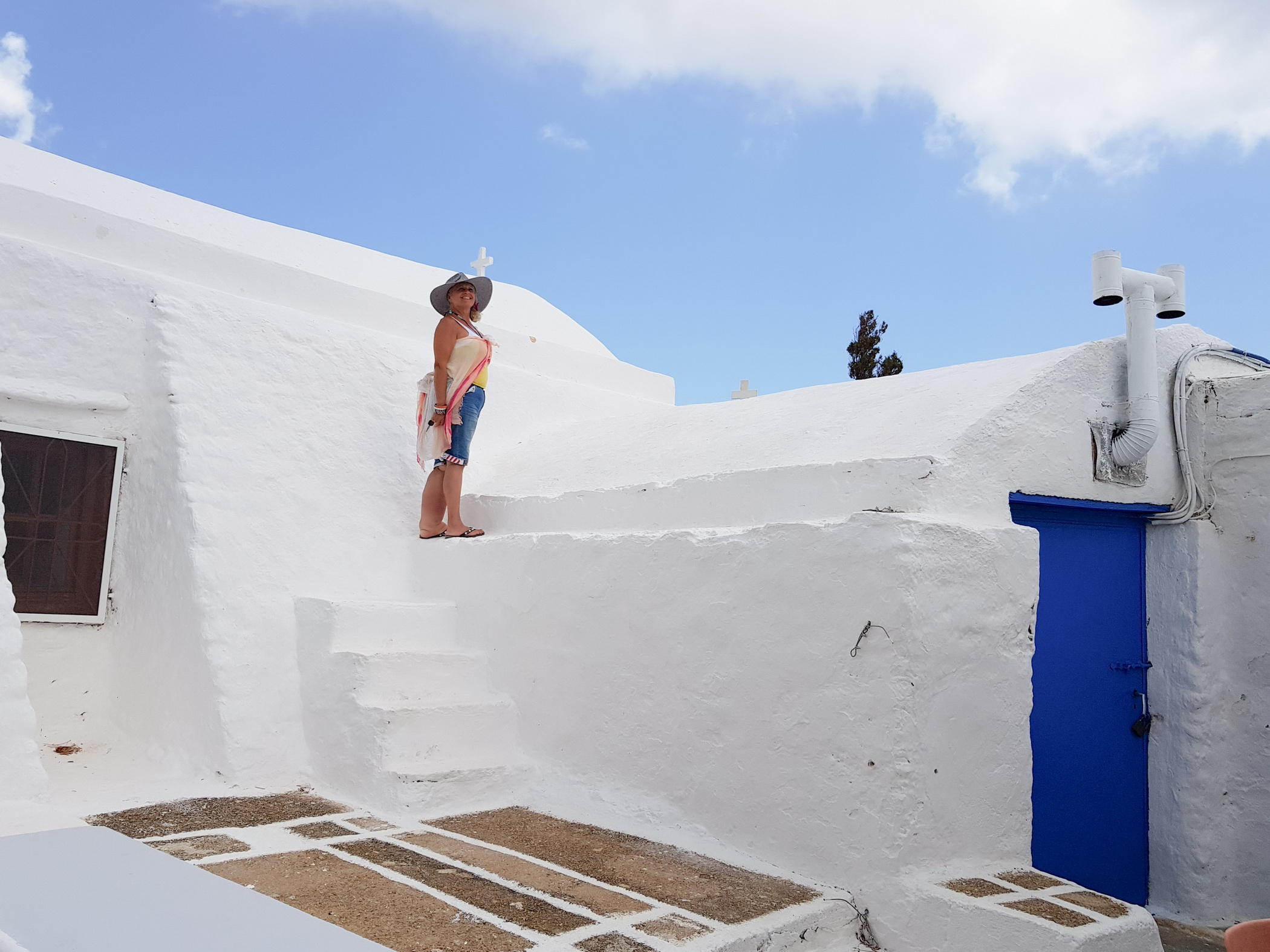 The church of Panagia Gremiotissa in Ios Cyclades Source: www.greeka.com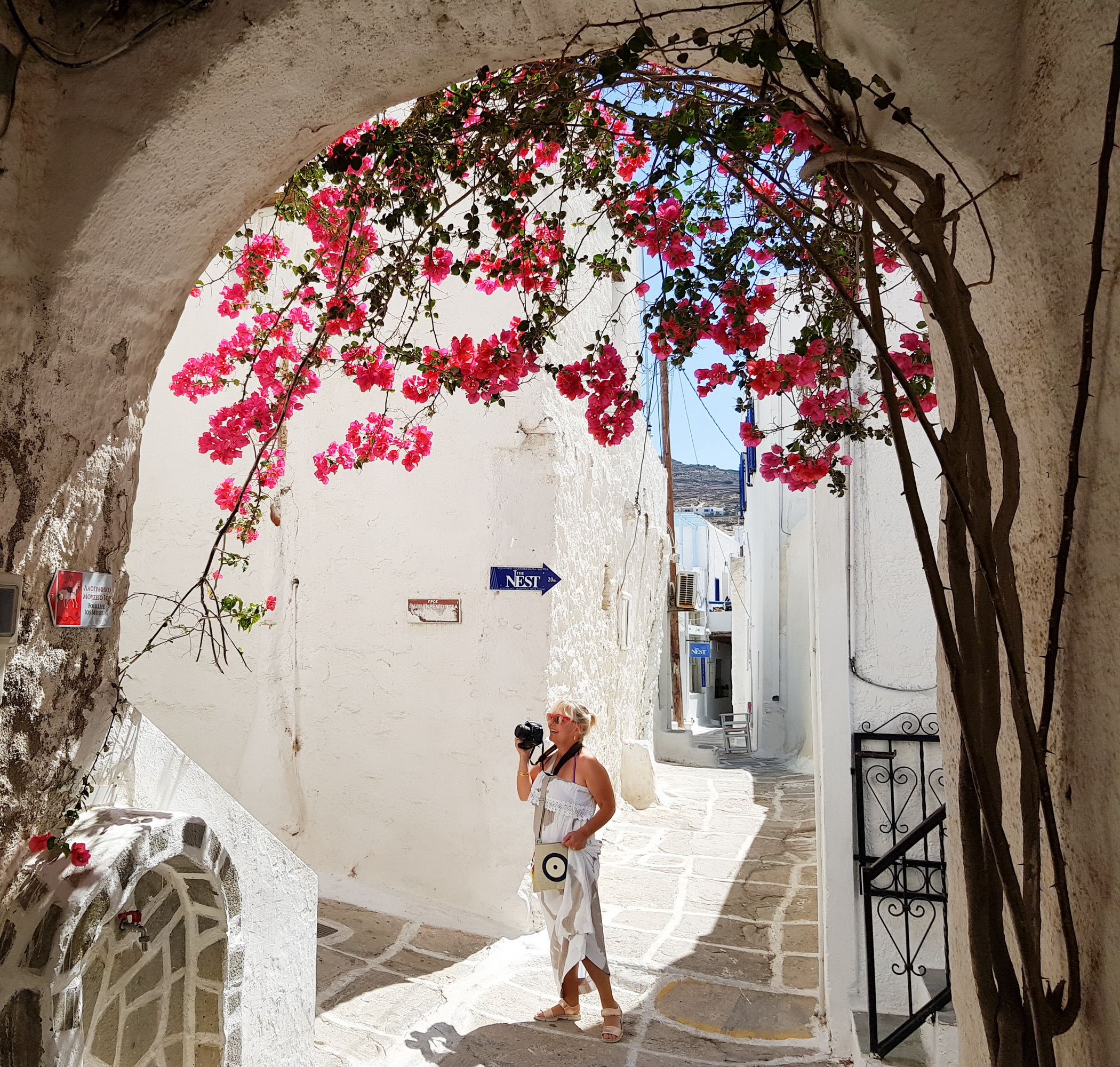 Agia Ekaterini in IOS town.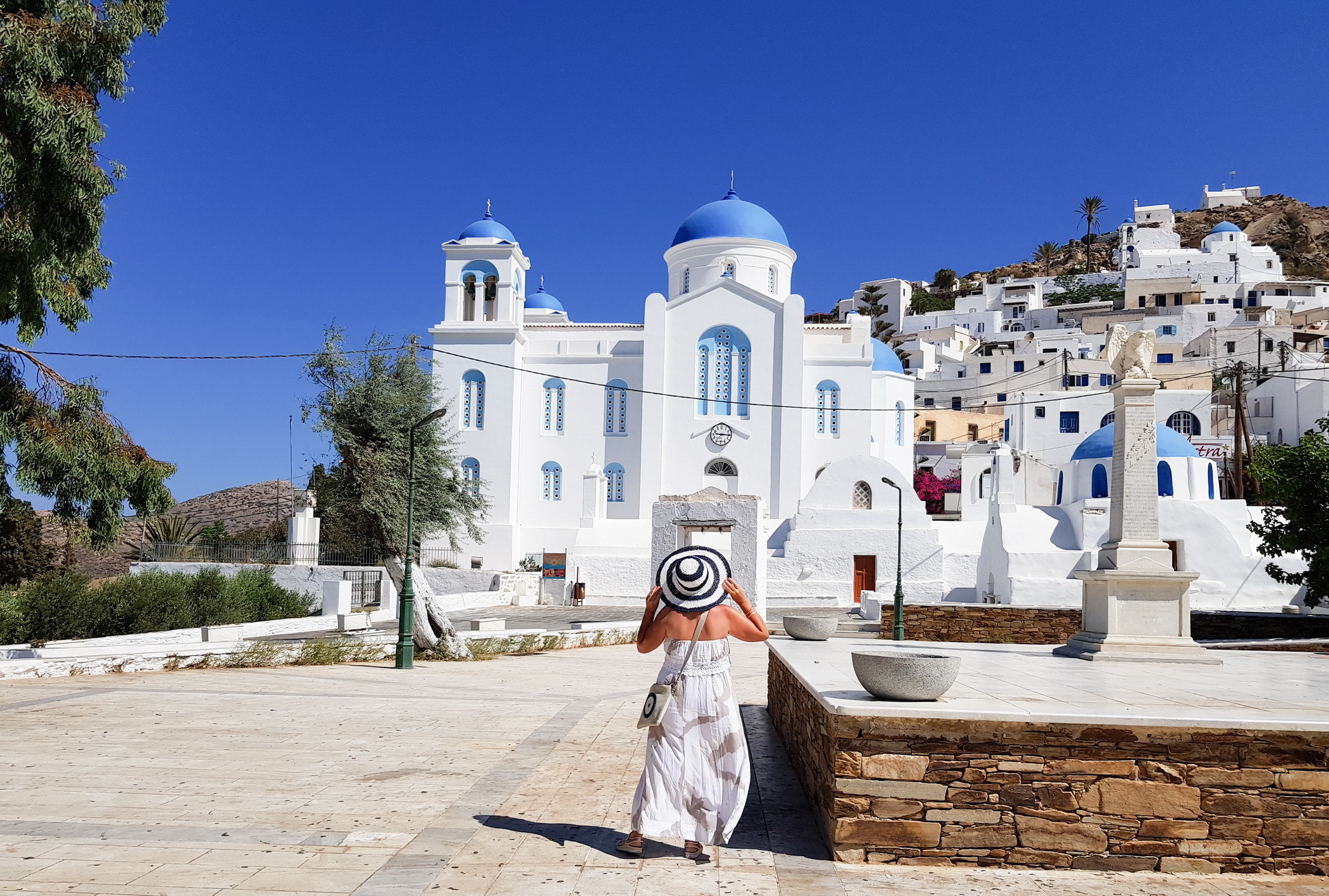 The Cathedral of Ios set in the main Chora square.
Looking forward to discovering more churches around Greece.
Safe Travels
Sandra x