It was such a pleasure to meet with Desiree and her children and wonder the streets of the ancient agora & Plaka area to capture some fun moments. Little Lia was truly the star of the show and Ryan was a great sport and up for a fun shoot too.  Having a vacation photographer to spend a hour or so with you and take home some lasting memories is really worth every moment. I truly enjoy photographing in the very diverse streets of downtown Athens from the ancient ruins, cute doorways or graffiti walls every picture certainly tells a story.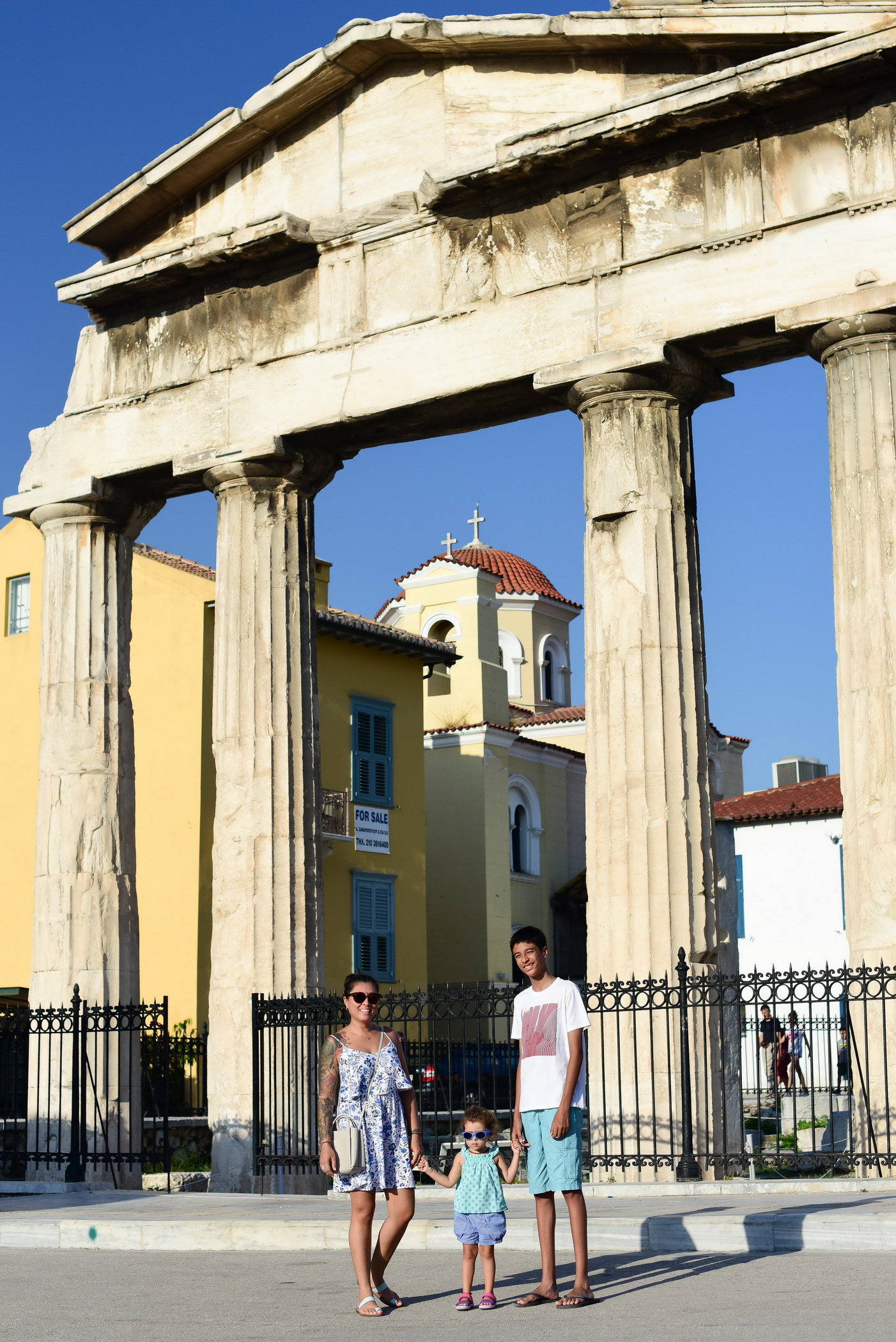 Make the most of these years before your little one leaves the family summer behind and make take some vacation photographs that create memories you'll remember with a smile for years to come.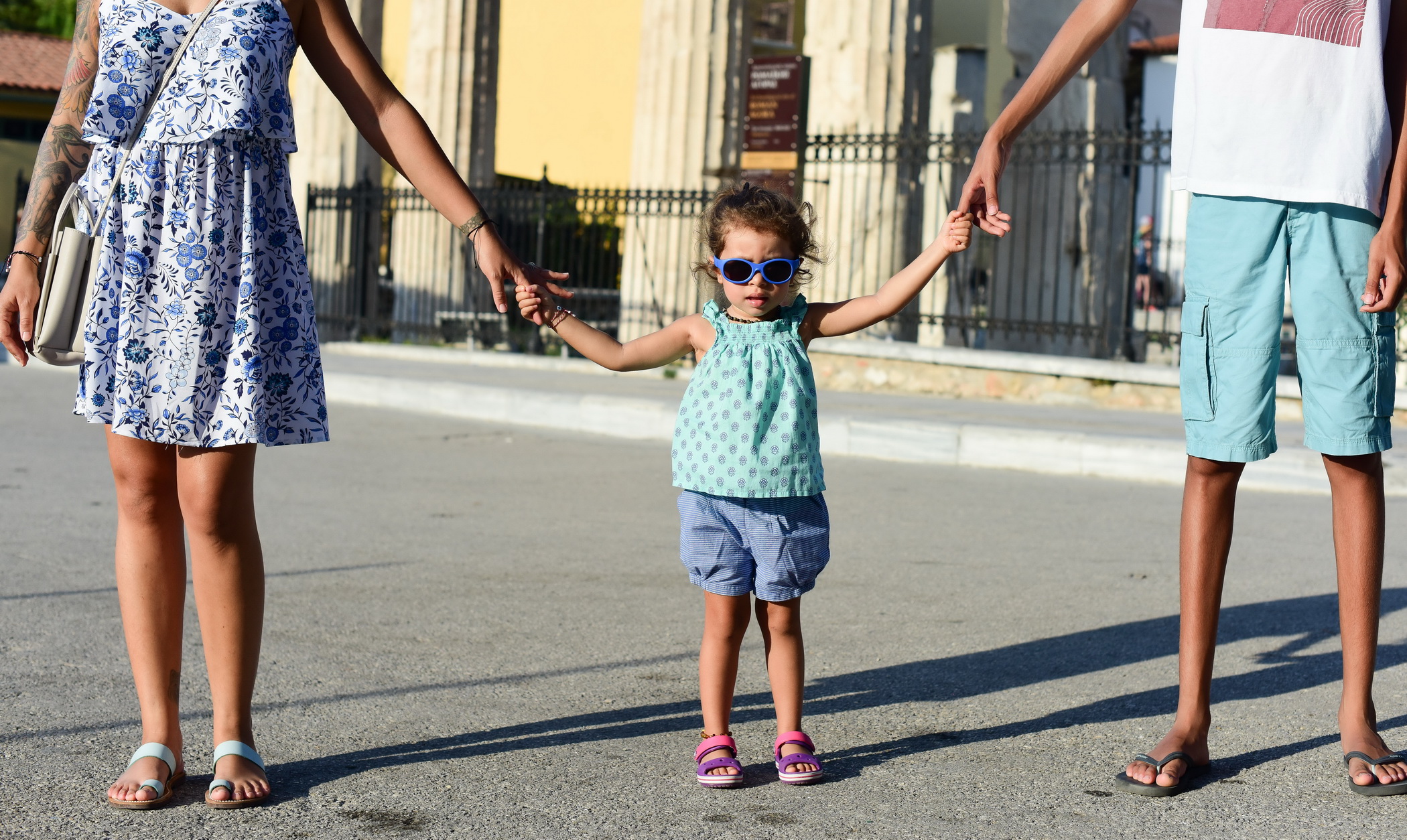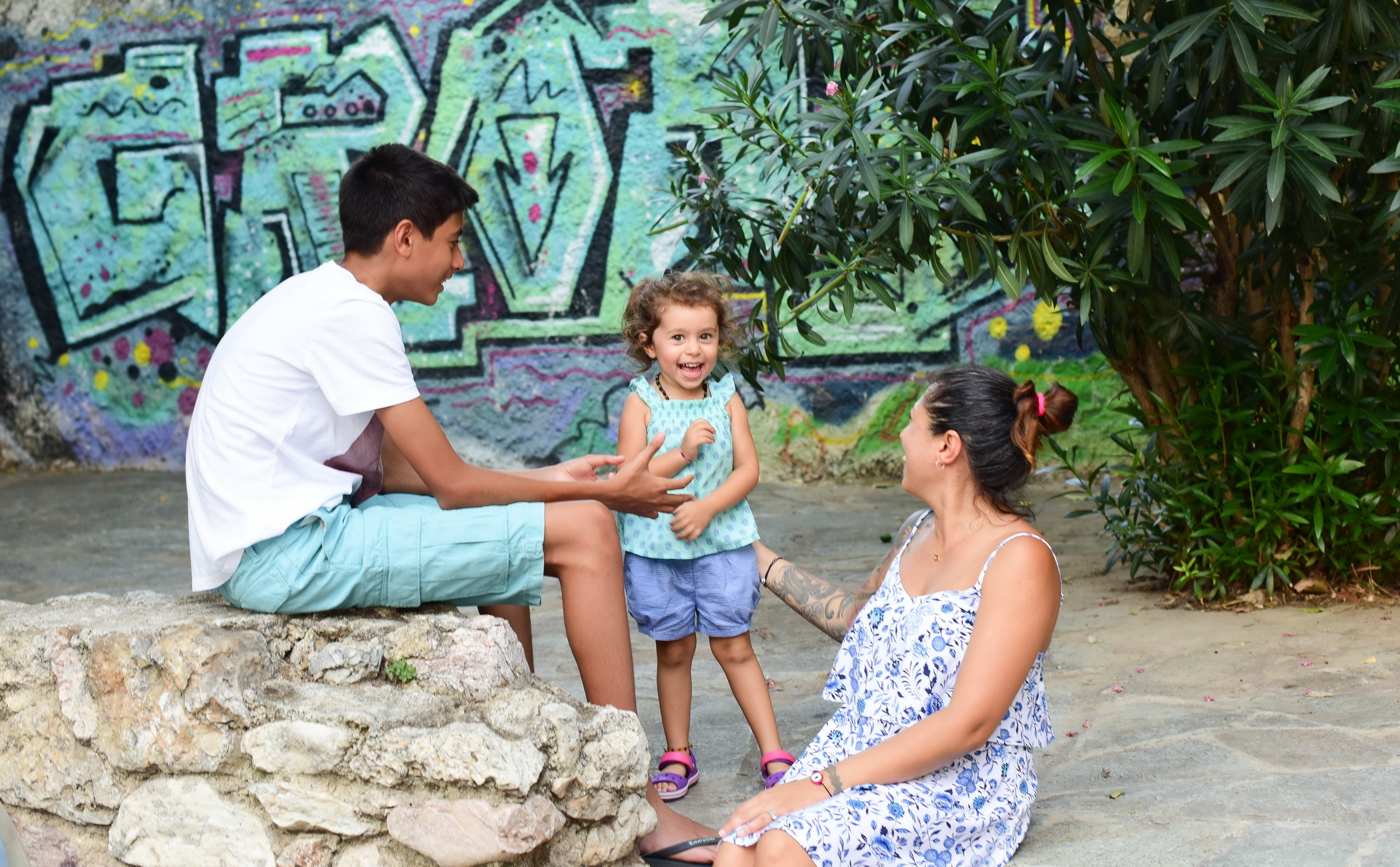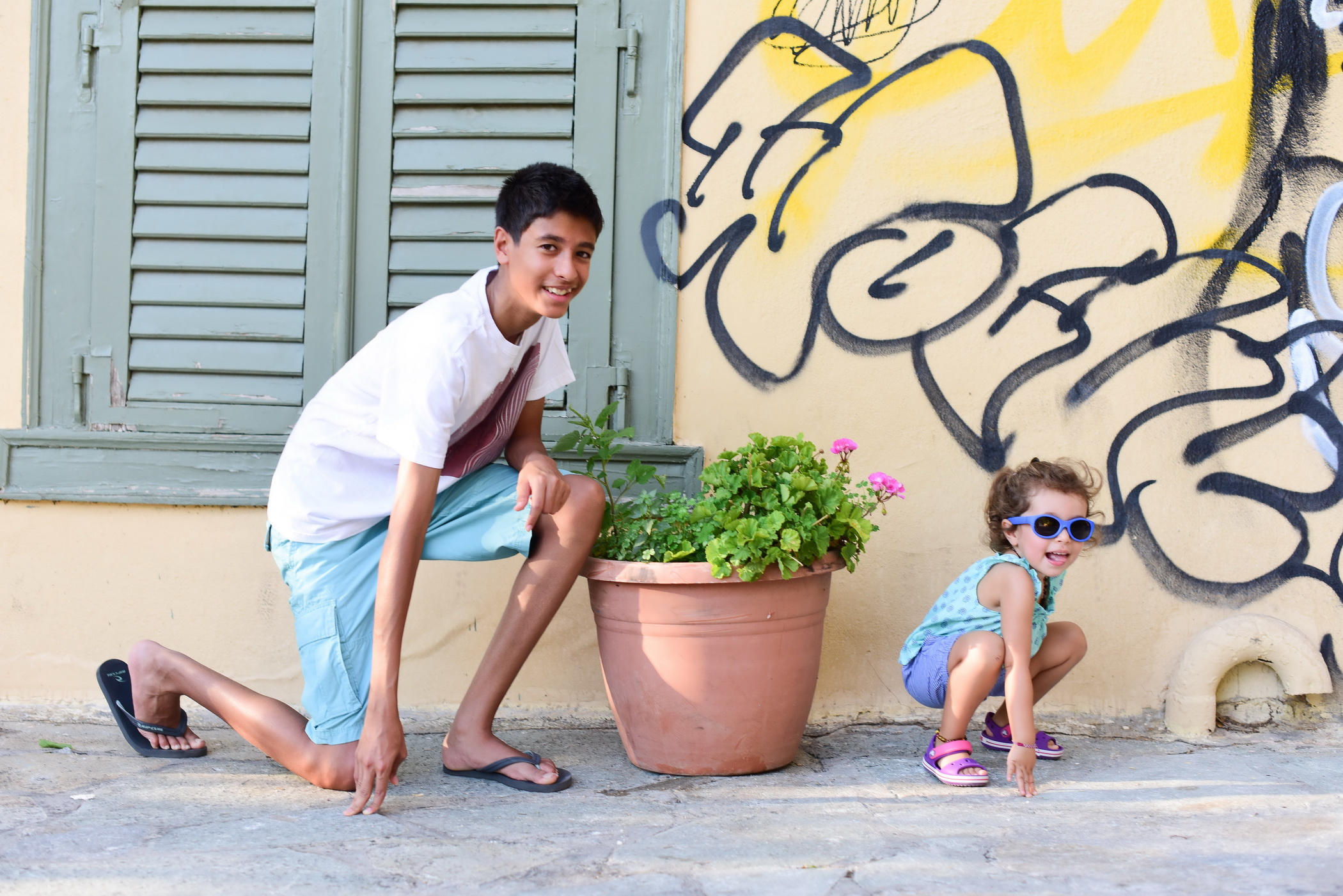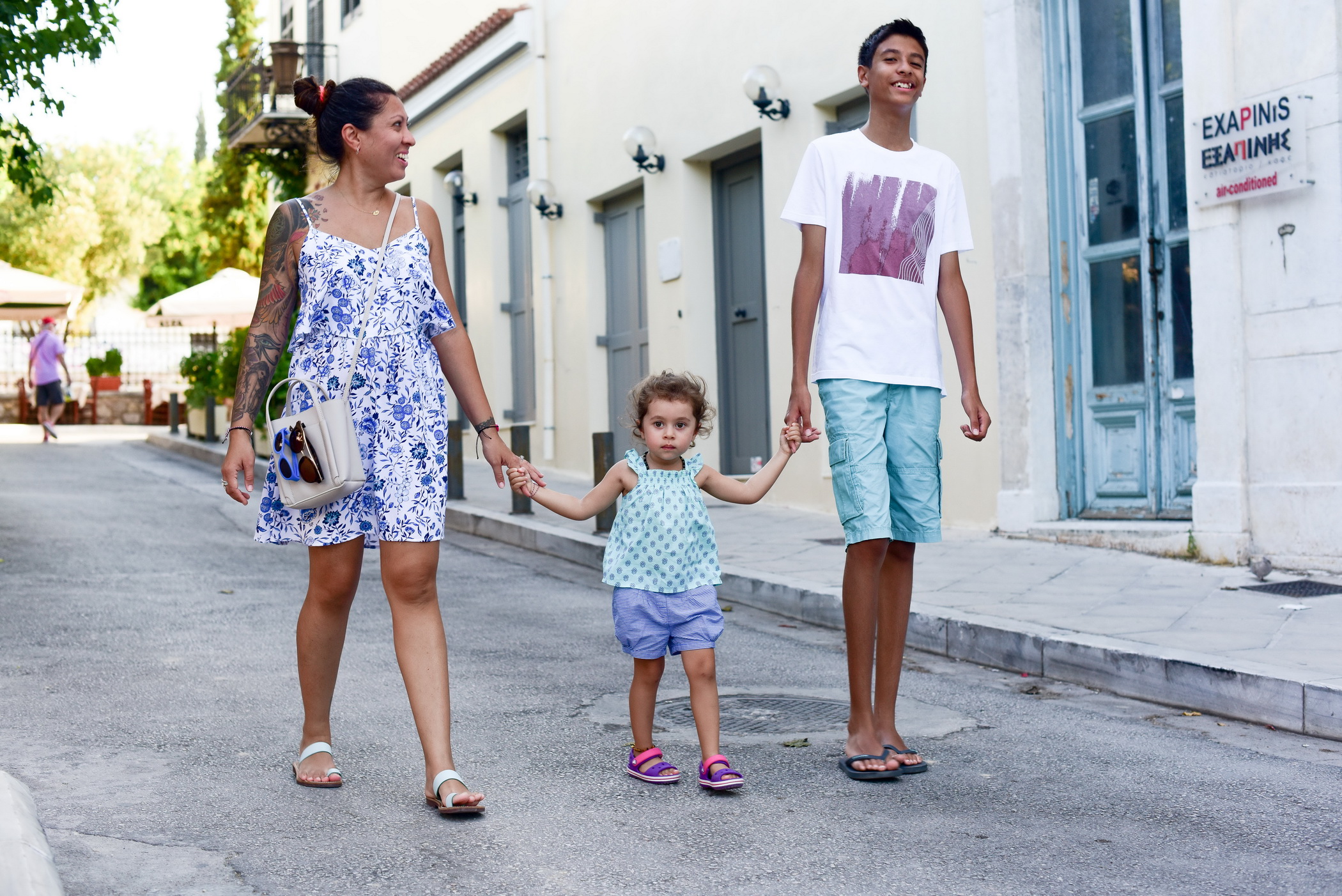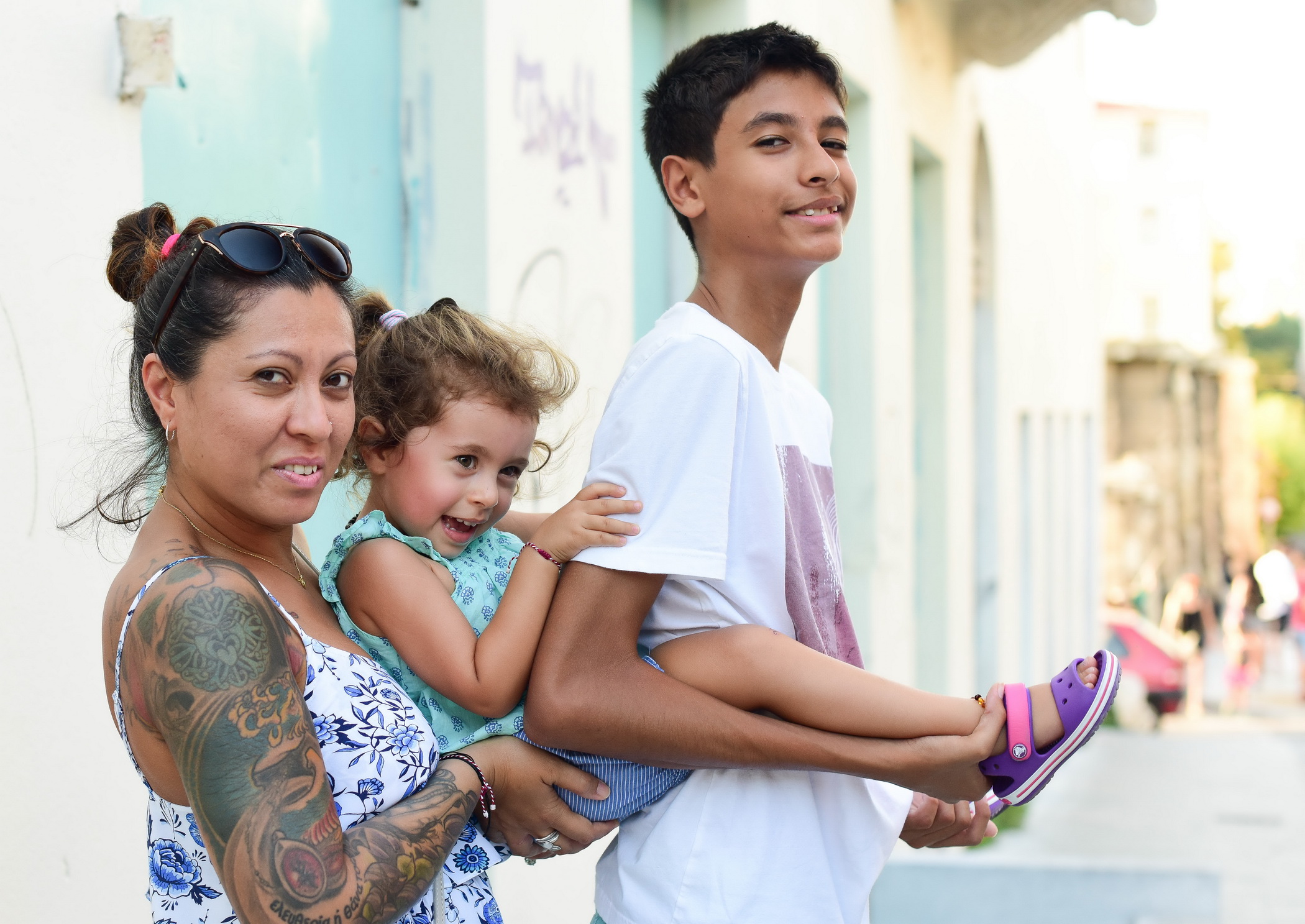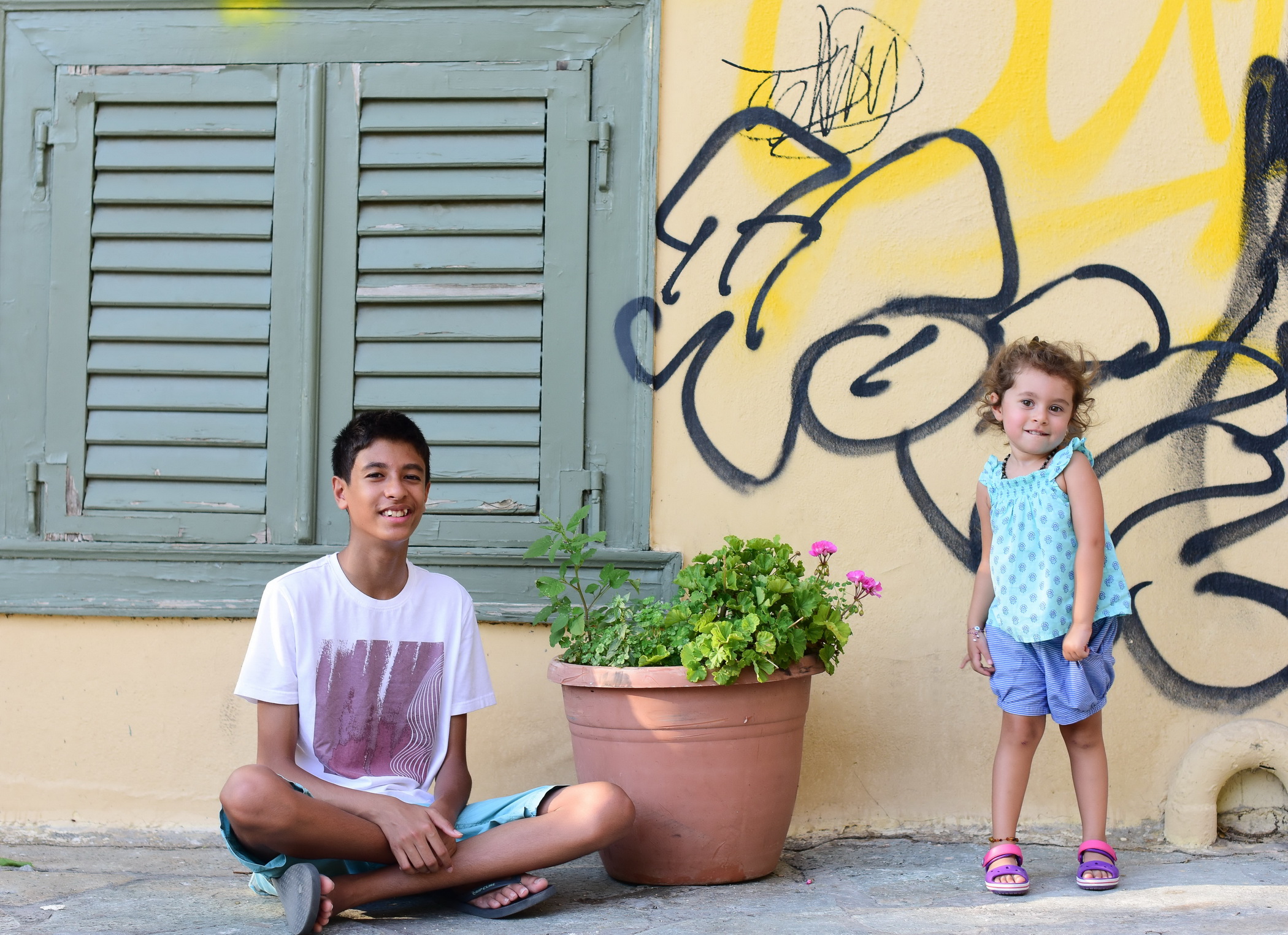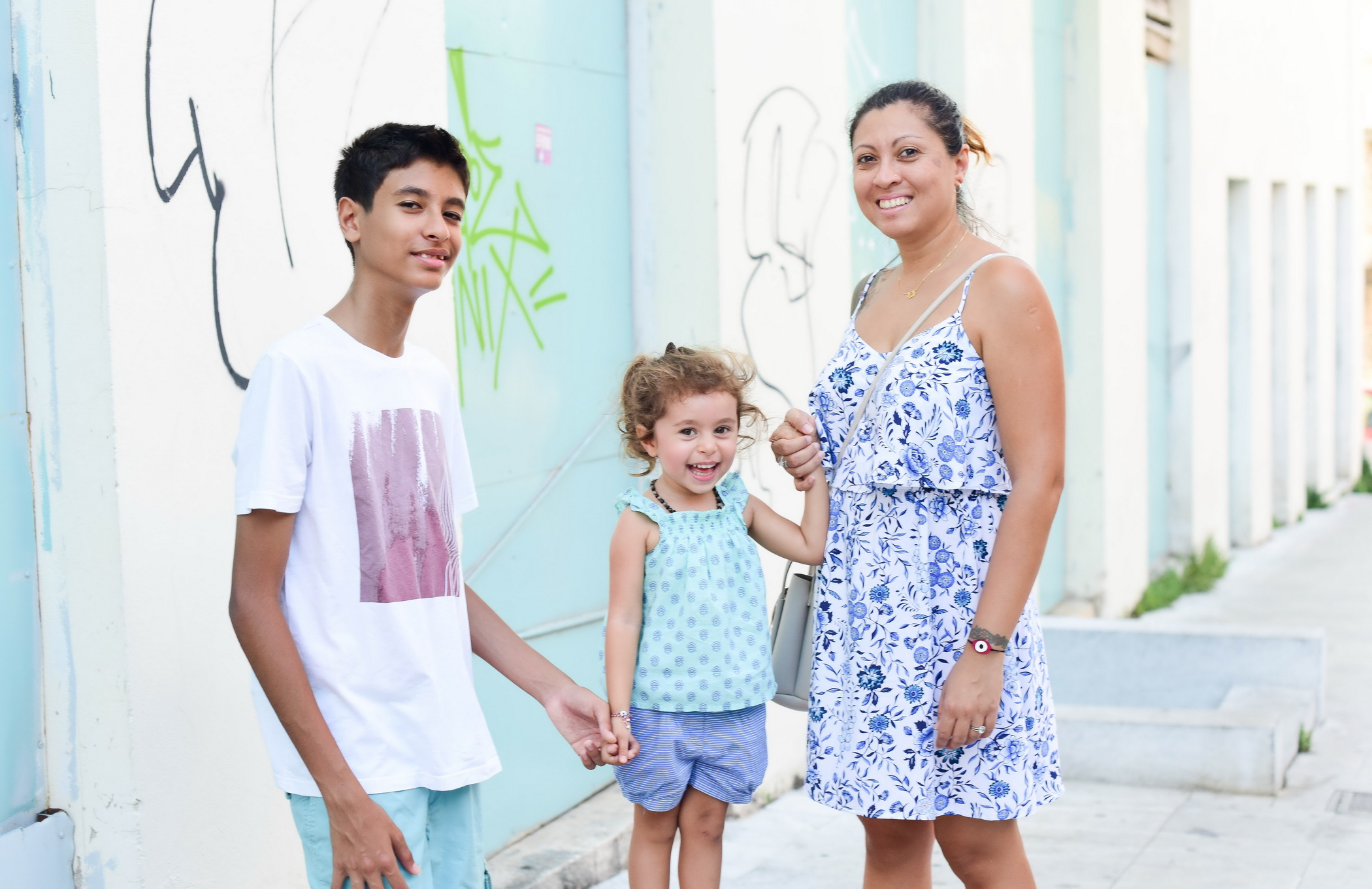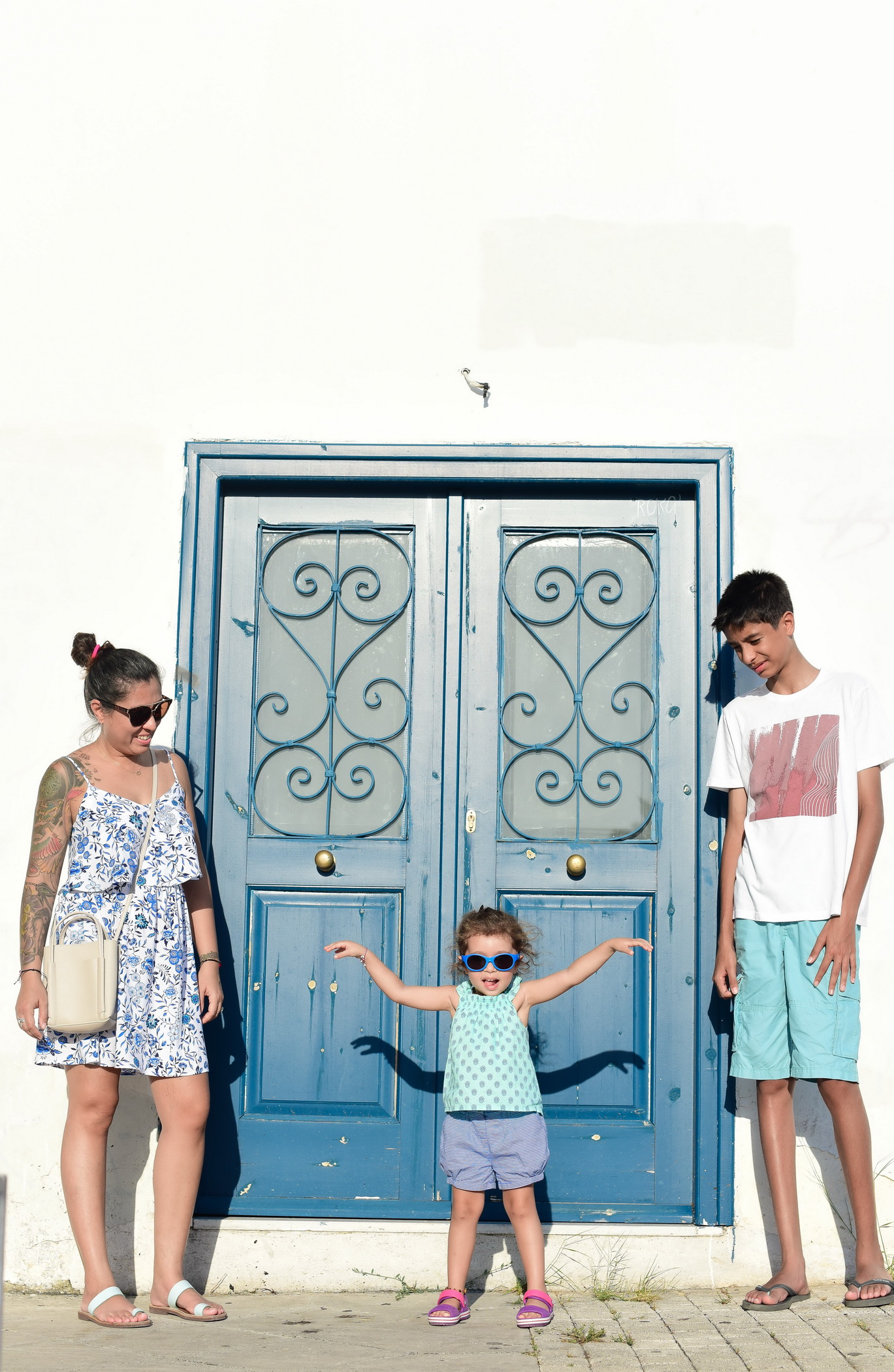 I hope you enjoyed our images captured around the streets of Athens and if you would like to also arrange a vacation photo shoot or photographic tour of this ancient area please do message me.
Safe travels!
Sandra x