There is nothing I enjoy more than helping people create their very own vacation photo memories however this time it was my turn. Out on the road in the UK along with my Samsung 8s (no Nikon camera this time) I recorded the icons of GB along with the friends and family that made our summer visit so special. I hope you enjoy this mini journey and contact me to take some of your family vacation photos soon.
First stop Hampshire
We were invited to a beautiful quintessential British wedding and the June sunshine blessed us with its presence.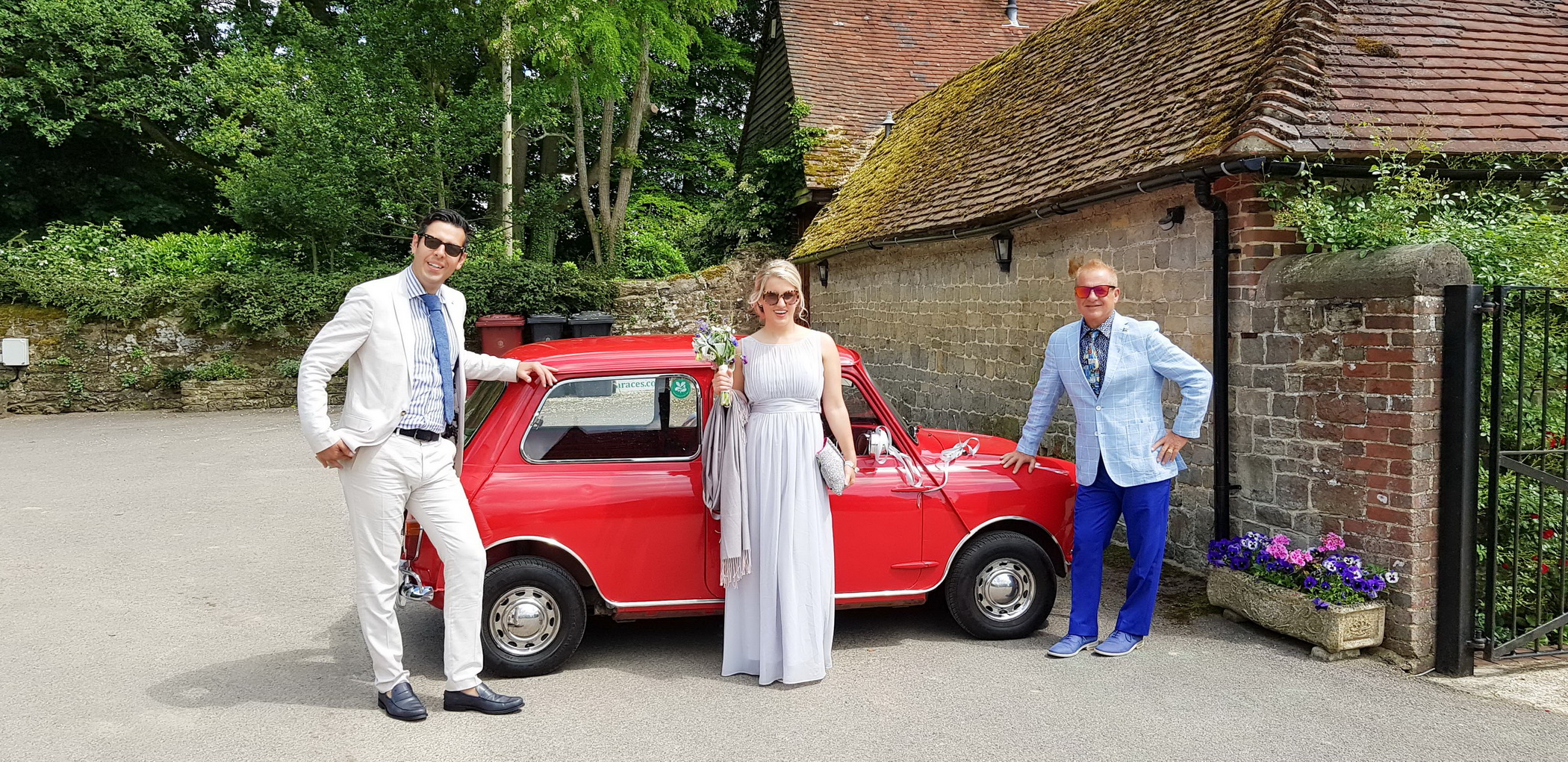 Super British this gorgeous RED mini!
Disappearing fast the Iconic RED phone box!
Brighton!
Next stop was a catch up with dear Dubai pals in Brighton and along the coast at Seven sisters, a must visit area if you head down to the south coast.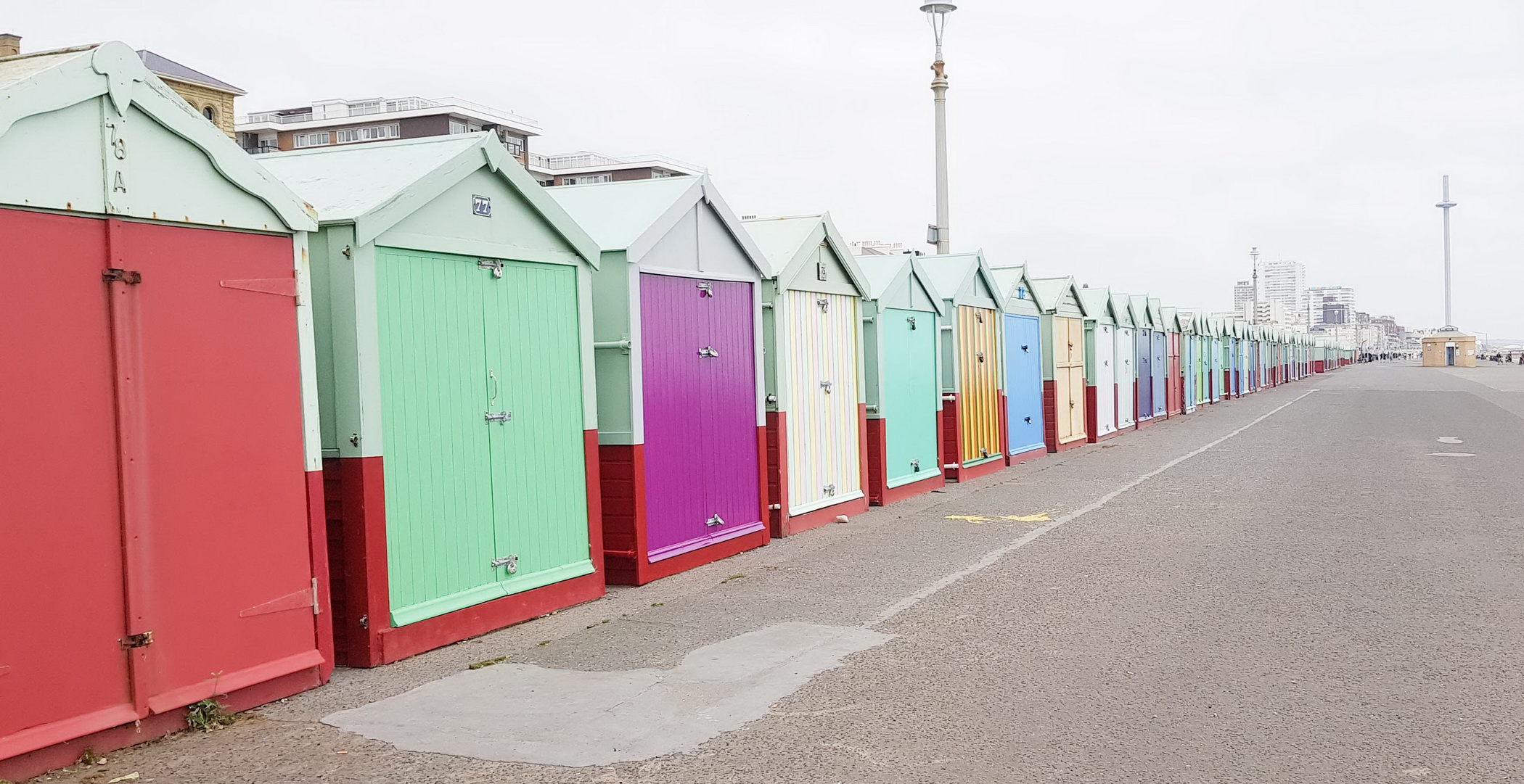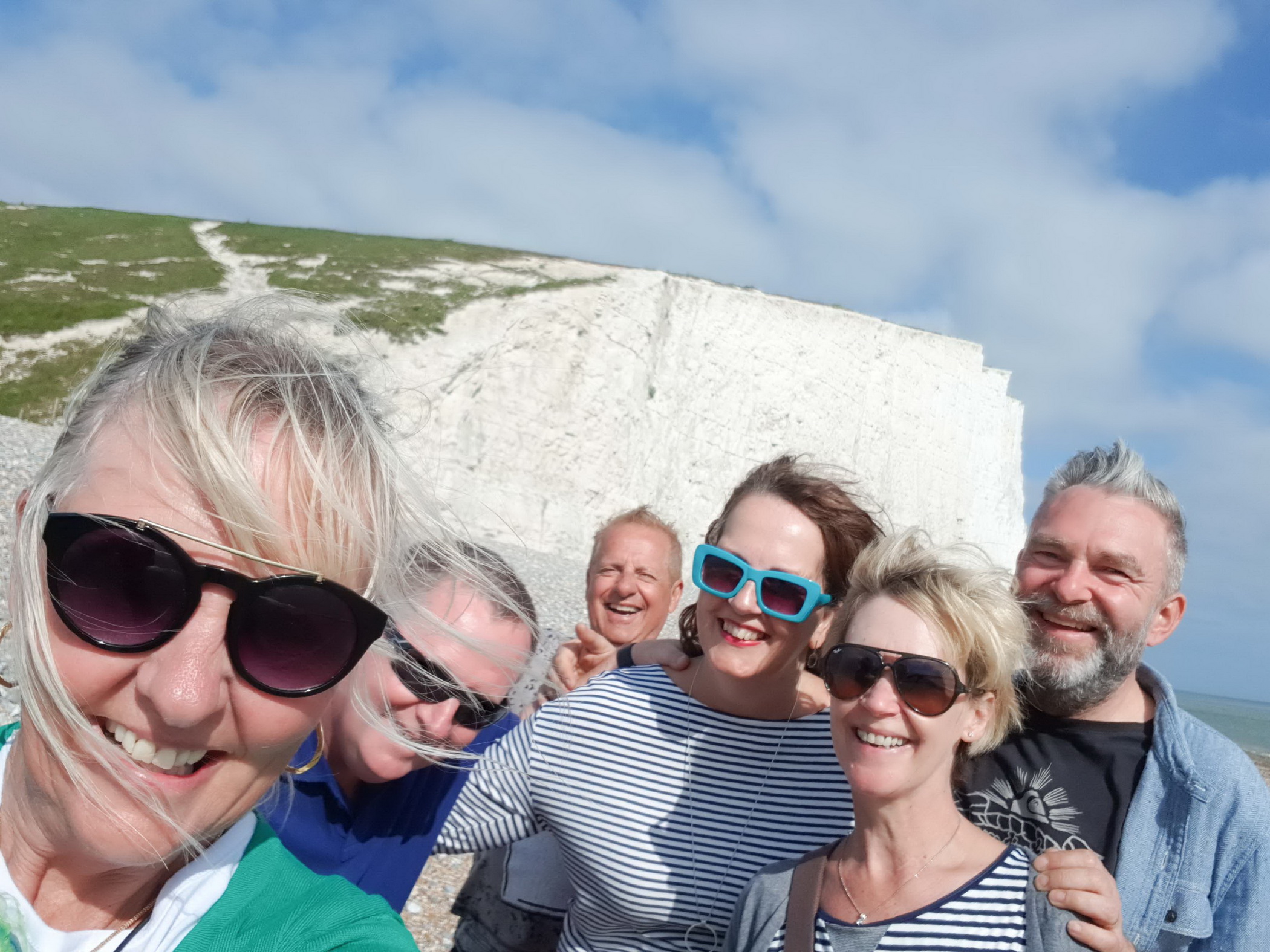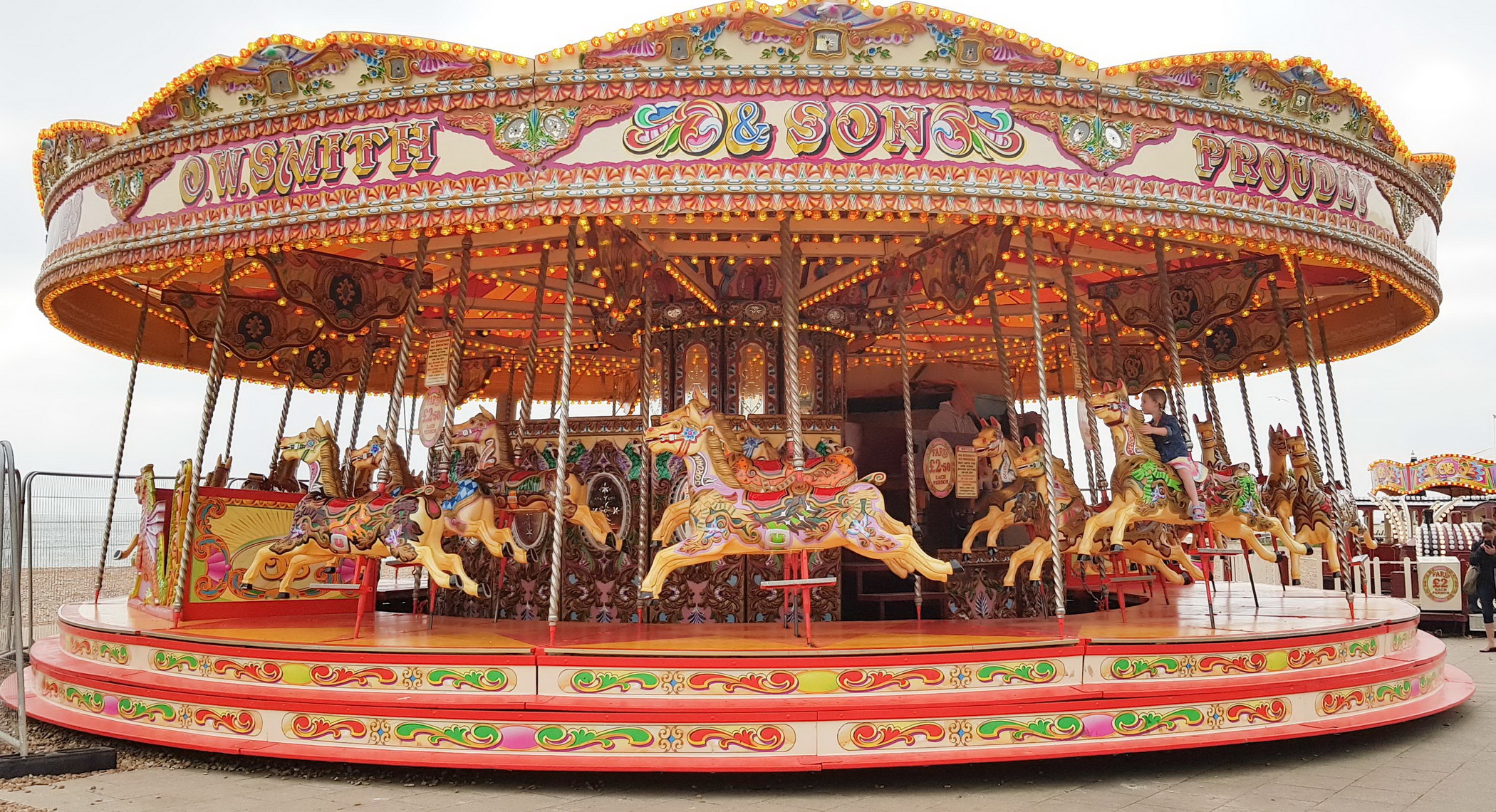 Derbyshire
Then we headed north to visit the stunning peak district and fill our lungs with the fresh Derbyshire air.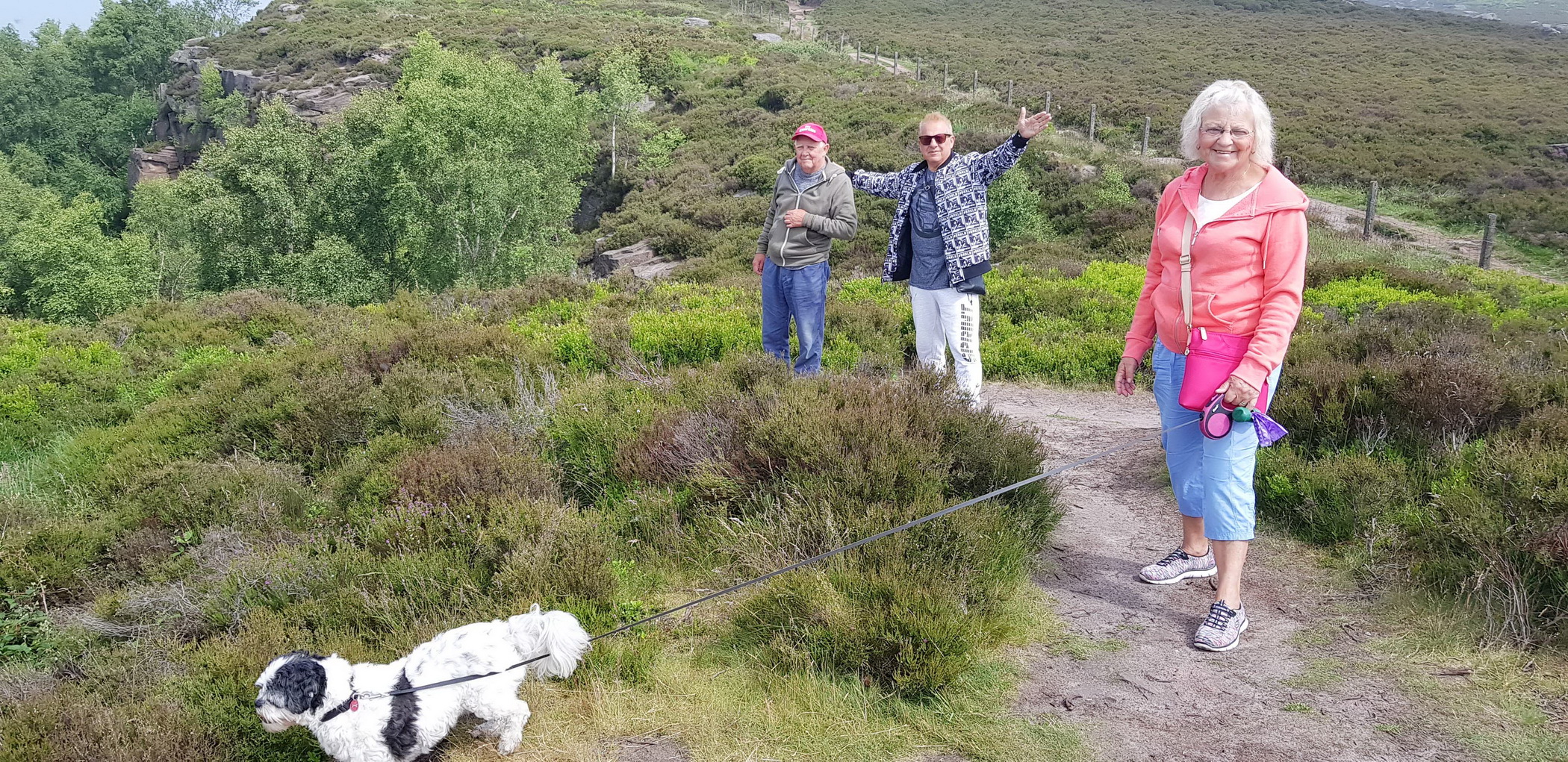 Surprise view Derbyshire!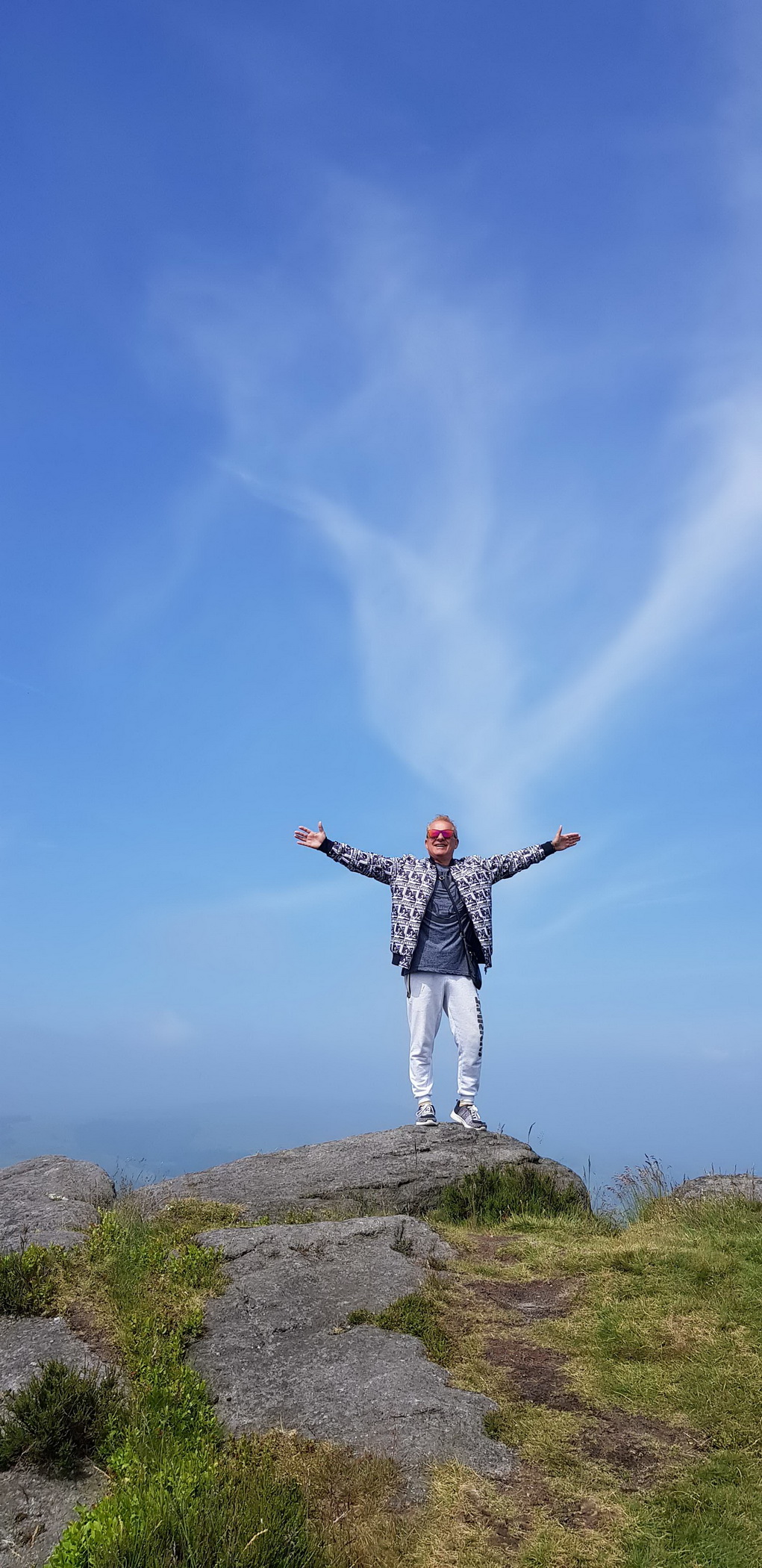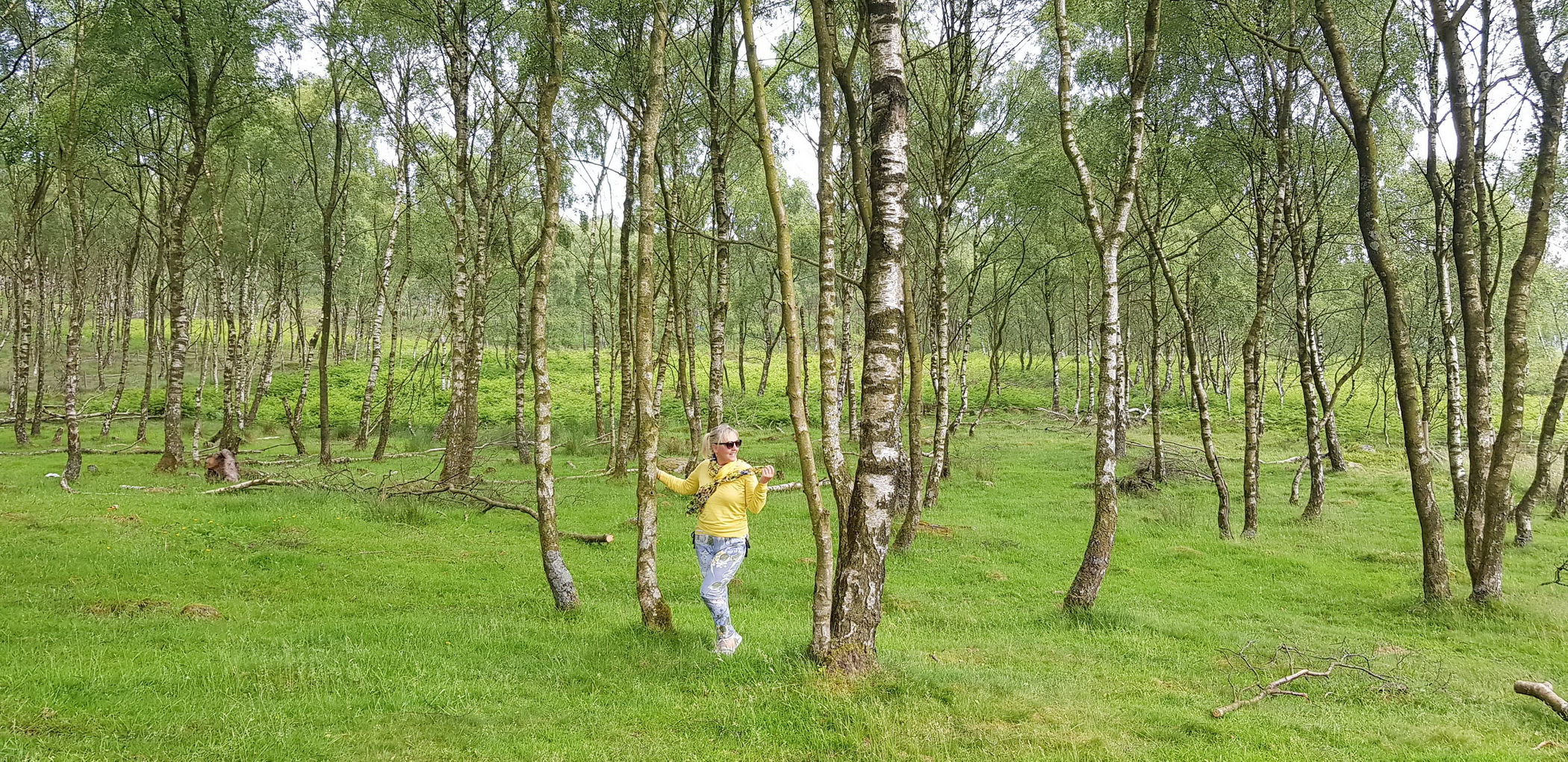 Love locks in Bakewell!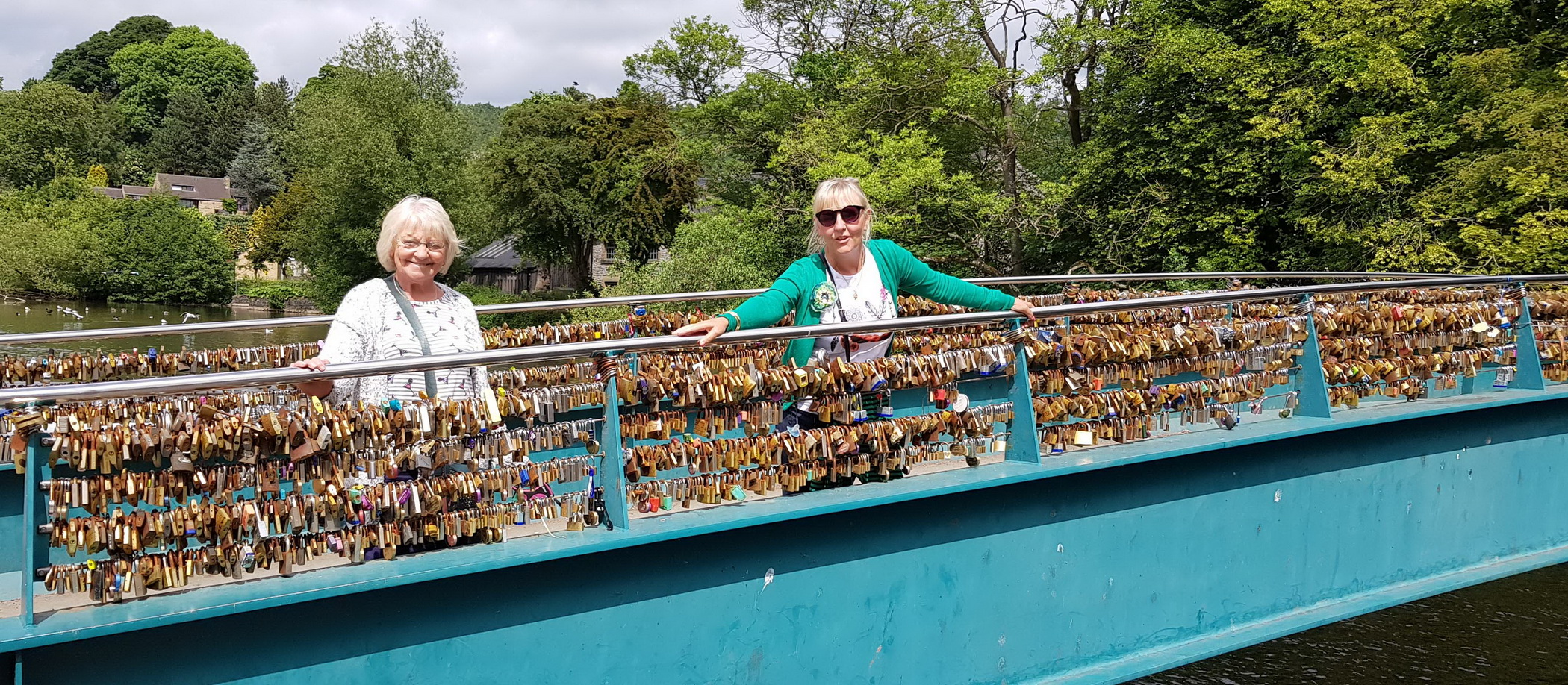 And …..Back to London!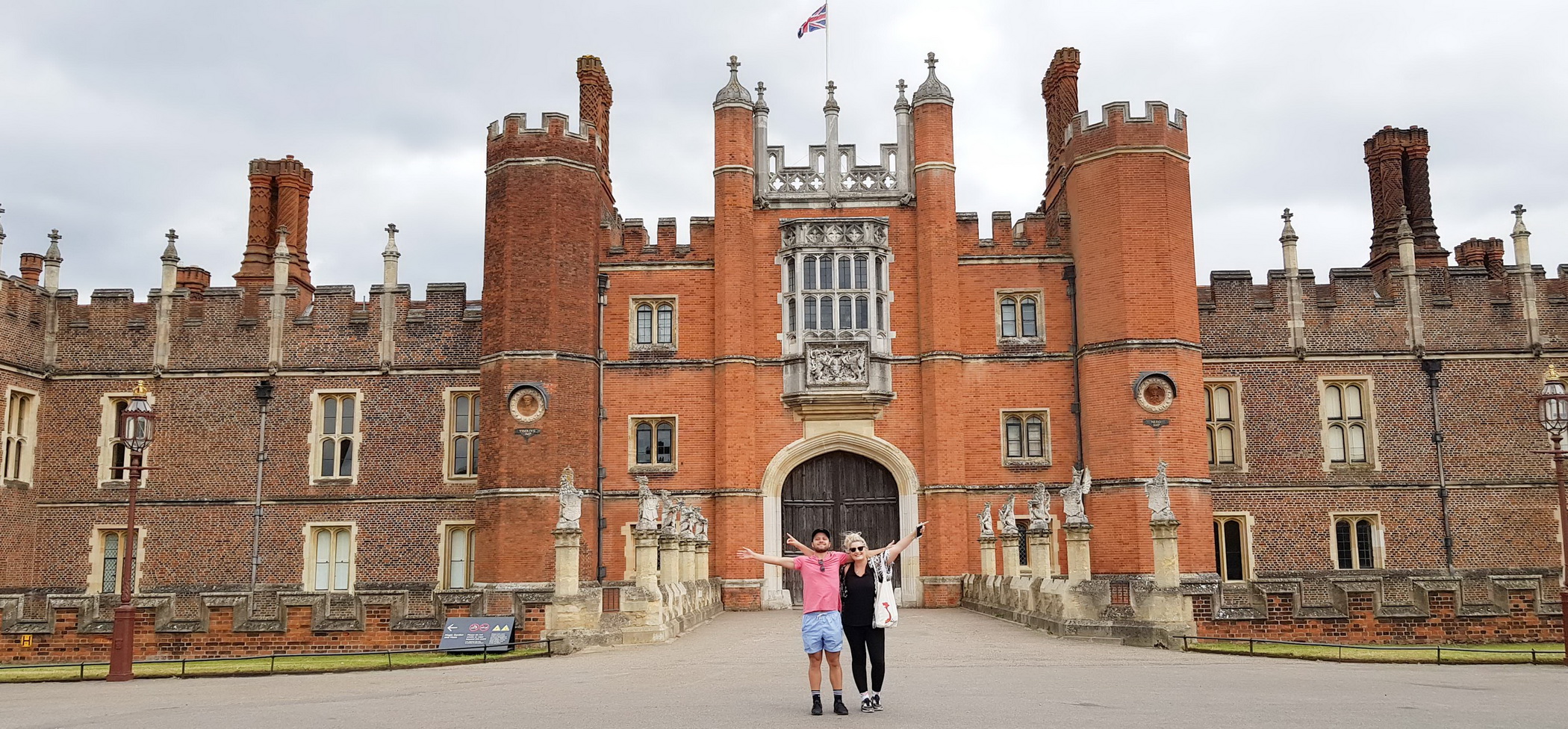 Hampton Court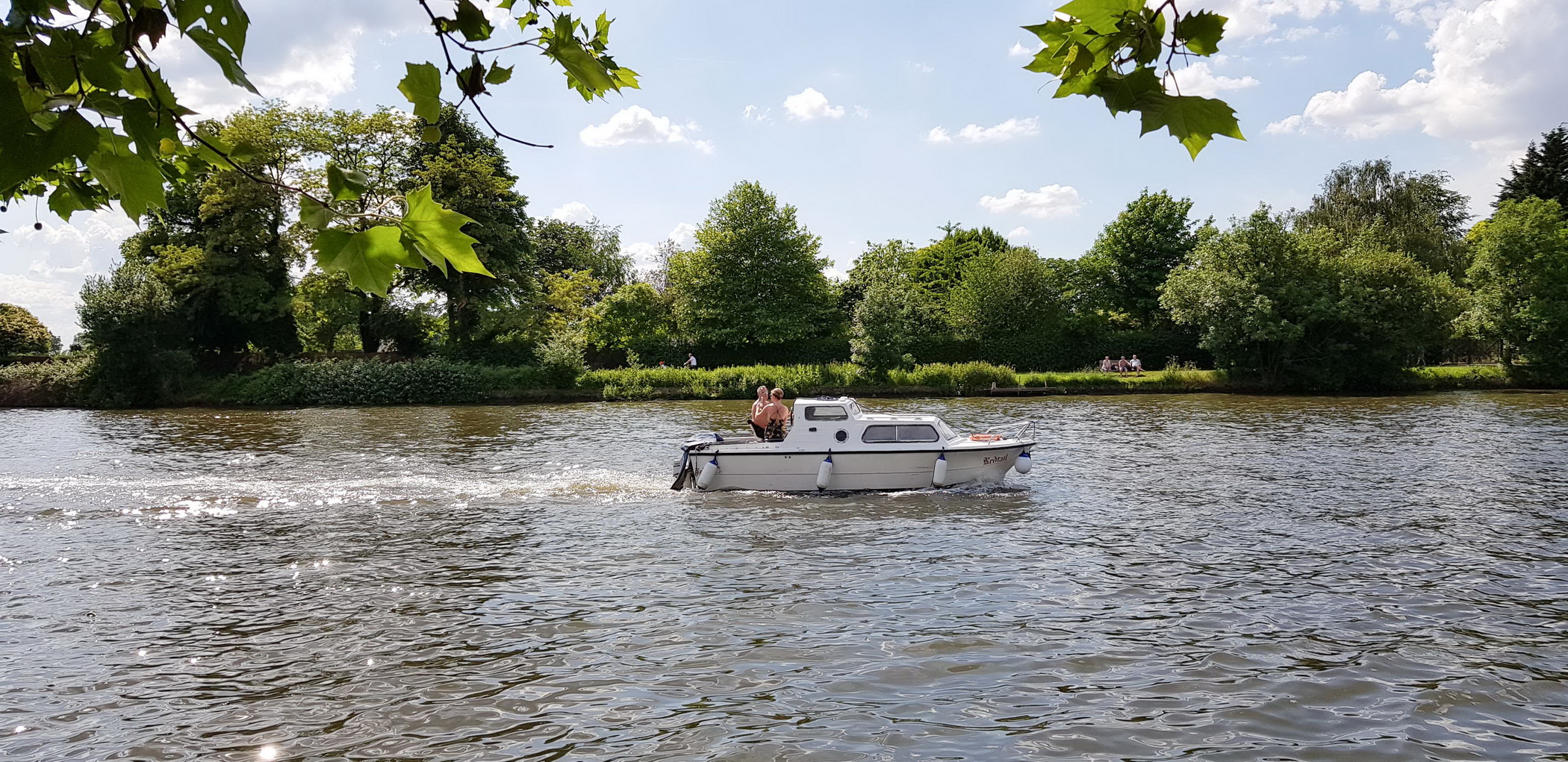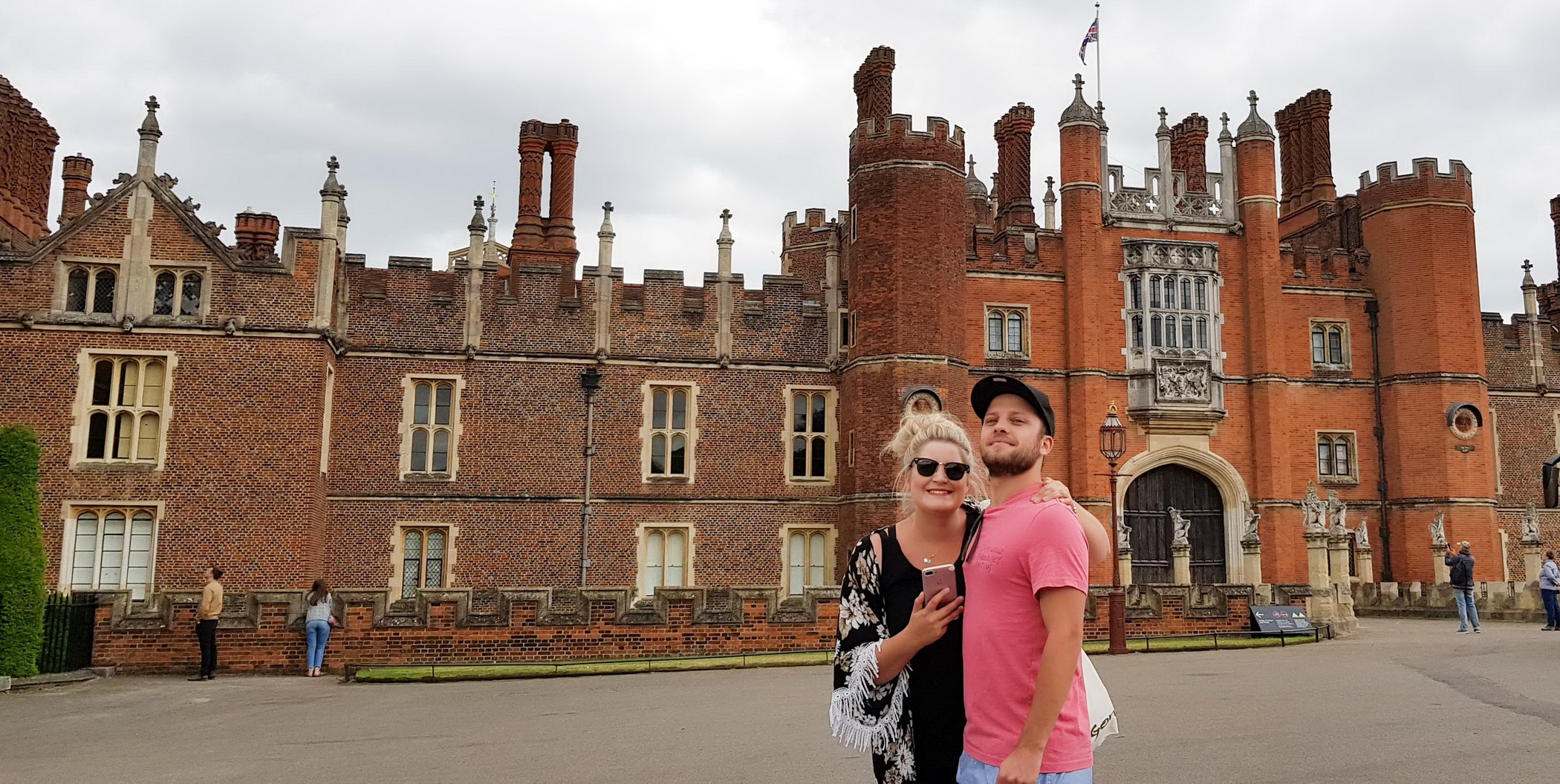 Keep travelling the sweet streets of your world and message me for a photo shoot in Athens soon.
Safe travels
Sandra x