Idyllic beach side location
Delicious picnic food
Nice bottle of Chilled wine
Perfect location
One of our favourite family beach locations is Schinias beach national park, edged with pine trees and crystal clear water it is a top picnic location. Recently all of the mini taverns and bars have been removed to protect the area so it is ideal to bring your own lunch but highly recommended to avoid BBQ due to the fire hazard at this beauty spot.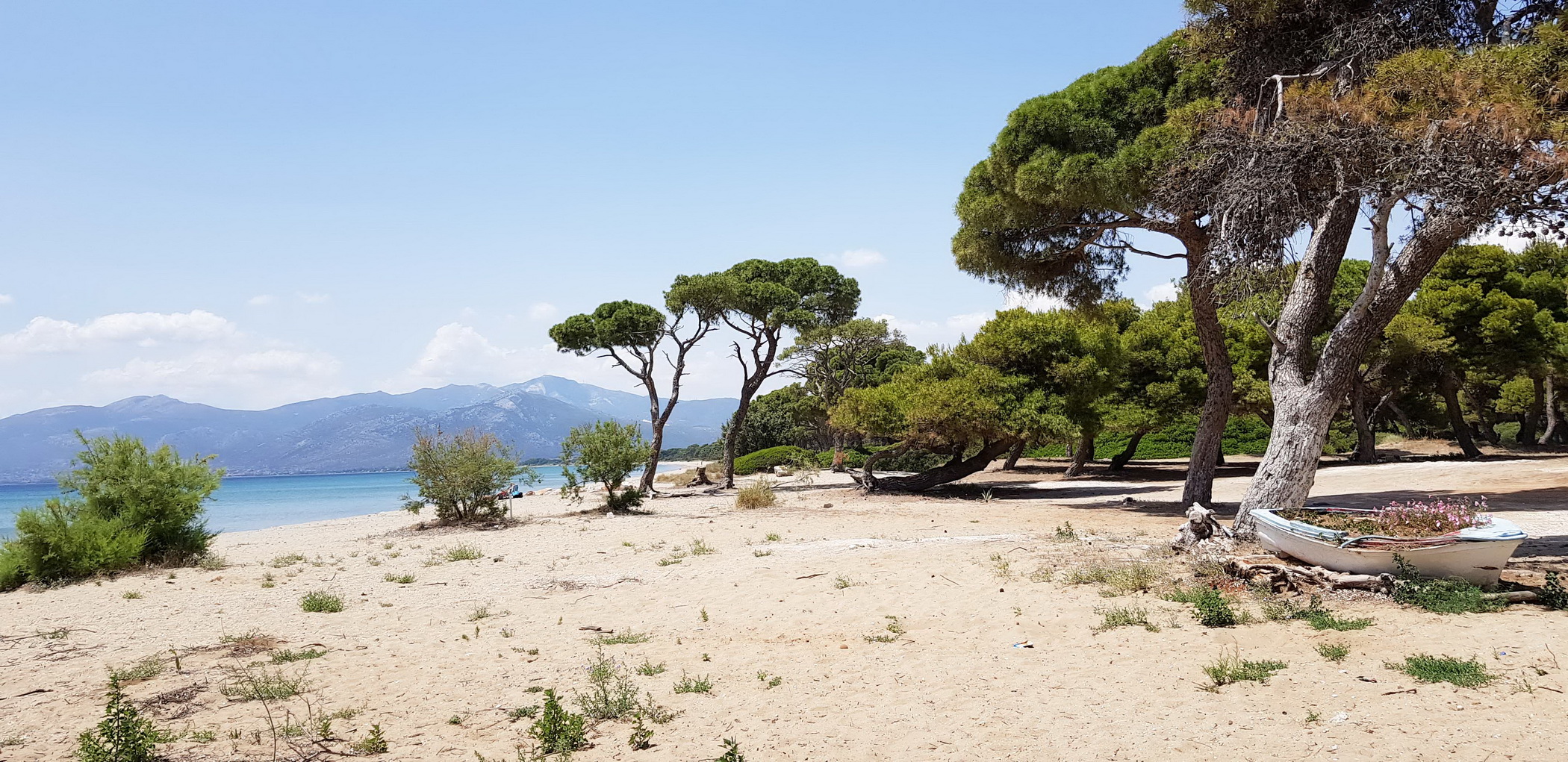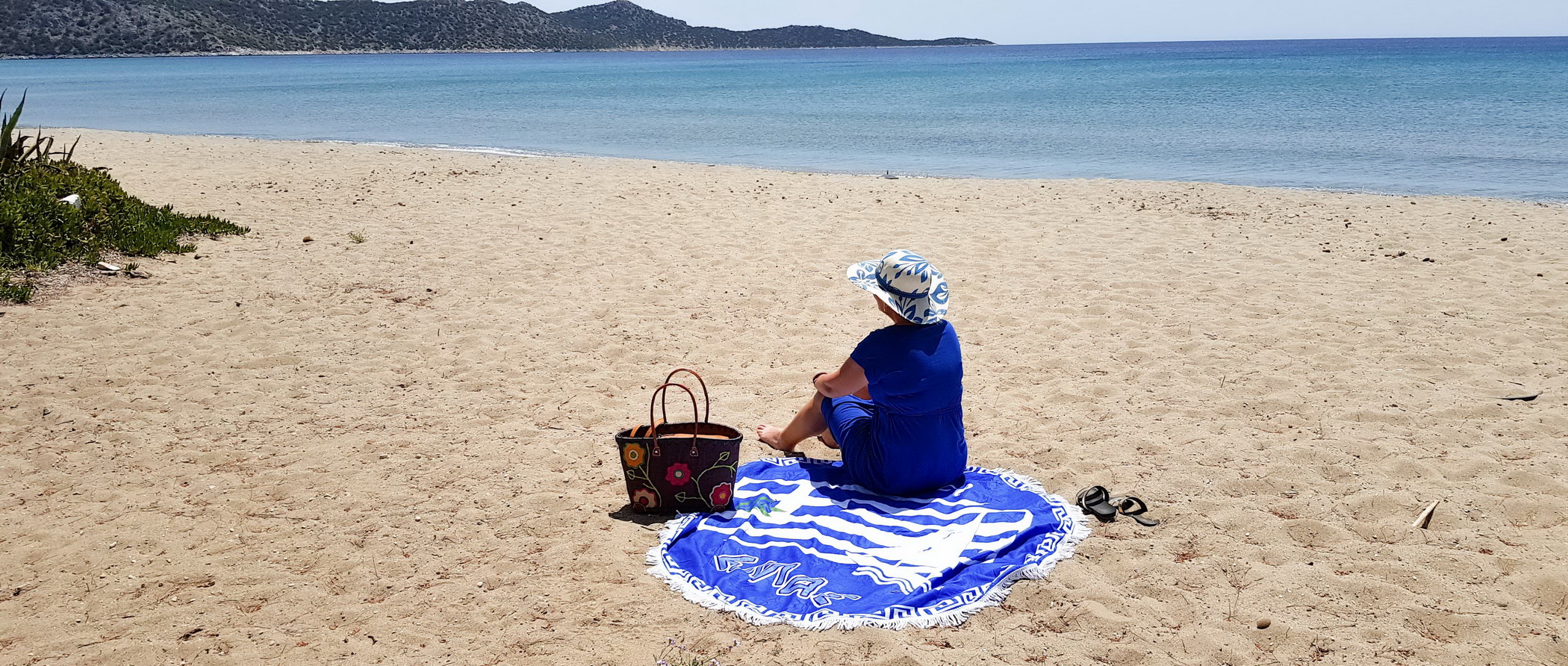 Picnic Food
All over Greece there are great bakeries  in every town and village.To find your local bakery which are usually located in the square  ask a local for the "foor-nos" or oven you will find it is the perfect places to pick up some picnic food. Breads, cheese pies, colouri (round greek snacks), everything is baked fresh daily and it is really hard to walk past one. One of our favourites in Nea Makri "D. Kasimis" foor-nos on  the main road.  An average loaf will cost around 1 euro and must be eaten fresh, follow your nose to discover some local delights.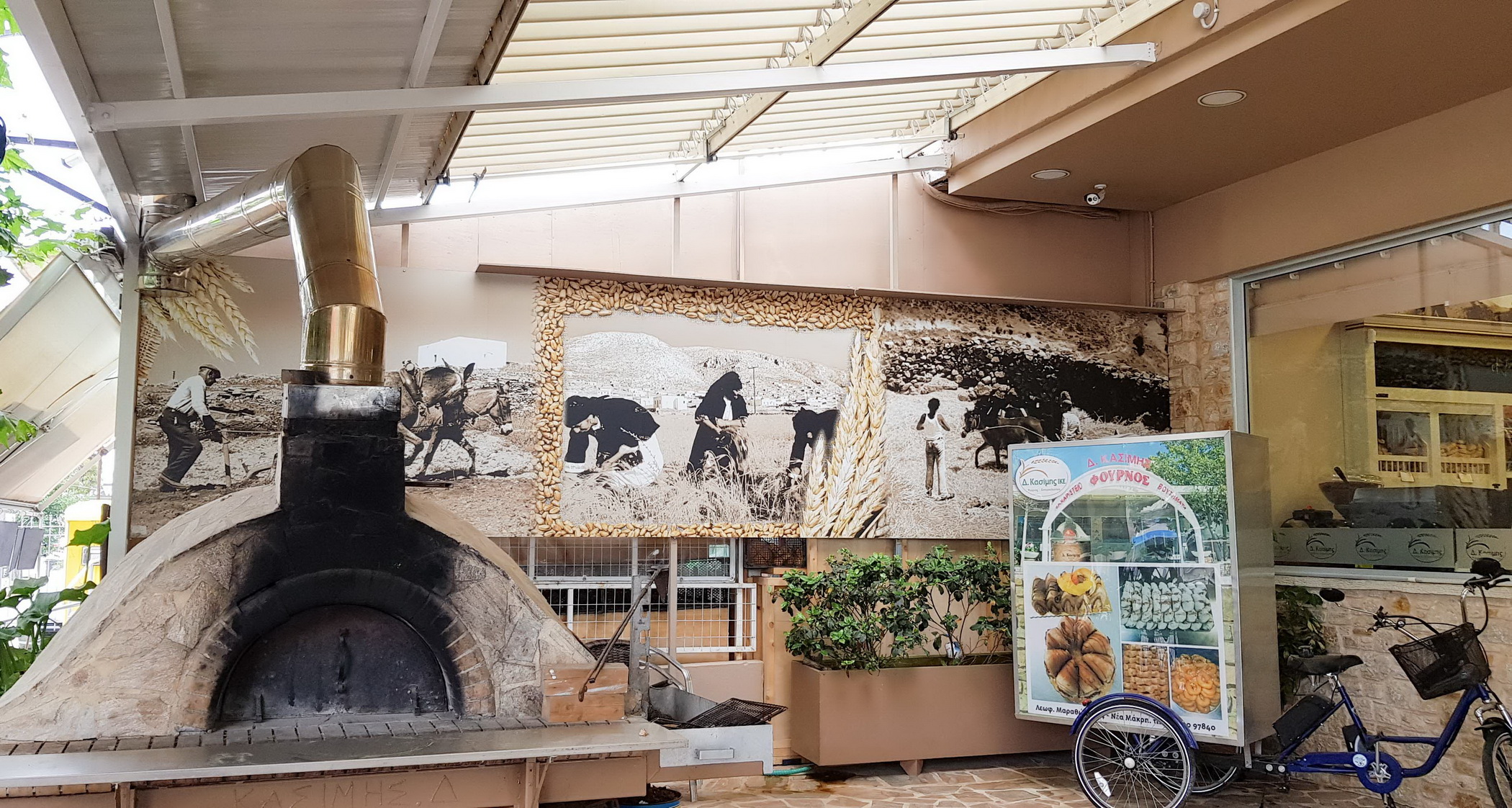 Greek Colouri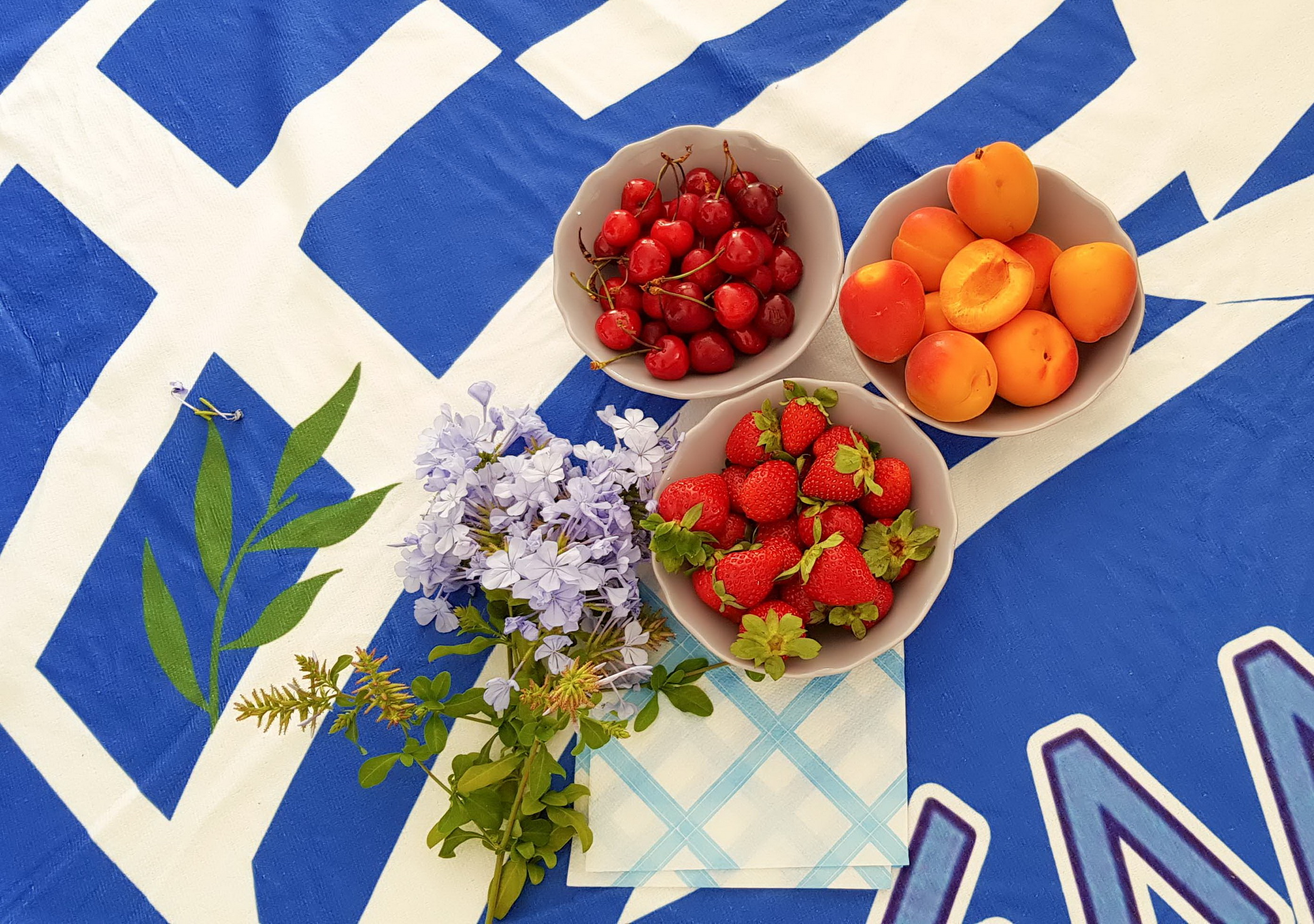 Fruits are another picnic essential and can be found at the local "ly-kee" weekly fruit & veggies market. Here in Nea Makri it is on Thursday and the day will differ from town to town.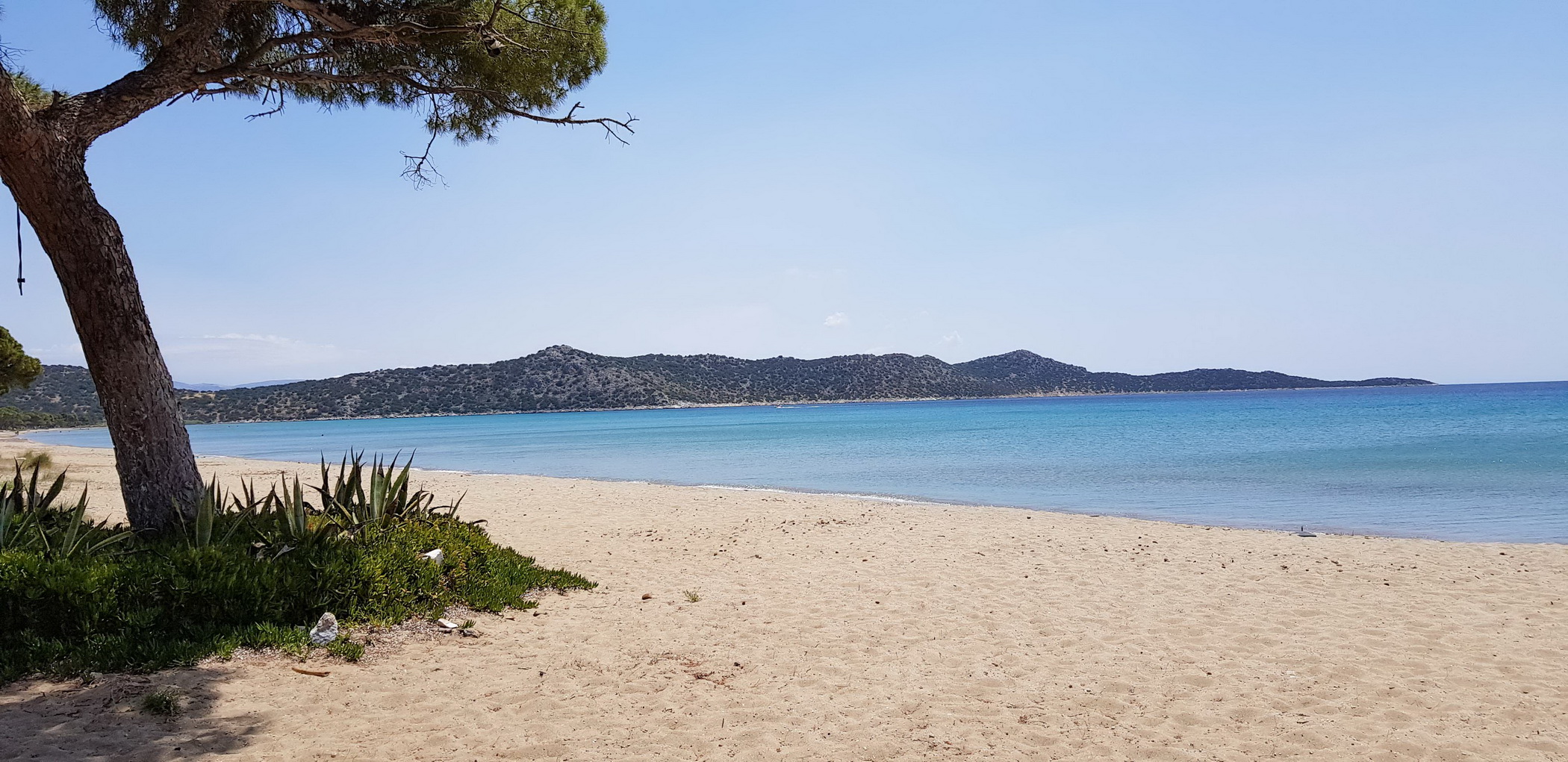 The beach of Schinias is full to bursting with Athenian sun worshipers during the summer months.
Such a wonderful spot for a vacation photography session too.
Where is your favourite place for a picnic?
Safe Travels Sandra