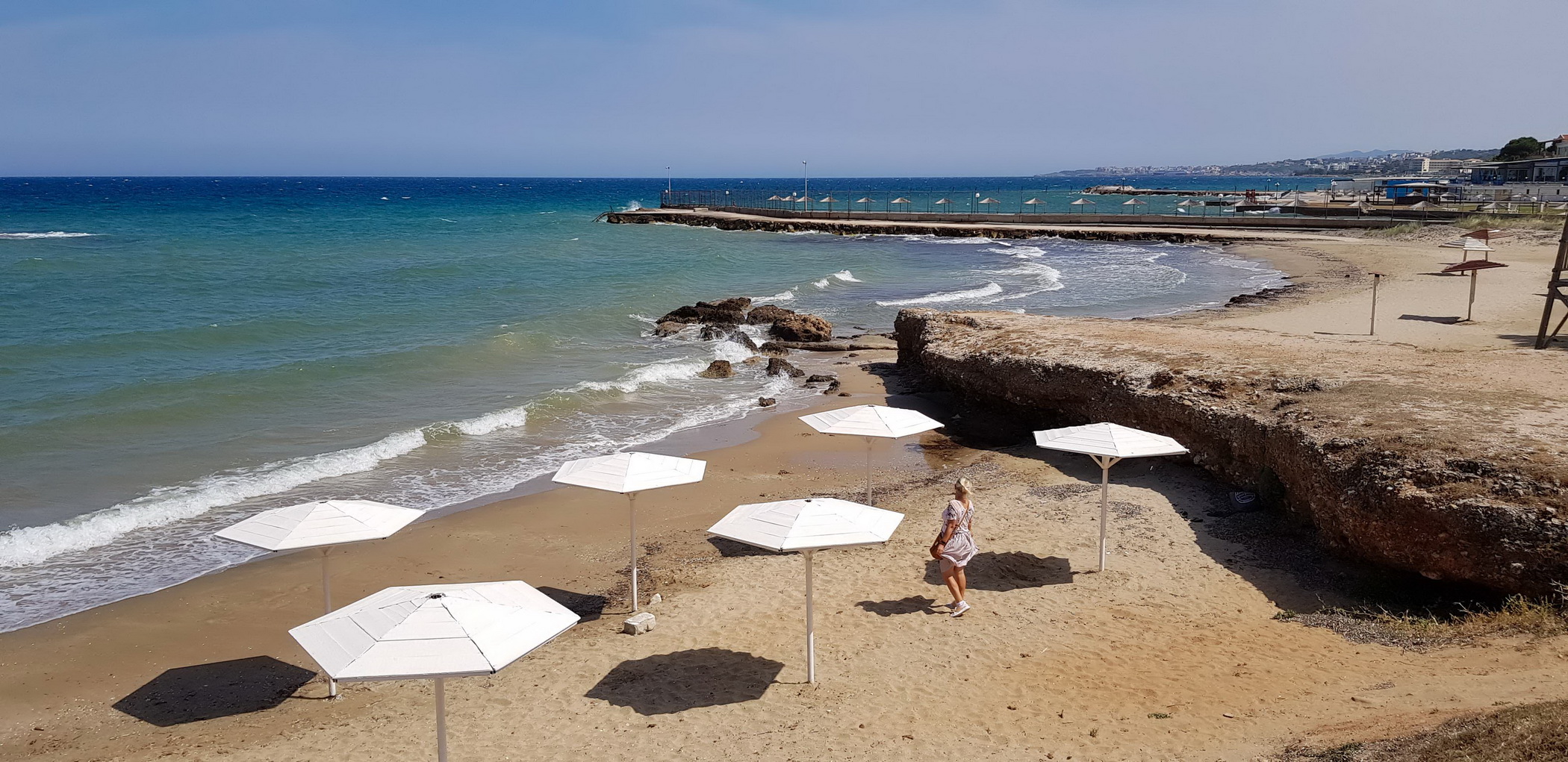 During the summer months there is no place better to be than soaking up the sunshine on a pristine beach or swimming in the crystal blue waters of Greece.
Blue Flag ward
The Blue Flag program has been operating for 30 years, its headquarters are in Copenhagen it is a non-profit Foundation for Environmental Education, and one of the world's most respected eco-labels. So Greece is proud to be awarded the 2nd highest number of  Blue Flags in 2017 just behind the beaches of Spain. The awards go to the beaches with the highest  cleanliness and safety  levels and Greece was awarded a total of 486 of Blue Flags in 2017.
In Greece the program is implemented by the Hellenic Society for the Protection of Nature.
The region of Attica was awarded with 16 blue flags.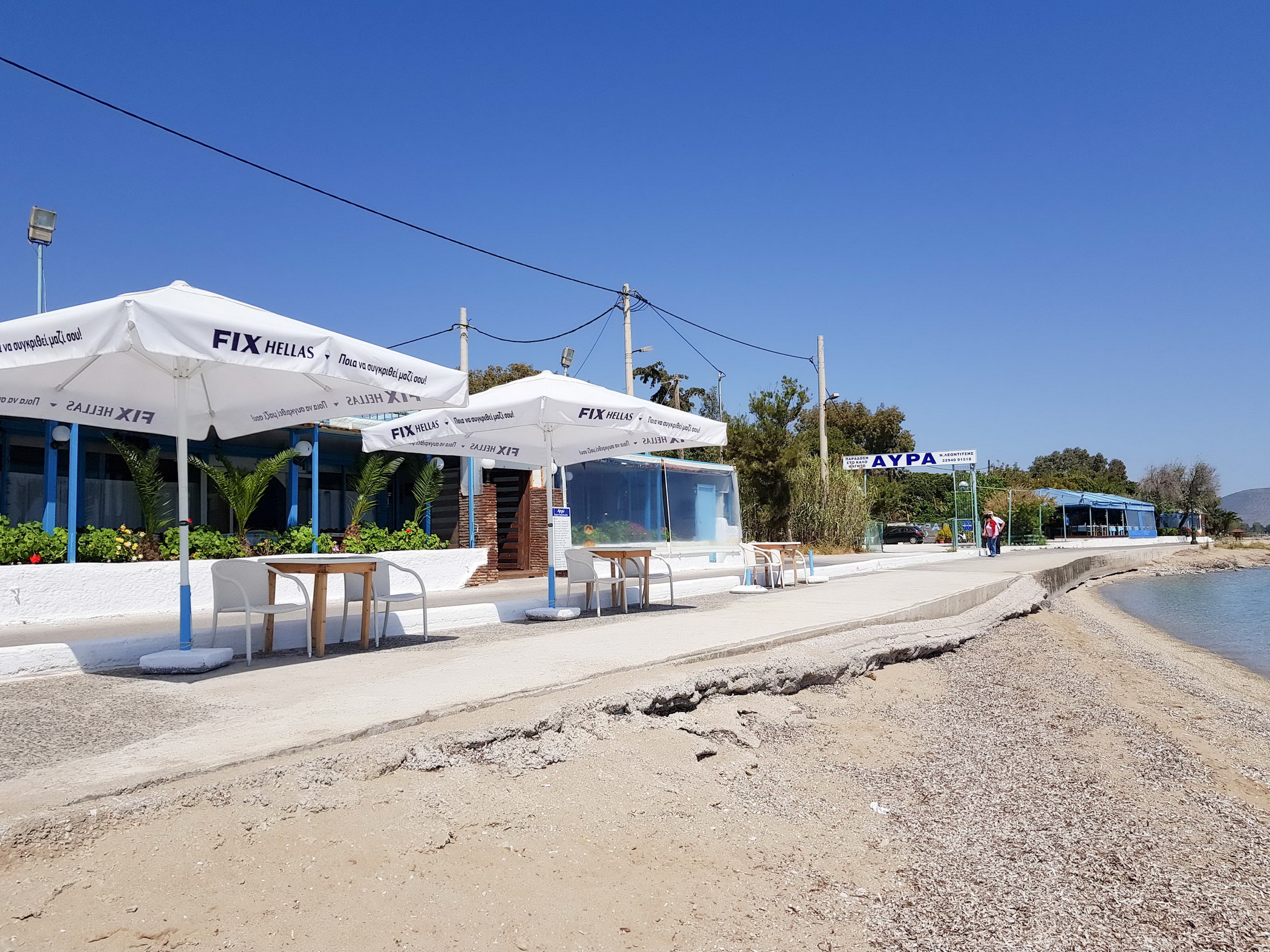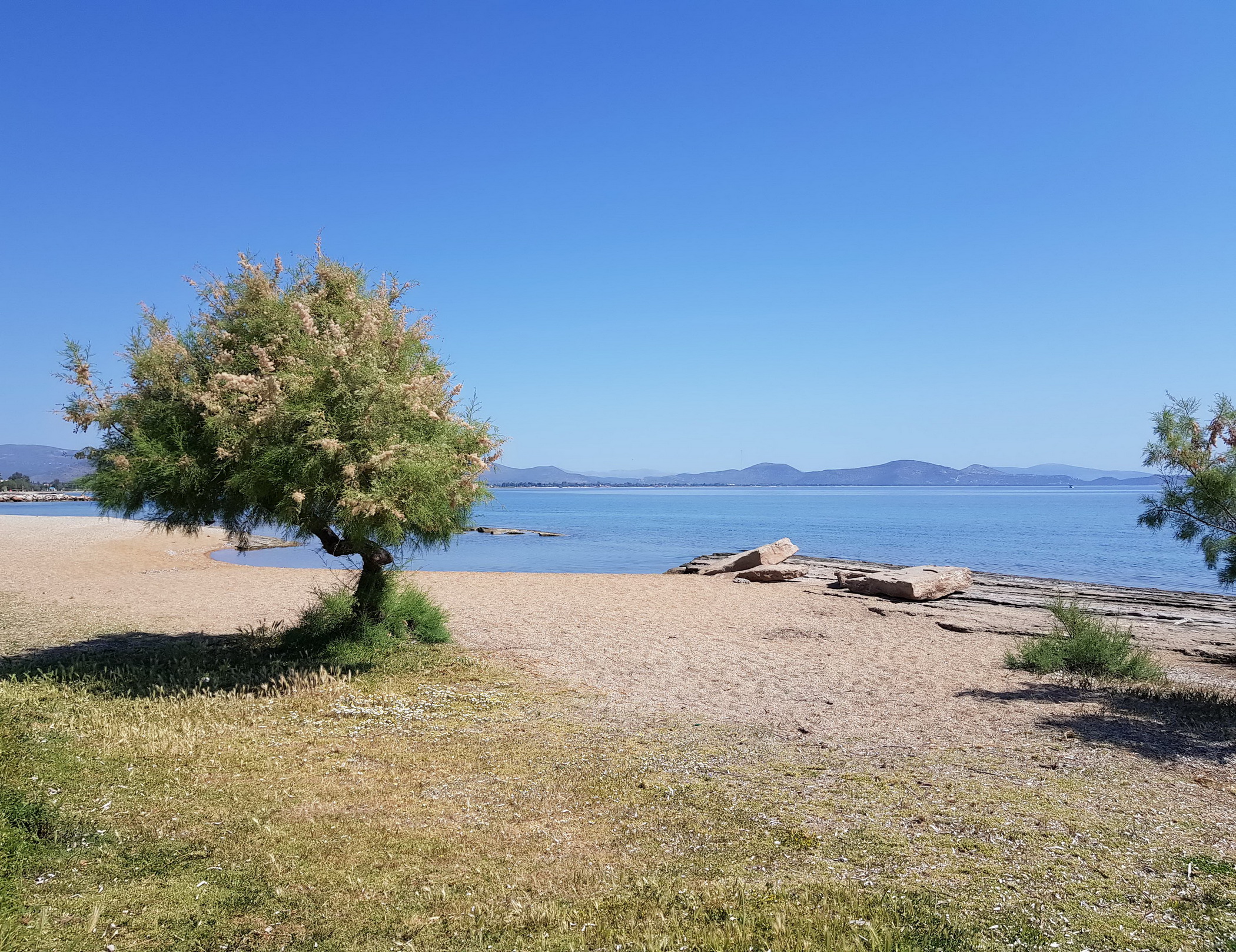 Some beaches around us in the Nea Makri area of attica.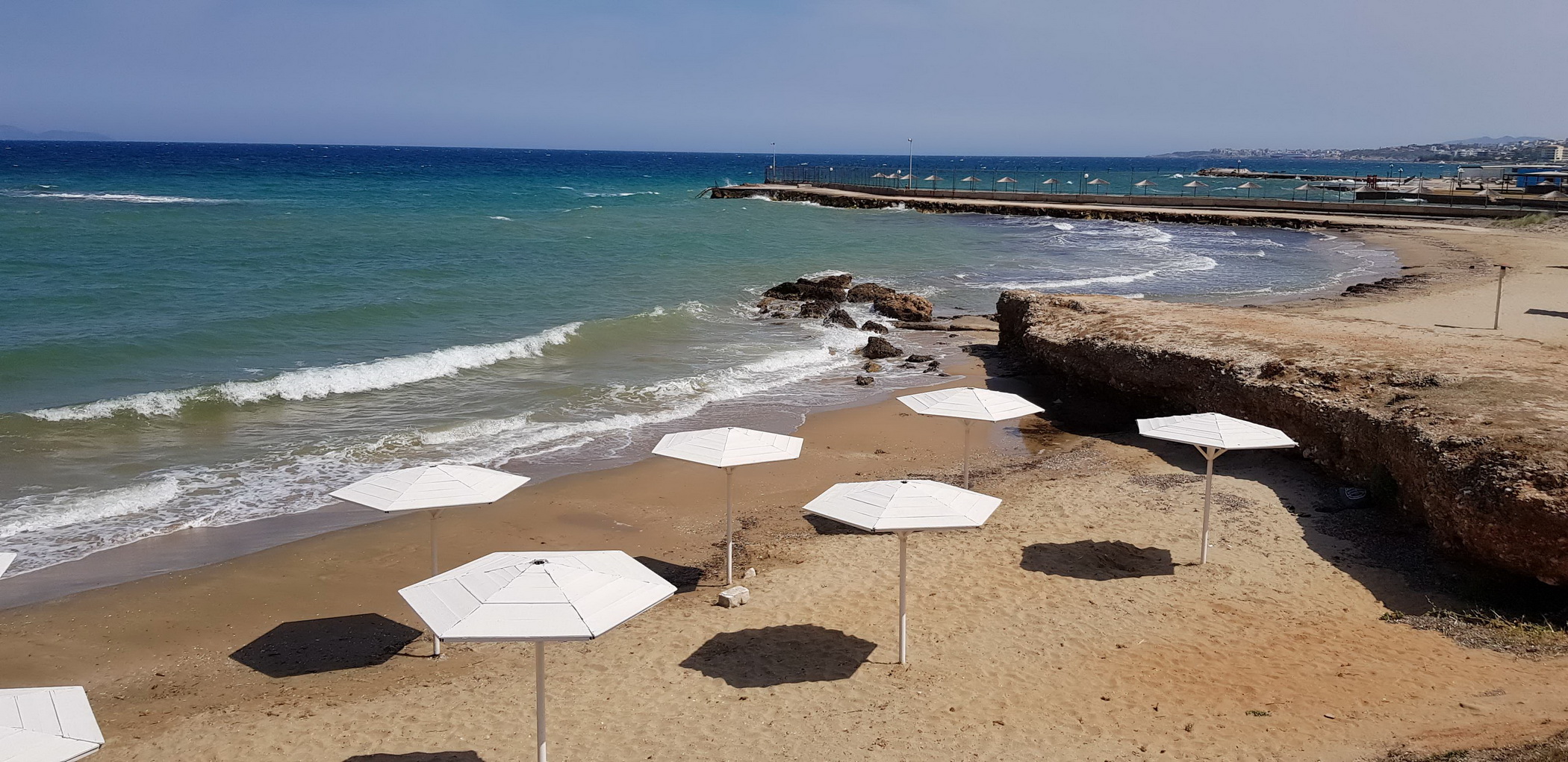 The Greek islands ar well known for their amazing beaches and there are equally beautiful beaches here on the Greek mainland. I would love to hear from you, where are your favourite beaches? Any recommendations welcome.
Safe Travels
Sandra