The 1st of May tradition is one I have been looking forward too, such  sweet tradition full of flowers celebrating spring.
PROTOMAGIA – means 1st May 
This lovely tradition brings people closer to nature when families and especially young children gather to make a wreath out of freshly picked flowers then hung on the door representing  happiness, health and to welcome nature.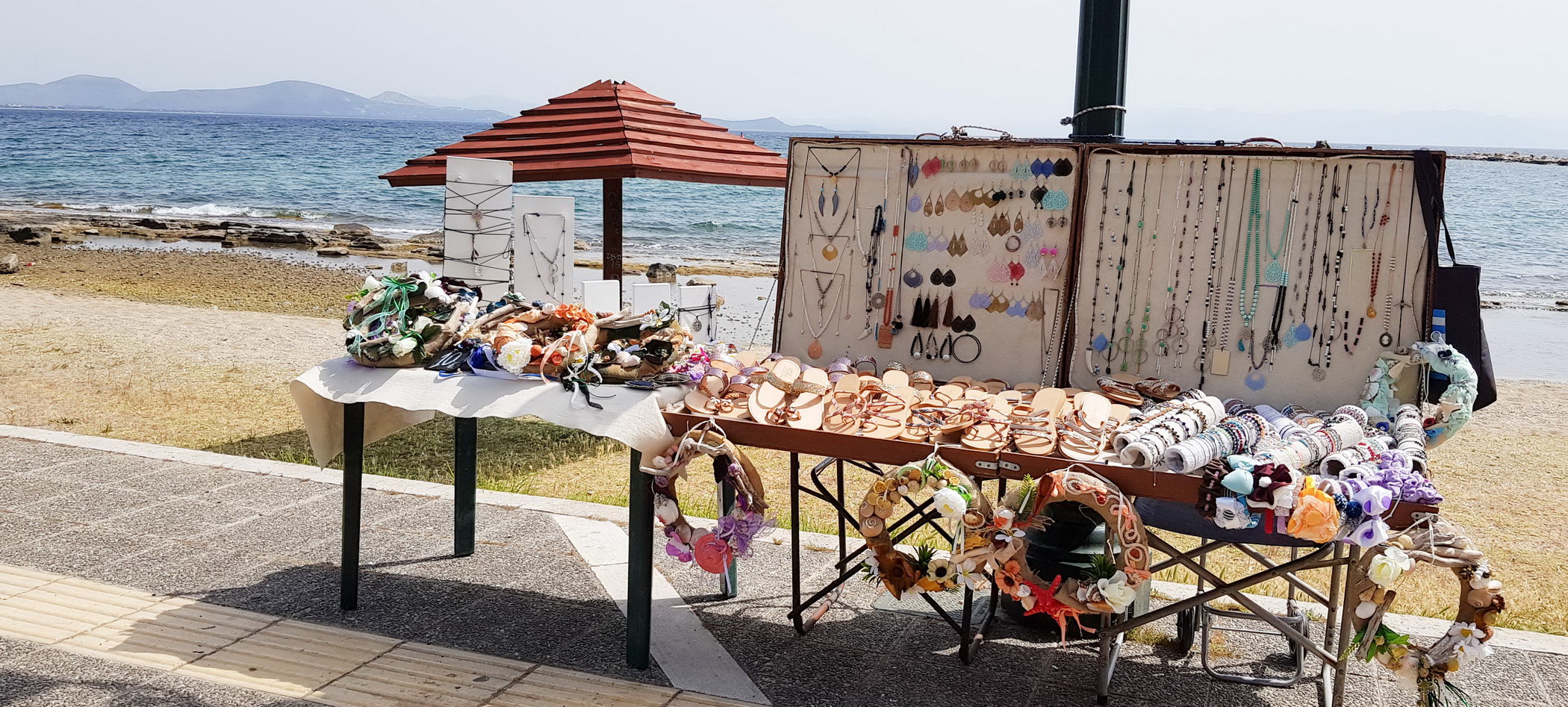 Stefani – Ring or crown of flowers
You can buy these May wreaths at many shops or flower markets and they make the perfect gift for family or friends but in Greece it is very common to see young girls and mothers walking the country lanes and making their own Stefani (crown of flowers)
I had my first experience making a flower wreath, such a fun colourful experience and a perfect time to take a colourful family photograph.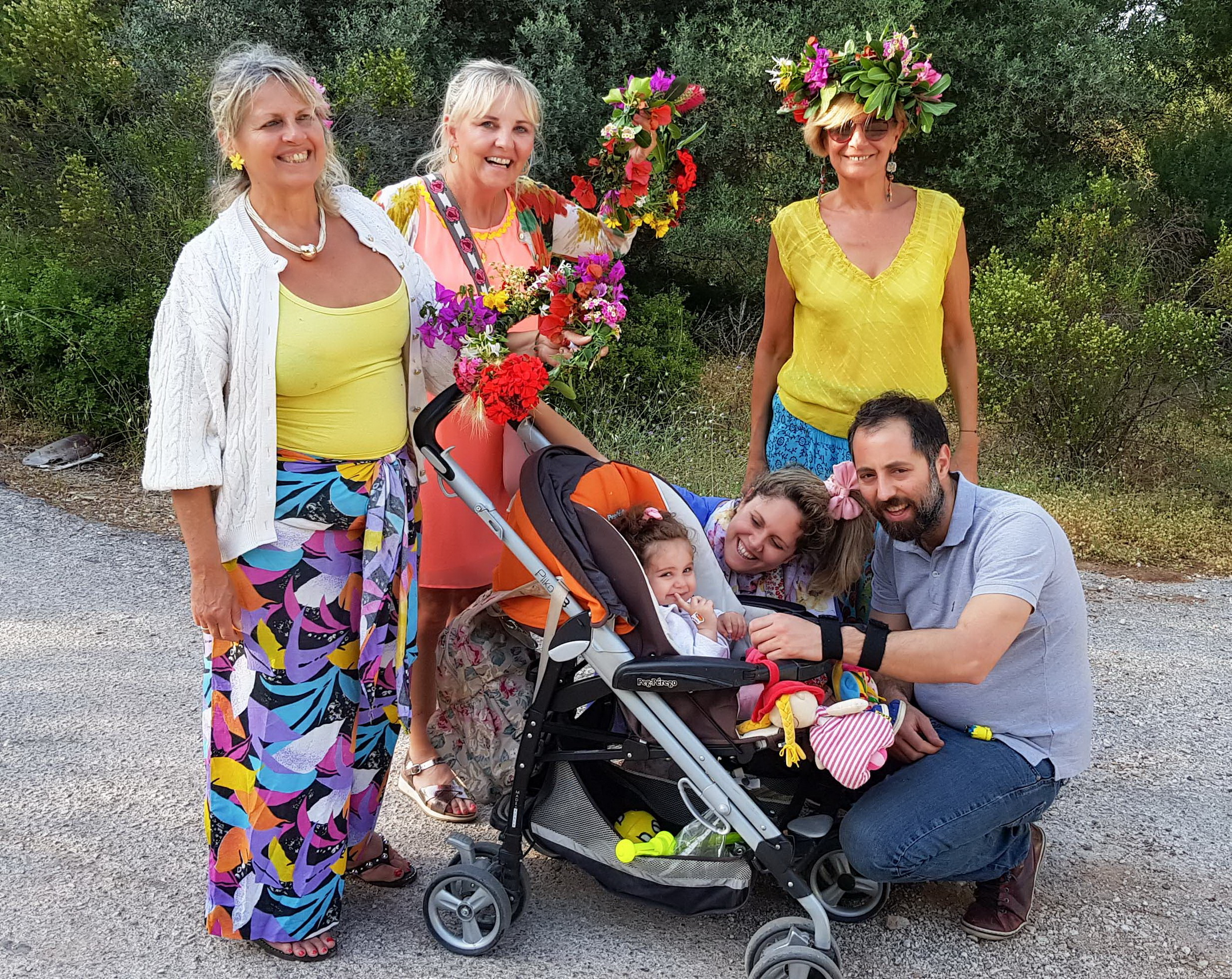 Kifisia Flower Market
Every year the main park in Kifisia (affluent suburb of Athens ) turns into a brilliant colourful mass of blooms to purchase and fill your garden to welcome spring and prepare  for the summer months.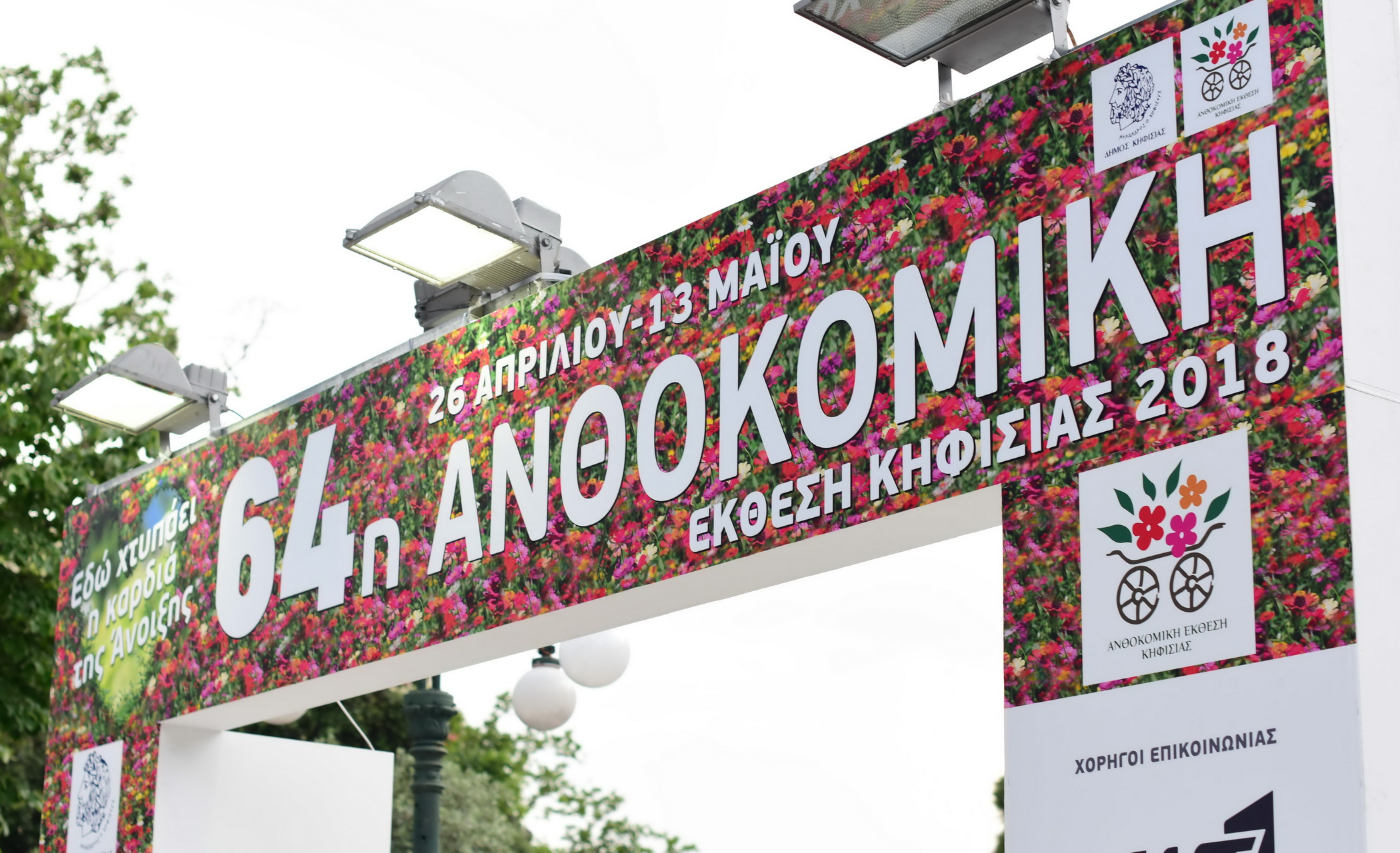 I am always on the look out for great locations to shoot couple or vacation photographs and what a perfect location Kiffisia park is, I am sure I will return to discover more about this area too.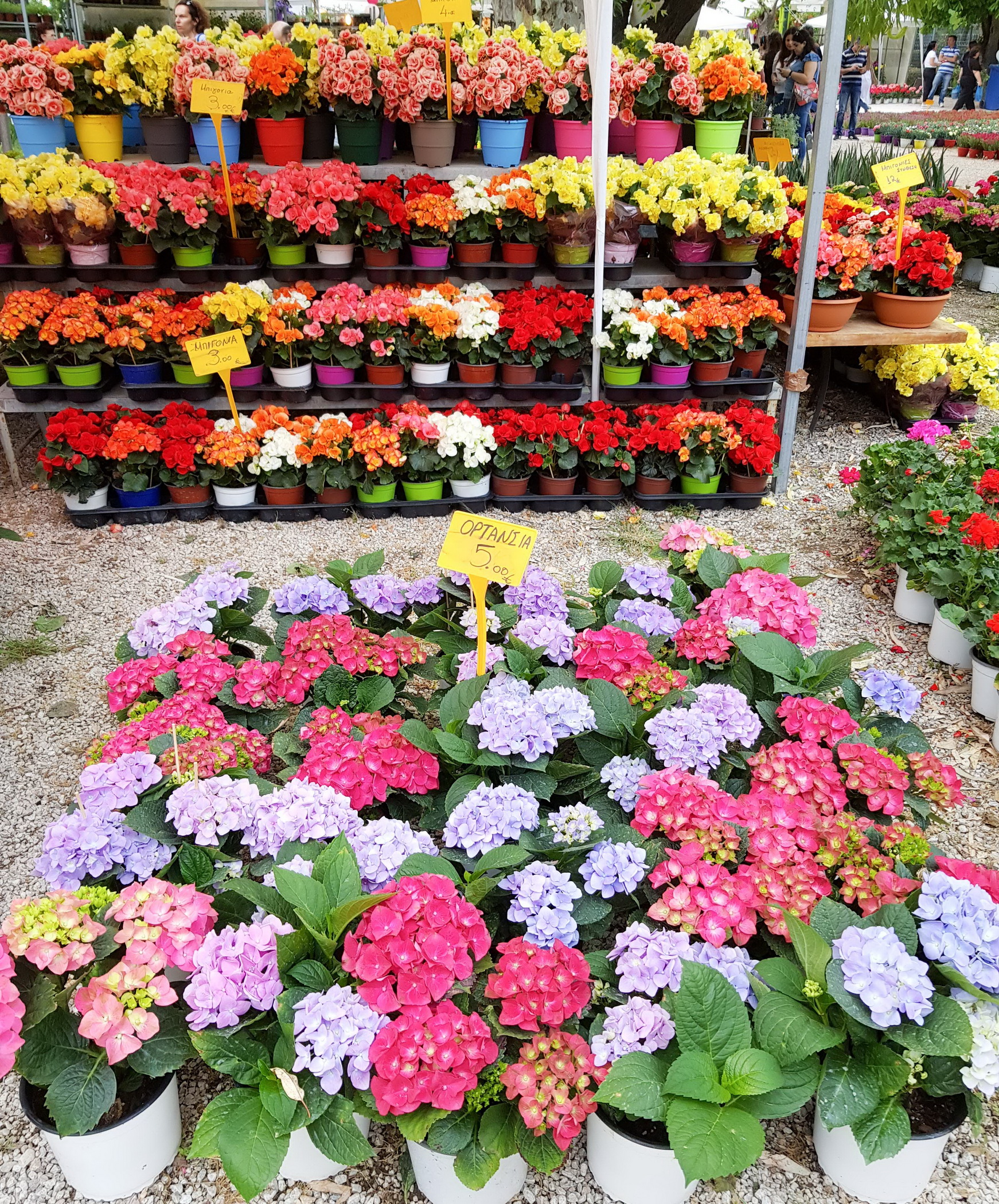 May day blessing to you all.
Safe travels
Sandra x