With all its glitz glamour and sparkle Dubai is not the cheapest place to take a vacation but on the other hand there is something in Dubai for all budgets. One of the must see places in Dubai is the old town creek. With the textile souk on one side and the Dubai spice souk & Dubai gold souk on the other.  If you prefer to spend a little more time lazing along the creek and view many sights from the water for just AED 60 per 30 min boat ride (have the whole Abra to yourself or enjoy it with family members for the same price) the very obliging driver will give you a mini tour of the Bur Dubai Creek area.
You can also take the a mini boat ride/Abra ride across the creek for just AED 2 !! Connecting the Old textile Souk with the Spice Souk.
How to get there
Taxi to the Dubai RTA Abra station – Dubai Old Souk, Bur Dubai district.
Al Ghubaiba and Al Fahadi Metro stations both on the Green line are close by.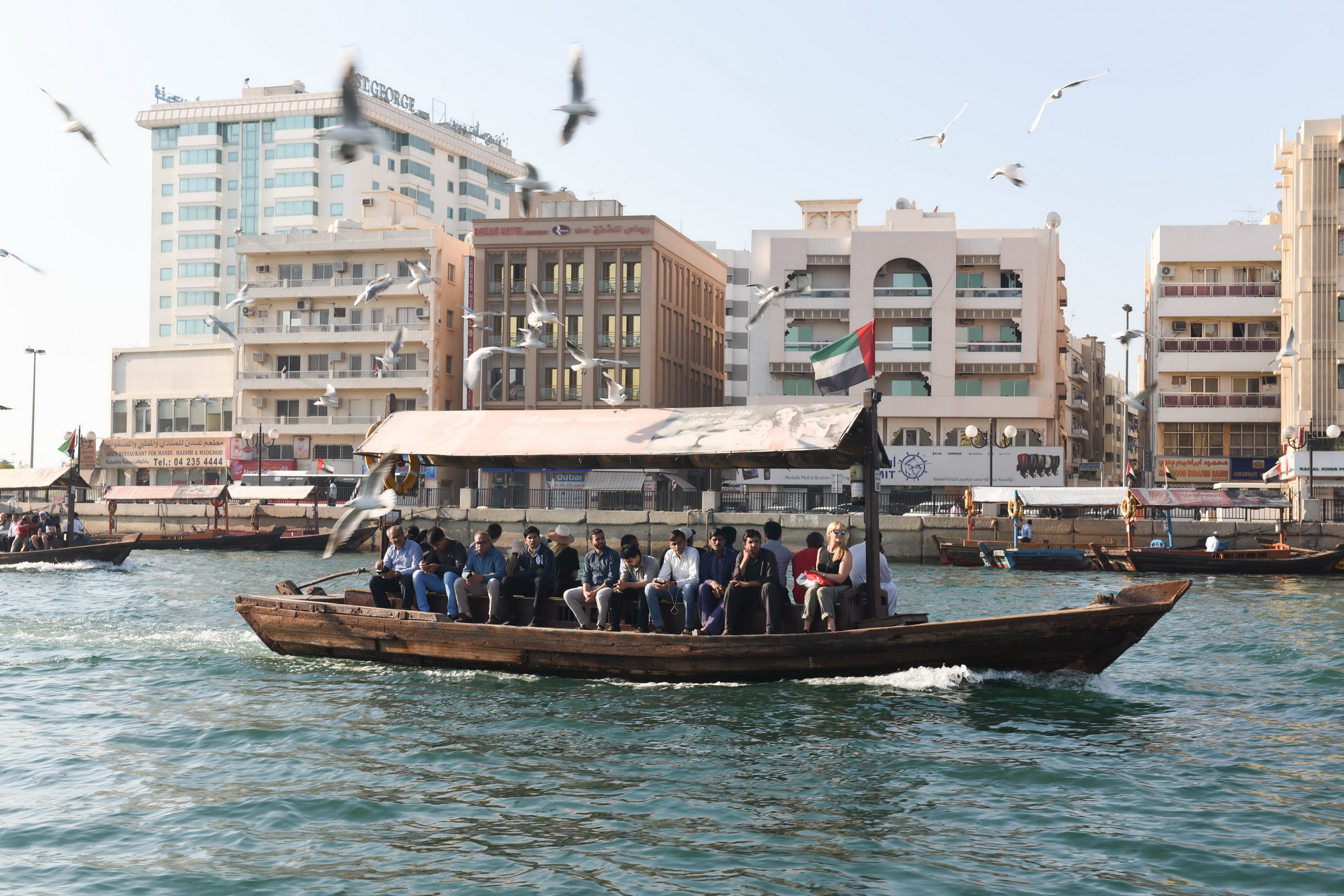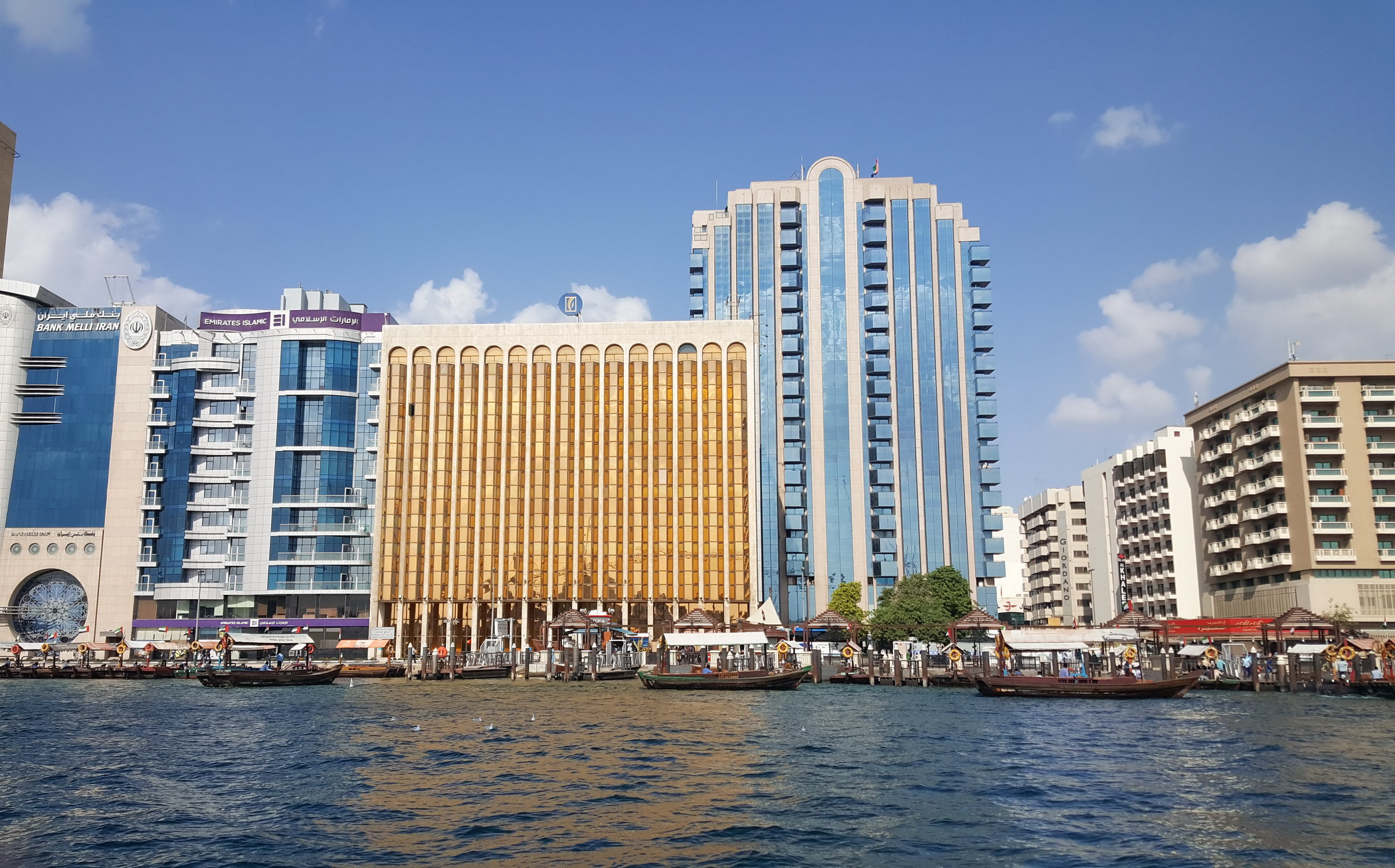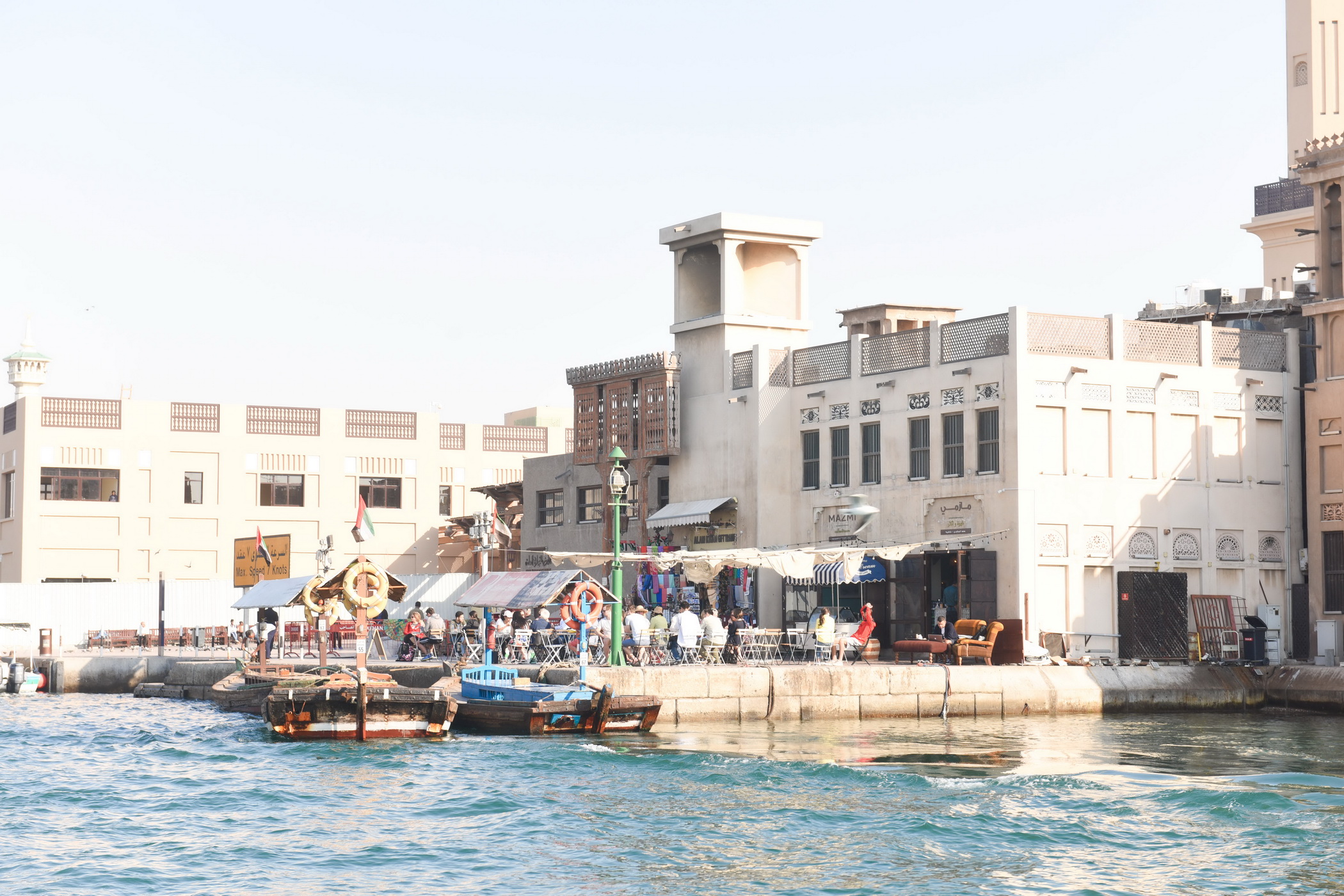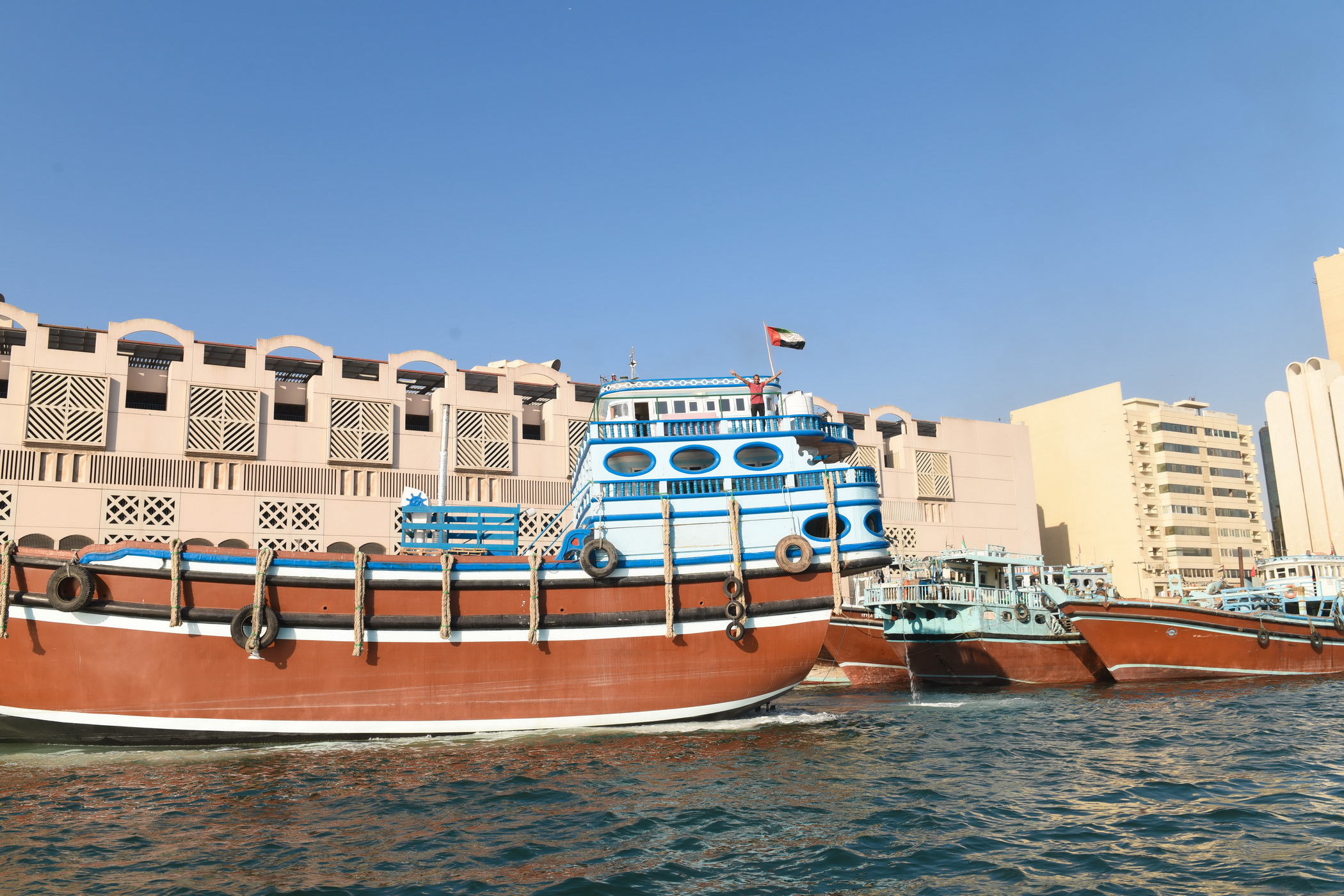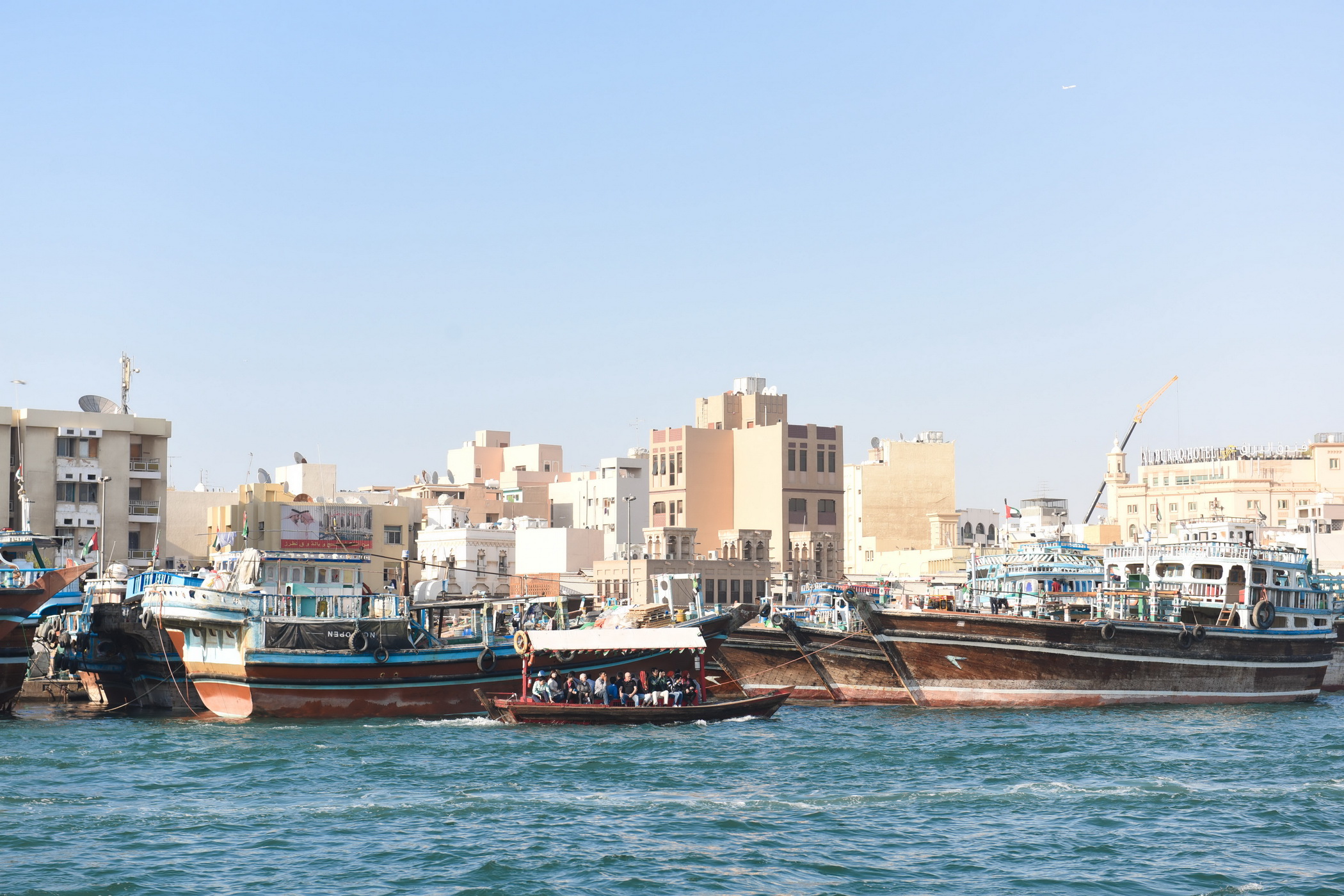 A ride on the Abra is the perfect setting for a vacation photo shoot and we had lots of fun on this mini shoot with Len.
Top tip when you are visiting the souk watch what you wear it is advisable to respect the culture and cover knees and shoulders and do not worry if you forget this area is perfect for buying  pashminas scarfs.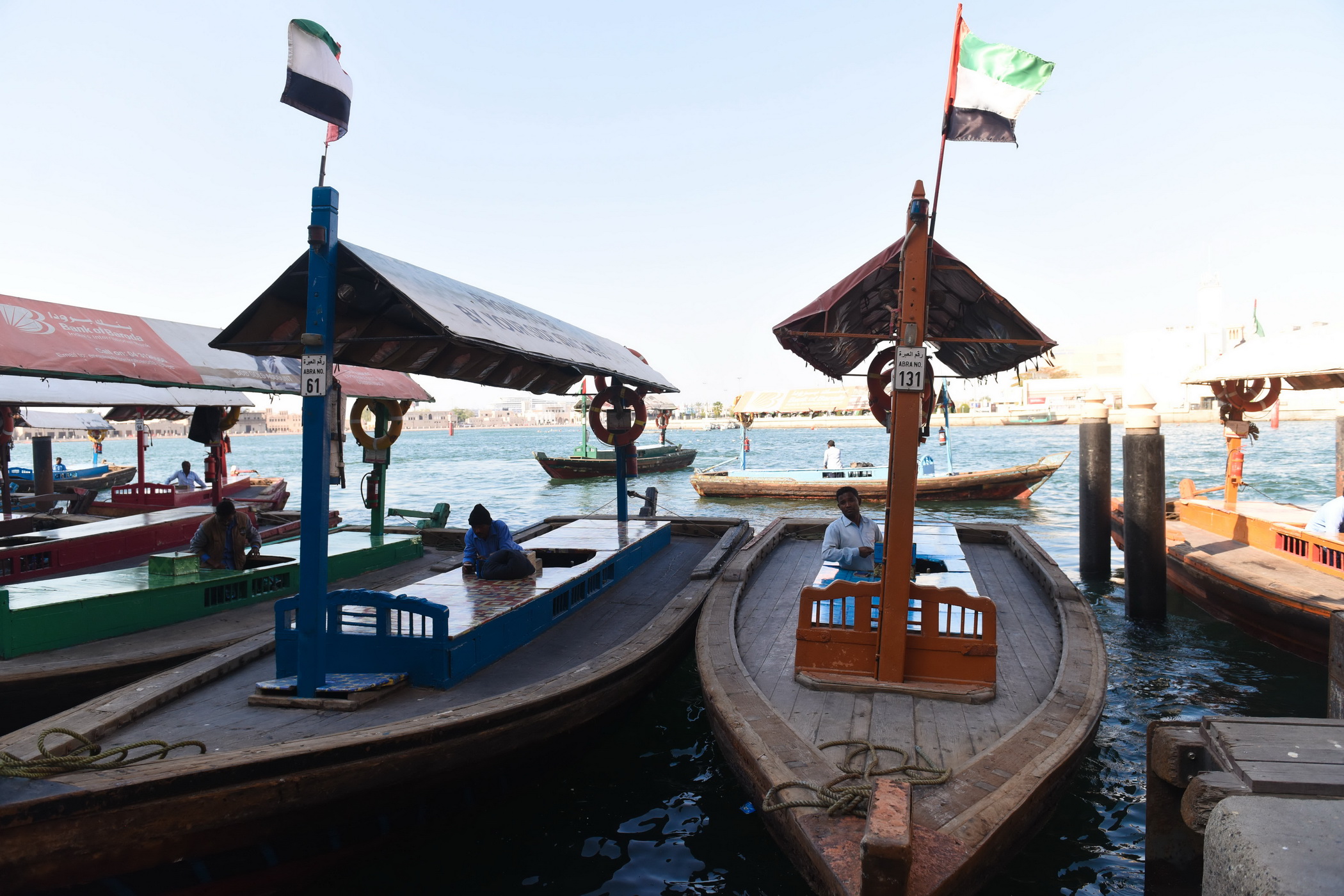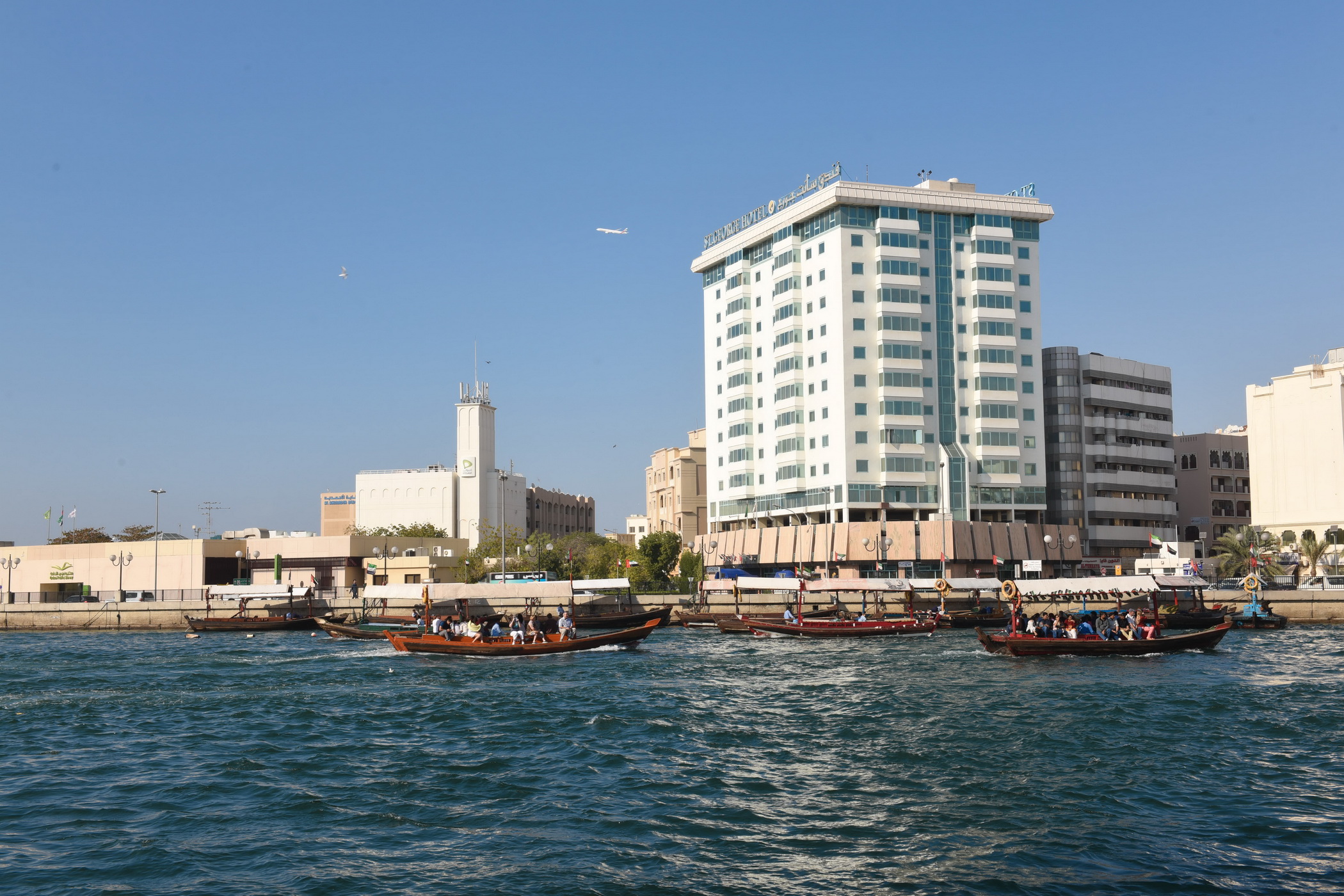 I do hope you enjoyed our trip along the creek and around the souk. If you have any questions about this area feel free to message me.
Safe travels
Sandra x