If you are visiting Dubai or reside in the emirates visiting the desert sand dunes must be on your list. If you are a hard core thrill seeker or just prefer a relaxing visit to take a few photos and maybe a picnic the sand dunes a trip to Big Red dune offers something for everyone. We took a morning drive to discover the Big Red attraction and see the delights of the desert. Just 50km out of Dubai on the Hatta road E44 , the mighty big red stands 100mts high and it is a very impressive sight.
If you go in the morning it was not too busy but we have been on previous occasions with the children and it was very busy in the afternoon.
I would strongly advise if you are visiting from overseas you contact a company like Red Dune Safaris to help arrange your trip. Going into the desert alone is strictly not advisable and can be very dangerous.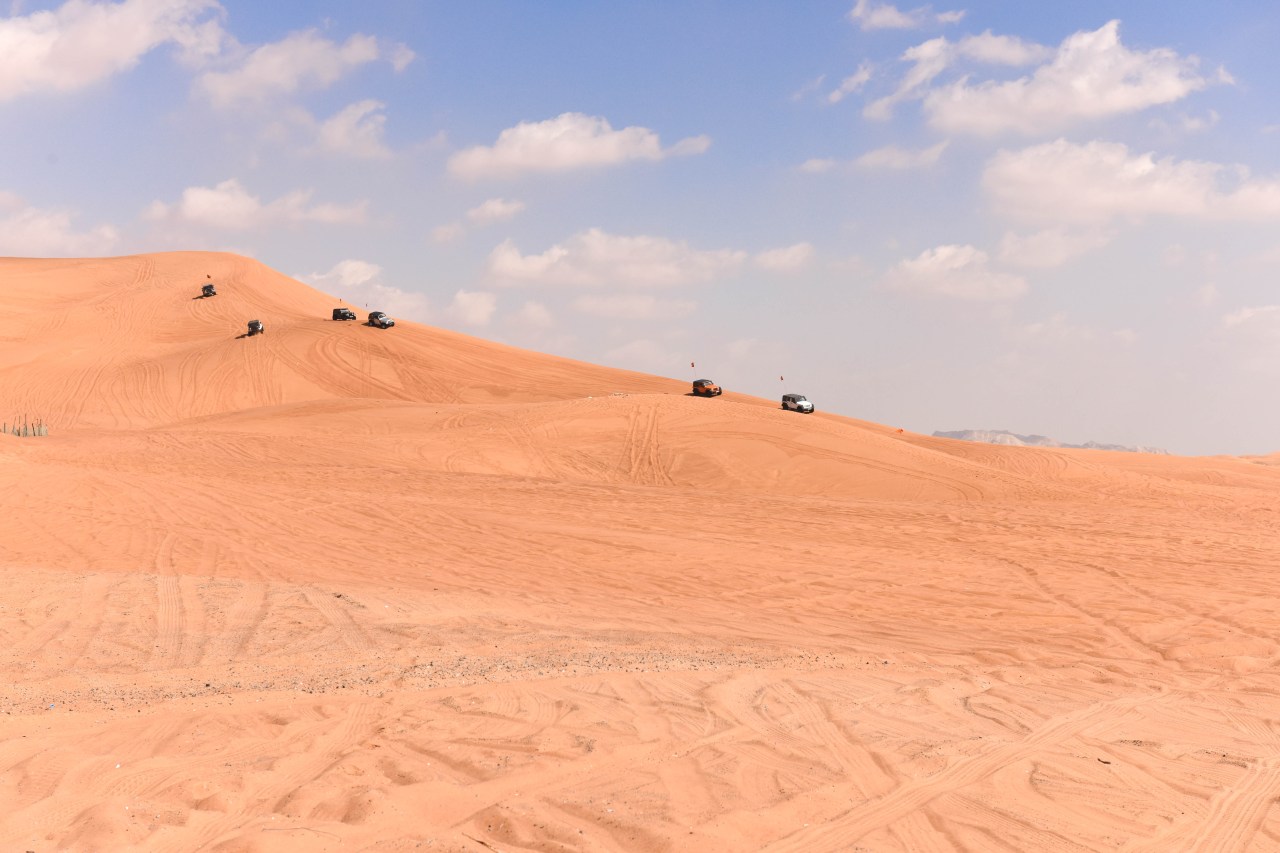 The cost of hiring a buggy varies but try big red DXB for a good indication of price. there are also smaller companies offering the quad bikes for adults and children at lower prices.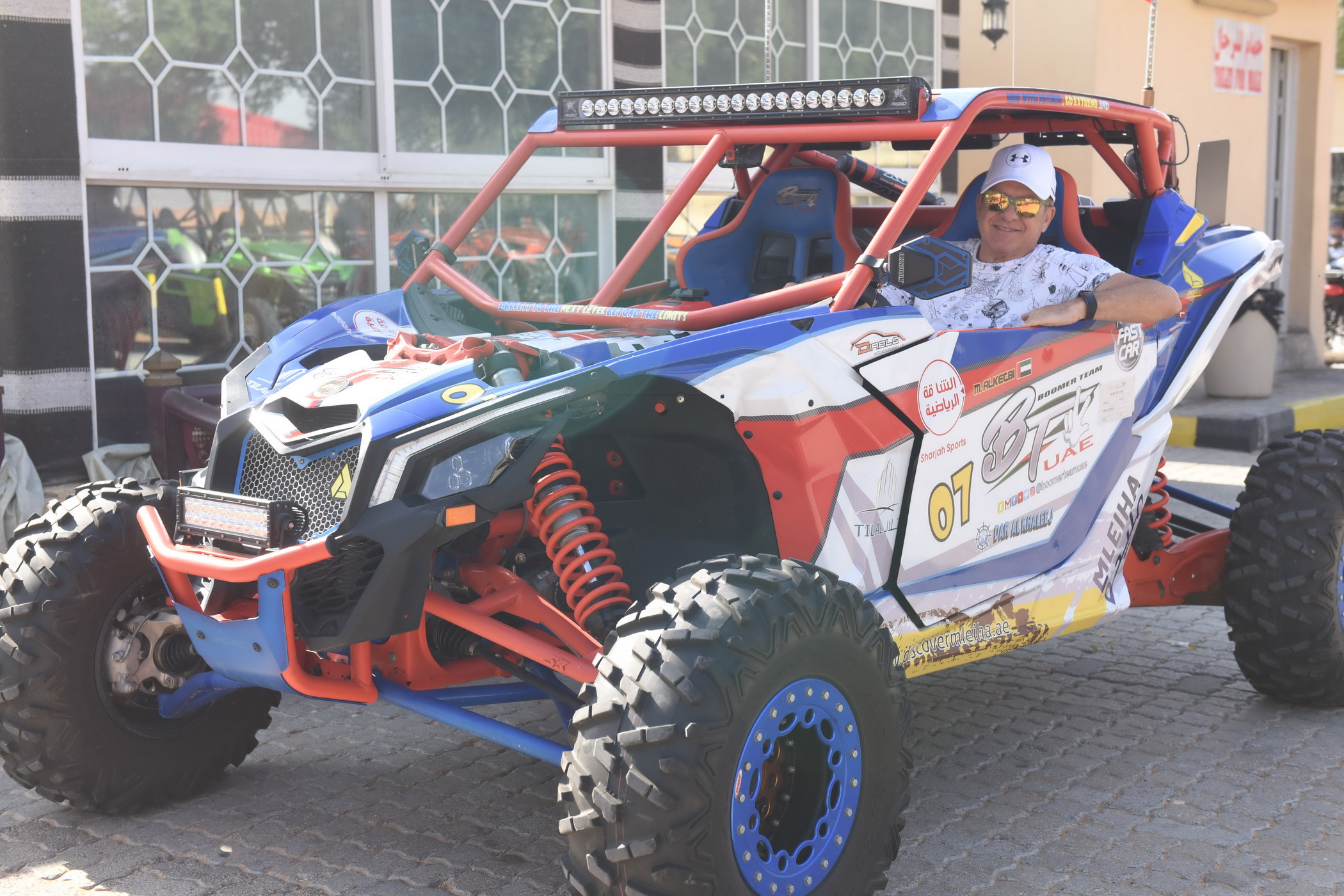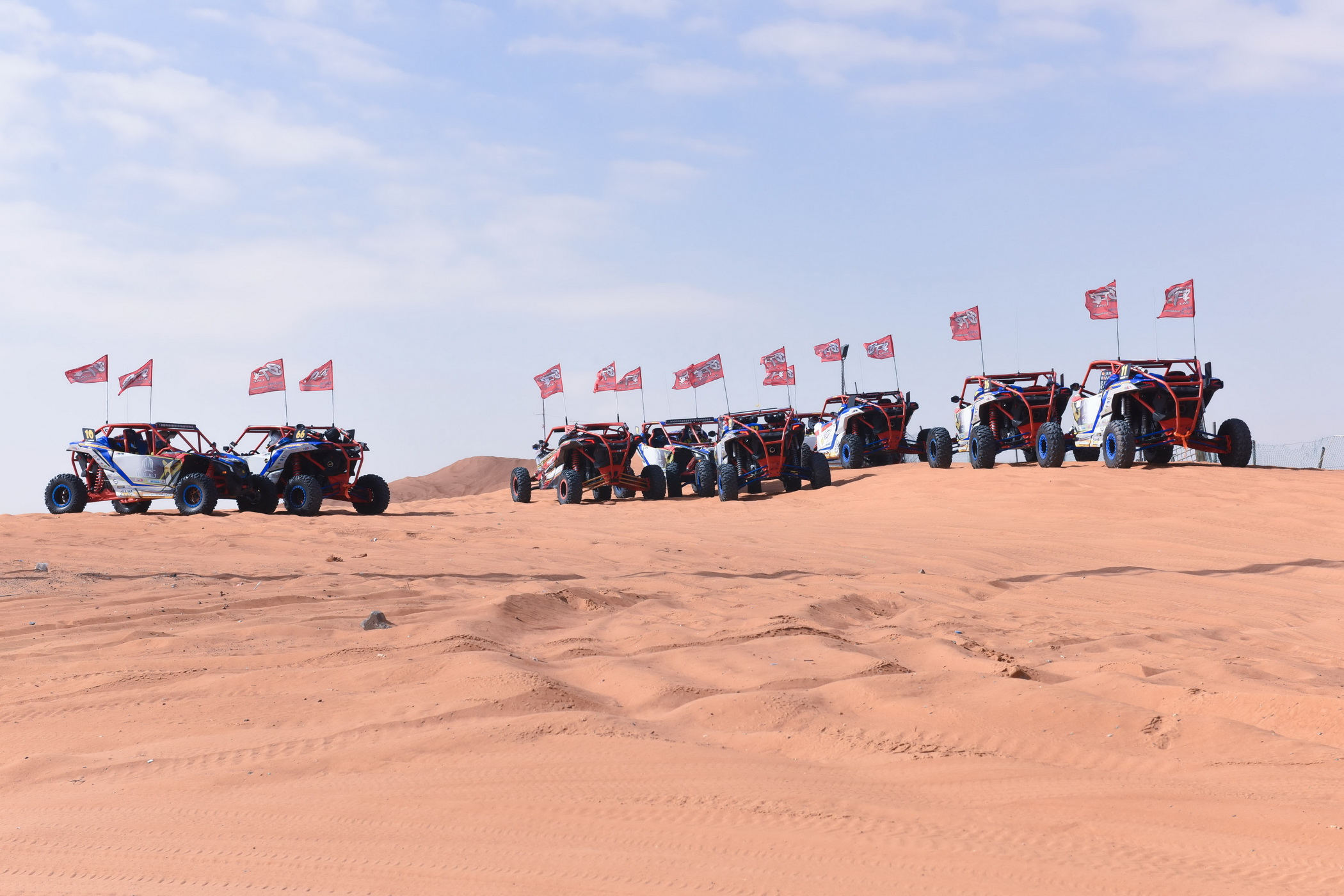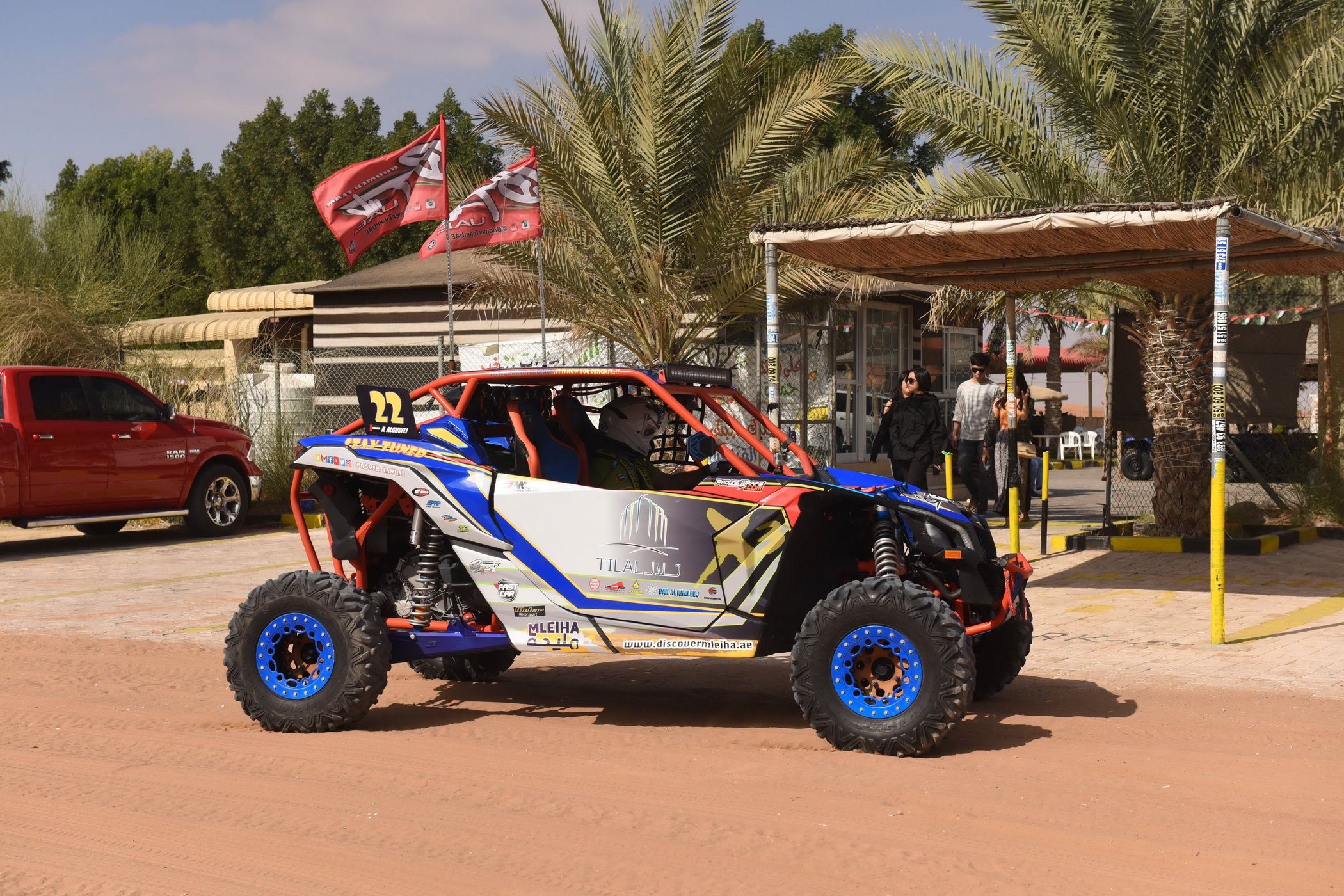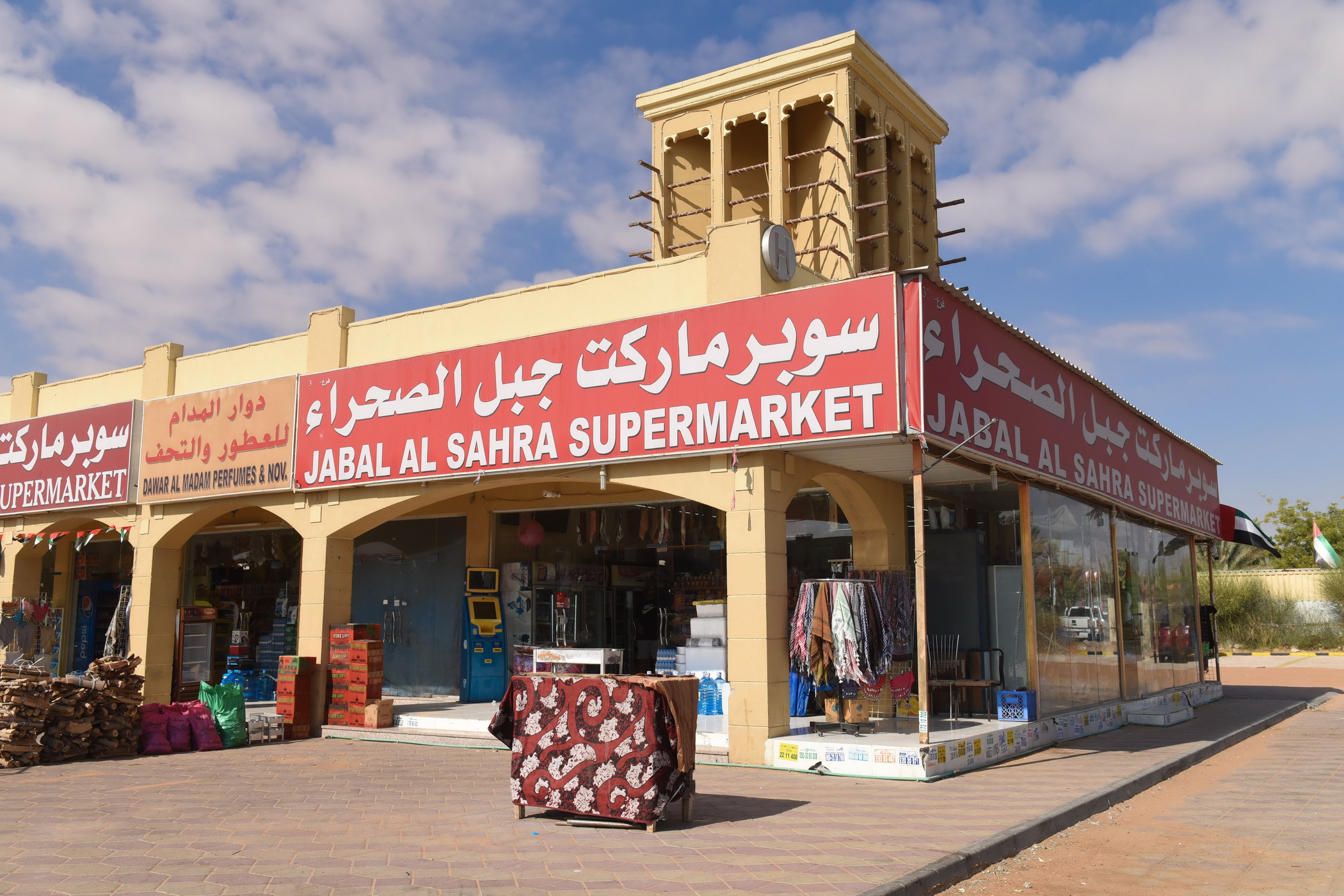 There you will find a supermarket and small cafe to buy supplies before you head into the dunes.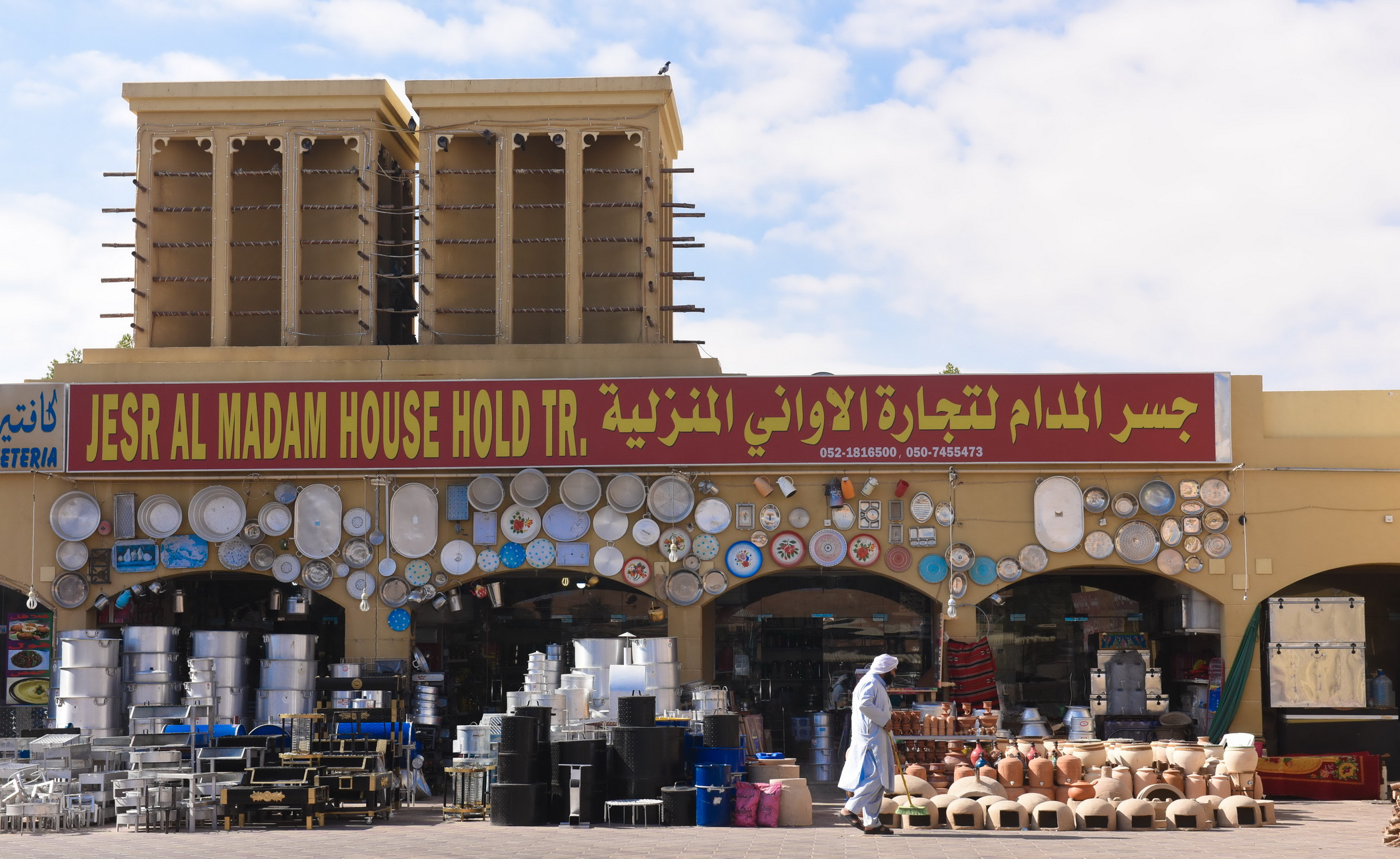 With everything you need to set up camp and enjoy a BBQ but seriously how big are those cooking  pots?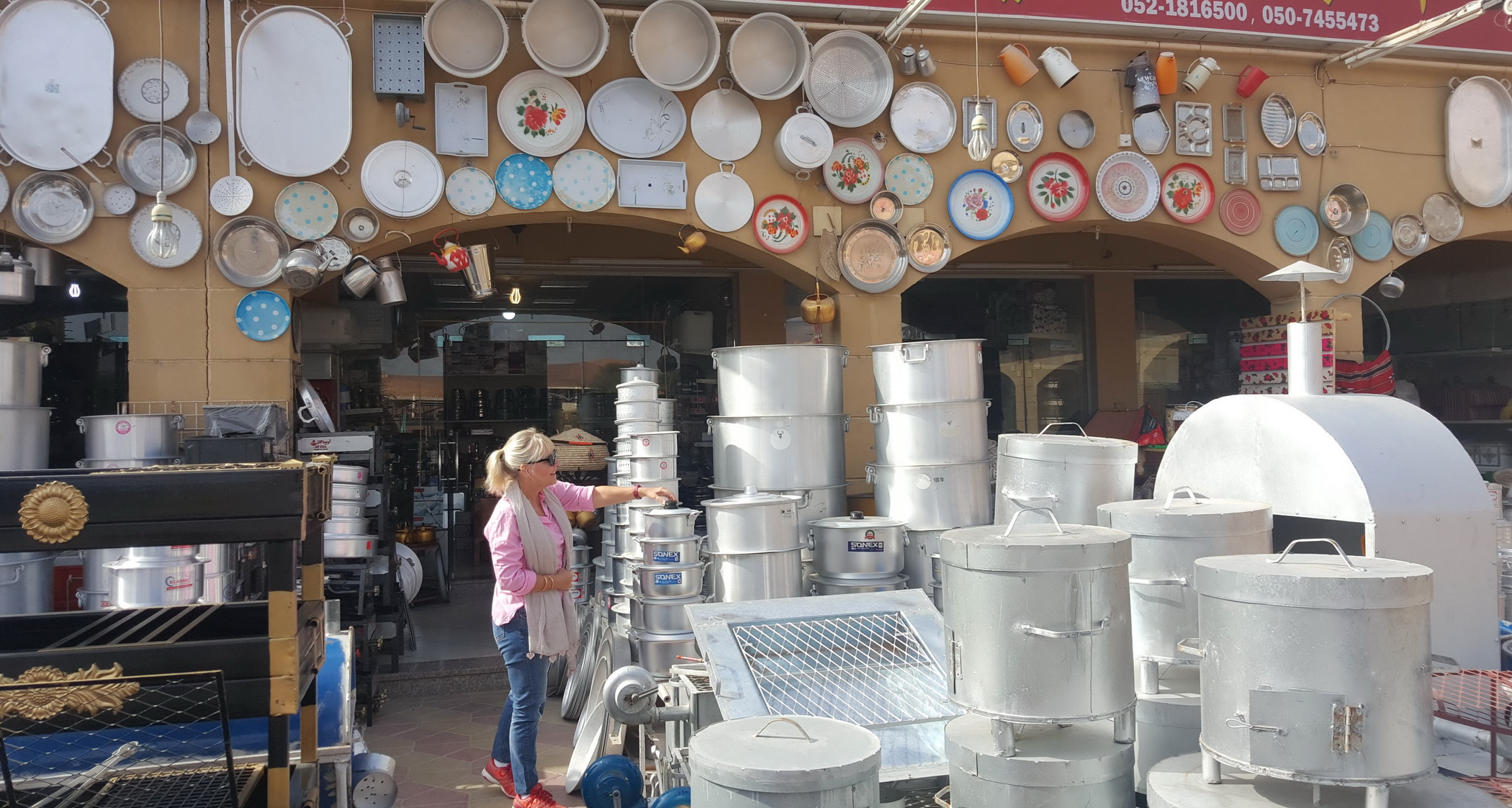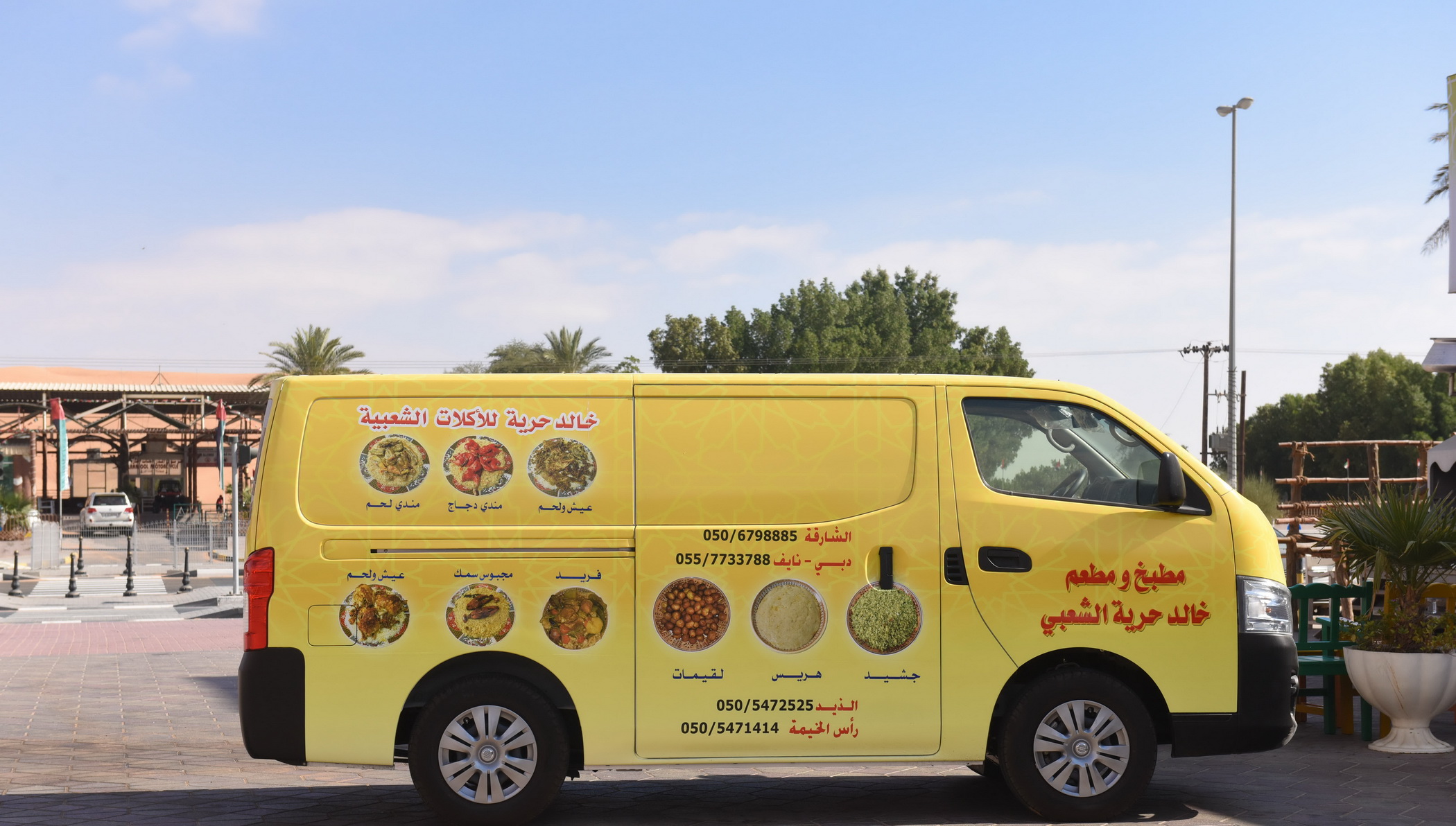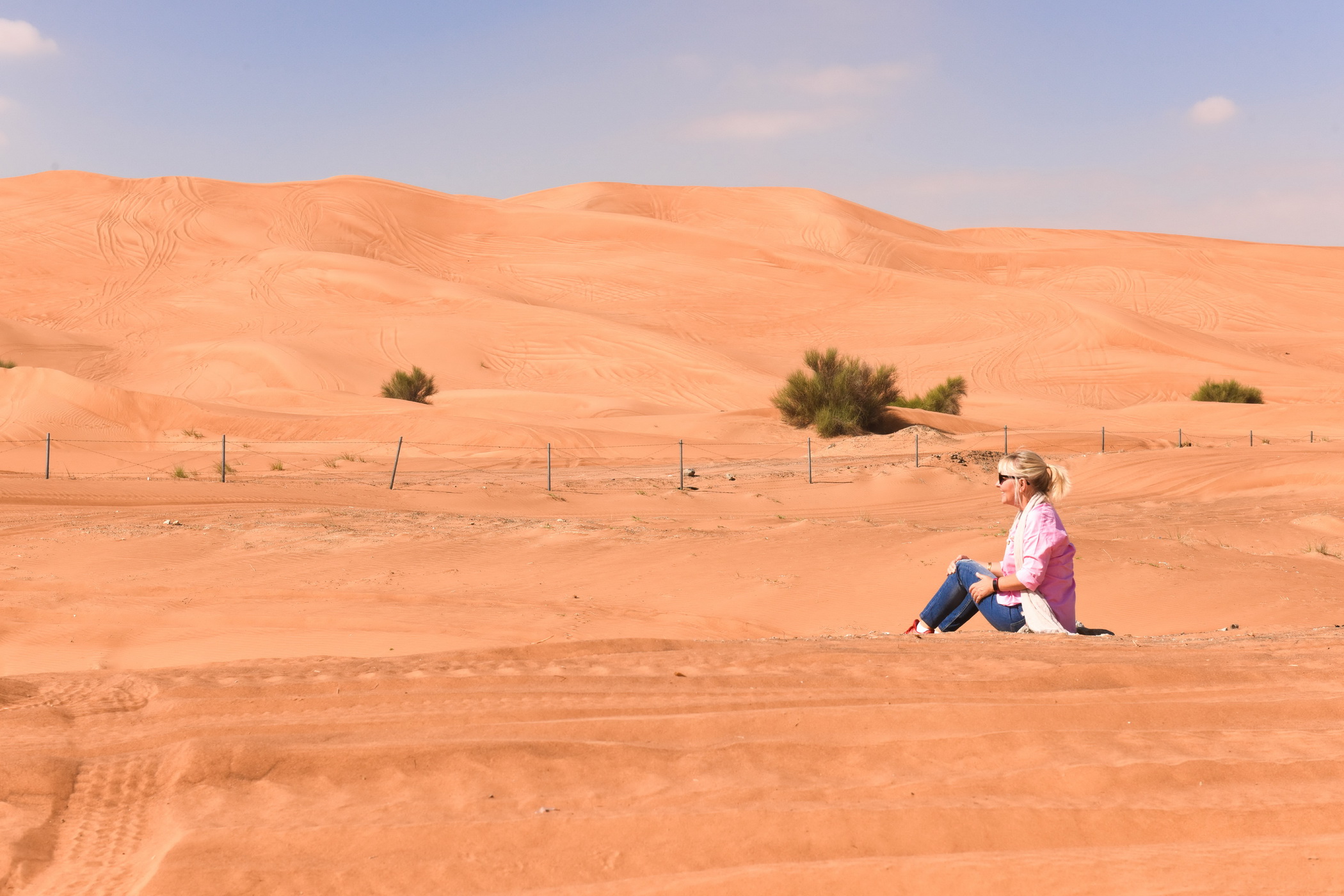 It certainly is magical being out in the red sand and well worth a visit just to spectate and take some fun photos.
Safe travels,
Sandra x