Happiness Areas !  These wonderful alfresco projects are popping up all over Dubai
Welcome to the latest project by Al Meraas developments "The Yard" With a perfect little bridge to take your travel or vacation photos, hang a padlock and pledge your promise to your loved one, just like the famous ponts des arts bridge in Paris. With its rustic courtyard full of agricultural heritage it is full of perfect instagram spots not to be missed. Along with some great vintage food trucks, cafe and restaurants and soon to open retail spaces it is a great little place to escape to during the winter months in Dubai. Located in Al Khawaneej D89.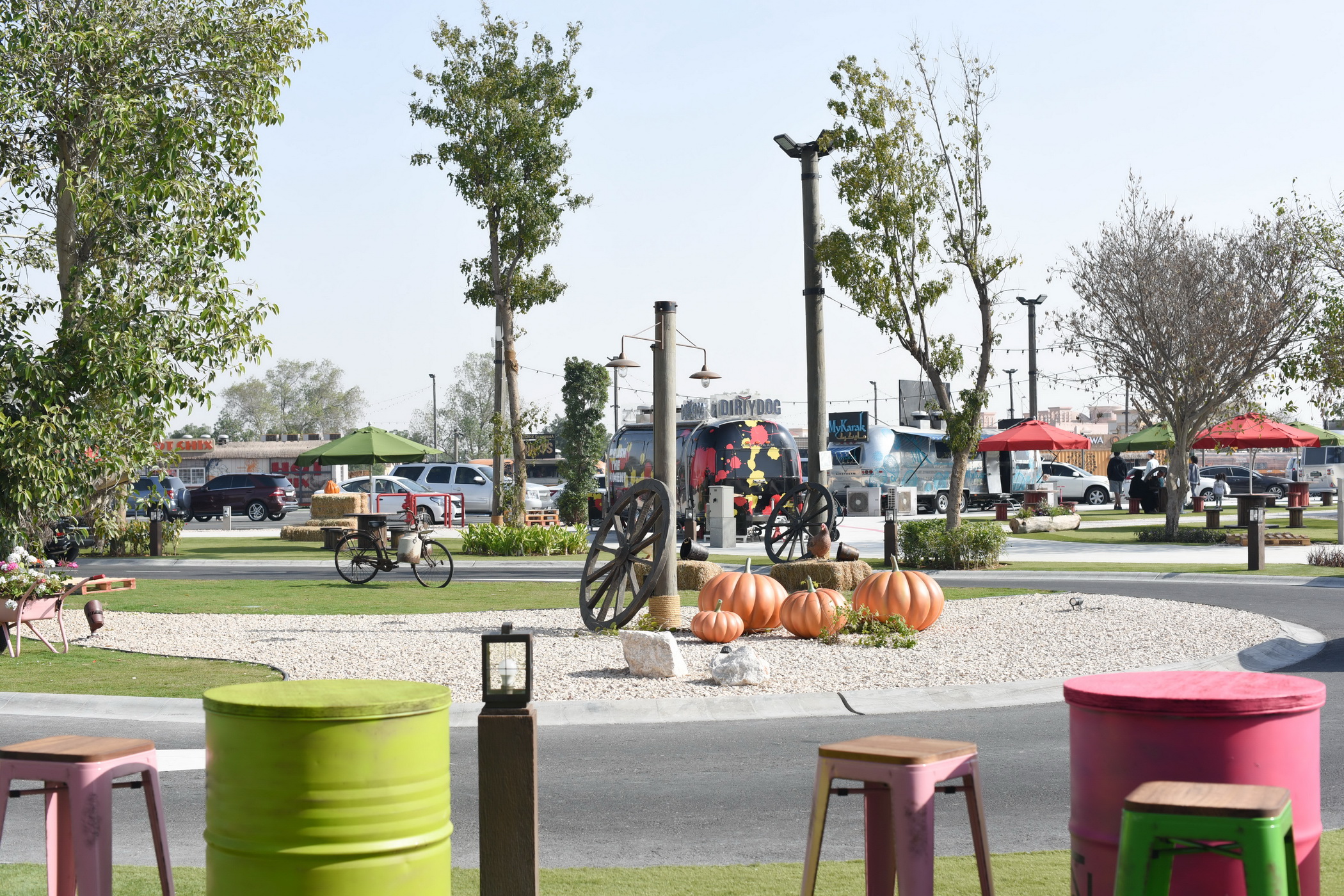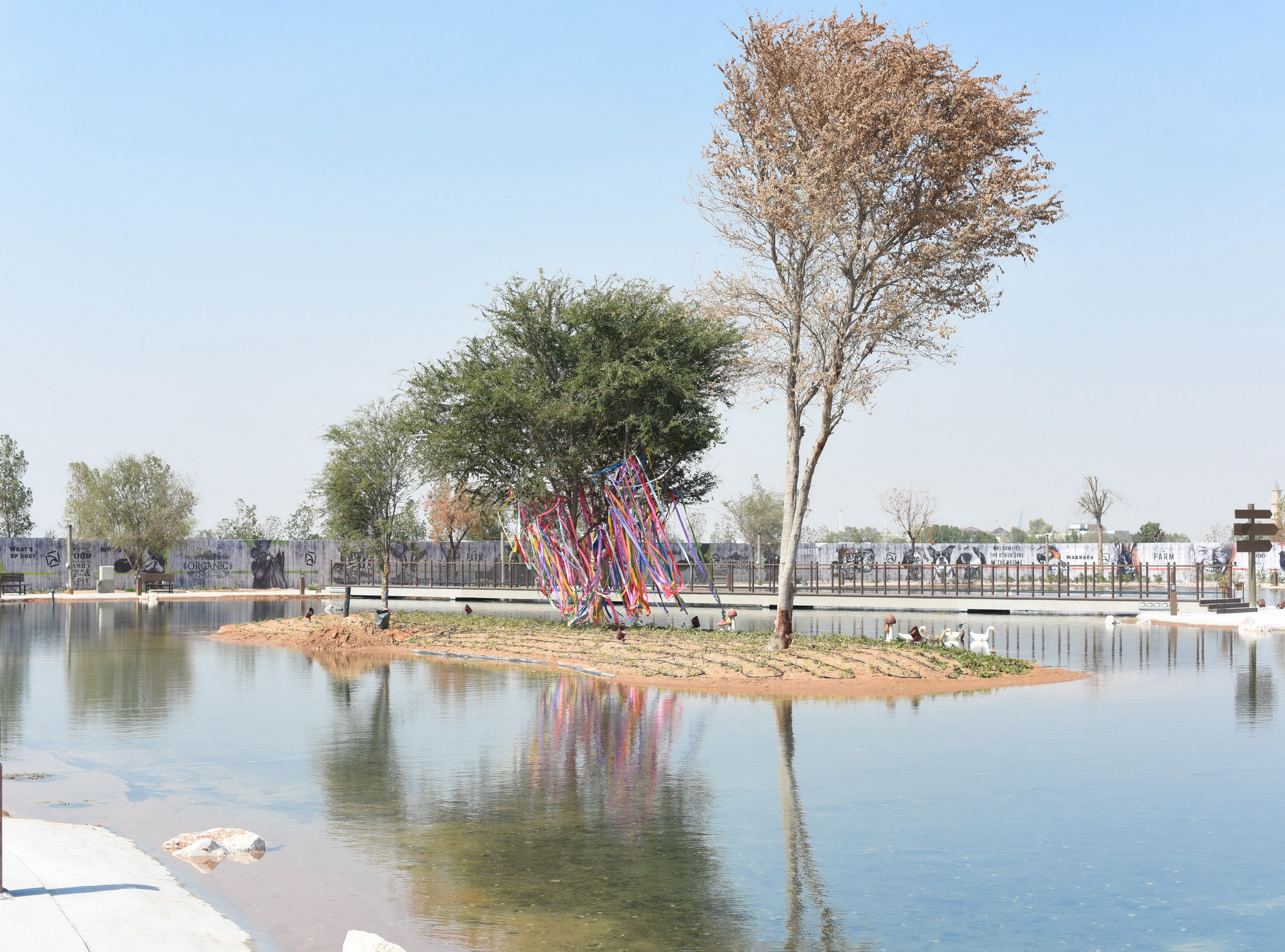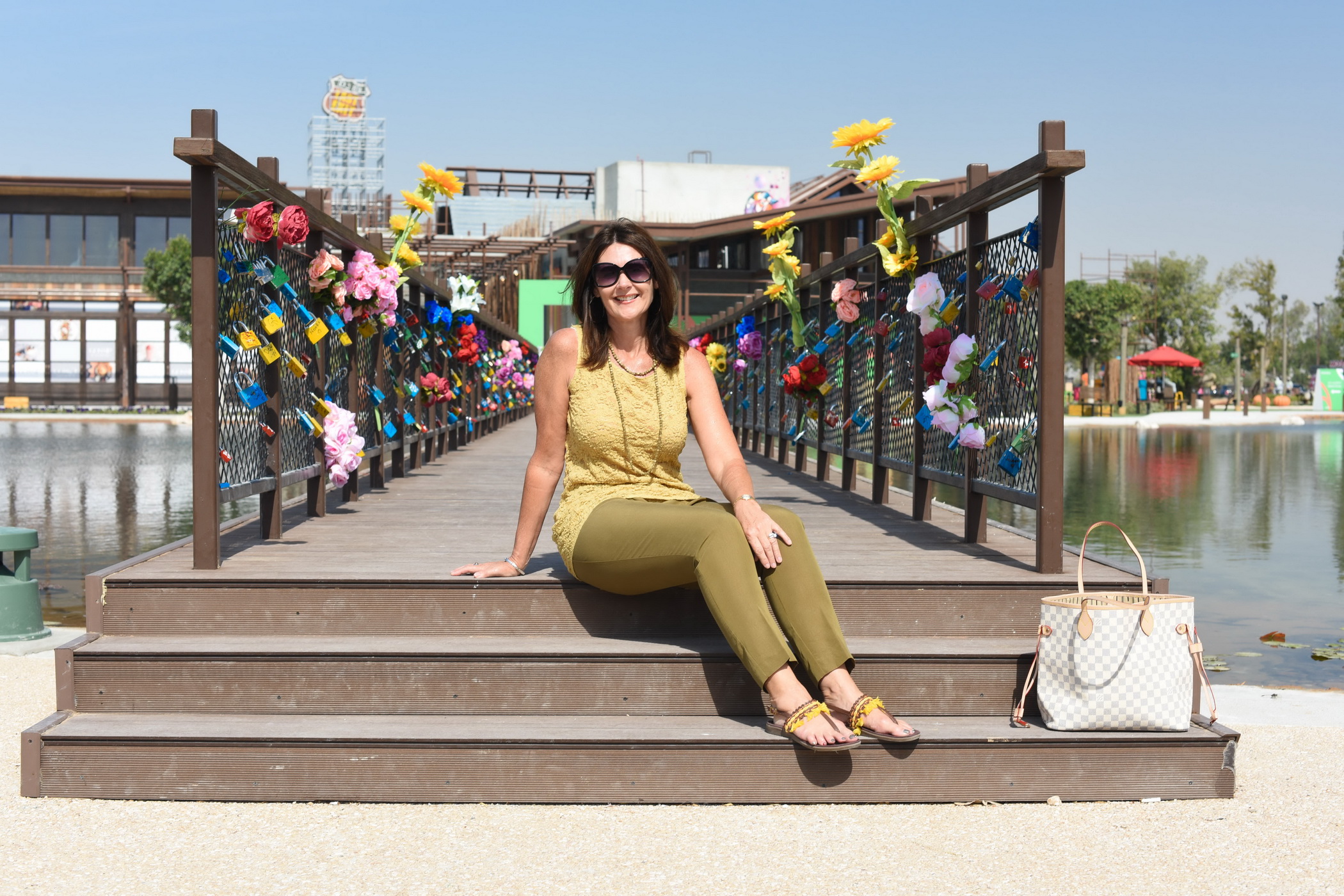 Lissa and I spent a lovely morning discovering this new venue and strolling around the lake along the  550-metre shaded walking trail and landscaped picnic area.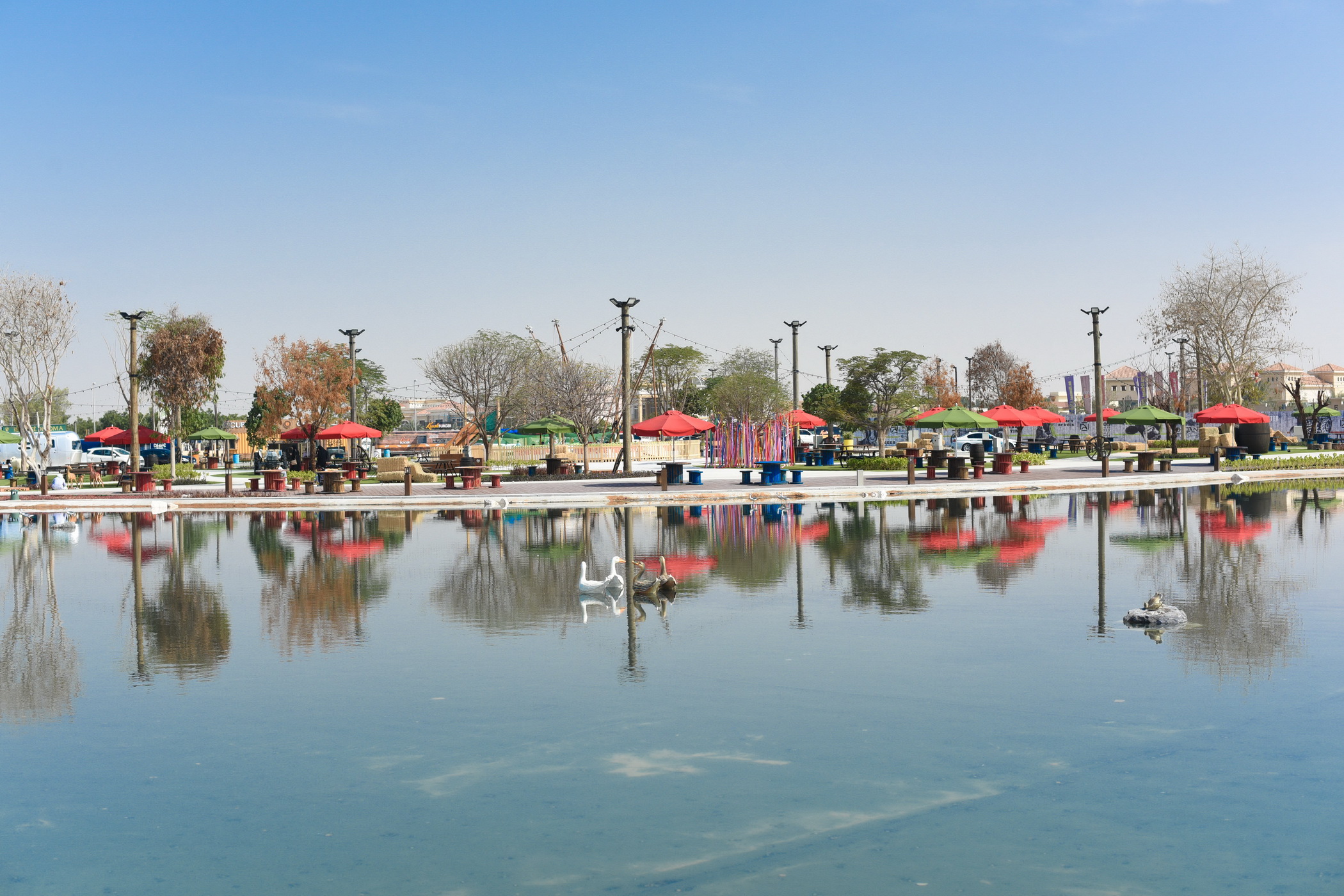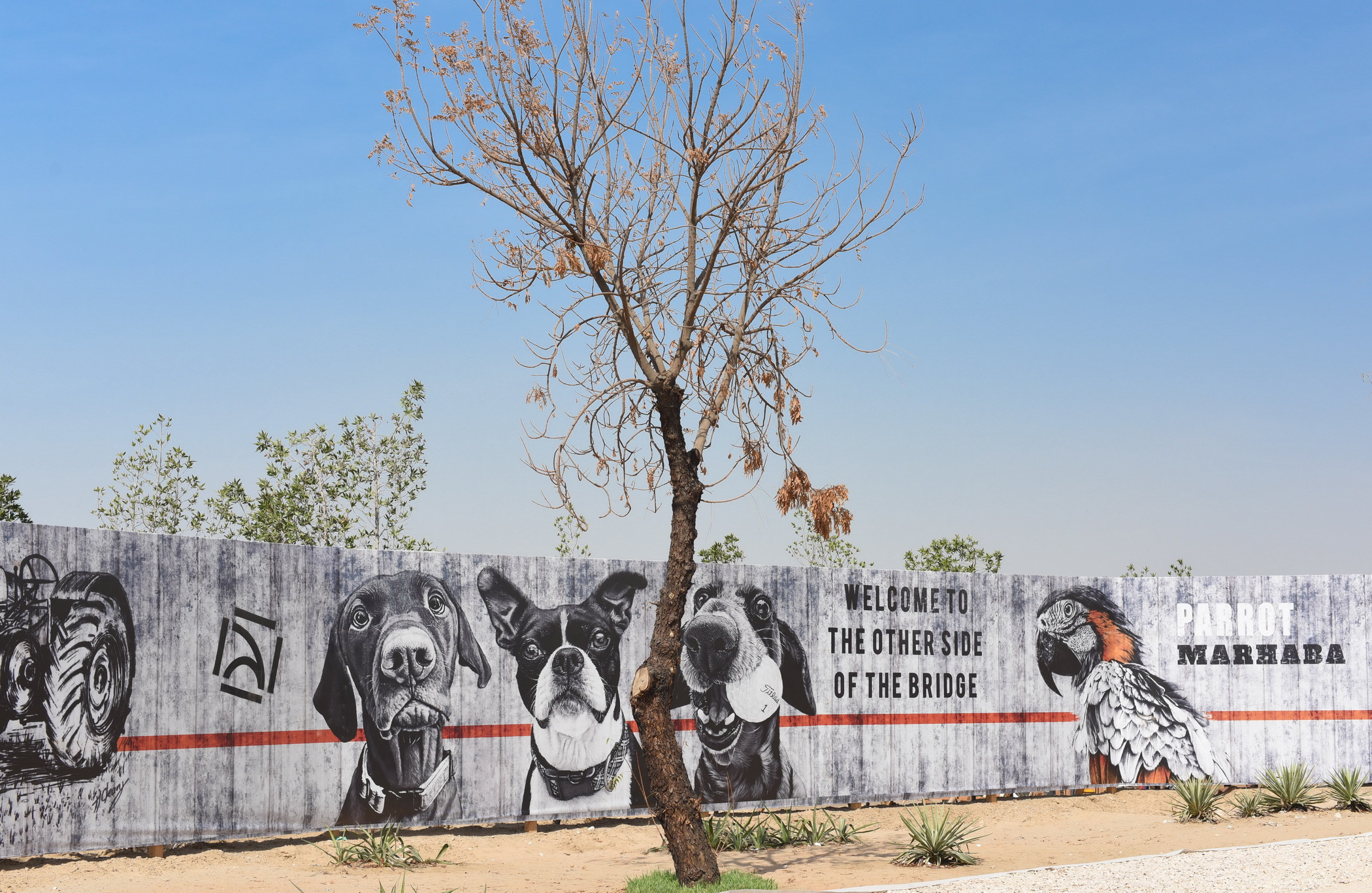 Which is your favourite piece of wall art? To be honest you will be  spoilt for choice.
Safe travels.
Sandra x