Al Fahidi historic district or the Bastakia quater is a must visit for anyone coming to visit Dubai or the expats that reside here. This area takes you away from the glitz and glamor of Dubai and gives you a taste of days gone by. With its narrow lanes, wind towers, sand coloured houses, boutique hotels and craft shops it is a wonderful area to stroll around and loose yourself.
We chose 3 cafes to review and the all had their own unique personality and each one touched the area in a different way.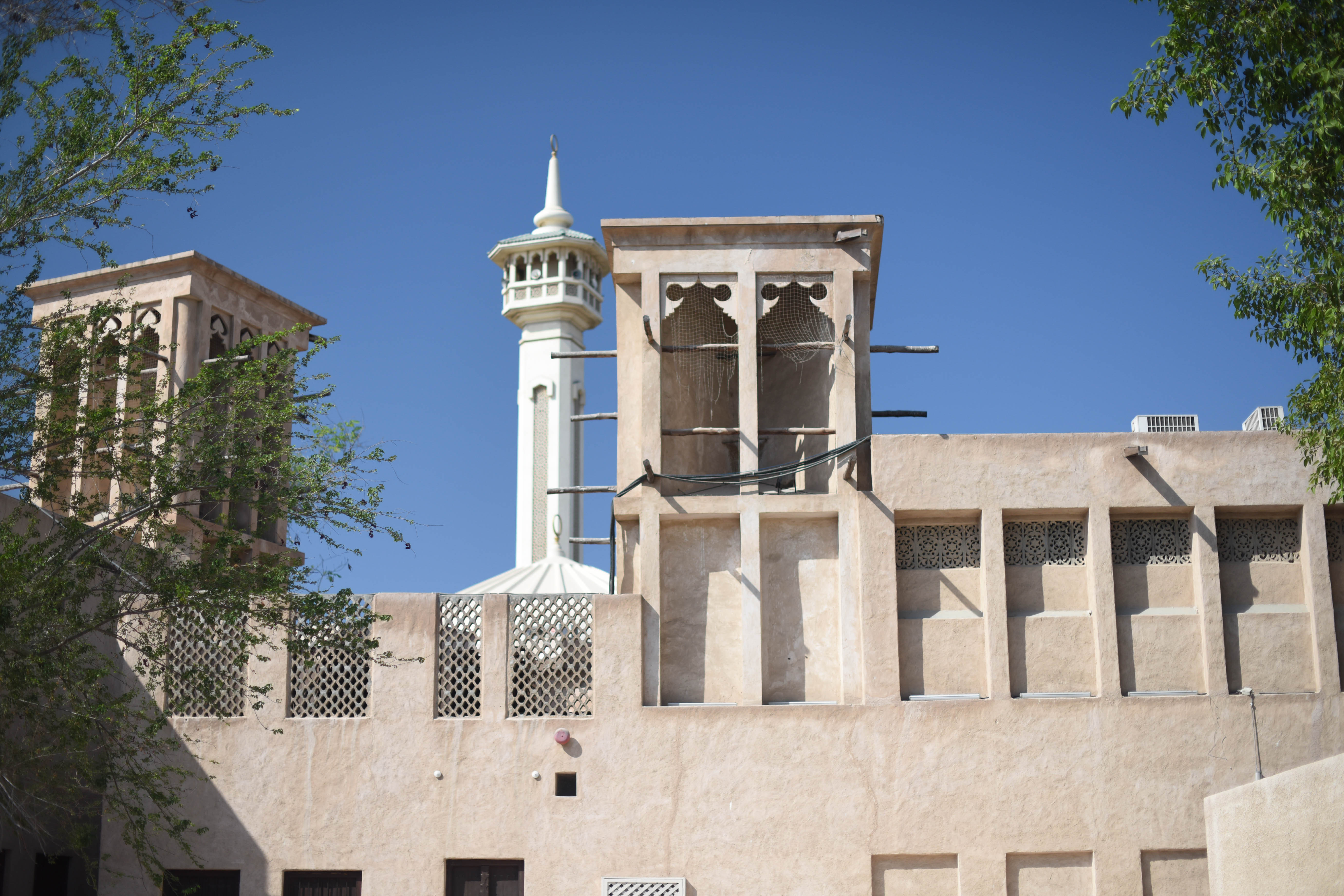 1 – Bastakiah Nights
Highlighting the old days in Dubai and full of old style antique charm and offers visitors a selection of arabian delights too. There is a AED 10 cover charge to go inside and with this you are offered the very traditional mint lemon ice drink.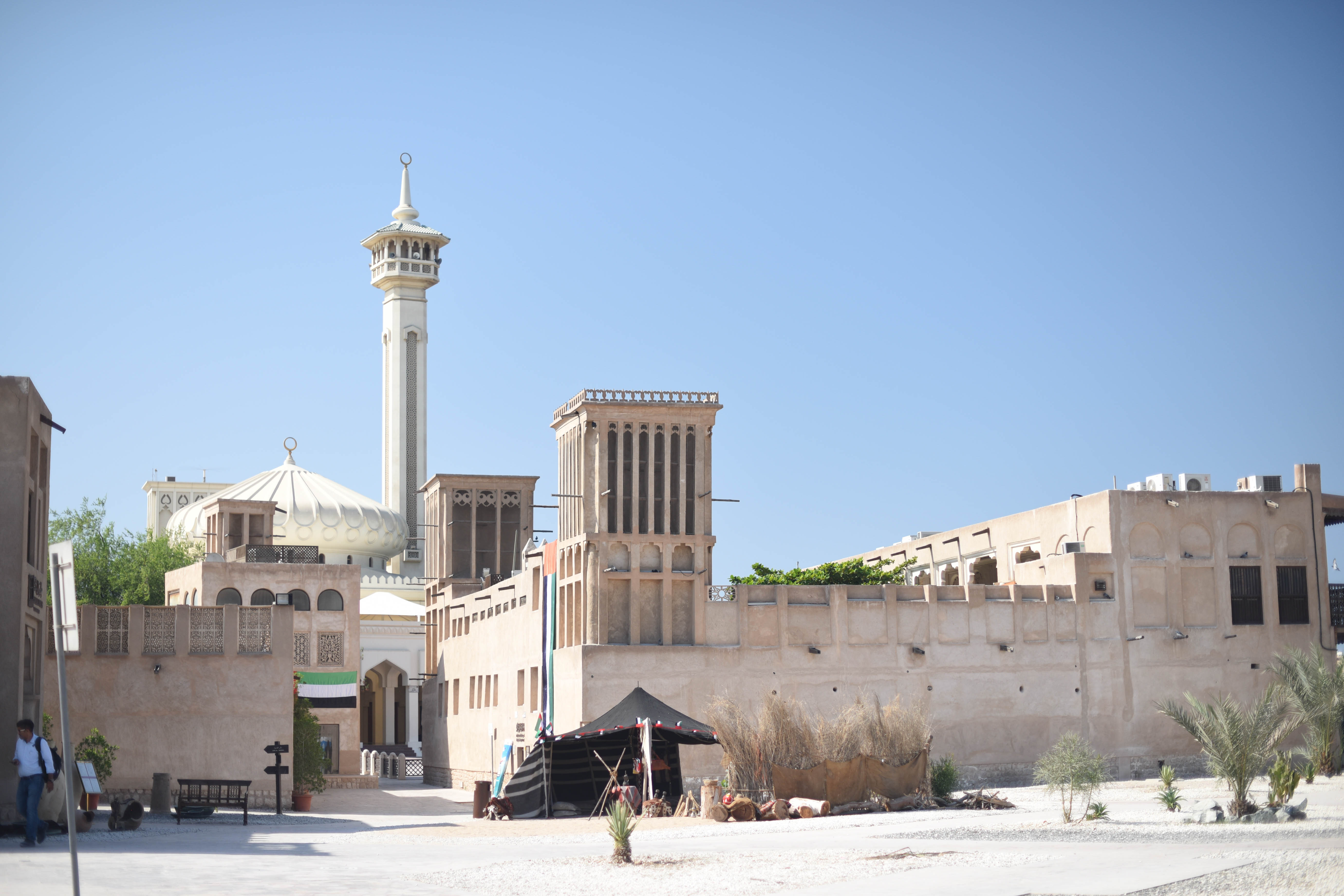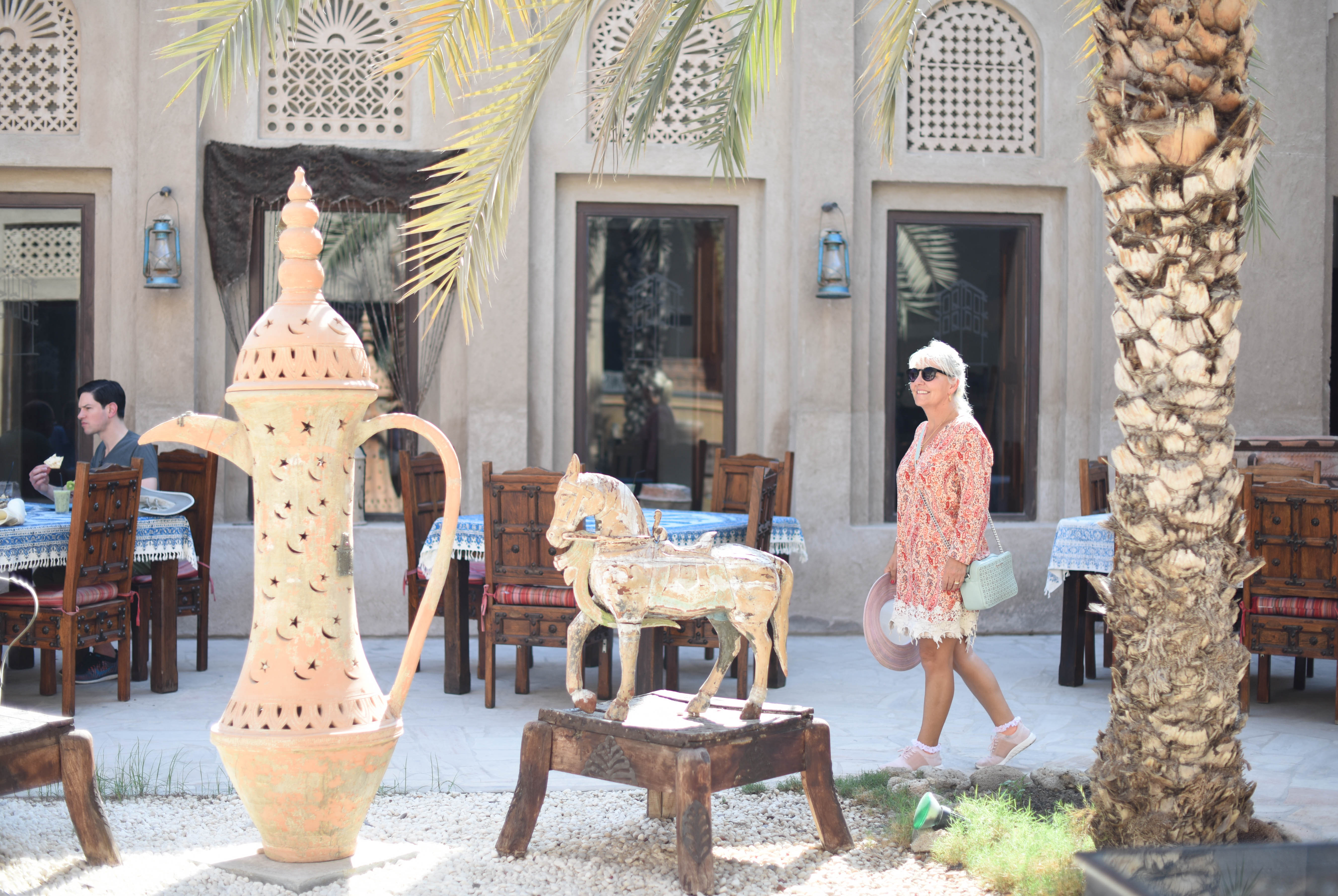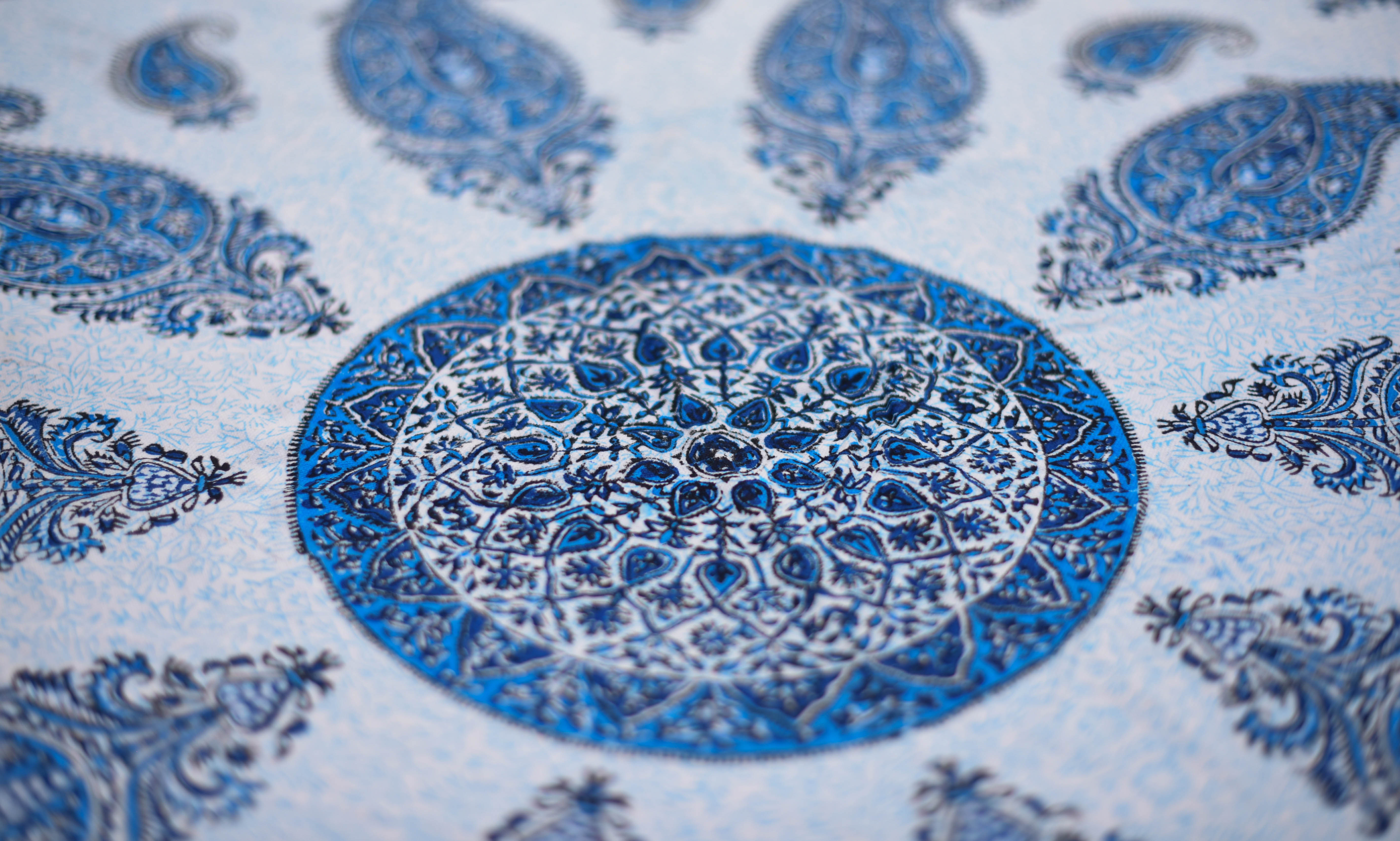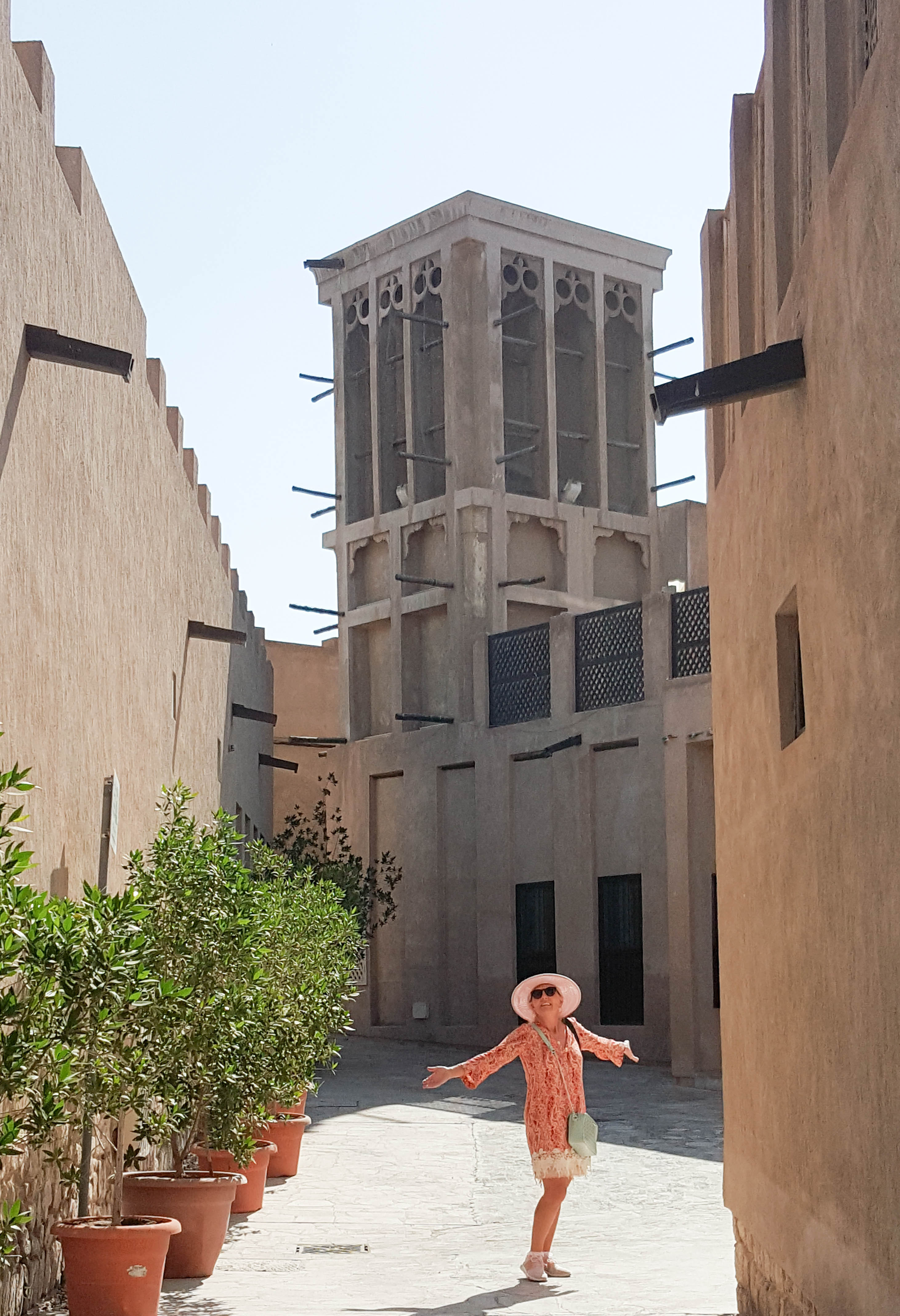 2 – Alserka Cultural Foundation
A stunning urban art style cafe, surrounded by gorgeous artwork from local artists, I was seriously tempted to buy it all. Alserkal Art Cafe is a wonderful spot to relax and take a break from the heat, walking around the souk and just loose yourself for a few moments in some fun artwork.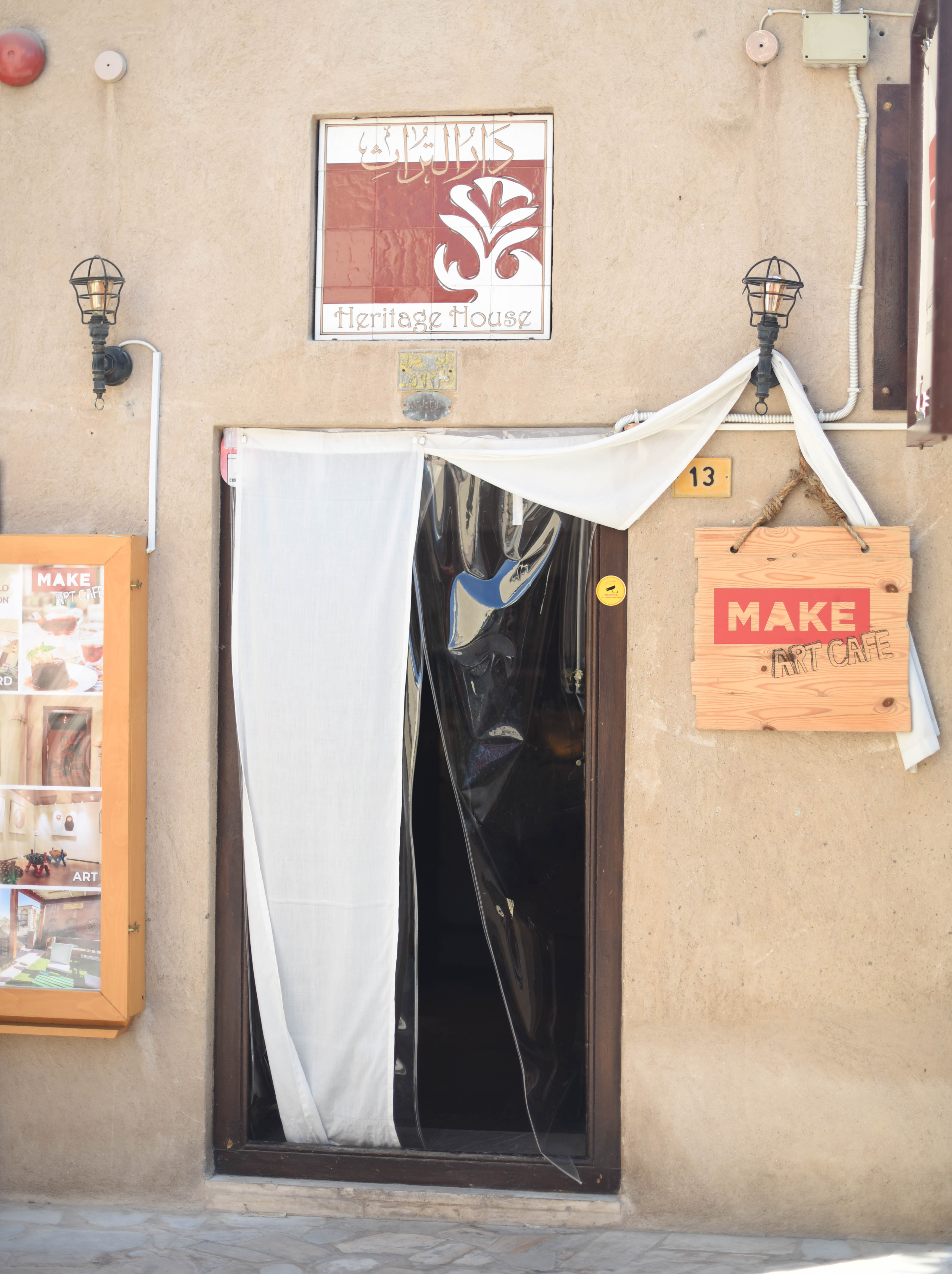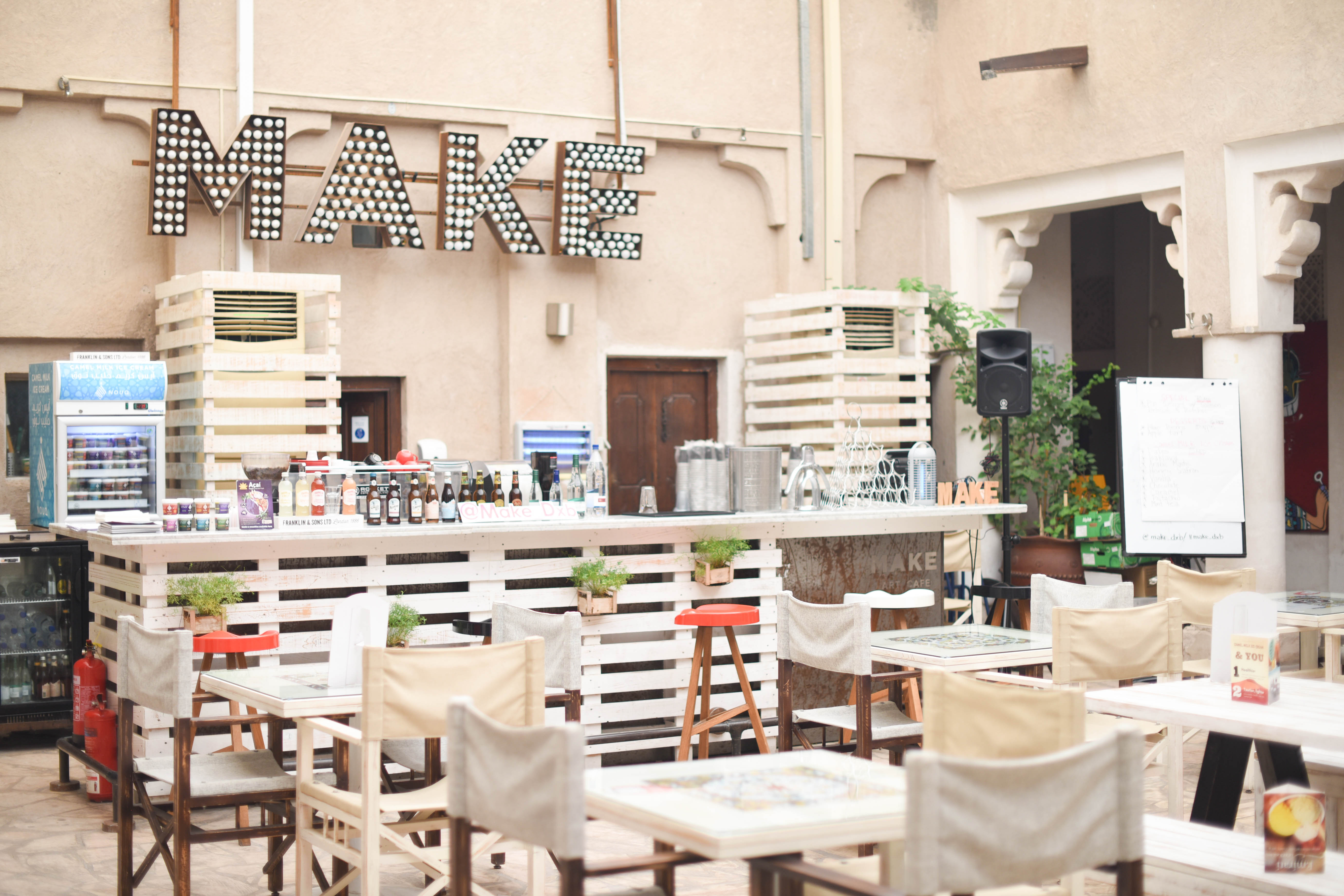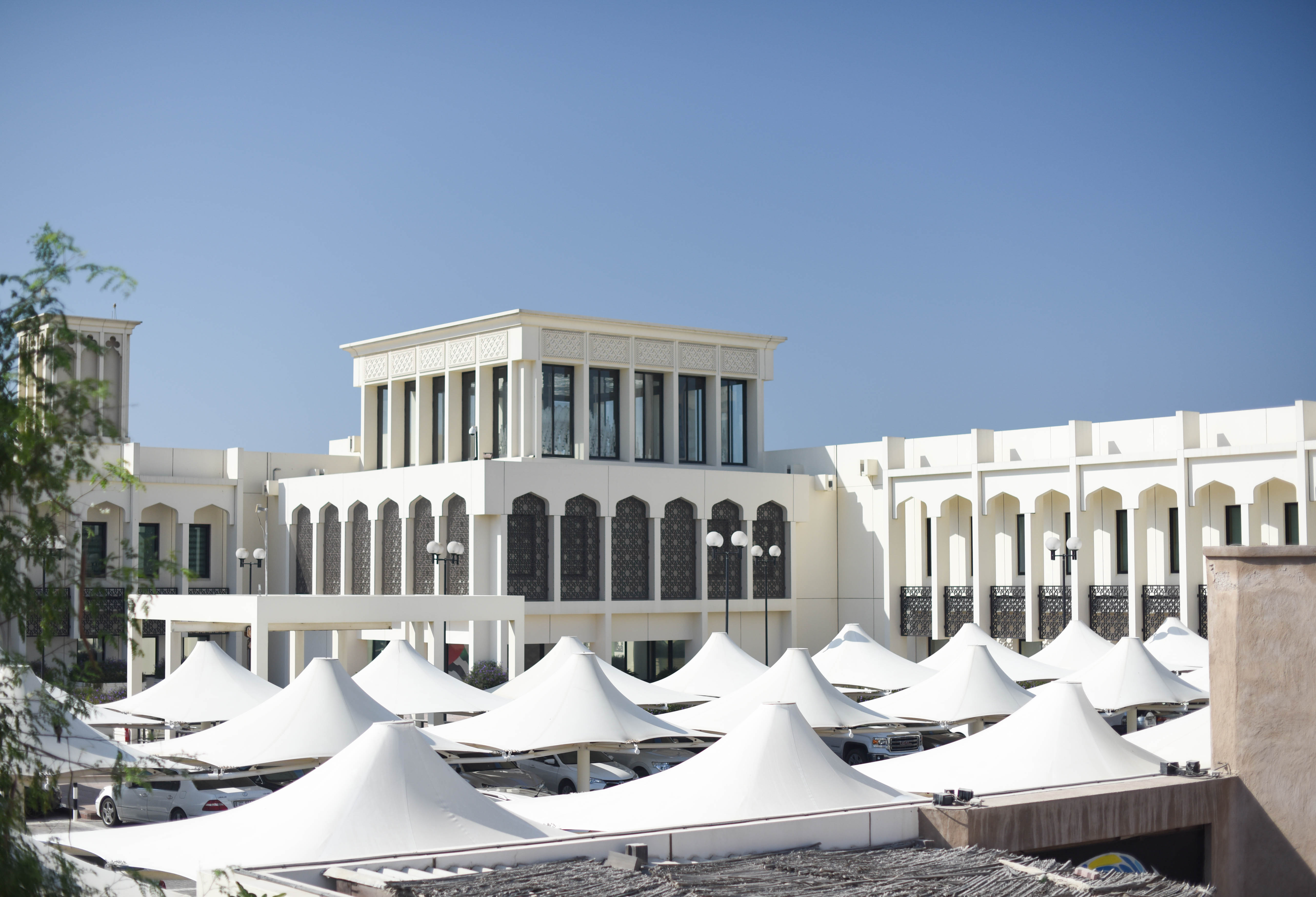 Great views form the roof top and there is also a reading room, a place to host events and many workshops taking place.

3 – Arabian Tea House
The Arabian Tea House Perfect little spot for a relaxing and trying a wonderful range of traditional arabic food for breakfast/lunch/dinner open 10am to 10pm. I really felt transported into a yesteryear into a typical local home and got a true taste of arabian hospitality.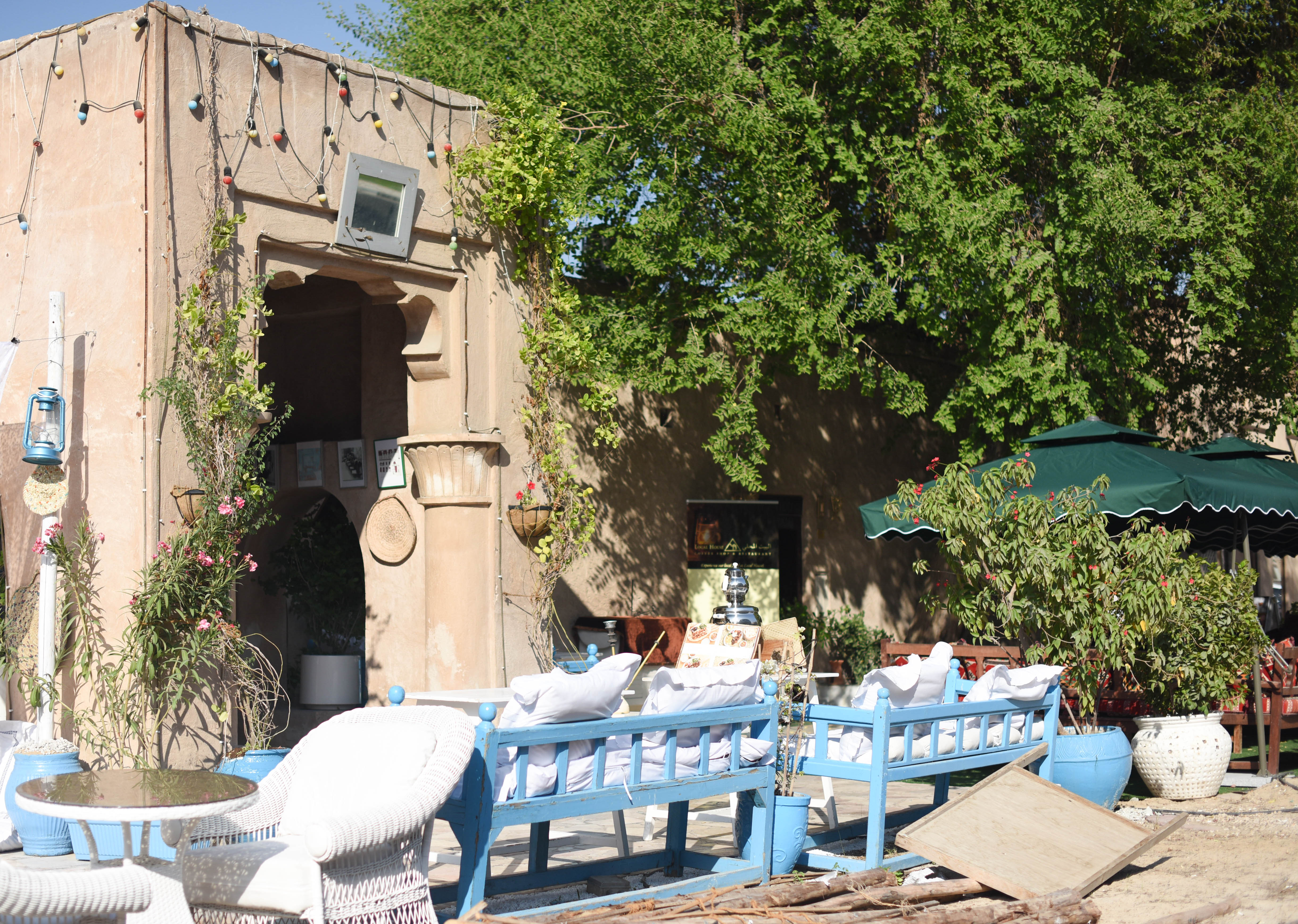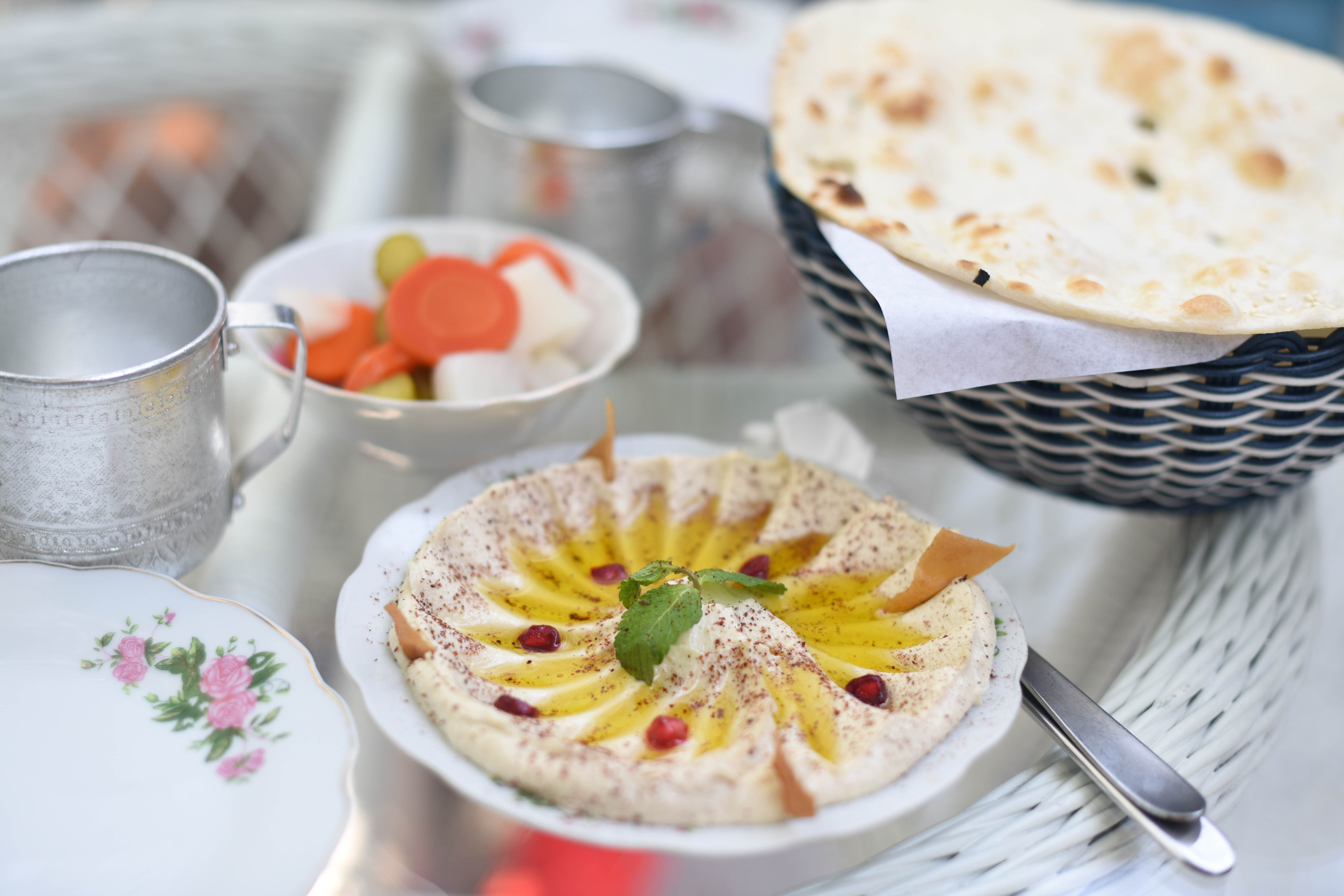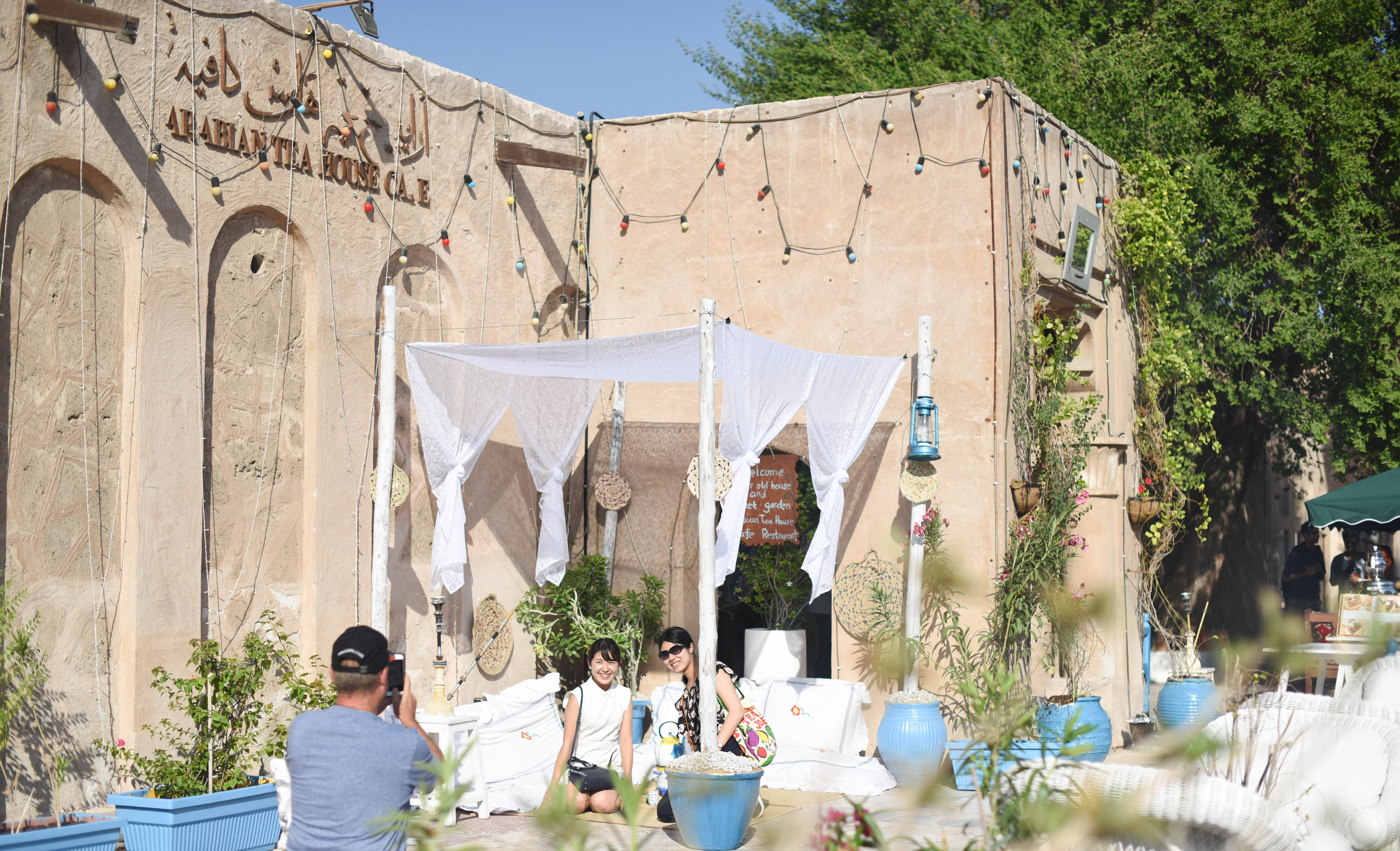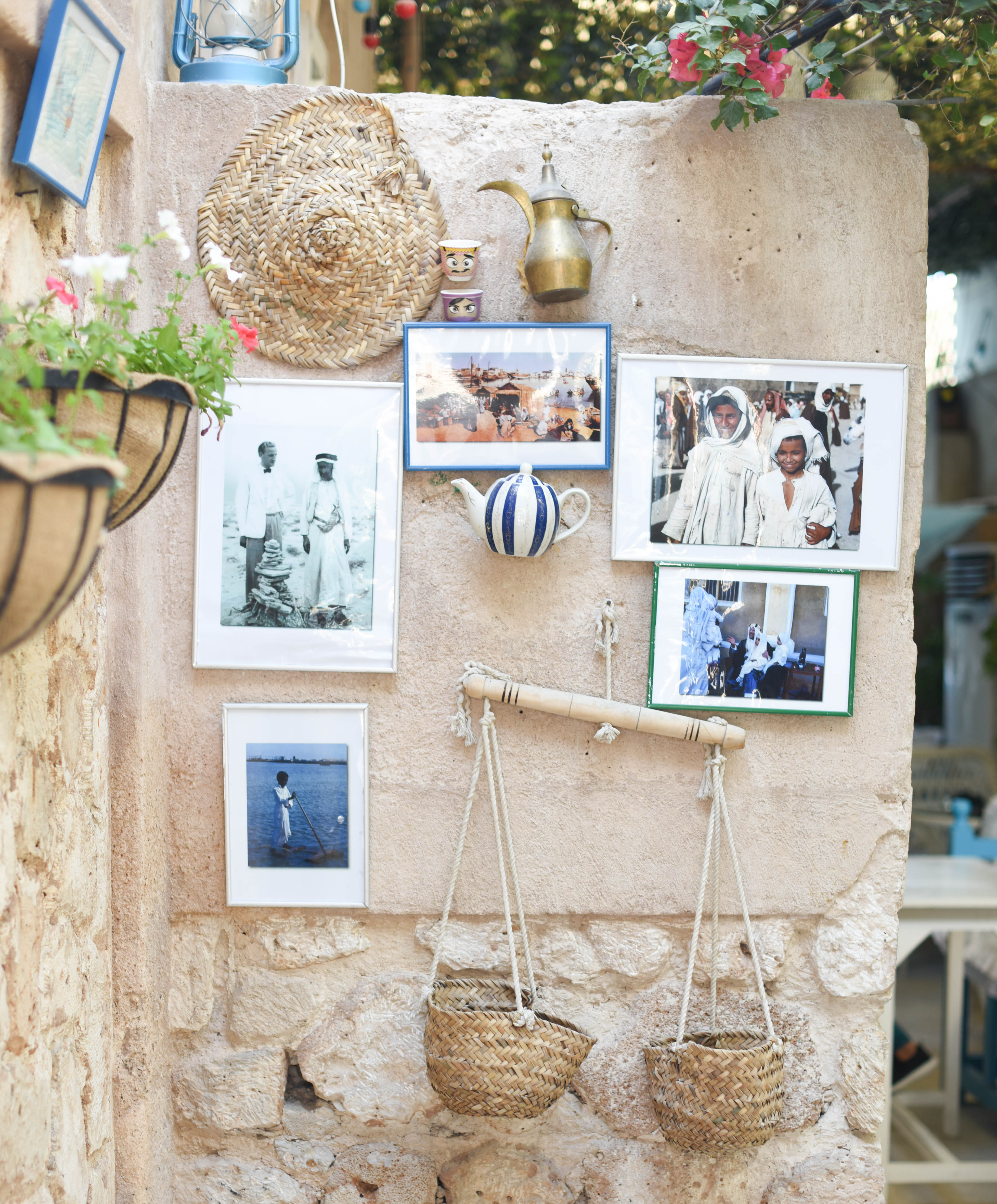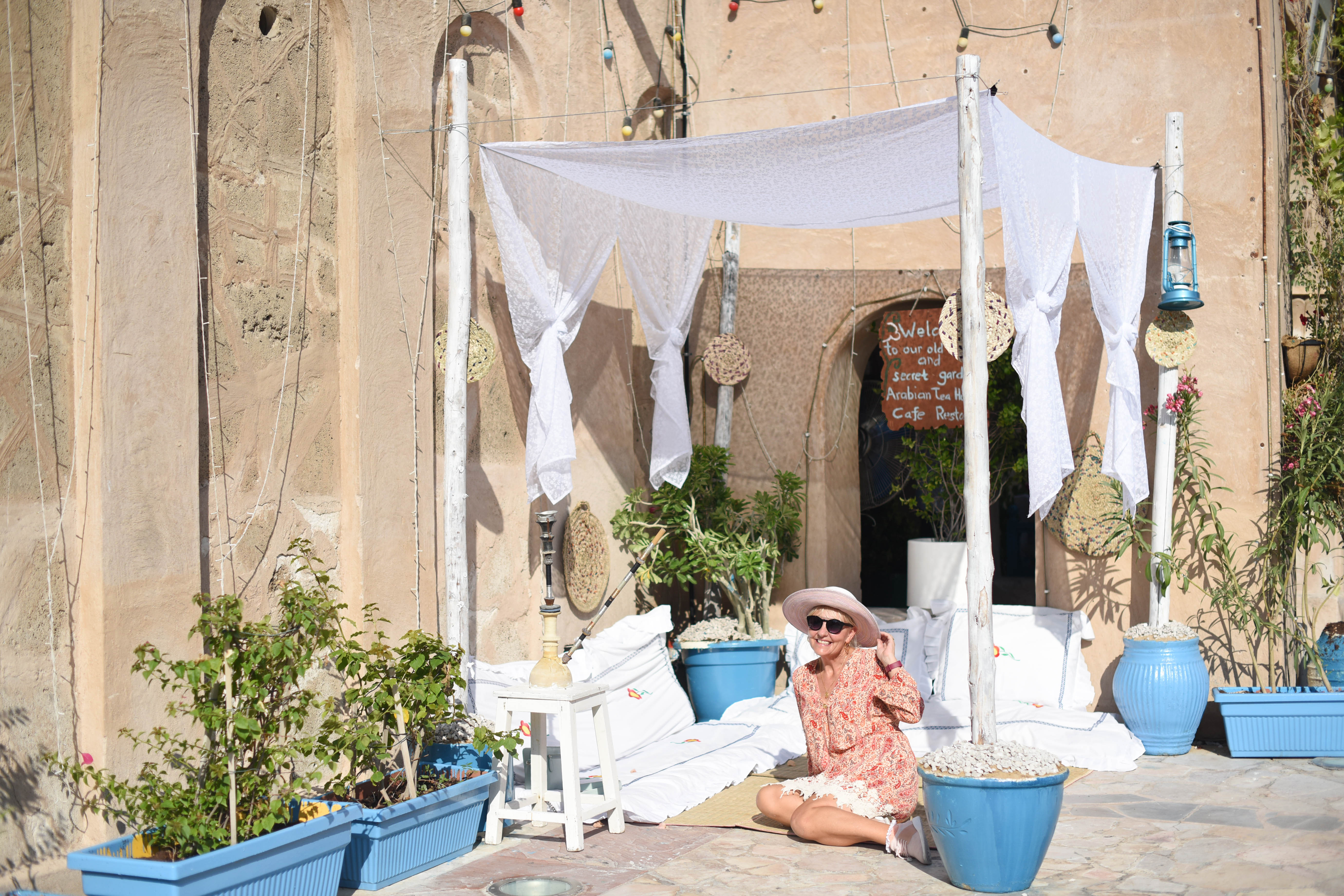 I have my family heading over to Dubai for Christmas and I cannot wait to share these gems with them all.
I hope you too get time to share with some special people or have enjoyed my mini tour around Bastakia.
Sandra x