Having spent the last 20 years in Dubai and watching every area of this city grow and change and Karama is not exception. We enjoyed an evening walk with Lucas & Katie before they headed off to new ventures and it brought back many fond memories.
Now full of graffiti walls and cheaper fashion shops, shawarma stands and endless shop owners trying to sell there wares, we had a fun evening and I can highly recommend a trip down there. It is a great place to do a vacation photo shoot too.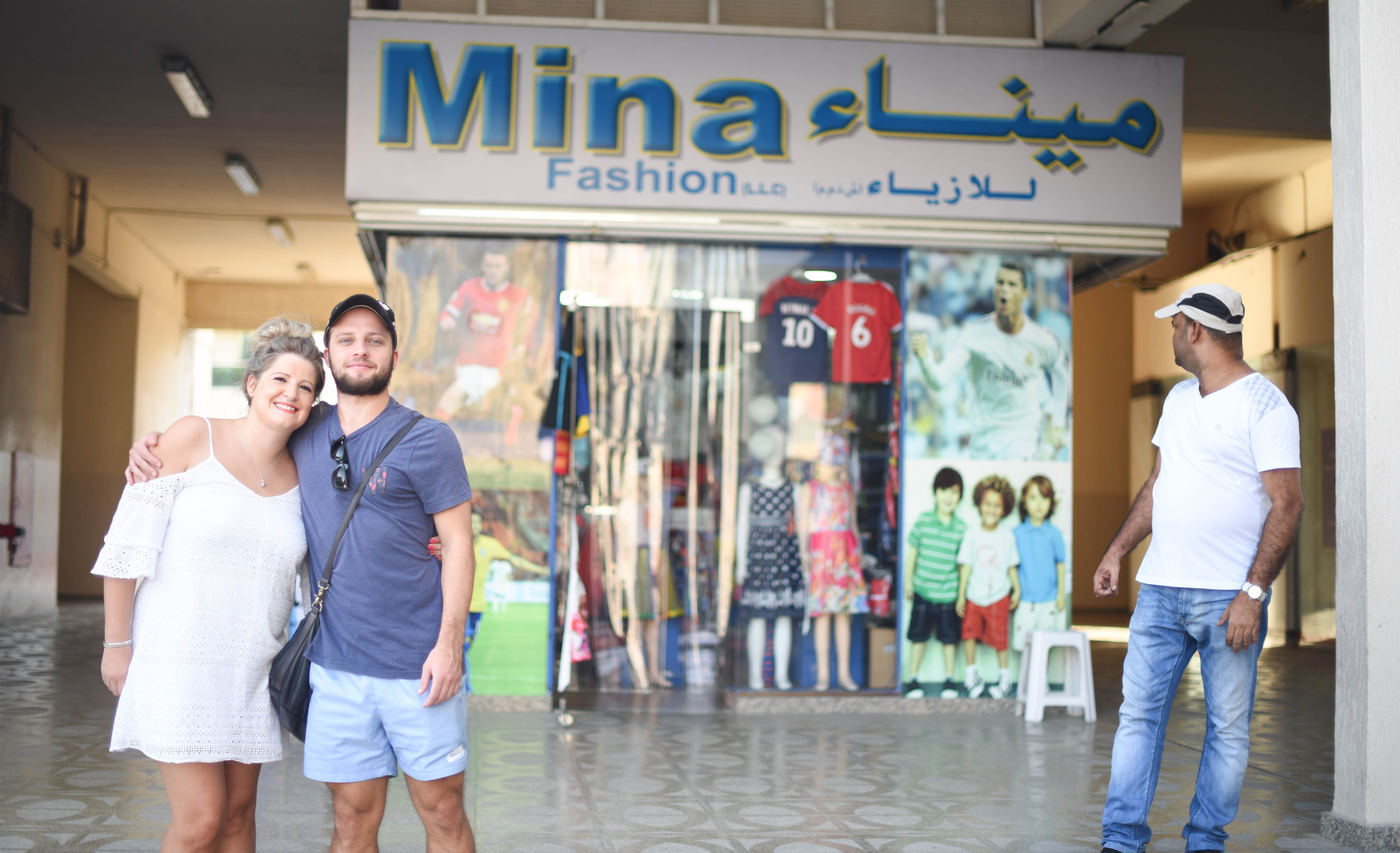 Karama is full of fashions for everyone!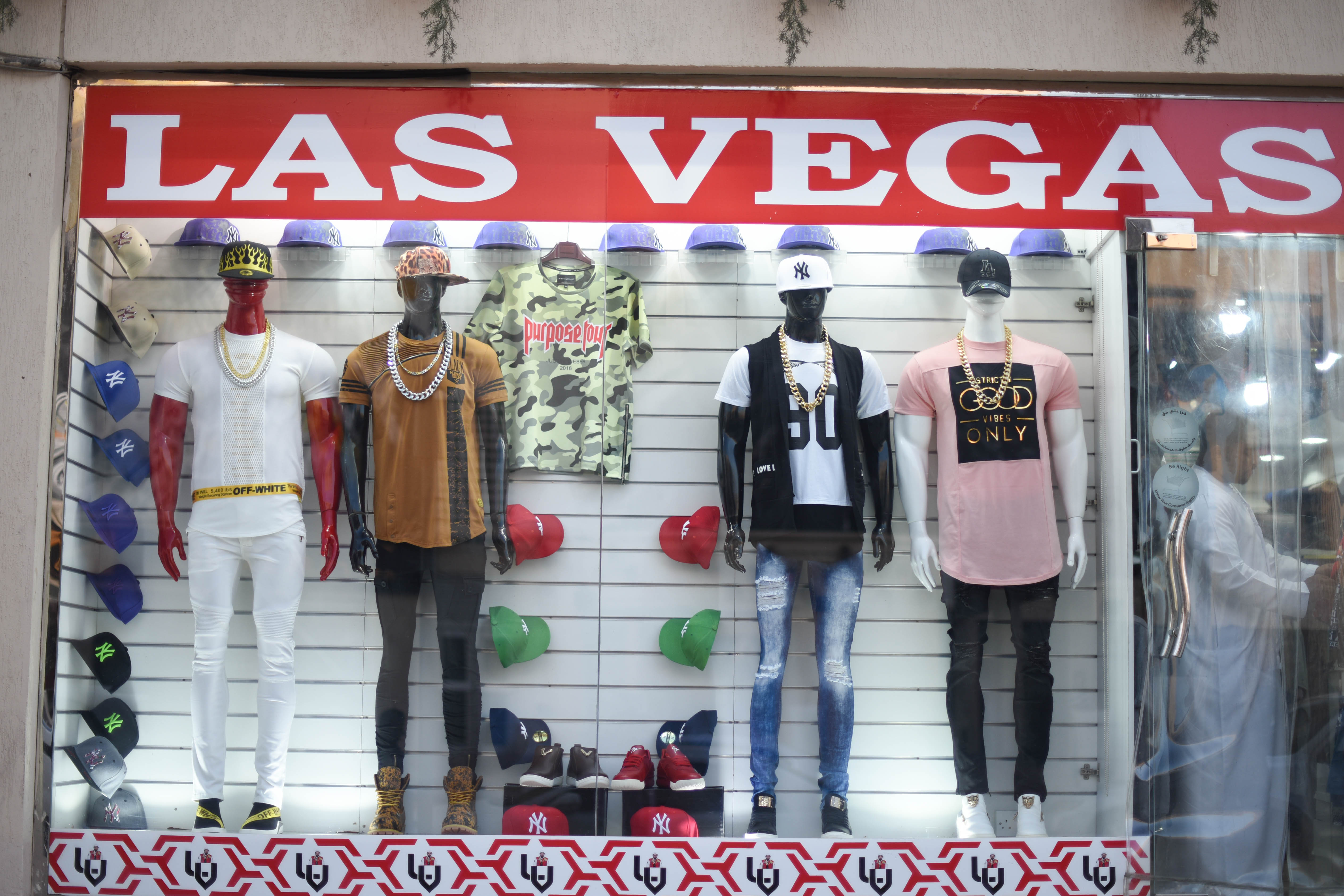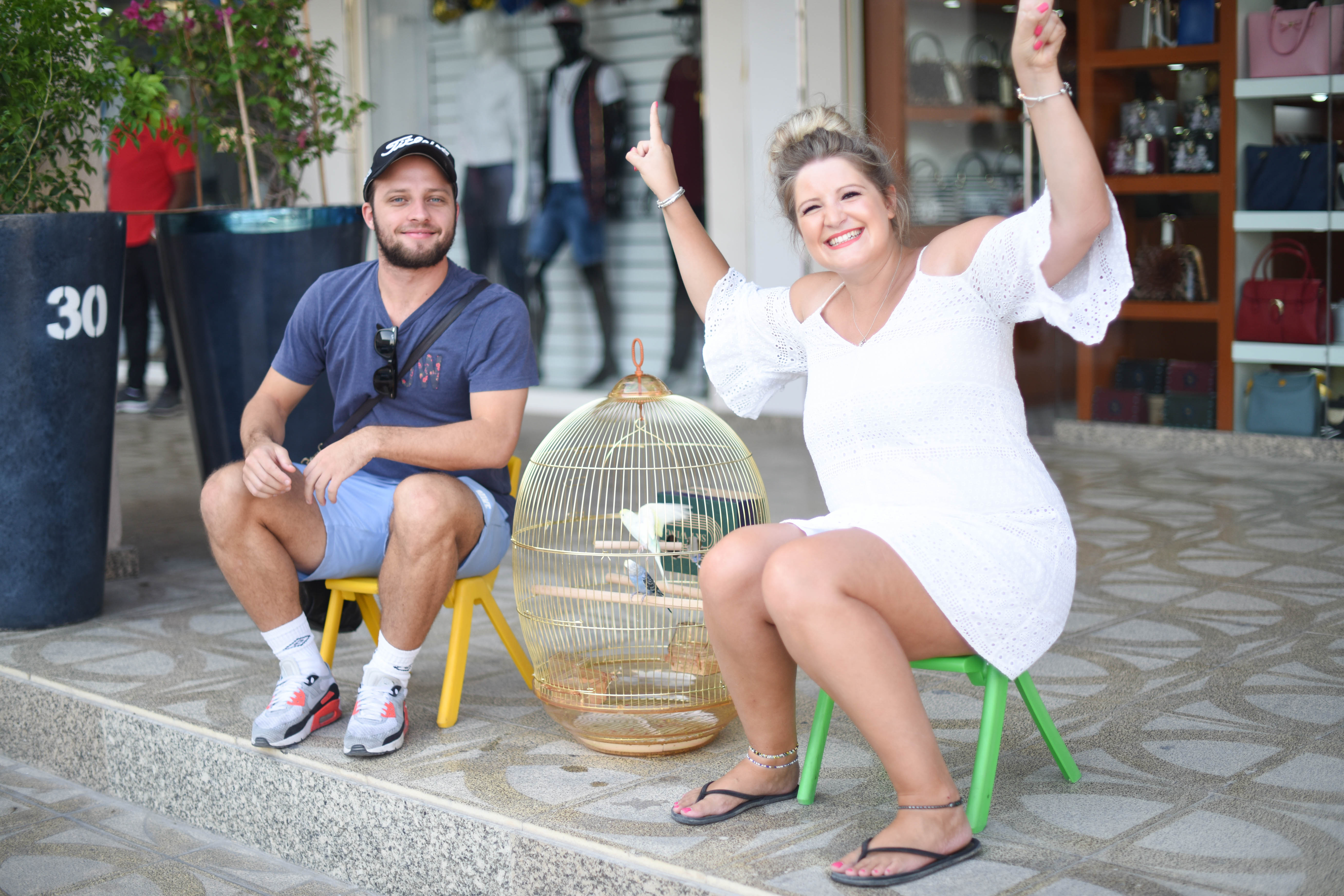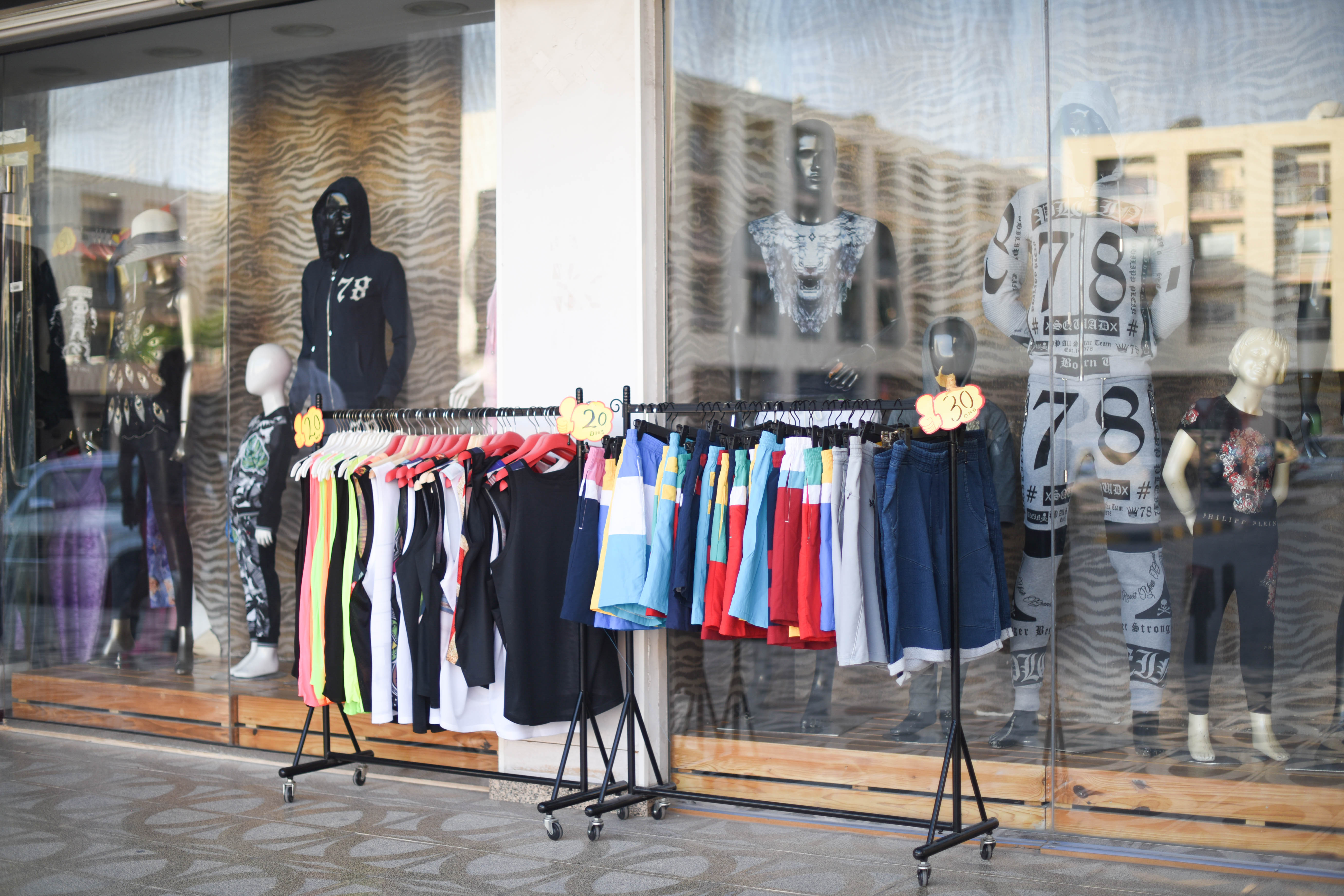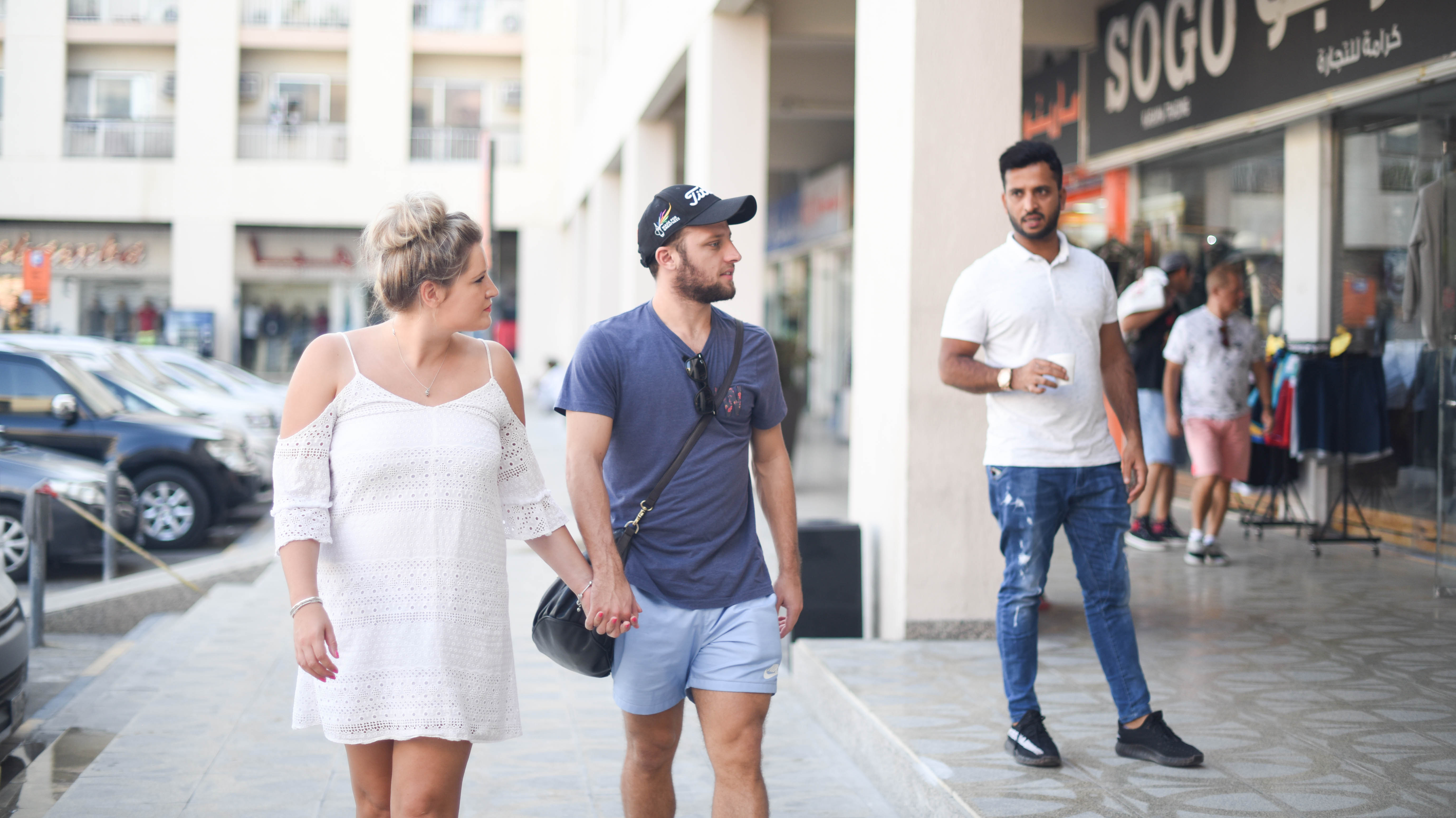 The guys can find you anything in the streets of Karama Dubai.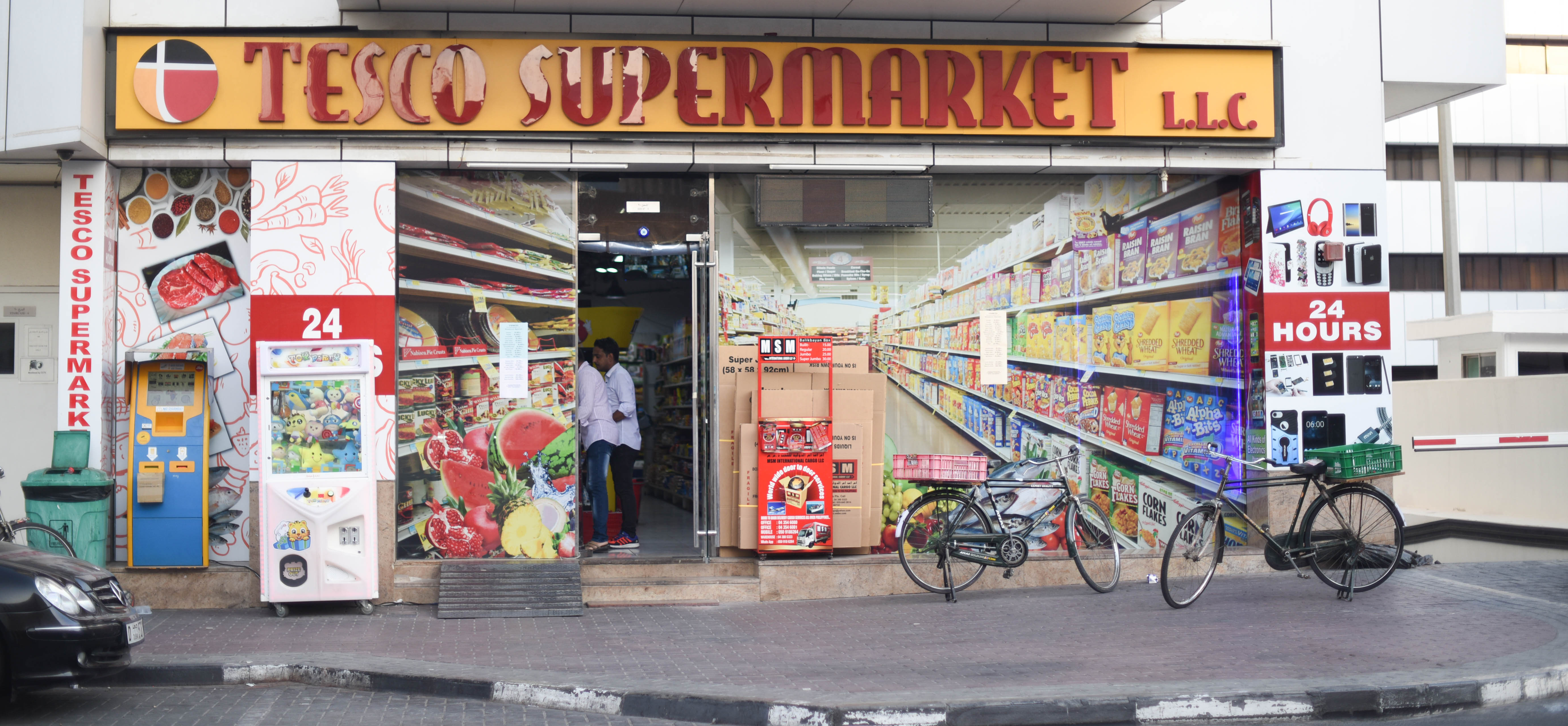 Shop spotting in Karama Dubai too, I am sure I have seen this shop some other place!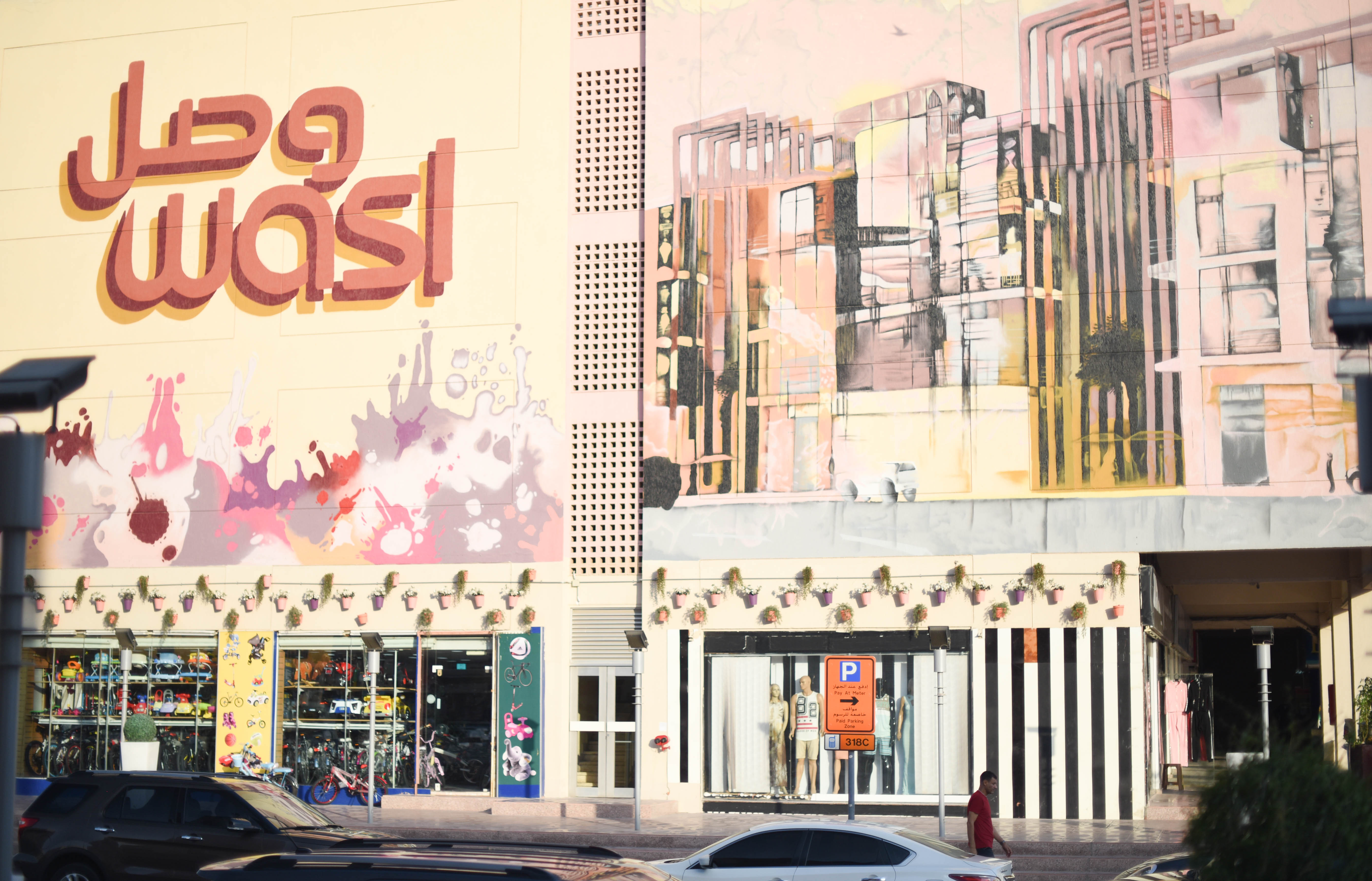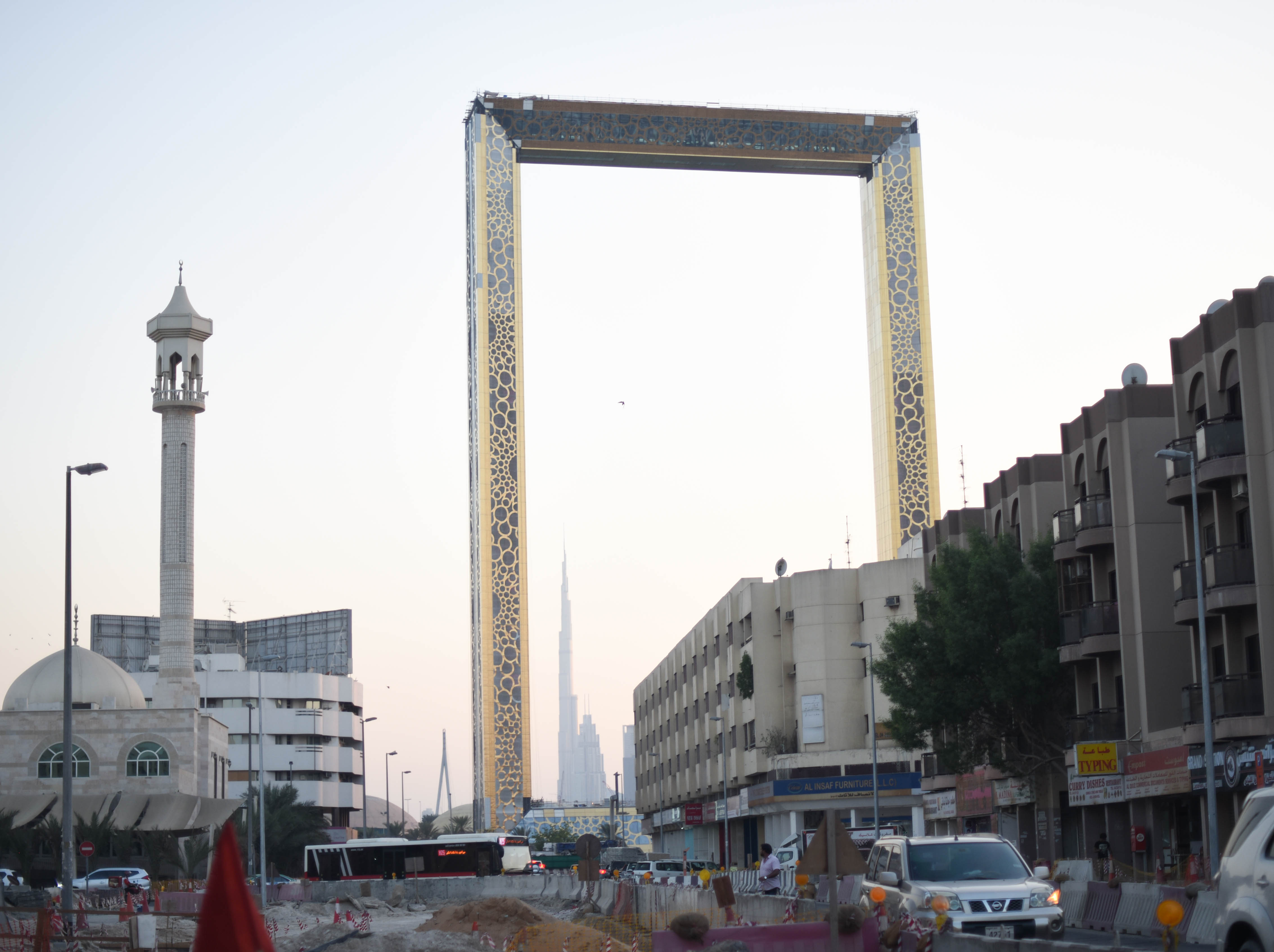 Still under construction the very new Dubai Frame.

We did not leave Karama Dubai with many shopping bags but we did have a fun time and left with bags of nostalgia. We plan to return soon to see the new Dubai Frame attraction when completed and I am sure it will be another one of Dubai's fabulous must see attractions.
Sandra x