Now the weather in the UAE is getting cooler we decided to take a mini staycation on Sir Bani Yas island. It took us exactly 4.5 hours to drive from Dubai along literally one straight road. When we arrived at the little jetty in Jebel Dhanna the Alantara resort hospitality started we were offered cool towels, refreshments and a comfy business class style lounge to relax and wait for our  15 minuet boat ride to the Island.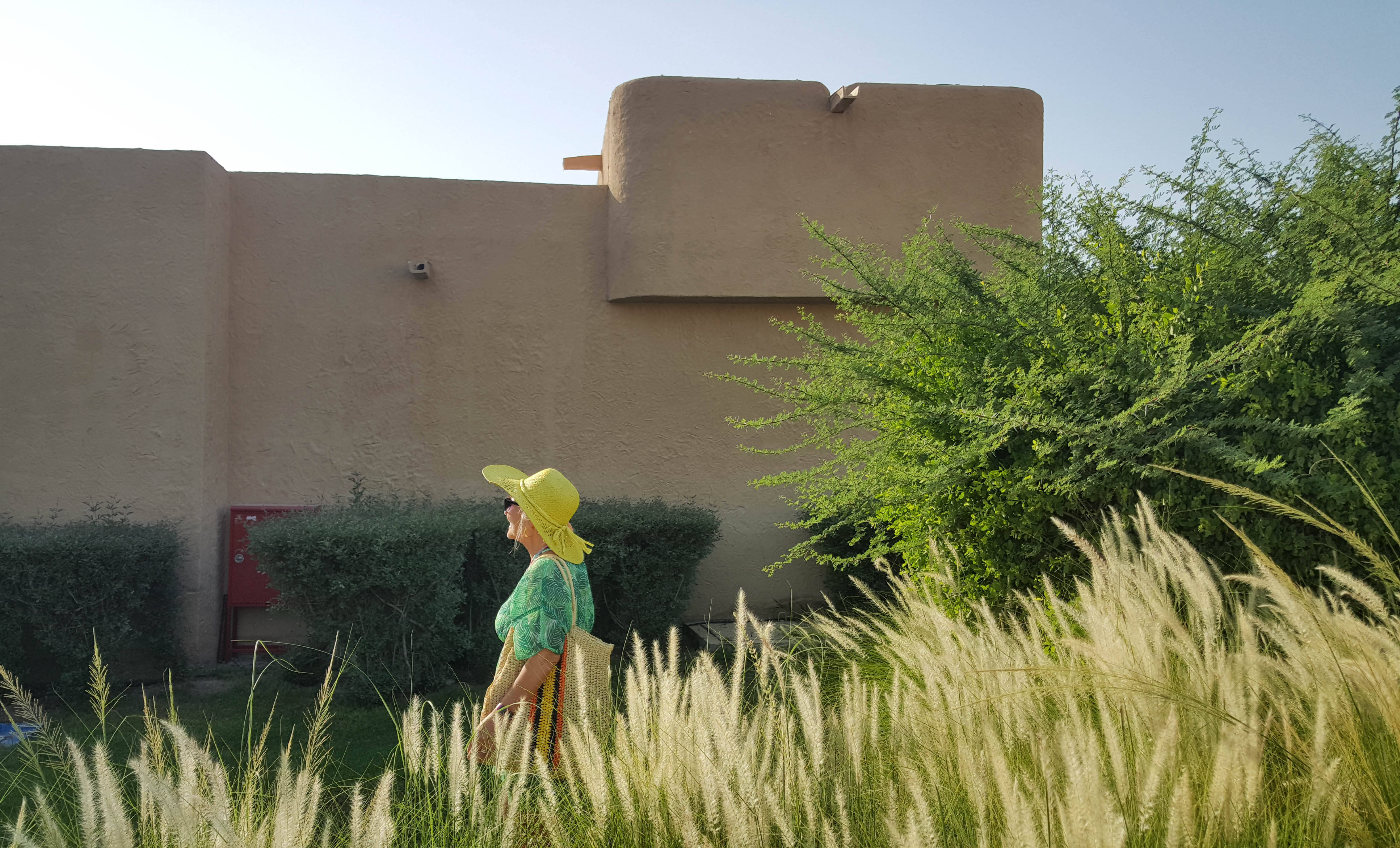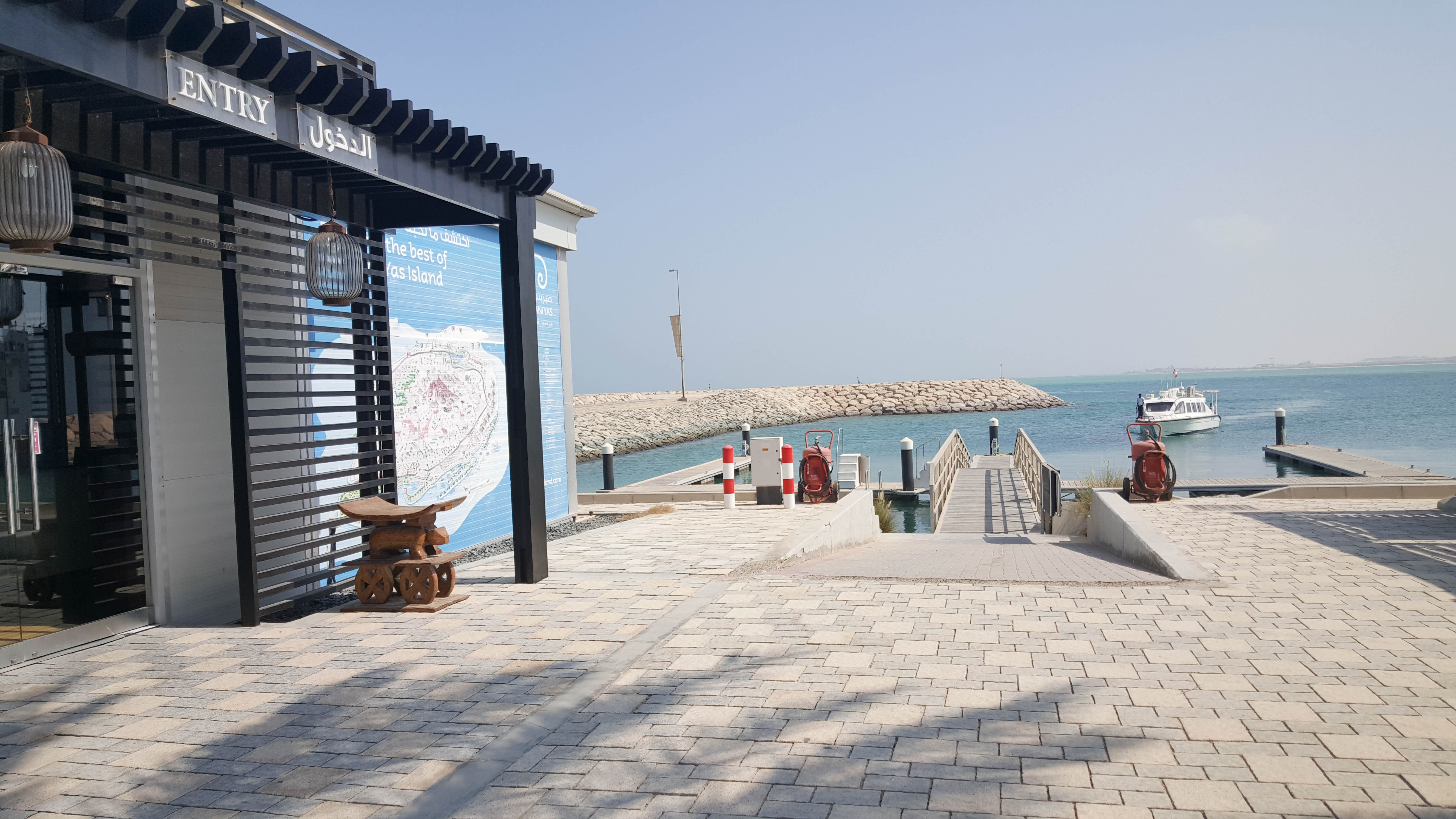 Jebel Dhanna Jetty, boats go several times per day to Sir Bani Yas island but it is advisable to book a place in advance.
When we arrived on the island we were met by Gerrard a wonderfully friendly and entertaining chauffeur and he introduced us to the island with his vast knowledge of our surroundings.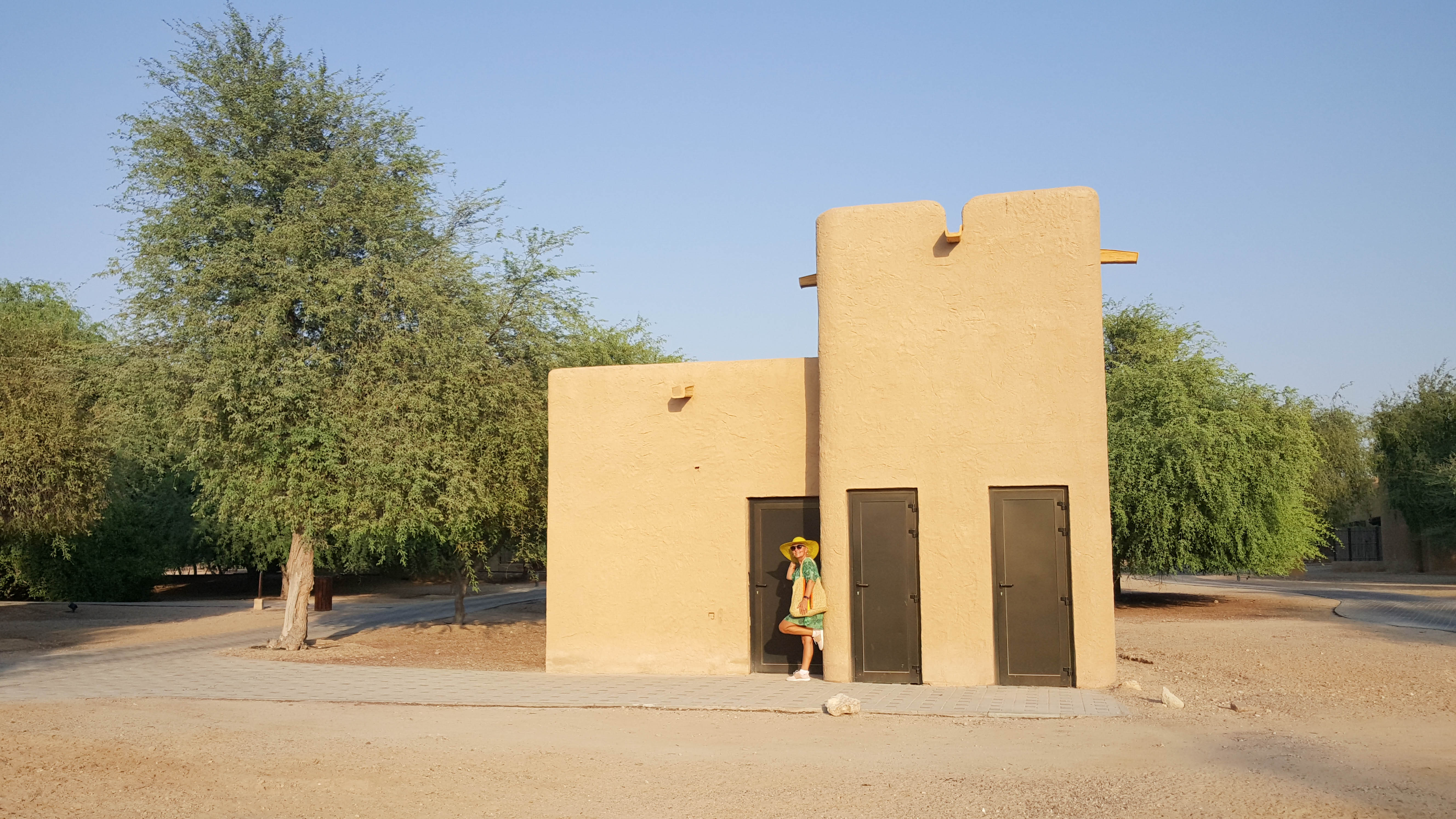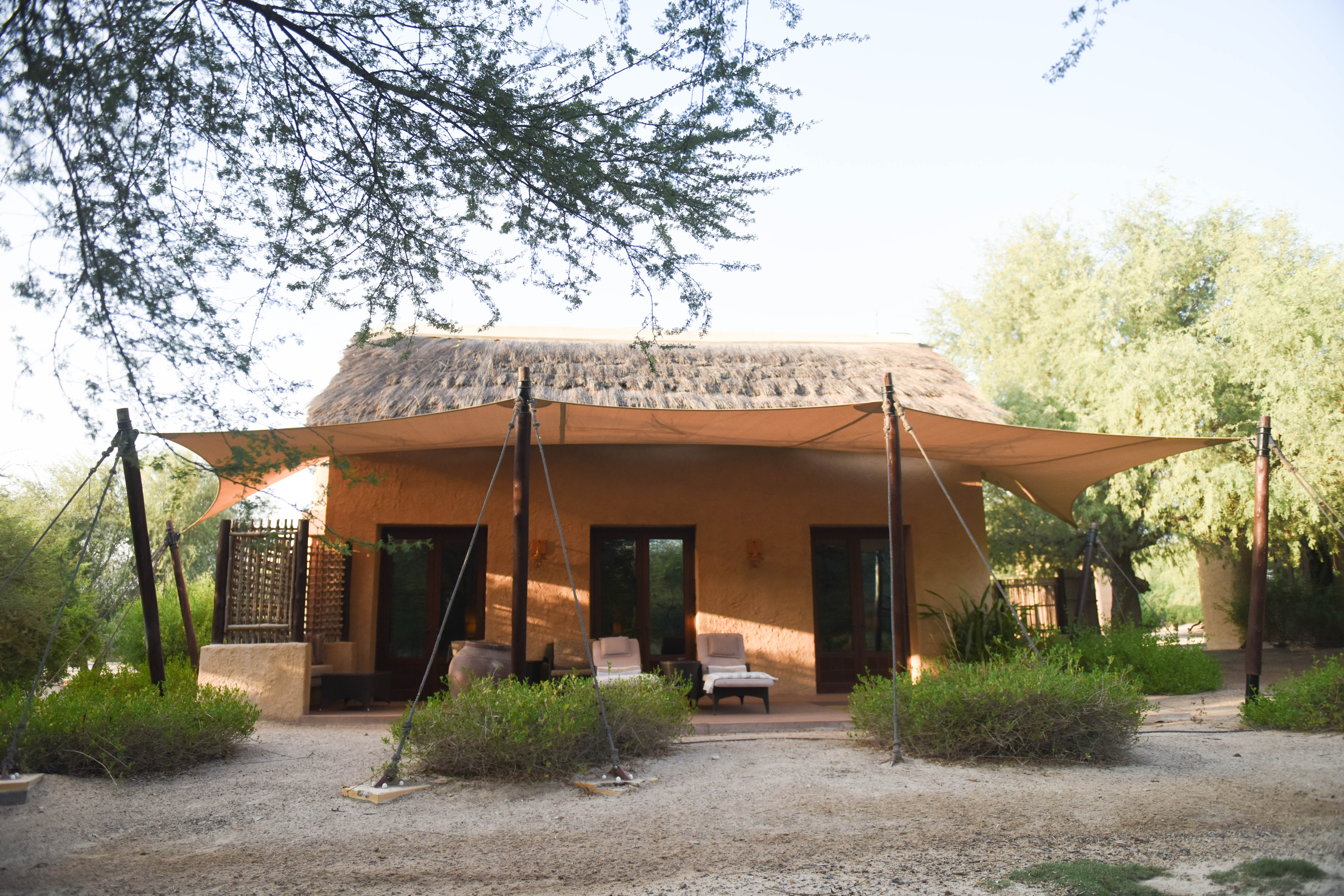 We stayed at Al Sahel villa anantara resort
The private villas were fully equipped for a  luxurious stay, complete with Nespresso machine and full vanity kit in the bathroom. We really enjoyed the  plunge pool overlooking the game reserve and the perfect place to relax and catch up on some serious ME time.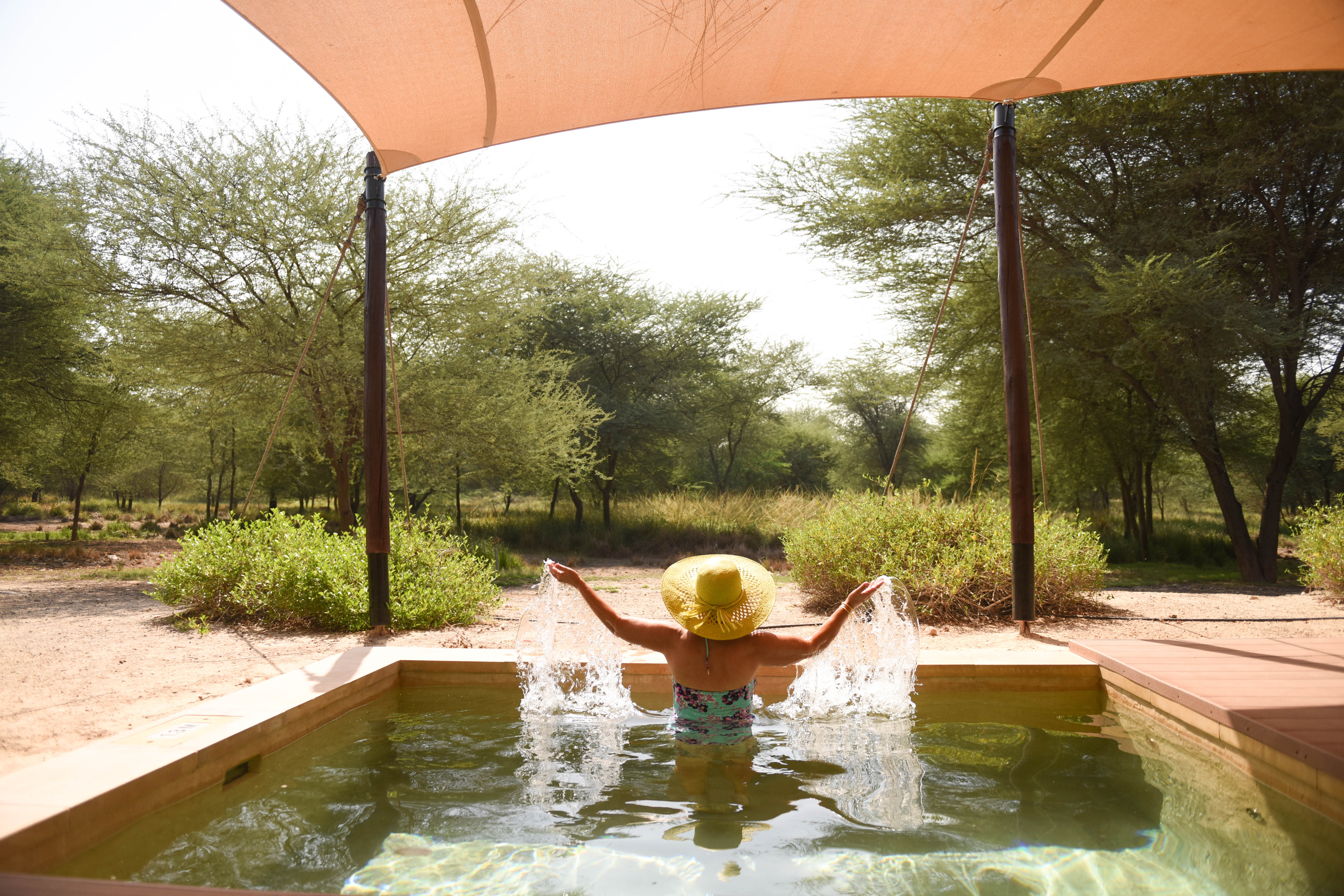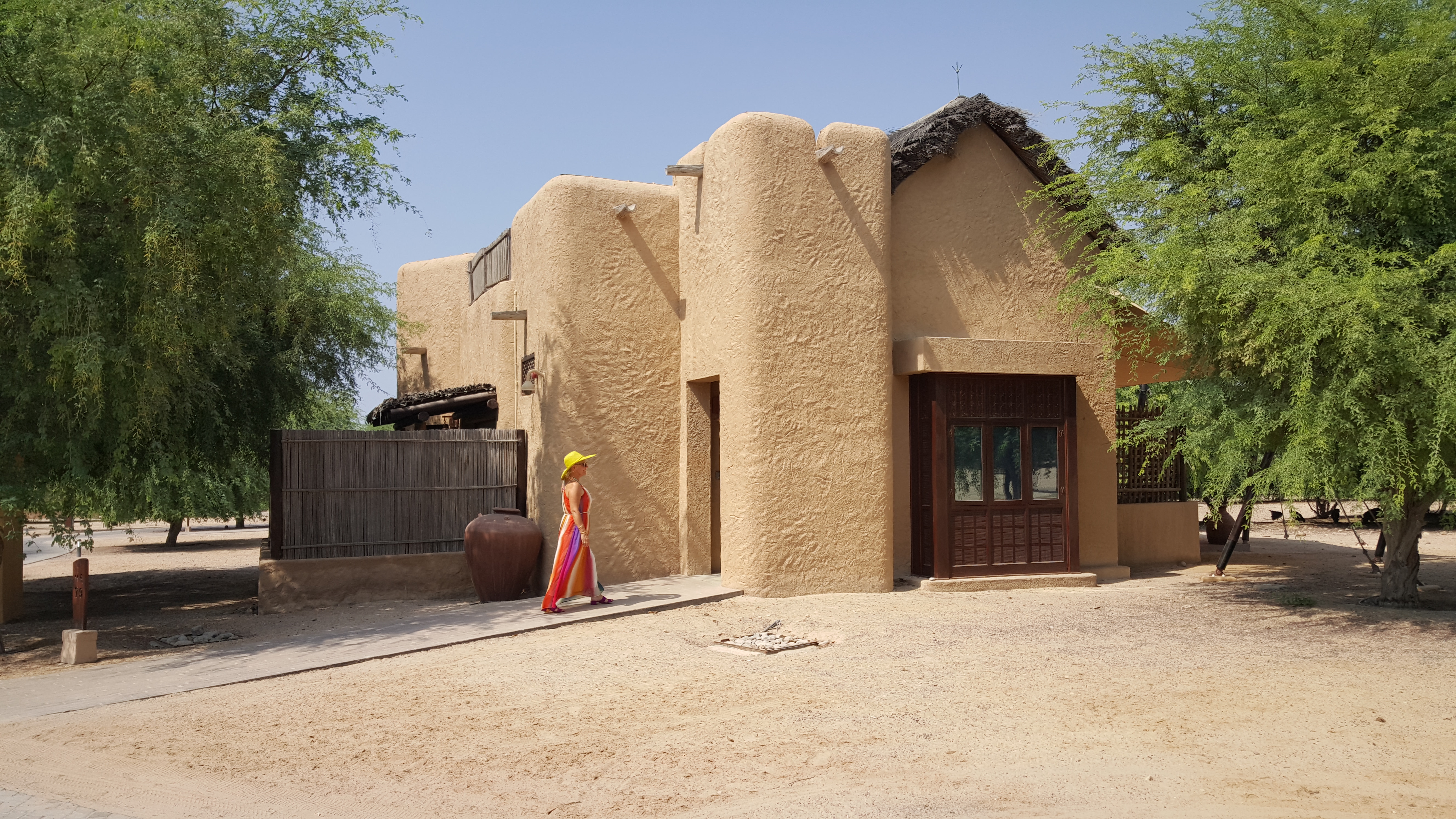 The resort of Al Saleh villas is extremely private with 31 individual villas to really loose yourself in the environment however there is also a pool area with gym and a great restaurant that serves breakfast every morning along with lunch and dinner if required. Our hostess for the weekend was Kim and yet again we were touched by her friendly nature and her fondness of the resort. I must admit everyone we met was very passionate about their home on the island.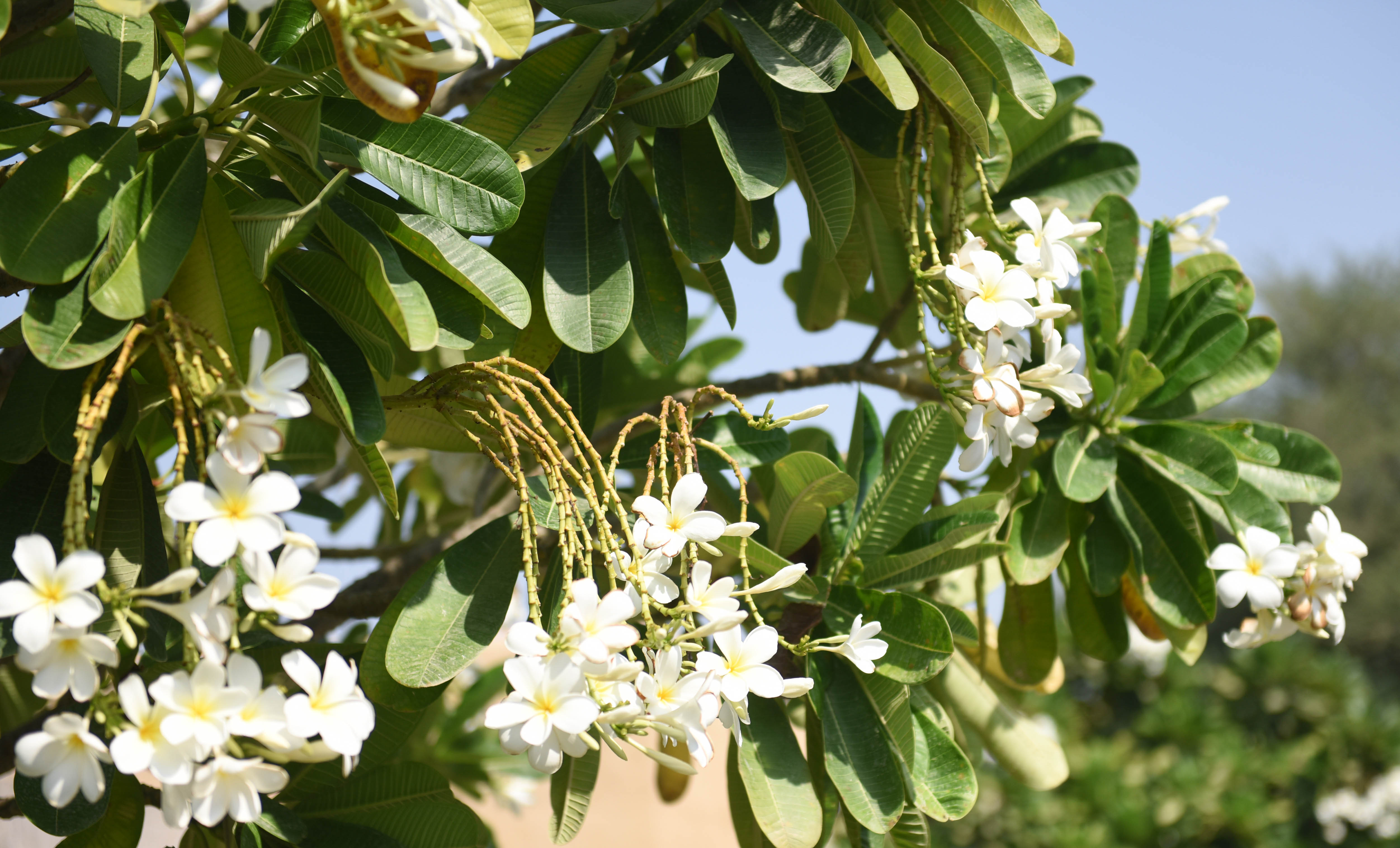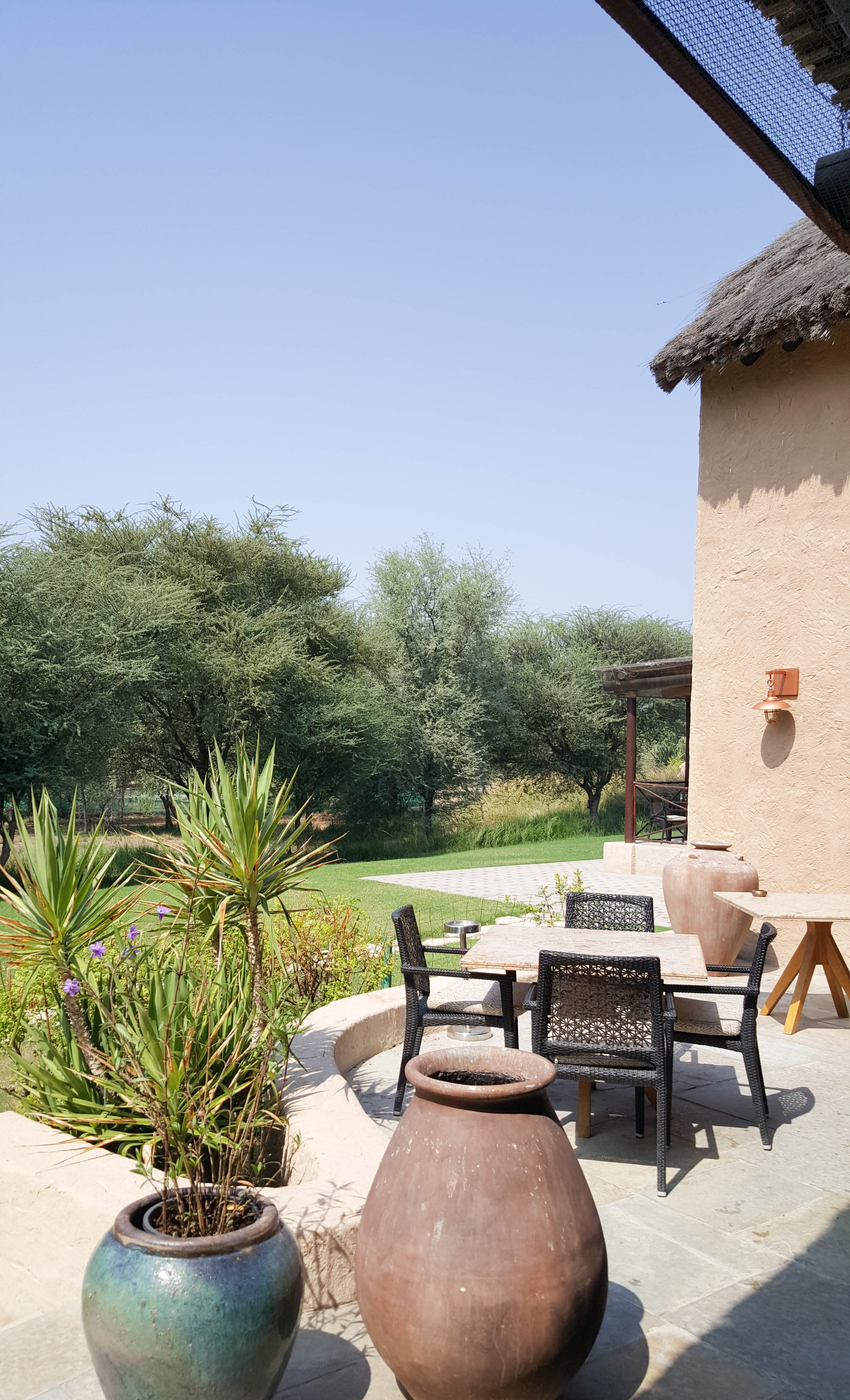 Every morning we enjoyed the buffet breakfast served in this area and the wild birds came to enjoy the left overs too.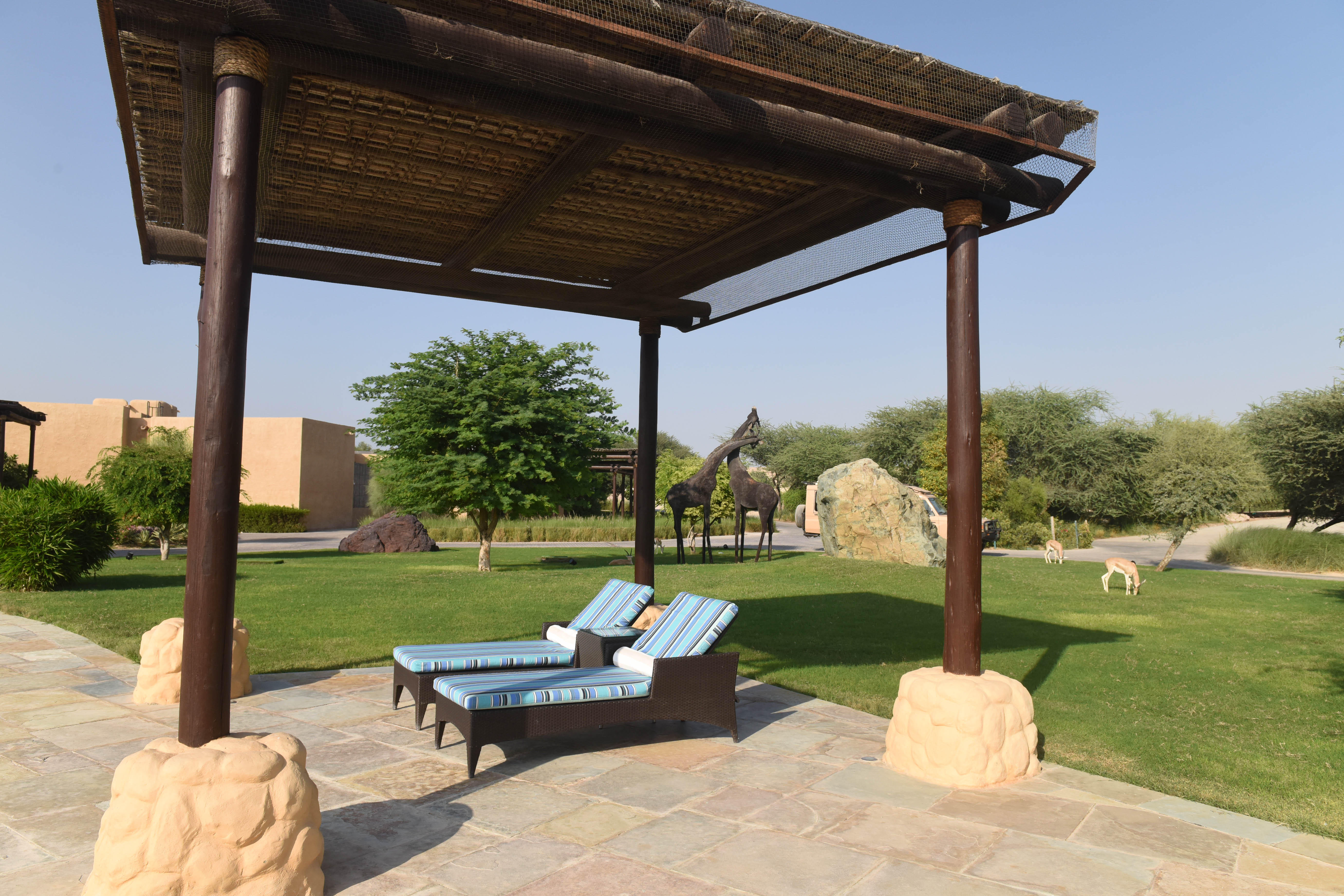 The delightful pool area where peacocks, gazelle, rabbits and many other species of wild life roam free and add to your sunbathing experience. No need to bring too many books to this resort there are so many species to spot.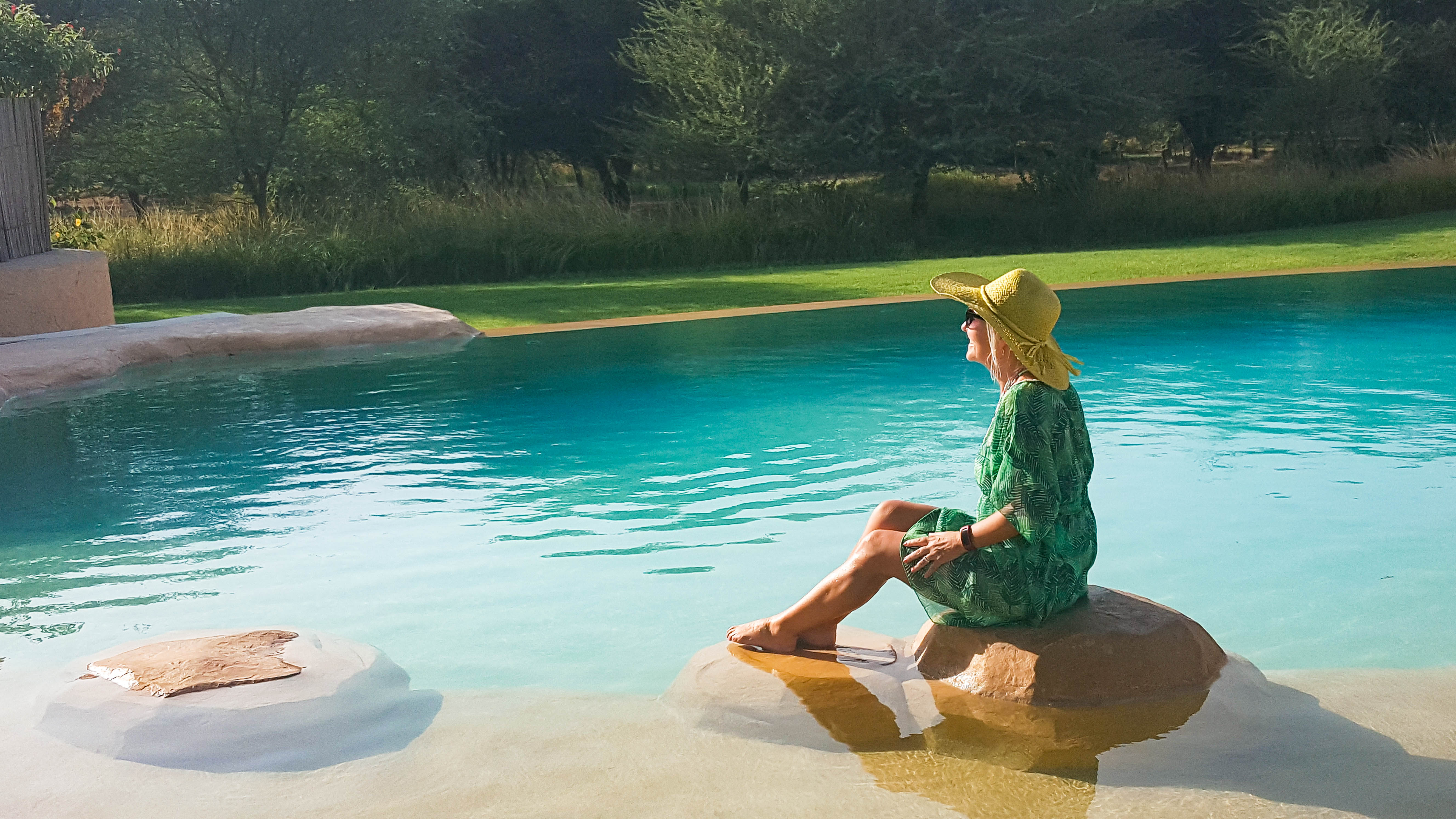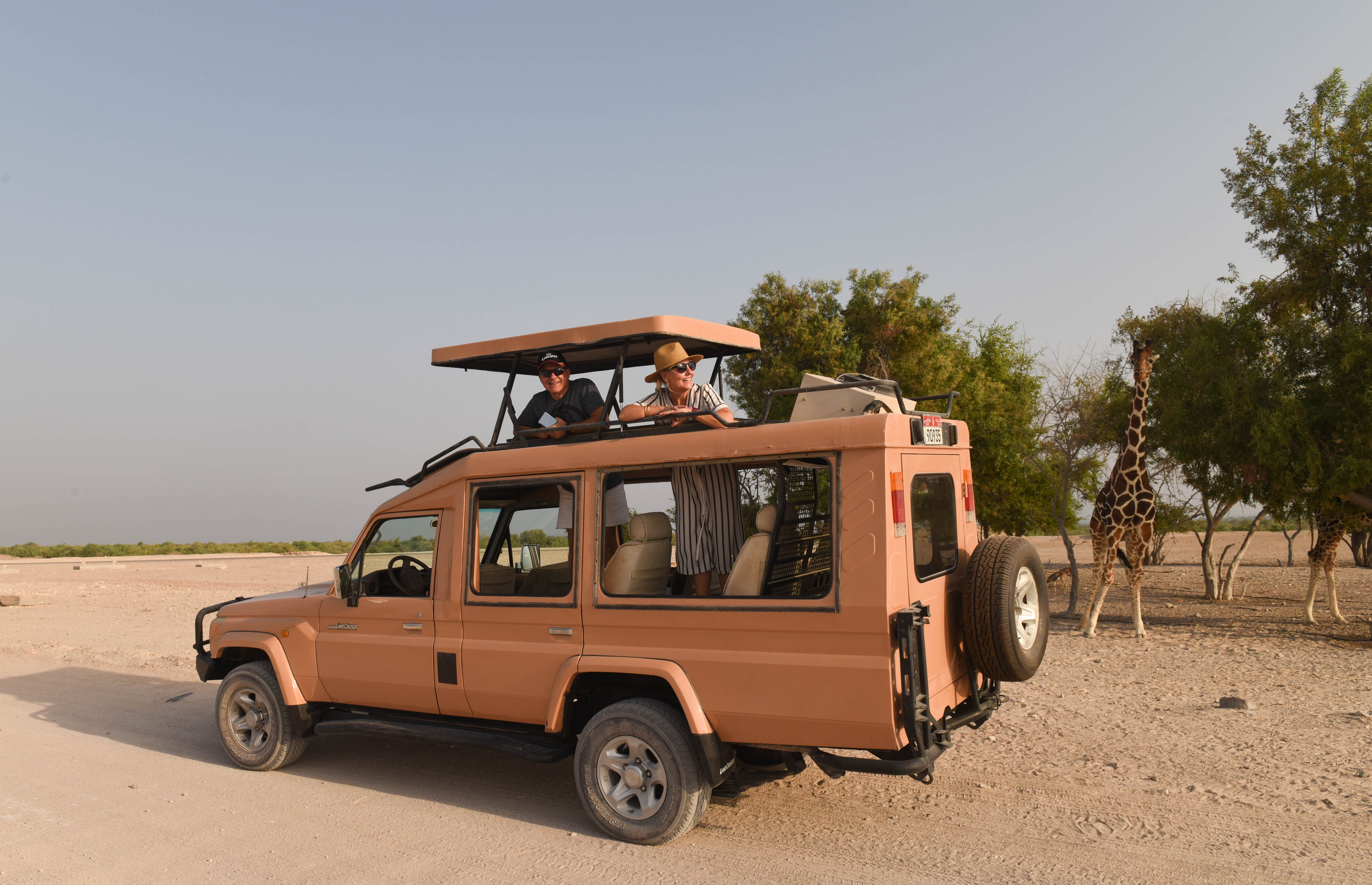 With so many fun activities to do during our stay from Kayaking in the wild mangroves, nature walks and mountain biking but we chose to do a sunset safari and it was totally spectacular. Special thanks to our guide Khalid who was very knowledgeable about the game reserve and you could tell extremely passionate about his job and the conservation work done by  the late ruler and founder of the United Arab Emirates Sheikh Zayed bin Sultan Al Nahyan on Sir Bani Yas island.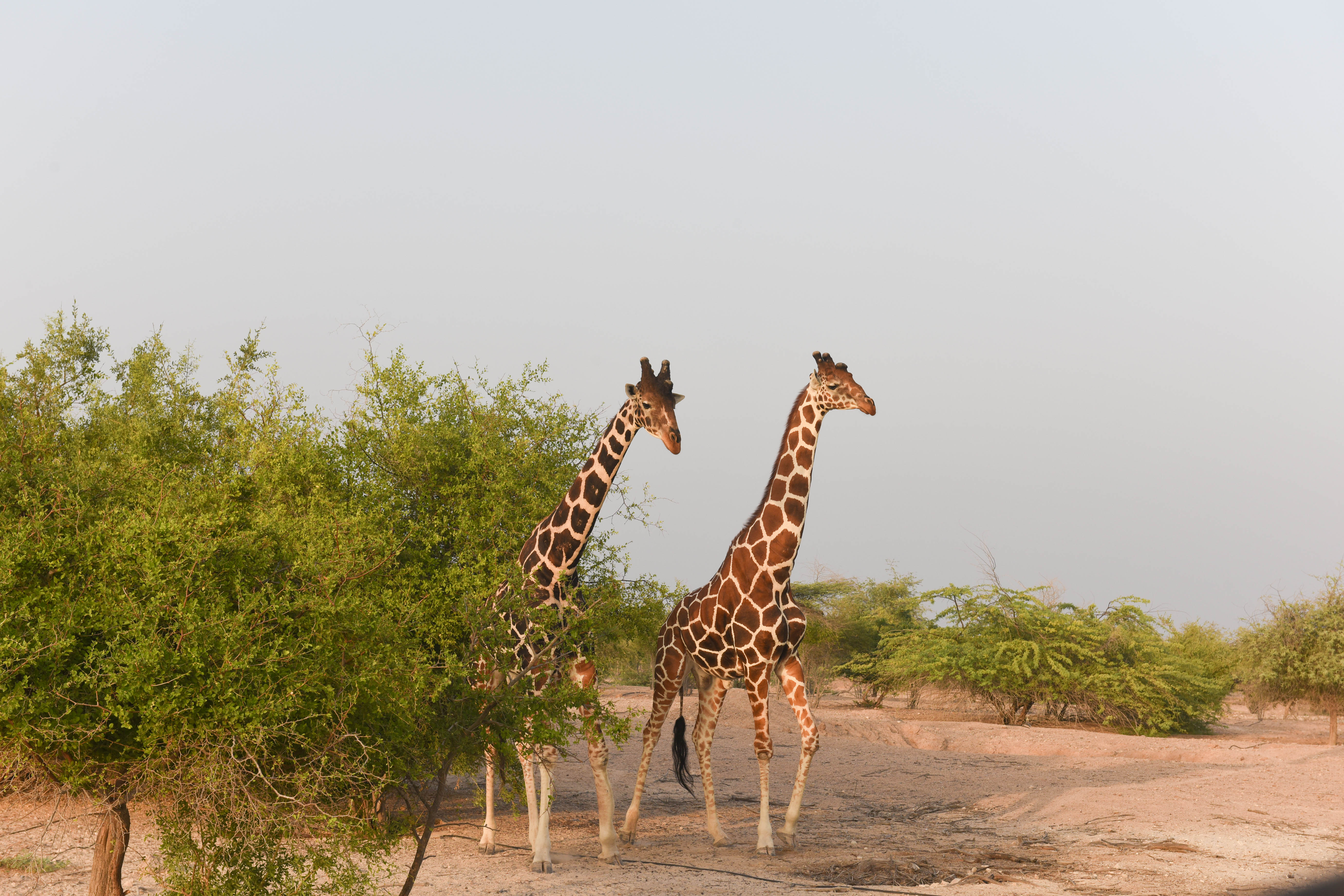 Khalid was  careful to get  very close to these magnificent animals without disturbing them.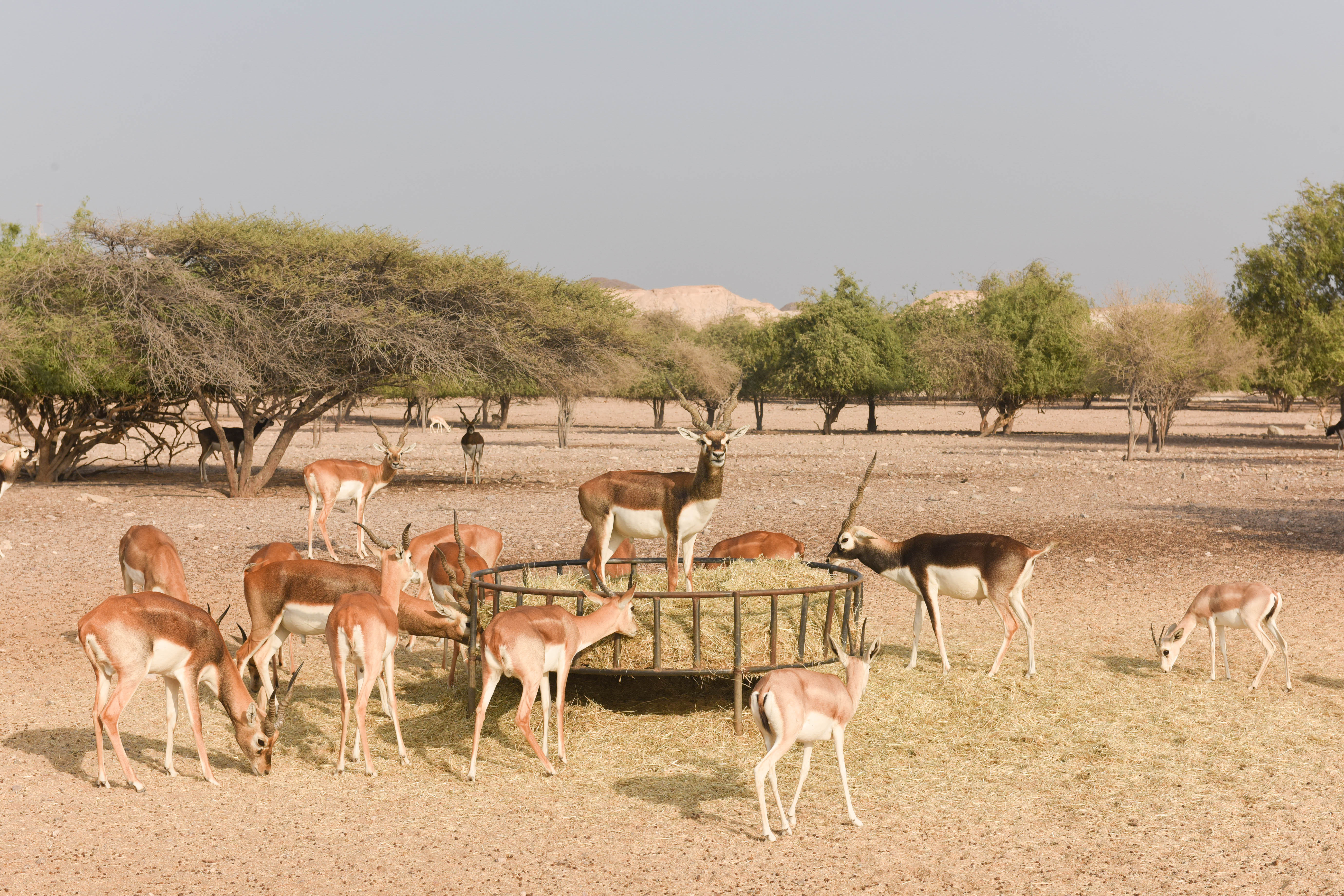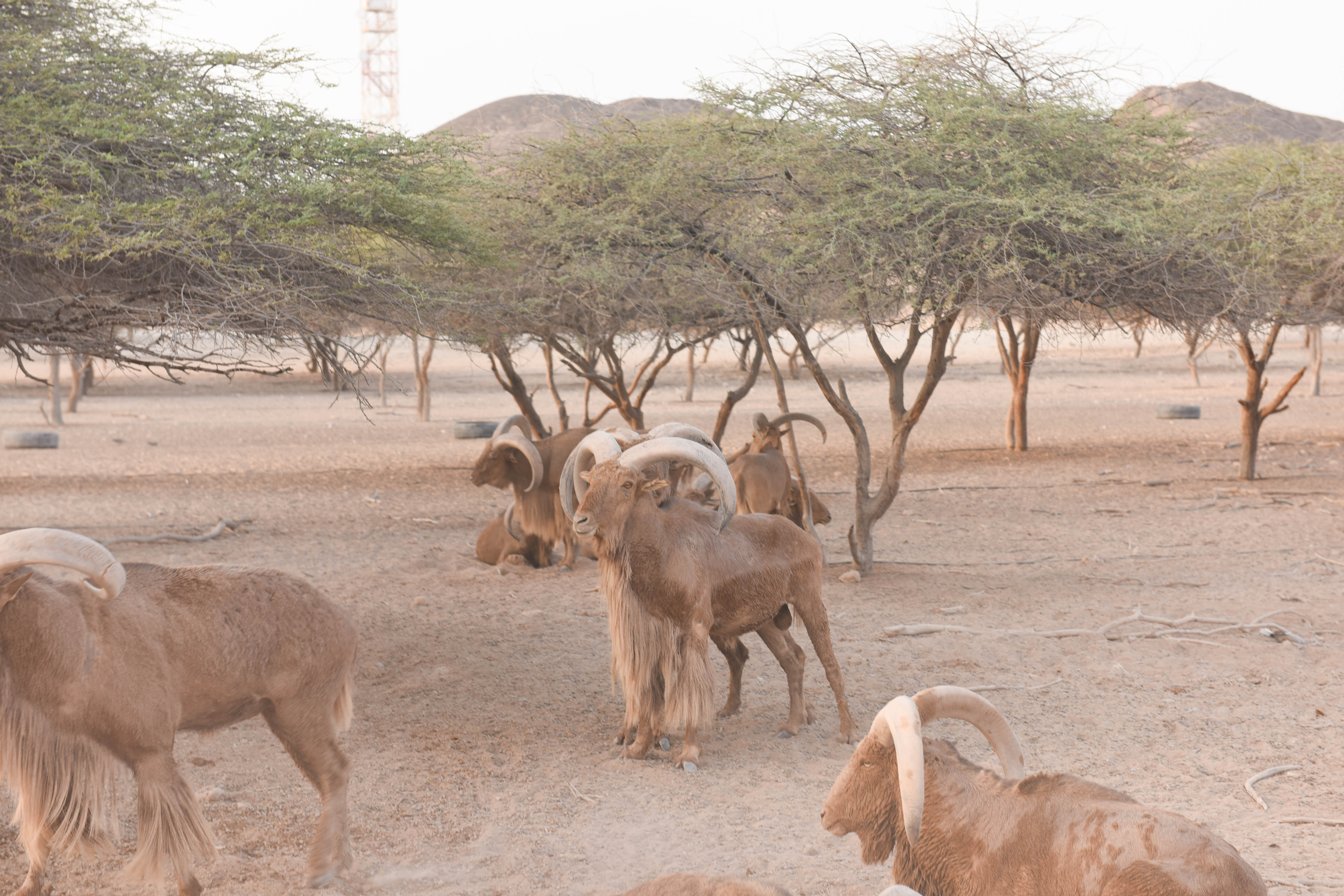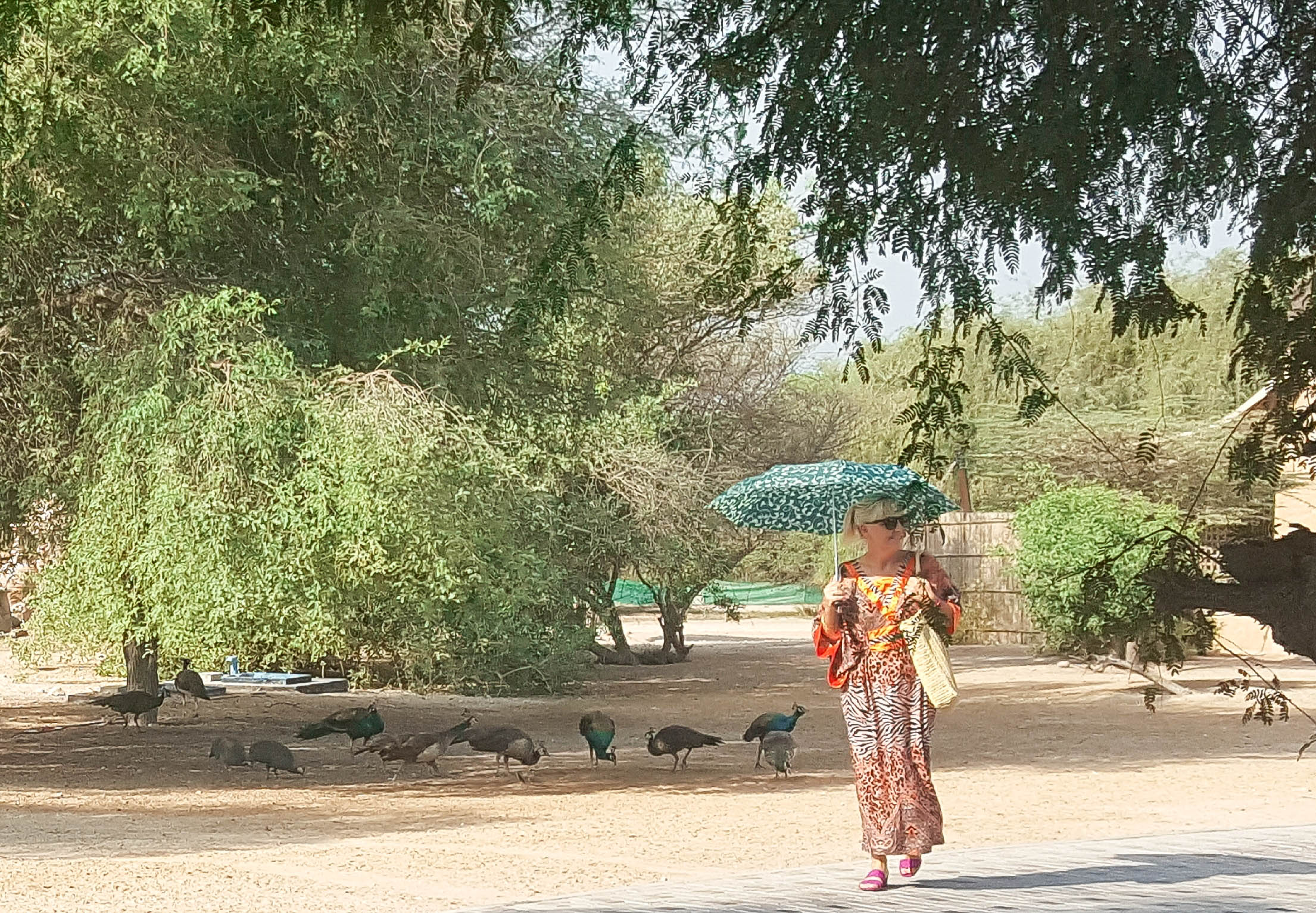 We left the Ananatara resort at Sir Bani Yas island full of fond memories and so glad we had discovered another part of the UAE before we set sail for pastures new.
If you get the chance to visit this tranquil place I am sure you will have a totally amazing experience.
Sandra x