Art in Psiri
The back streets of Monastiraki are becoming a hub for budding artists with the graffiti art popping up all over.
I took the opportunity to wonder around the streets with Victoria on a recent trip to Athens. I must confess these are all taken on my Samsung S8 and not my usual Nikon but it turned out like many days to be a beautiful day in Athens so we just had to take a few shots.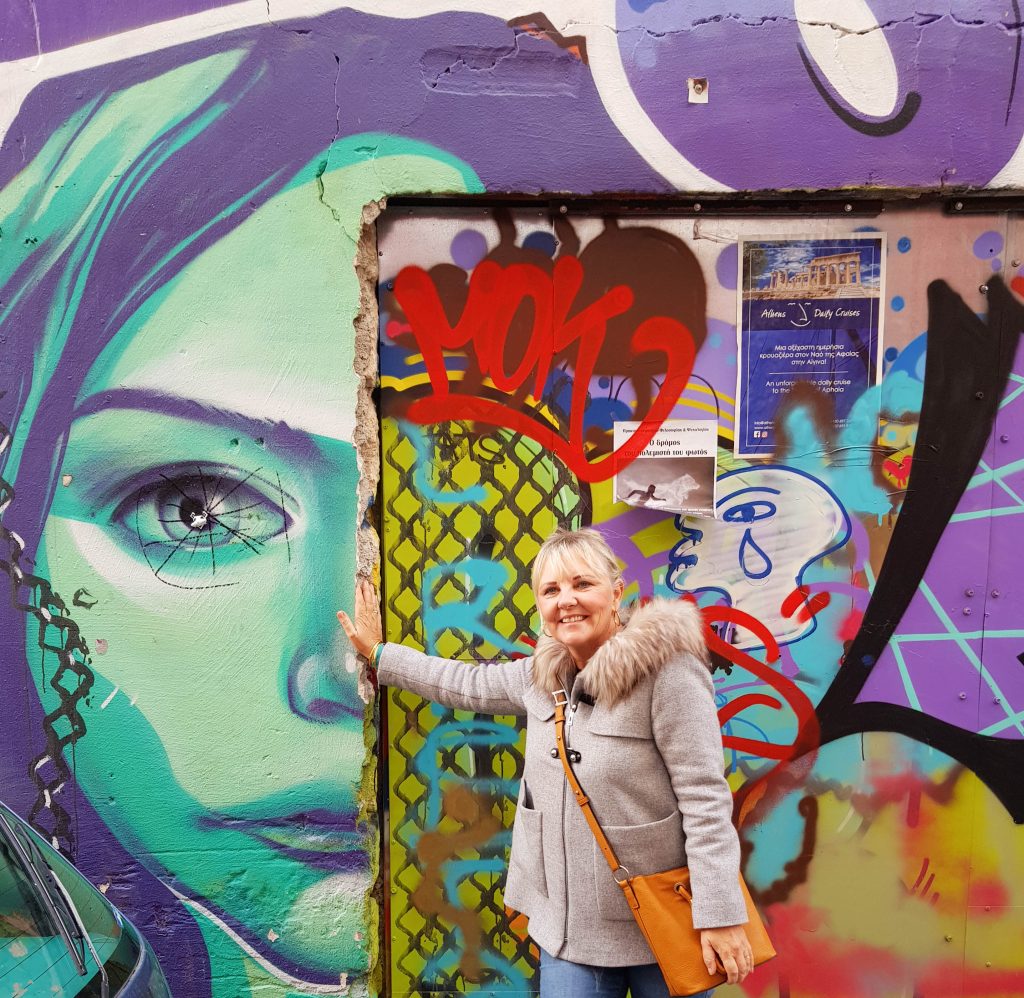 The little basket and trinket shops make a great photo location and also the perfect spot to pick up some fun storage items too.
Join me for a photo walk!
Next time you visit Athens leave your selfie stick at home and join me on a fun photo walk and take home some great shots of you with loved ones.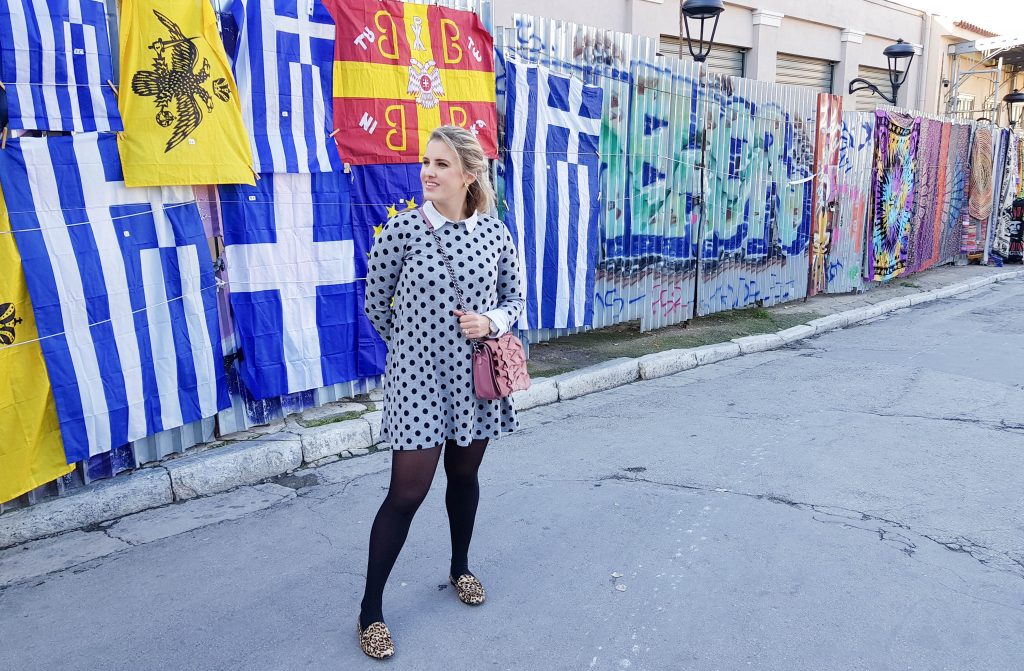 Please message me to link up for a photo walk !
Safe travels
Sandra x