Monemvasia means single entrance and these  delightful doorways really captured my imagination.
We drove 4.5 hours from Athens direct to the South East of Peloponnese to the medieval Castle village of Monemvasia.
Each little miniature doorway is the entrance to a home, hotel or business to one of the 14 families actually living on the rock itself.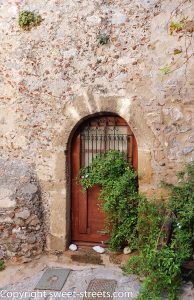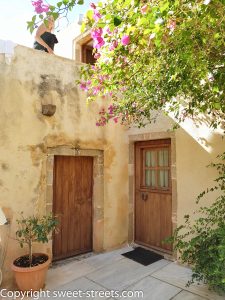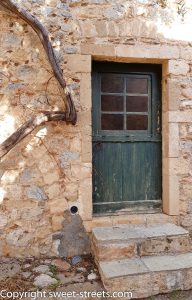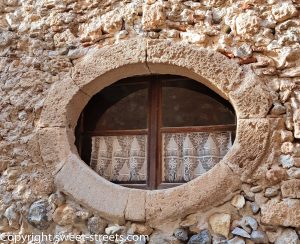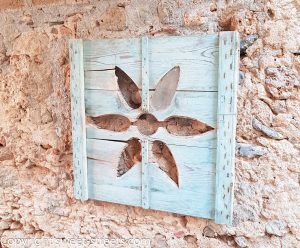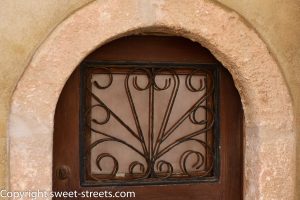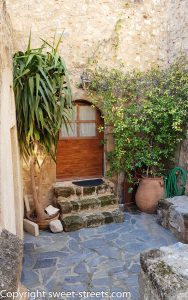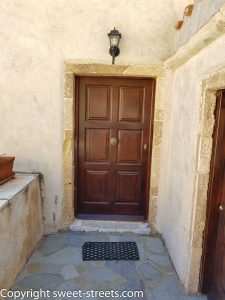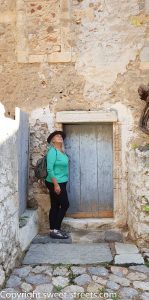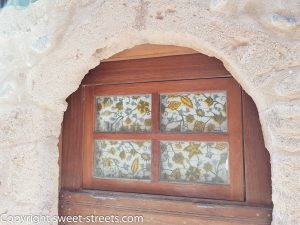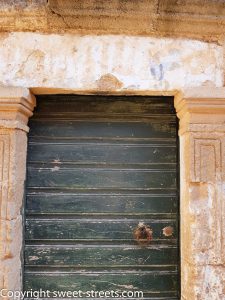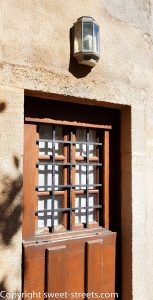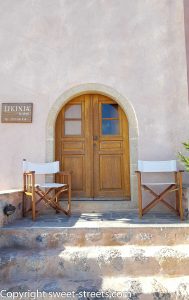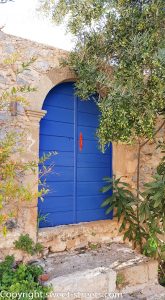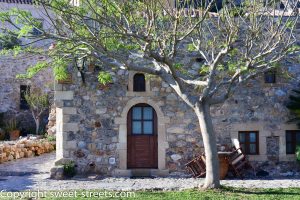 The town was carved from rock in the Medieval times and is still occupied today. I will be sharing my guide to this magical place soon – keep watching.
Safe Travels
Sandra X