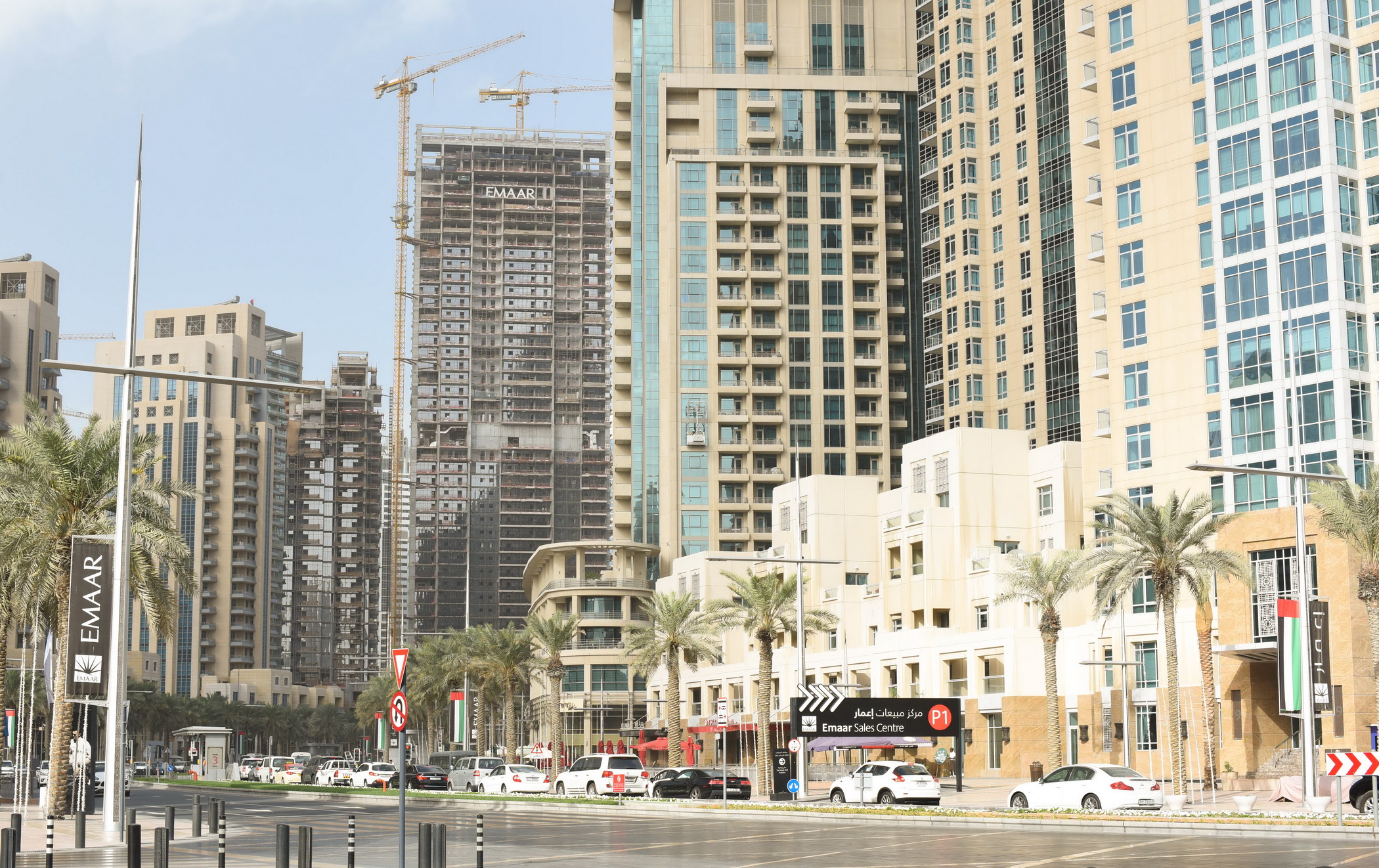 The Boulevard Downtown is a wonderful area to walk around especially in the cooller months during winter in  Dubai. The Boulevard wraps around the Burj Khalifa district and there is an entrance into Dubai Mall at both ends of the road. Full of wonderful coffee shops and high end eateries it truly does have something for everyone.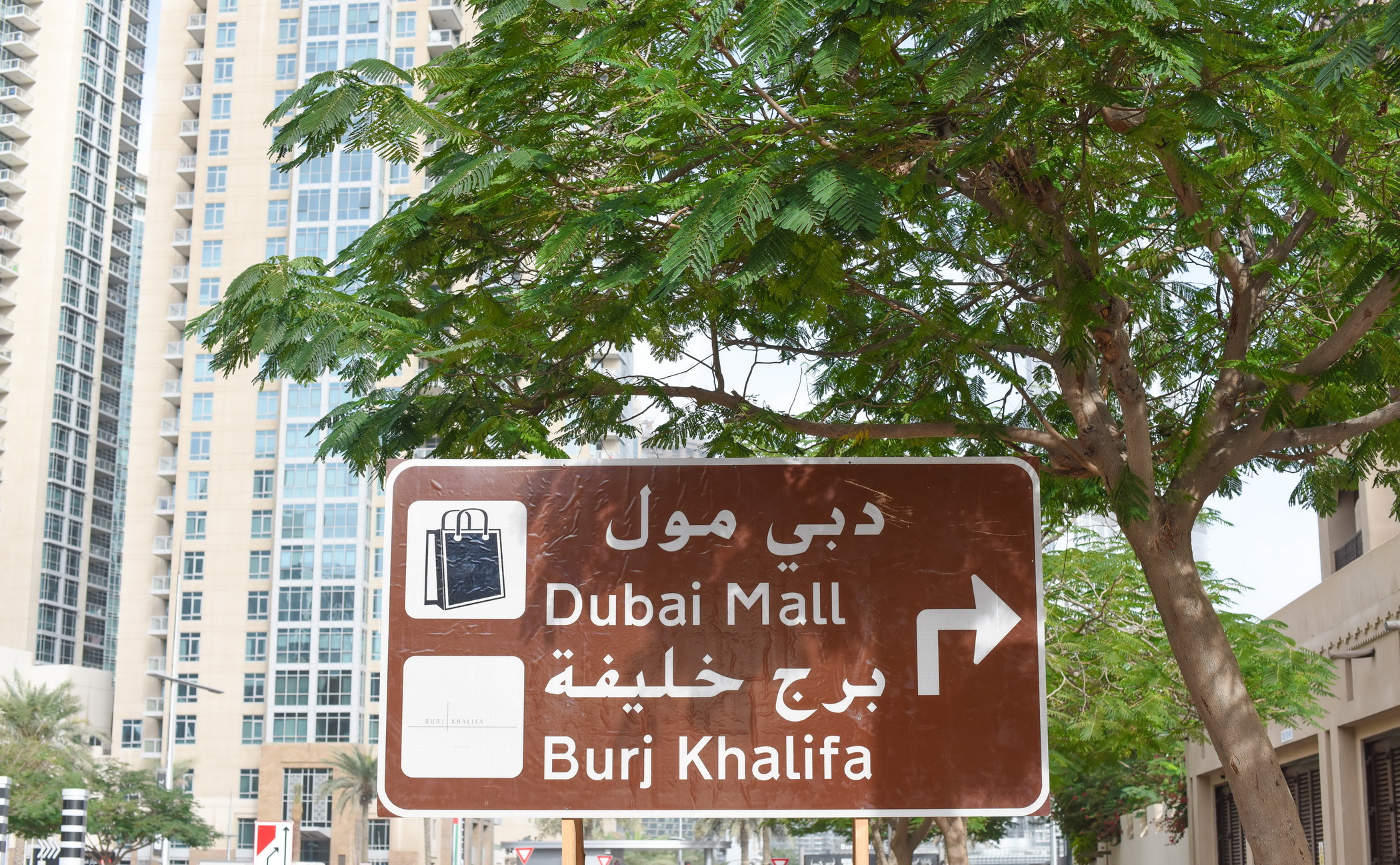 The Boulevard comes alive in the evening with twinkle lights decorating the sidewalks.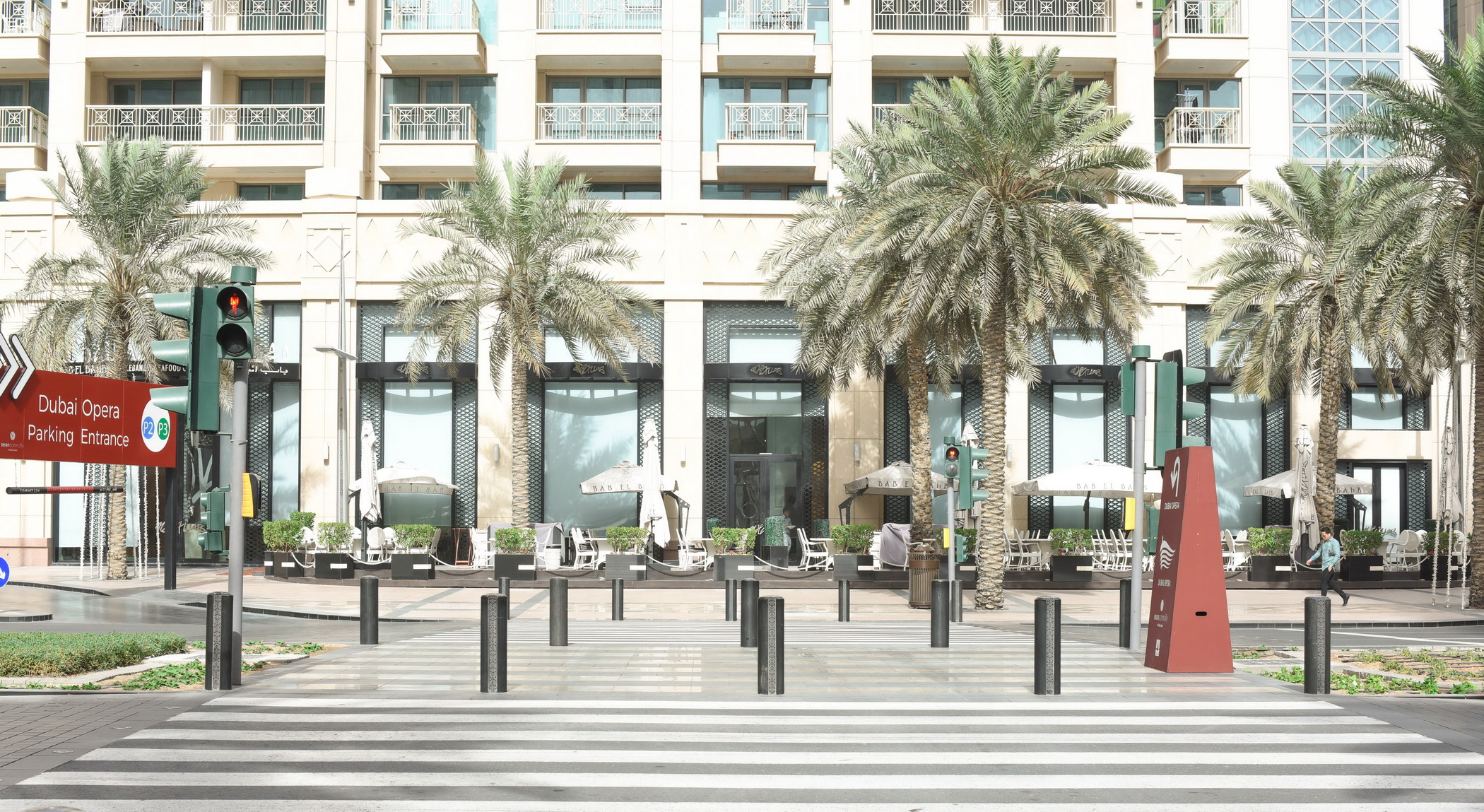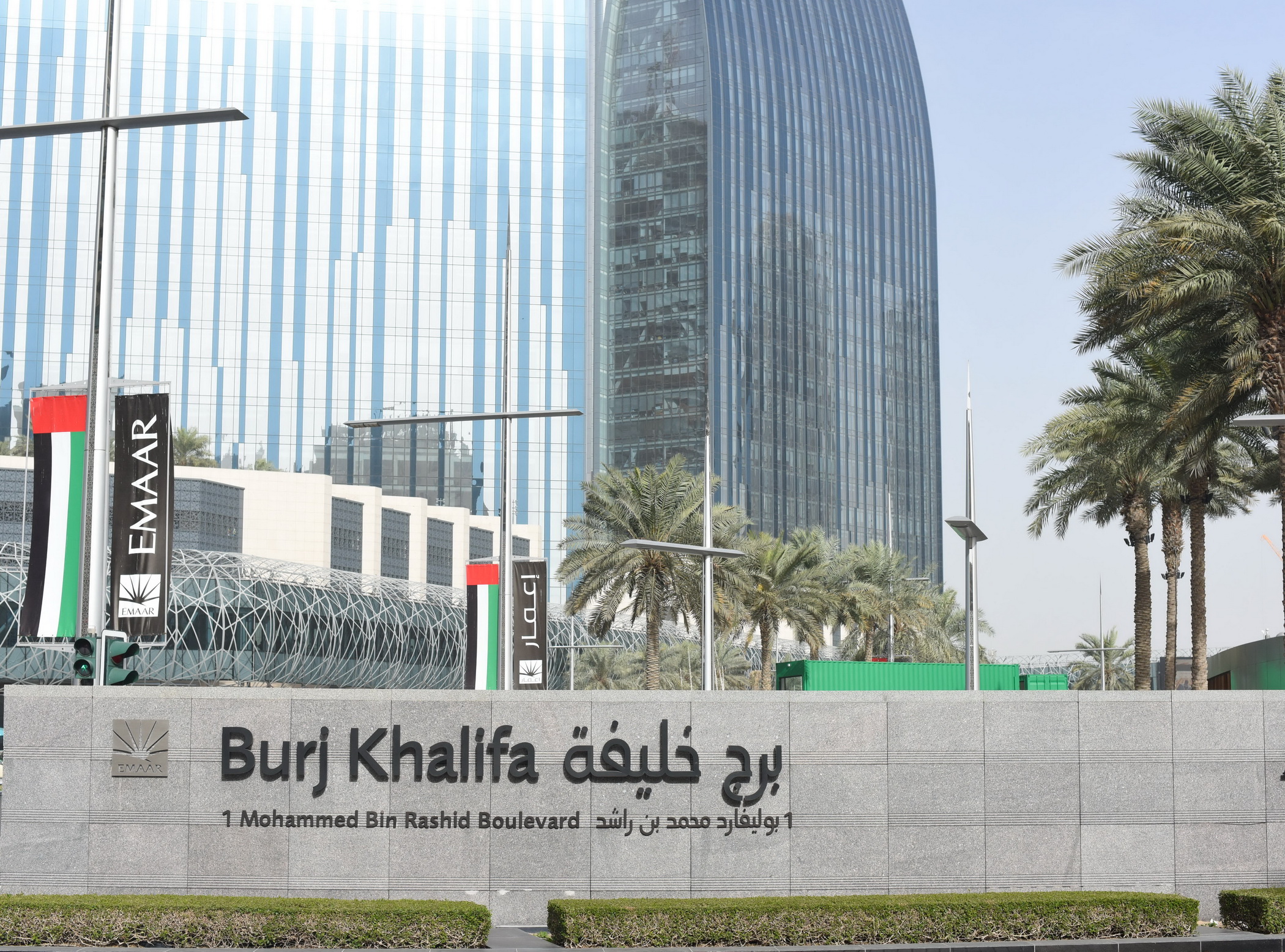 If you are in Dubai on 2nd December when the country celebrates it's national day you will be treated to a magical parade along the Dubai Boulevard.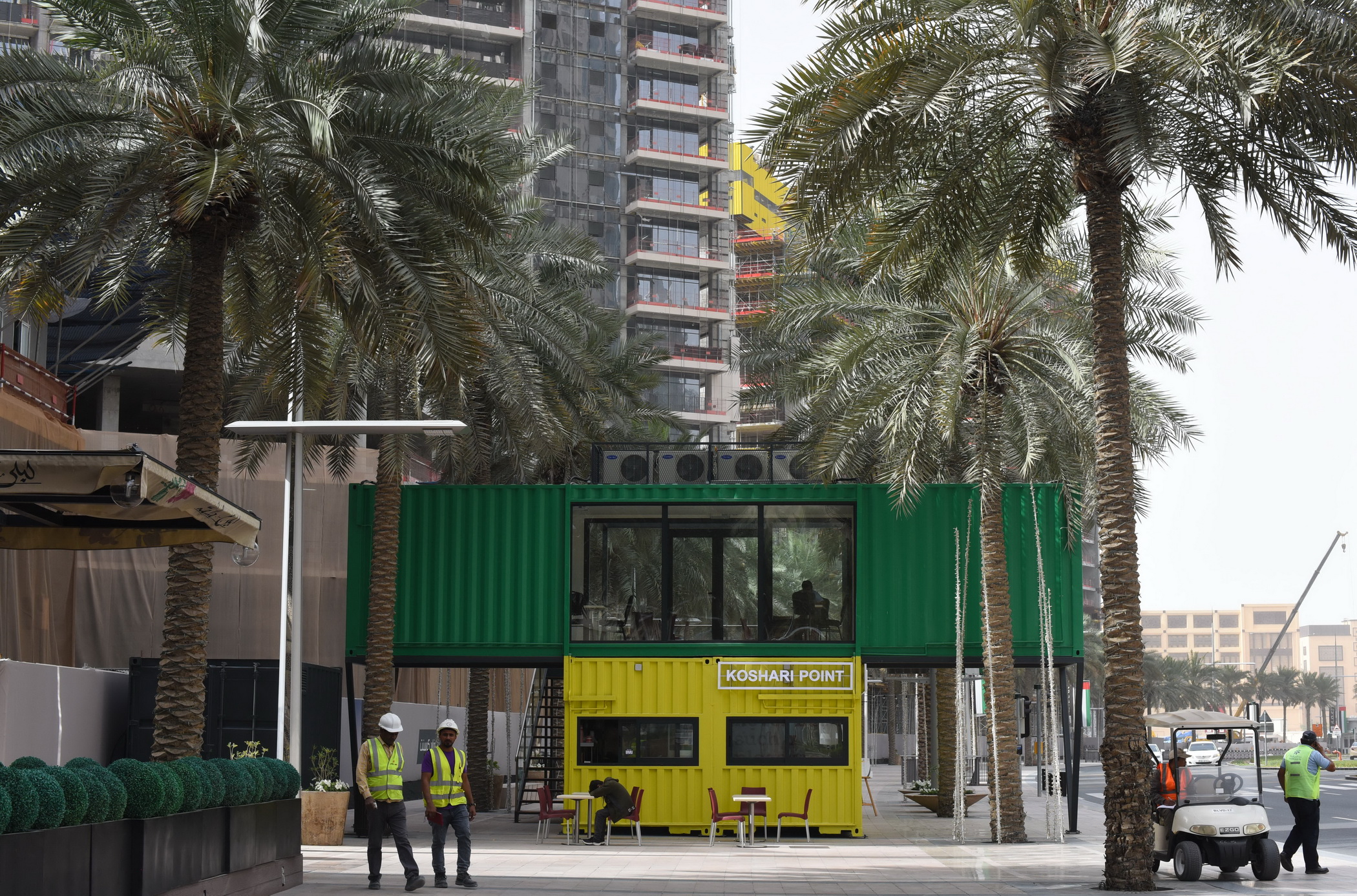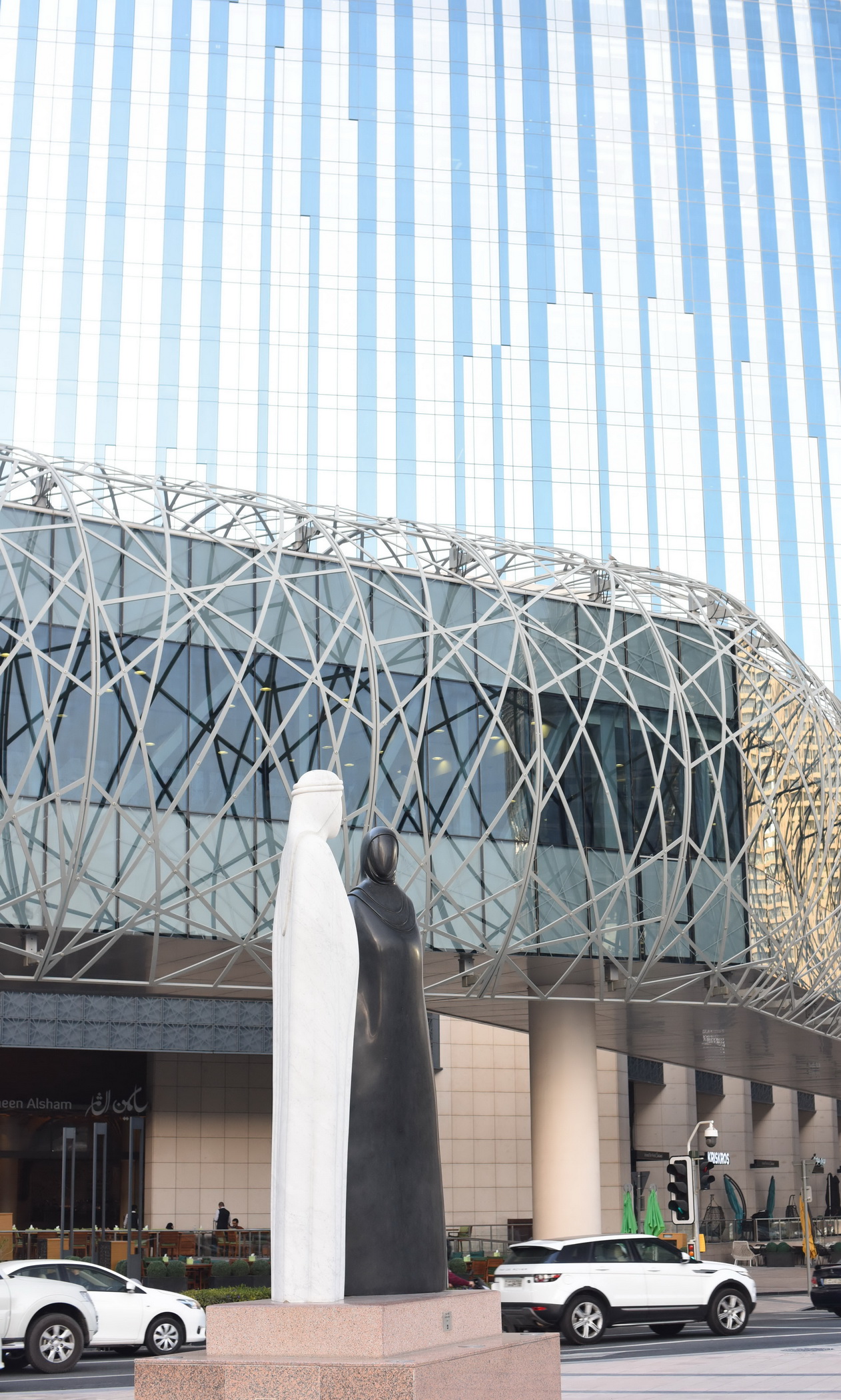 There are often pop up displays and cool art projects to view.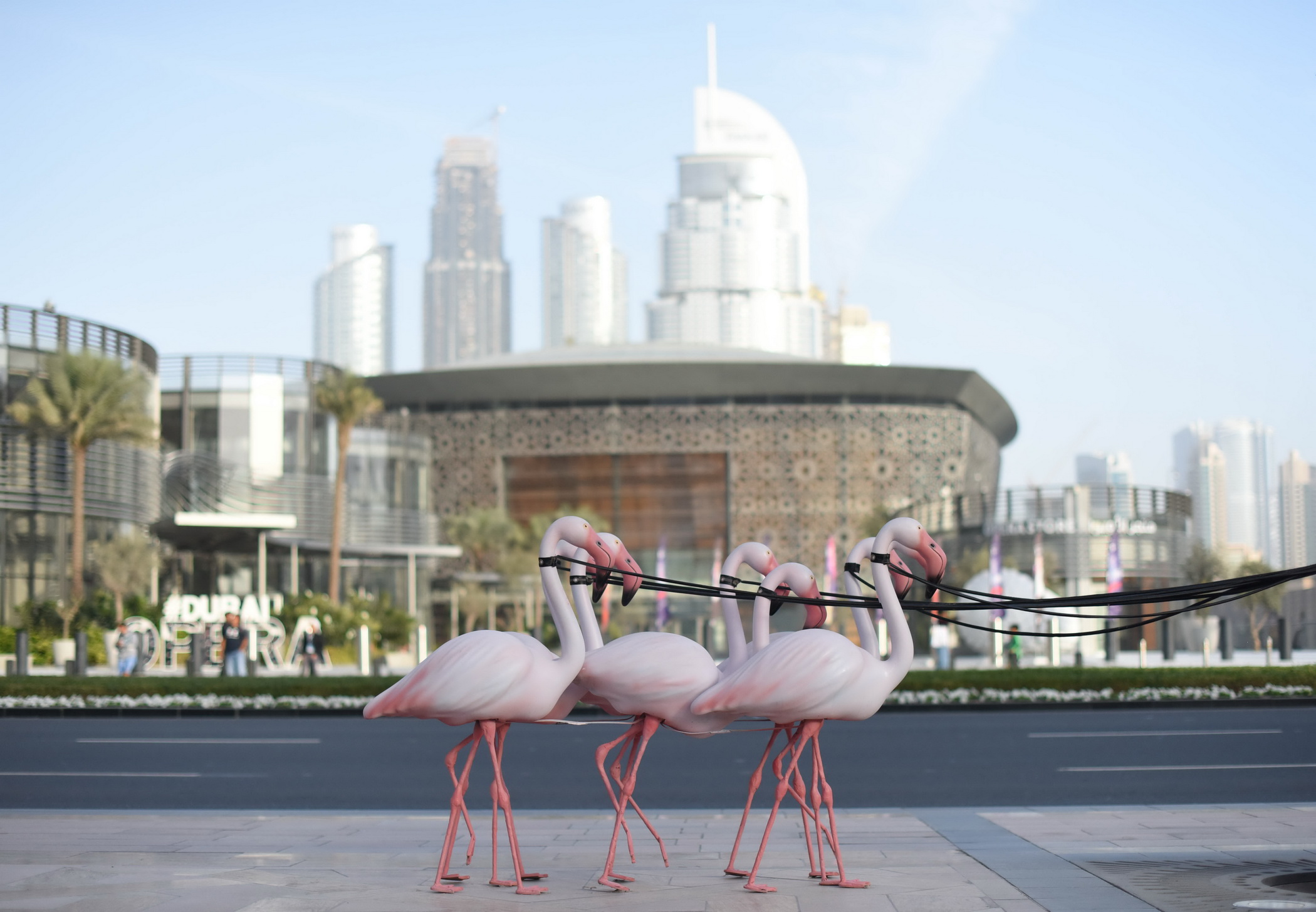 The Dubai Opera House also dominates part of base area of Burj Khalifa.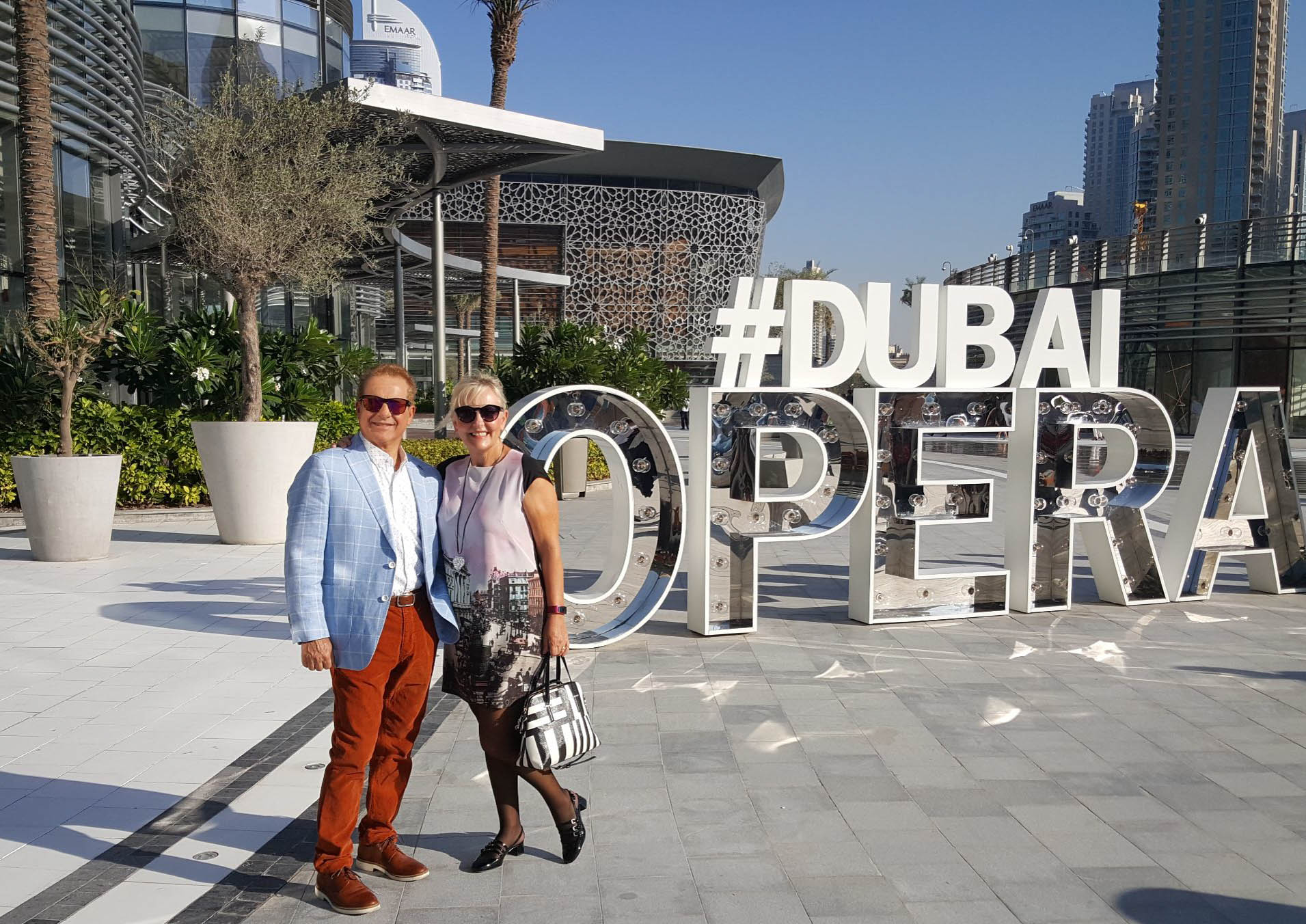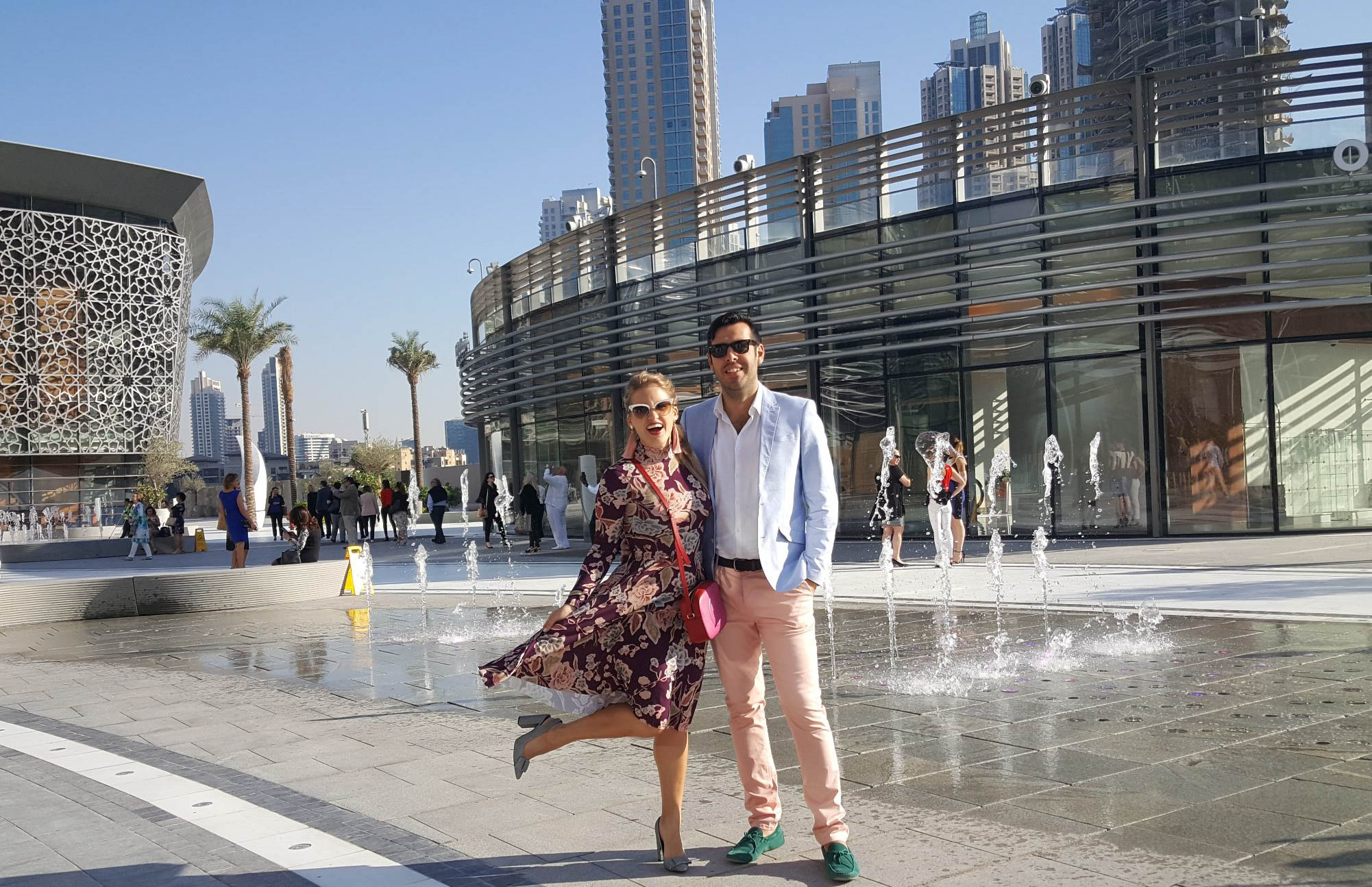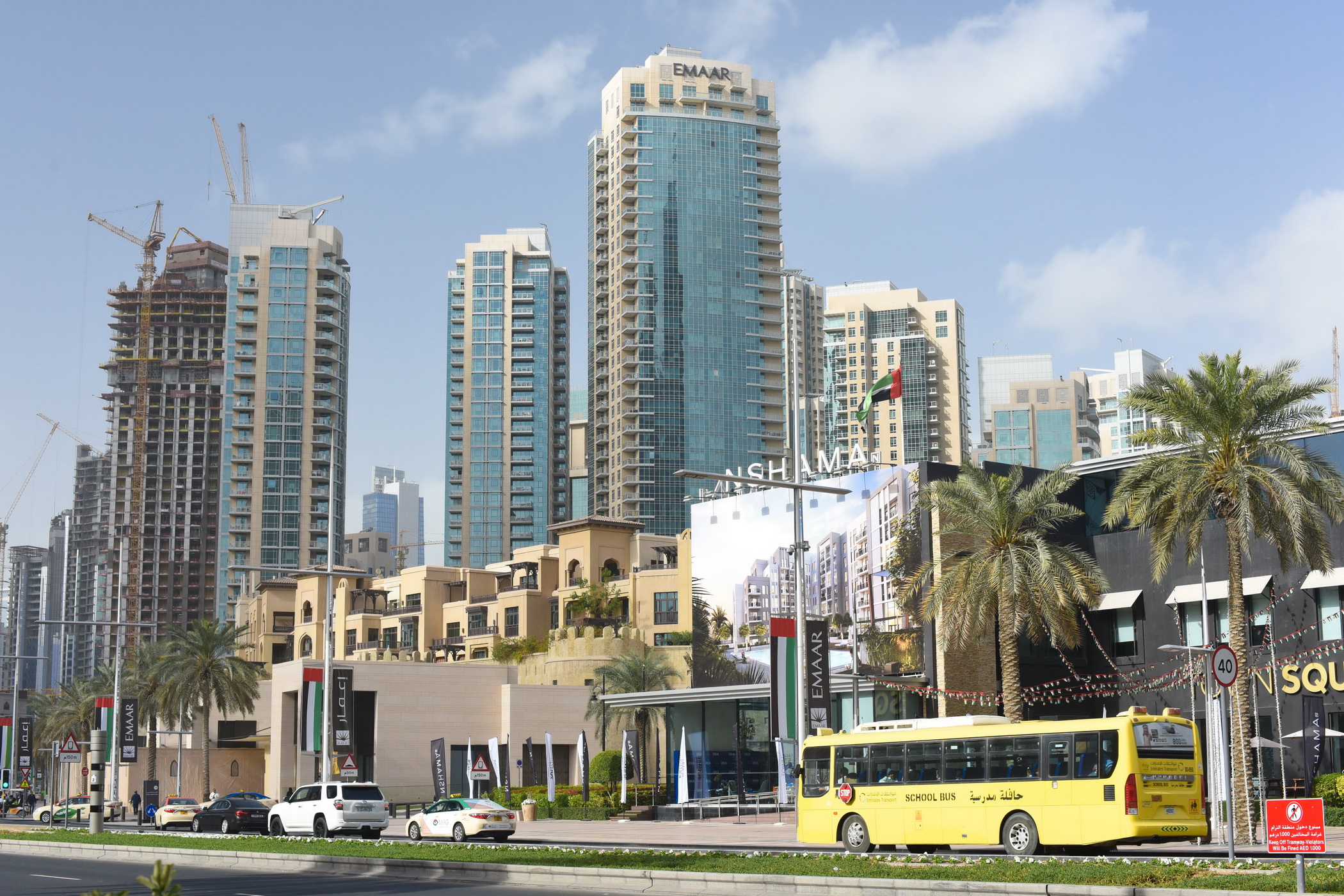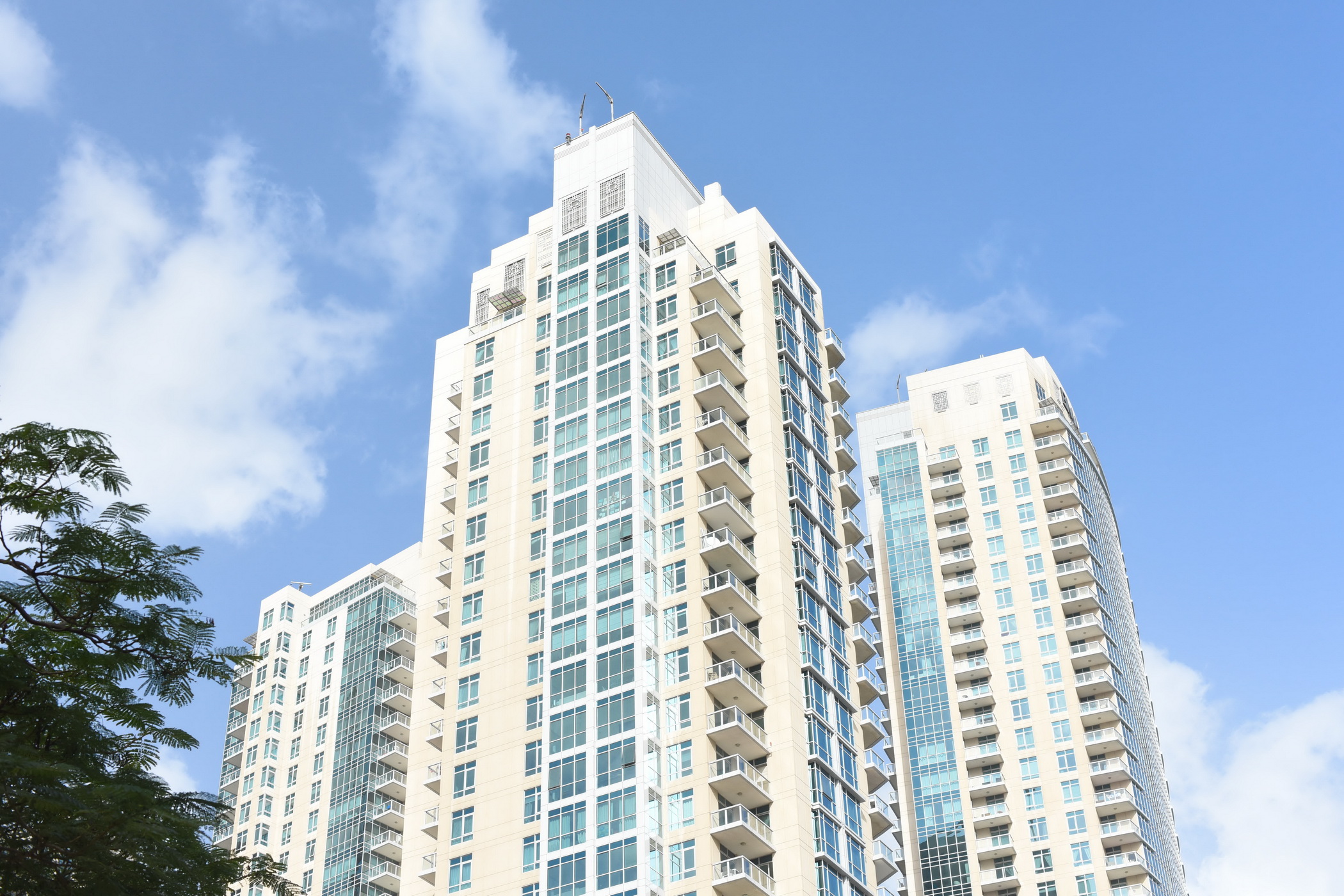 Plenty of great coffee shops and places to stop and eat along the way, 2 of my favourite are Karak House and La Serre at Vida Hotel.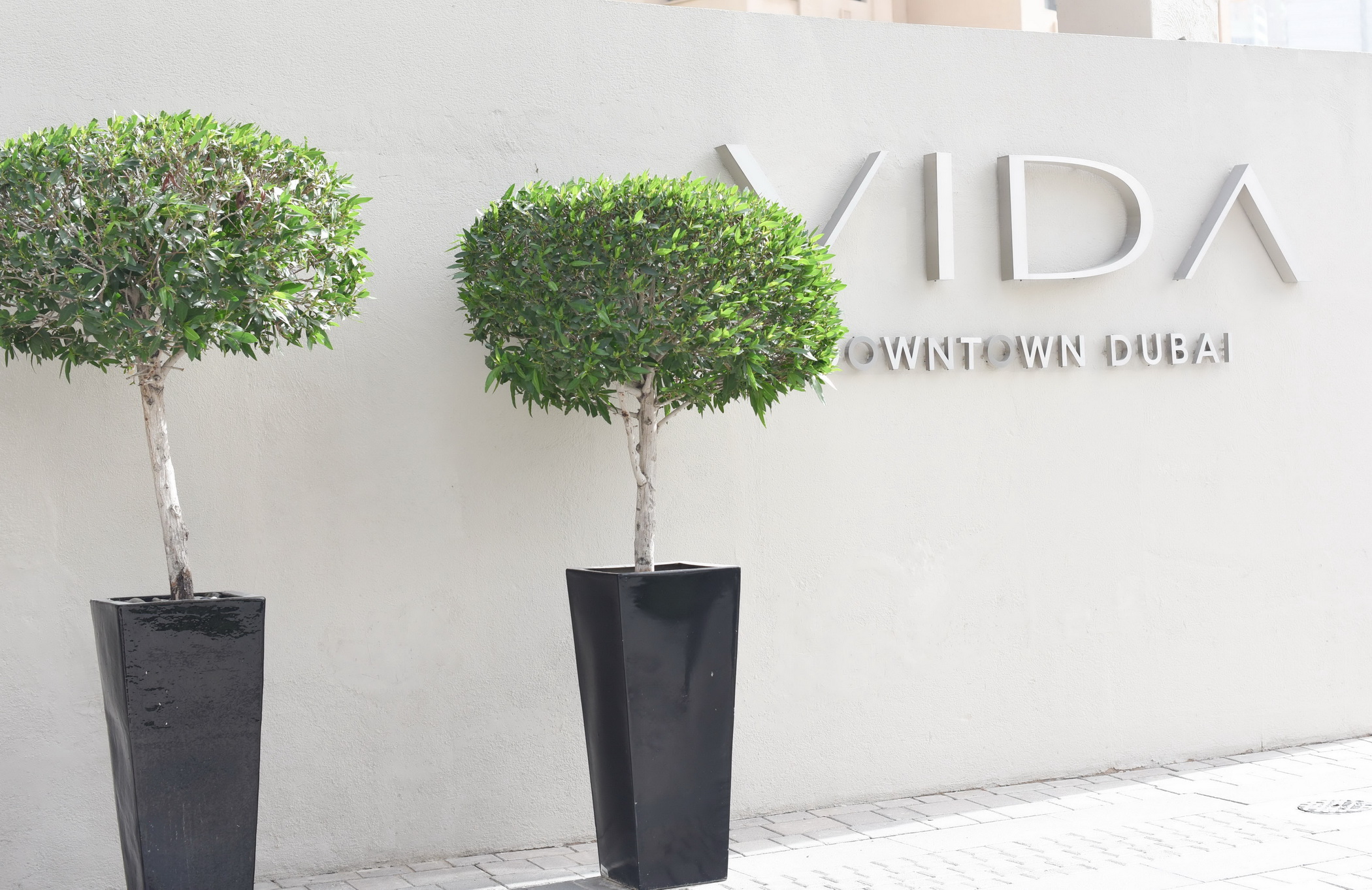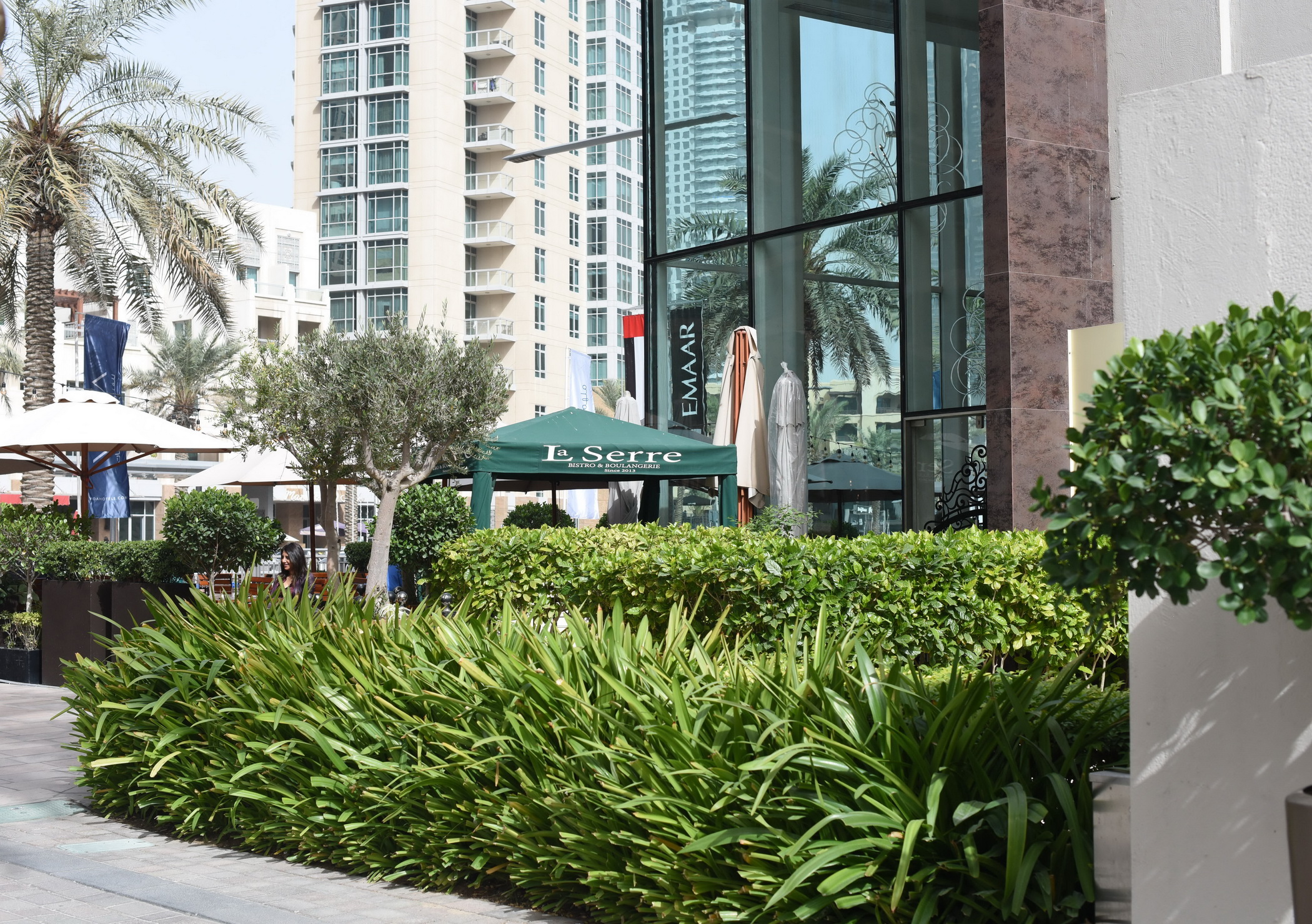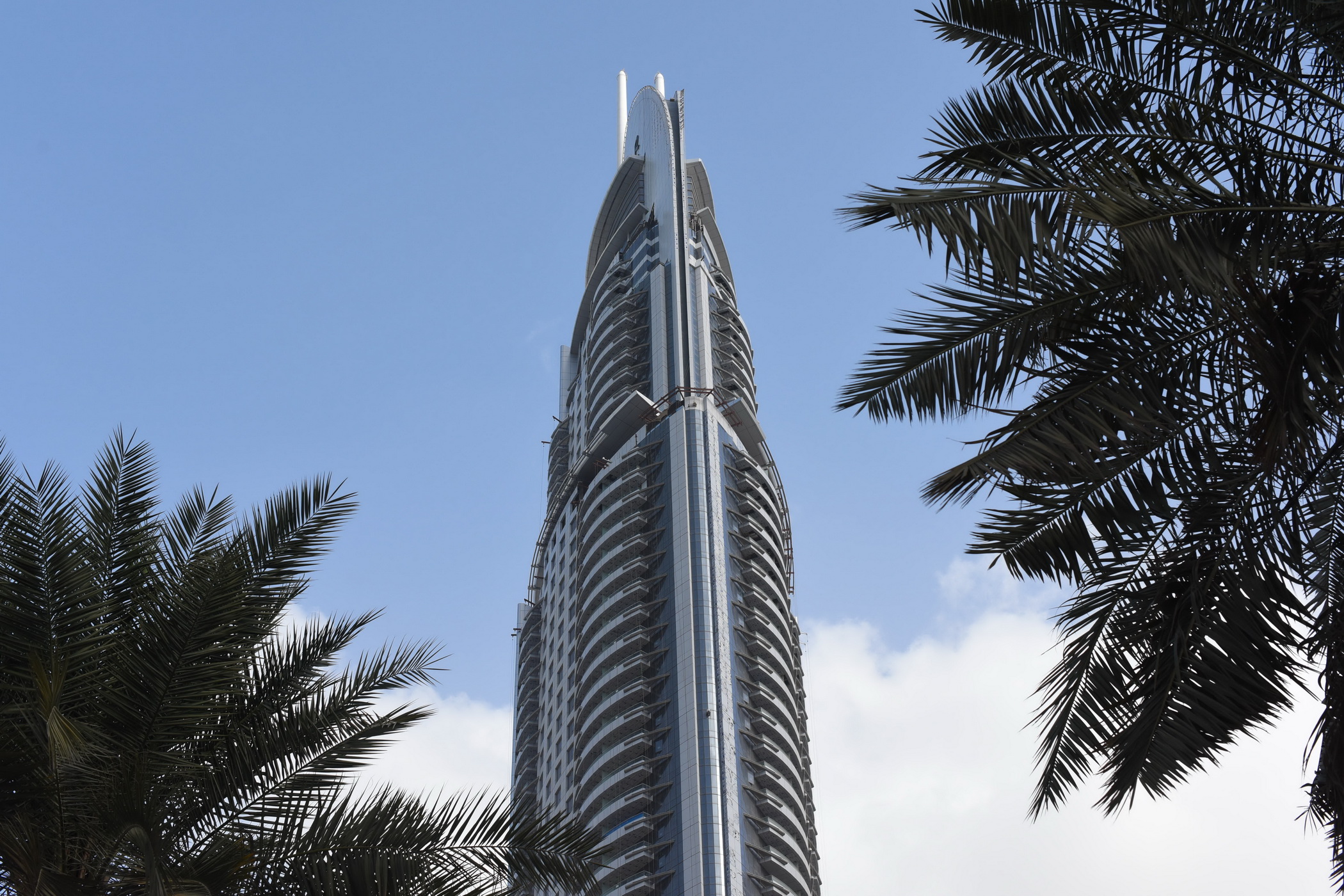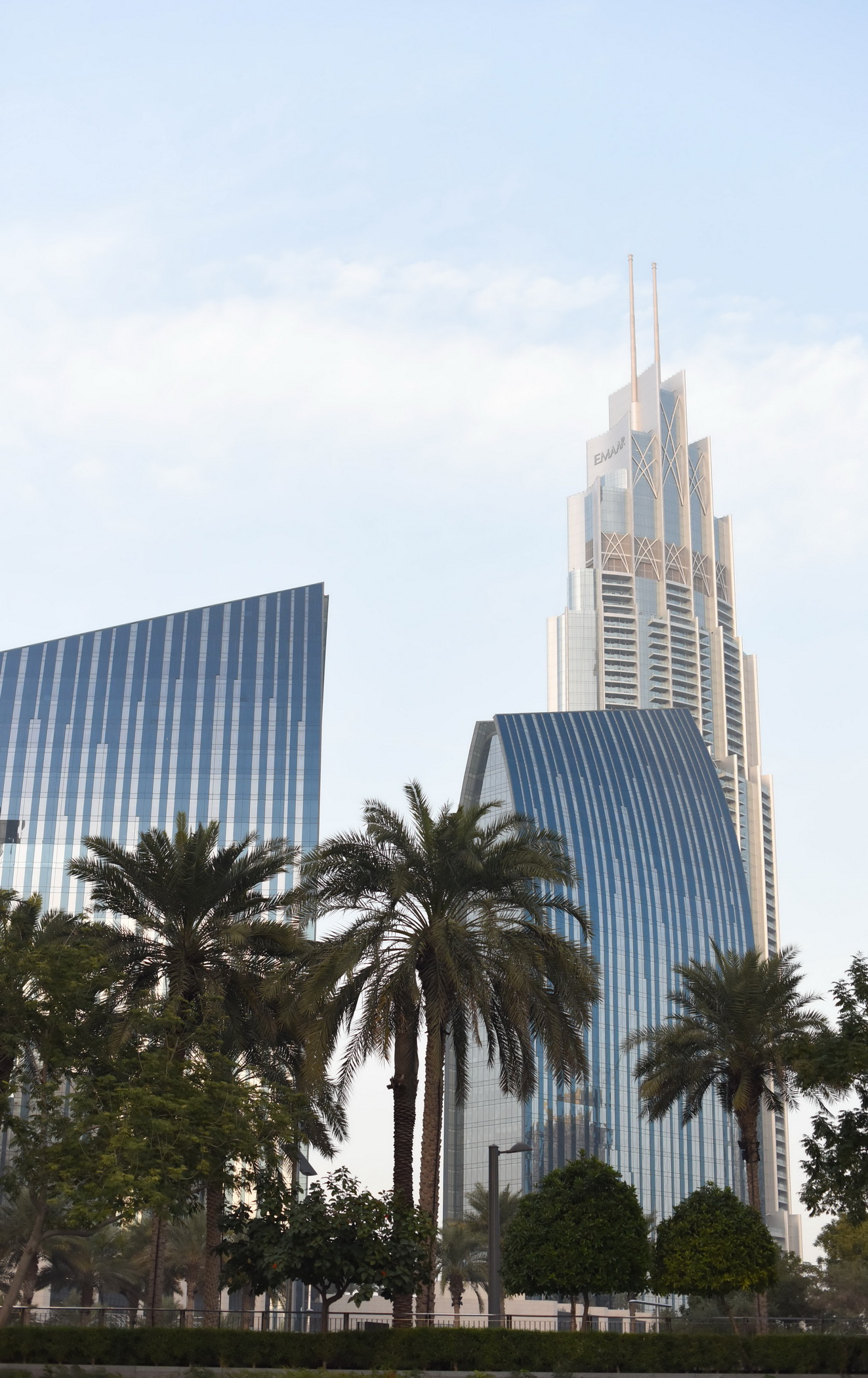 I hope my journey around the Burj Khalifa inspires you to come along and discover this amazing area.
Sandra x