With the beach weather in full swing these days we decided to spend  the morning at the super instagramable and very new La Mer. 
Another part of the  Jumeirah beach project which seems to be opening in stages and La Mer is the latest addition.  We found it a very tranquil spot with lots of new places to discover and a must for visit for anyone living or visiting Dubai over the holiday season.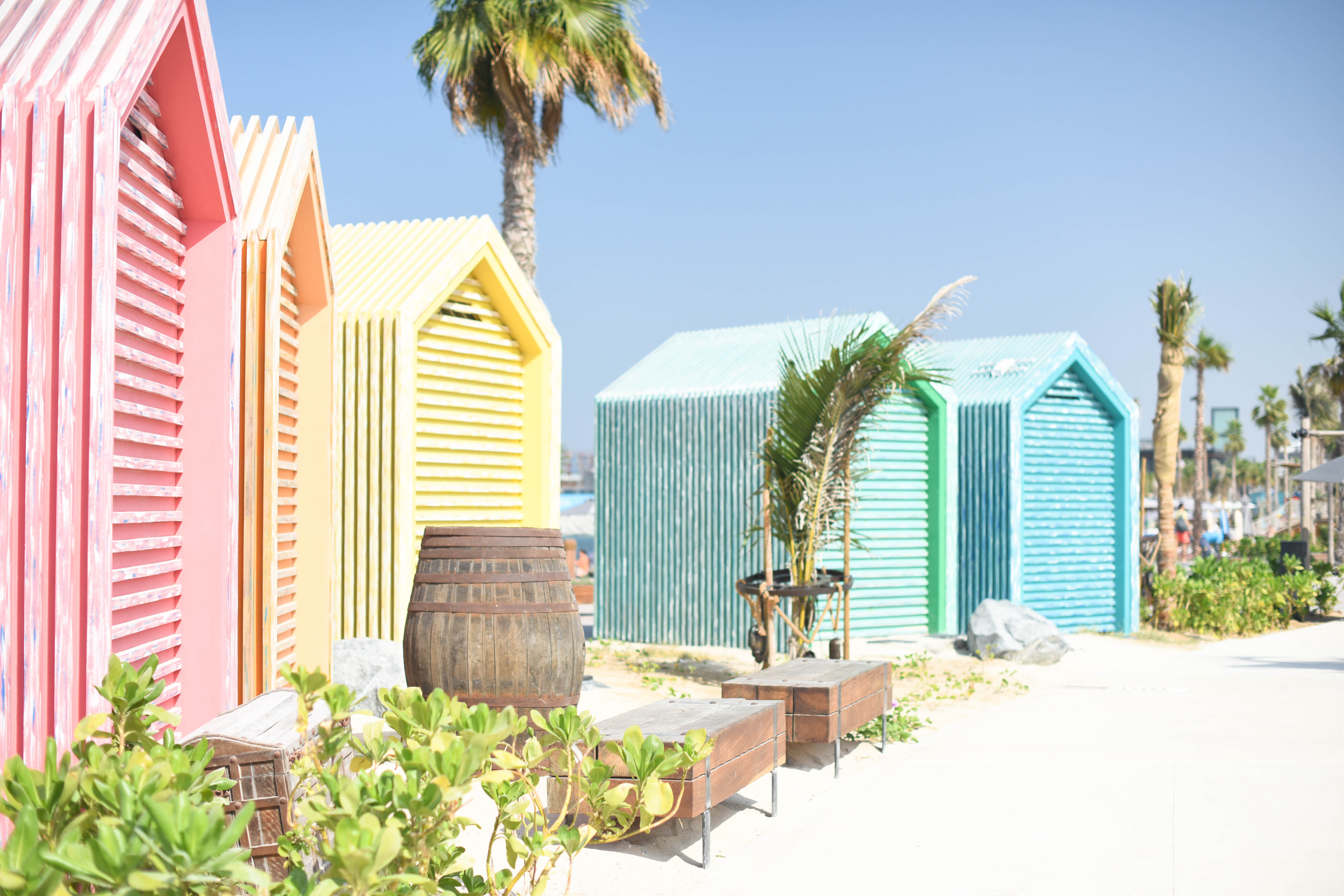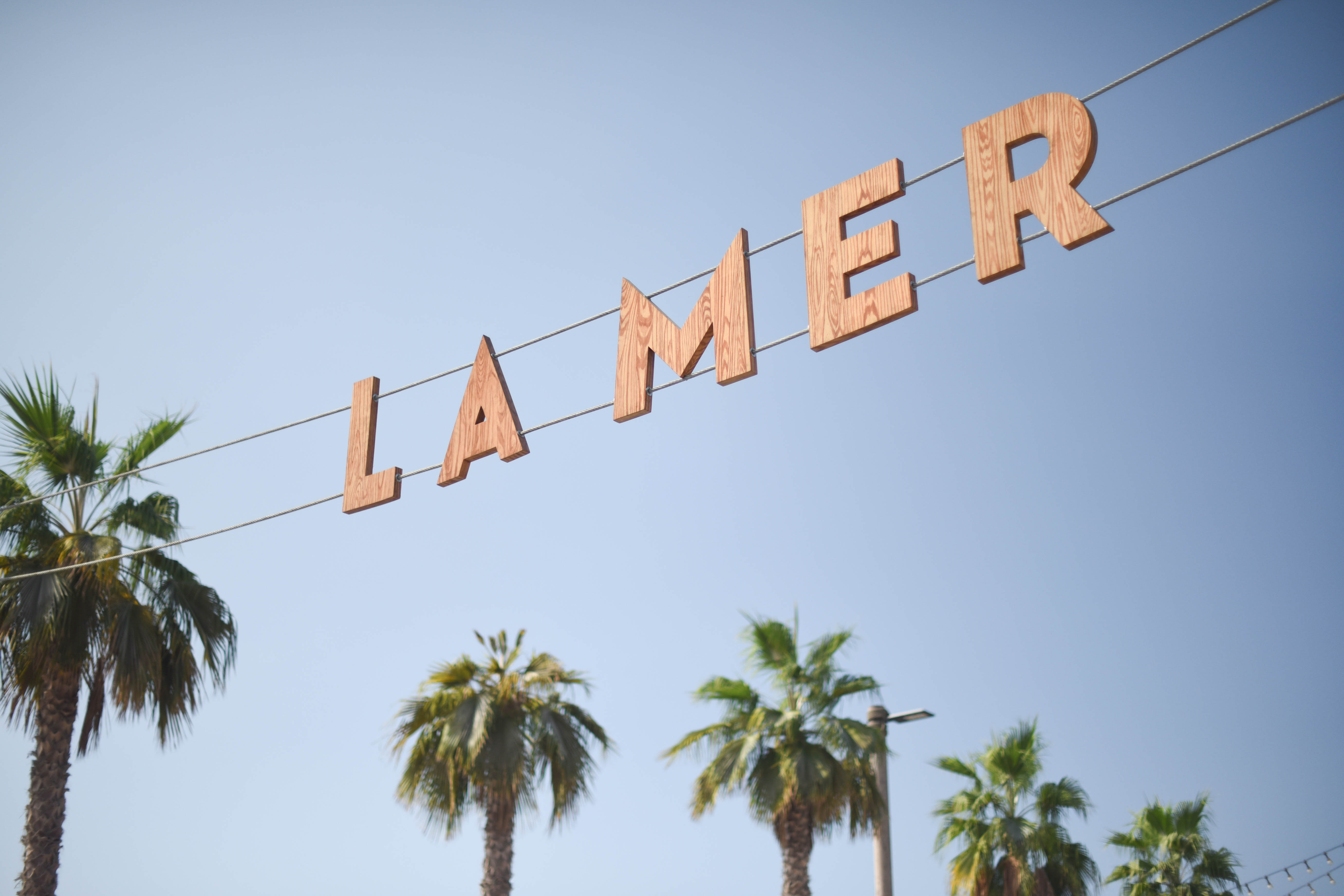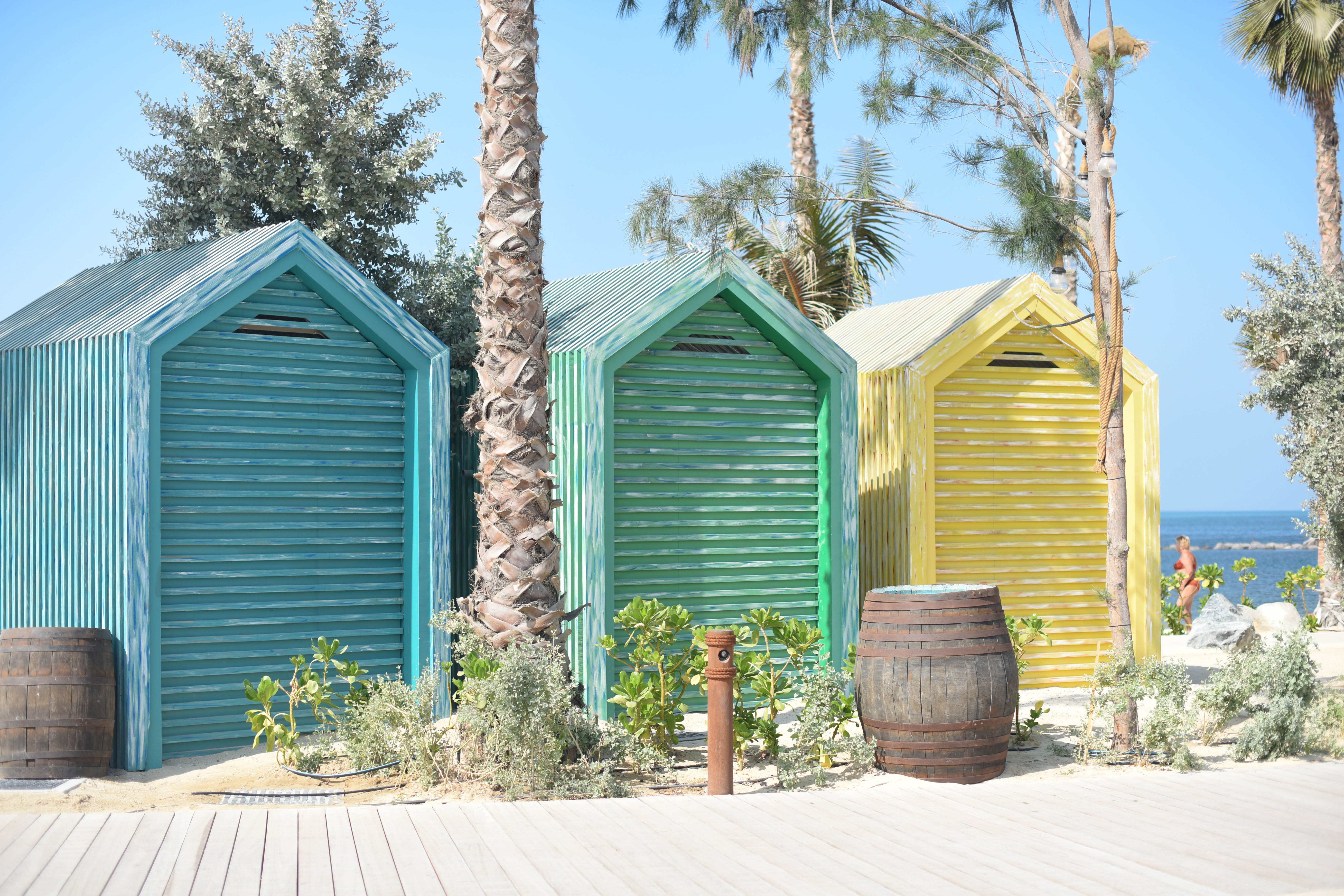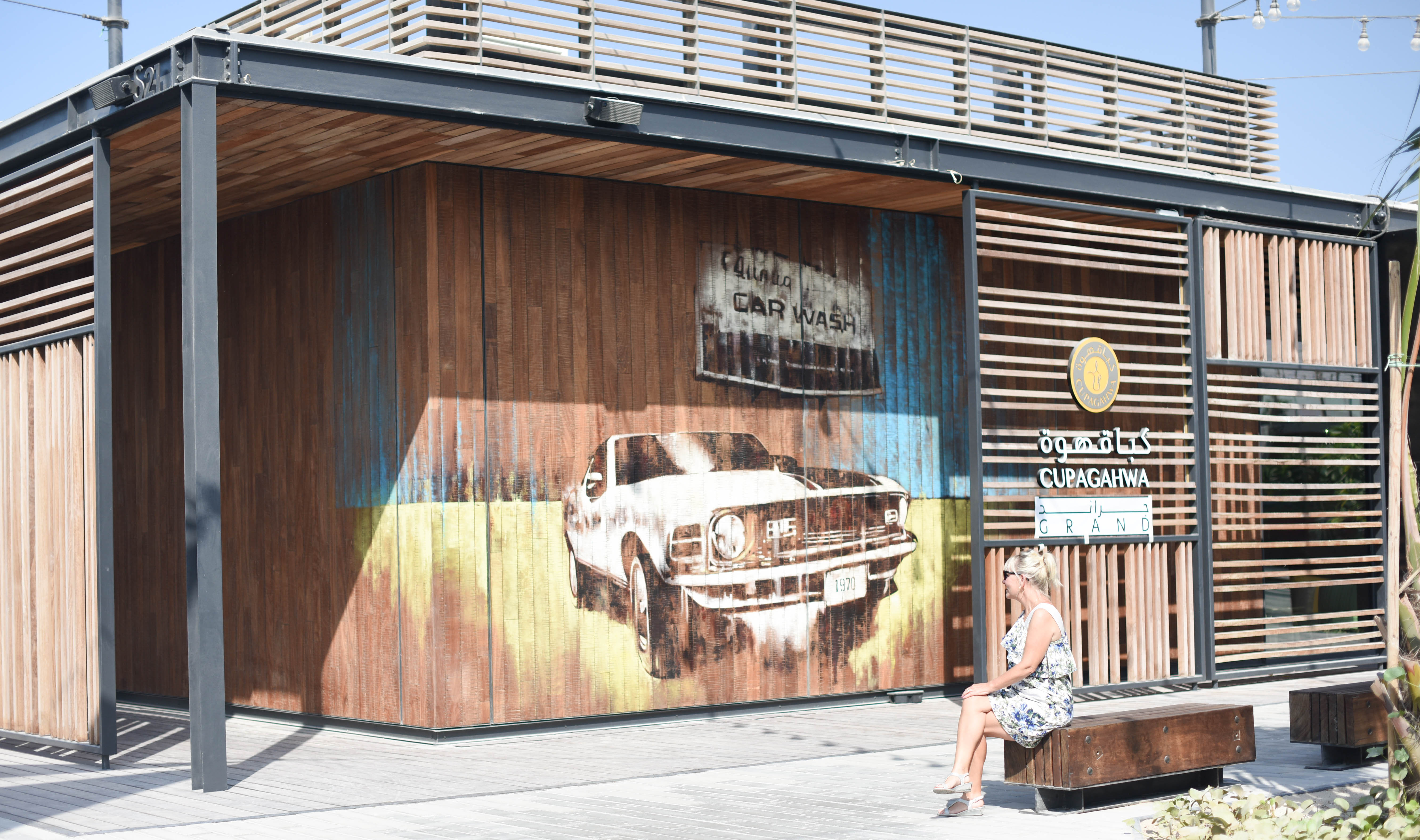 We enjoyed a cosie cup of coffee at cupaghawha with a decent breakfast menu we opted for one of our favourite Arabic breakfasts shatsuka and it was delicious too.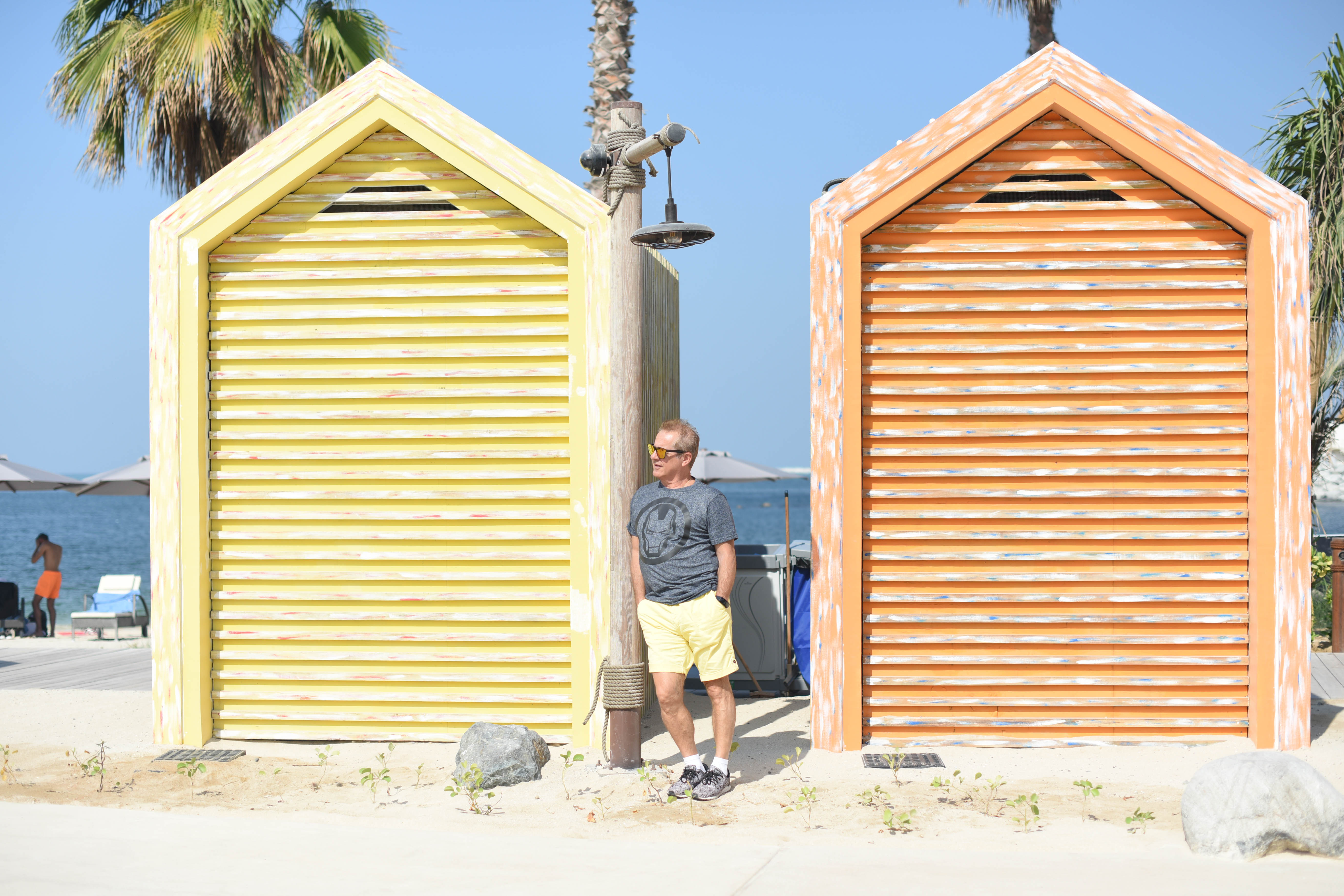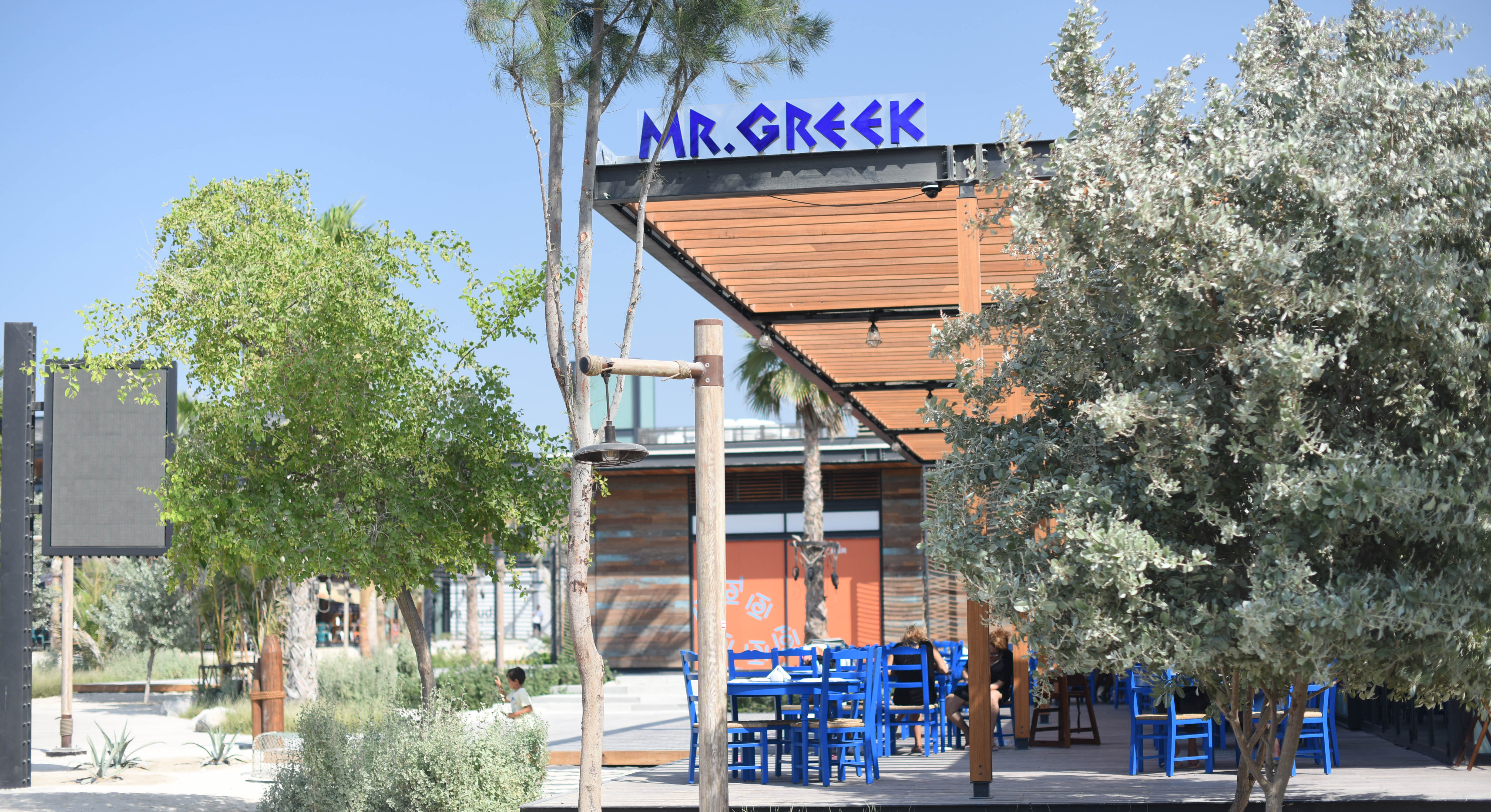 Not all the restaurants and shops were open and we must return to try Mr Greek which we hold dear to our hearts so fingers crossed they will not disappoint.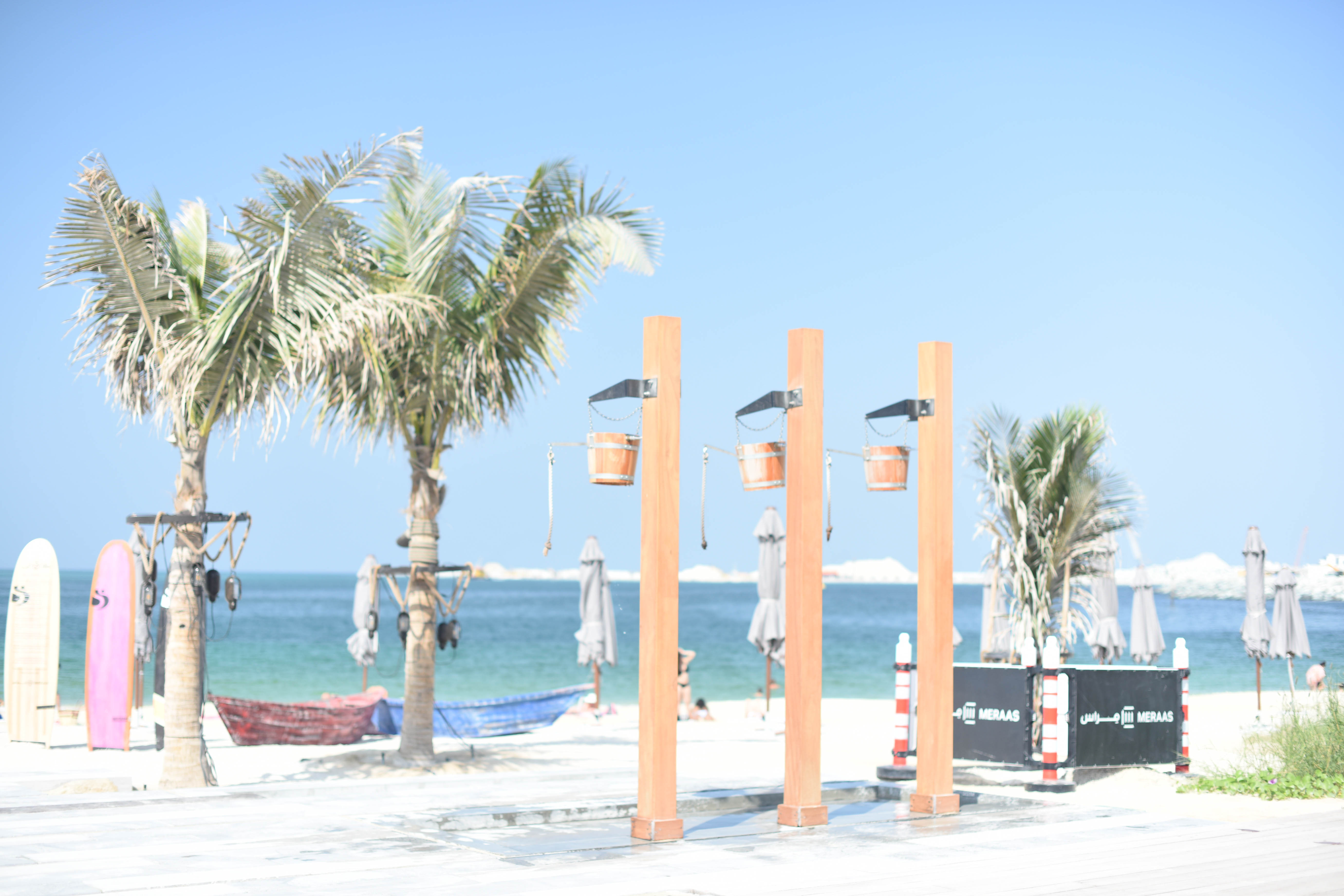 Plenty of areas for children to run around safely and lots off water sports and toys to keep them busy too.
Really excited to spend some days here now the weather is getting cooler and with family visiting over the next month I will be reserving a beach bed.
Sandra x