The Athens National Gardens
I am always on the look out for great areas for vacation photo shoots and green spaces in the city can provide the perfect setting. We headed  to the National Gardens  in the center of Athens.
Firstly we saw the guards (Evzones) at the  tomb of the unknown soldier in front of the Parliament building situated right next to the park.  The guards change over every hour during the day however on Sunday at 11 am there is a full guard parade and is a truly spectacular sight and very unique to Athens.
The Athens national gardens  located off the main Syntagma square, next to the parliament building and just a short walk from the metro. The gardens are so peaceful you forget you are in the center of a chaotic concrete city. We spent sometime wandering around the shaded pathways edged with numerous variety of trees and flowers. Once the royal garden of the king however it is  now for all to enjoy anytime of the year. The park is the perfect place to take a selection of vacation family photographs and we found some wonderful Instagram spots too.
Along with  many types of trees, shrubs and other plants there are  lots of species of birds too. A Children's Library and various other buildings is located In the center of the park. A duck pond with lots of birds and wildlife  makes the park such a great place to roam for all the family especially with young children. A coffee shop is situated among the wonderful foliage and a super place for a well earned rest.
With mental health on everyone's mind these days immersing yourself into a forest bath is recommended in Japan. Along with nature or forest walks I try to spend time in green space whenever I can. Nothing is more relaxing than a good walk in a park to revive all your senses or to just take you mind away from any worries!
The gardens really are a treasure in the center of downtown I can recommend you don't overlook this wonderful spot when you visit the city.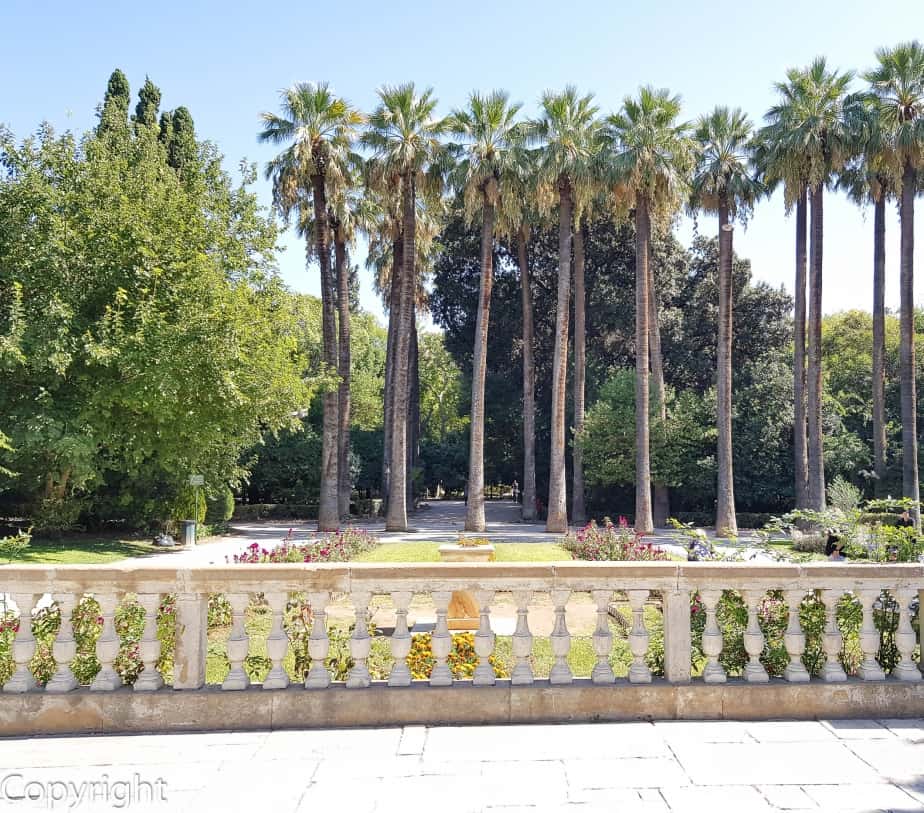 Inside the park you can also find Zappeion hall the Conference & Exhibition Center. Such a stunning building it deserves its very own post so we decided to head back and check it out on another trip.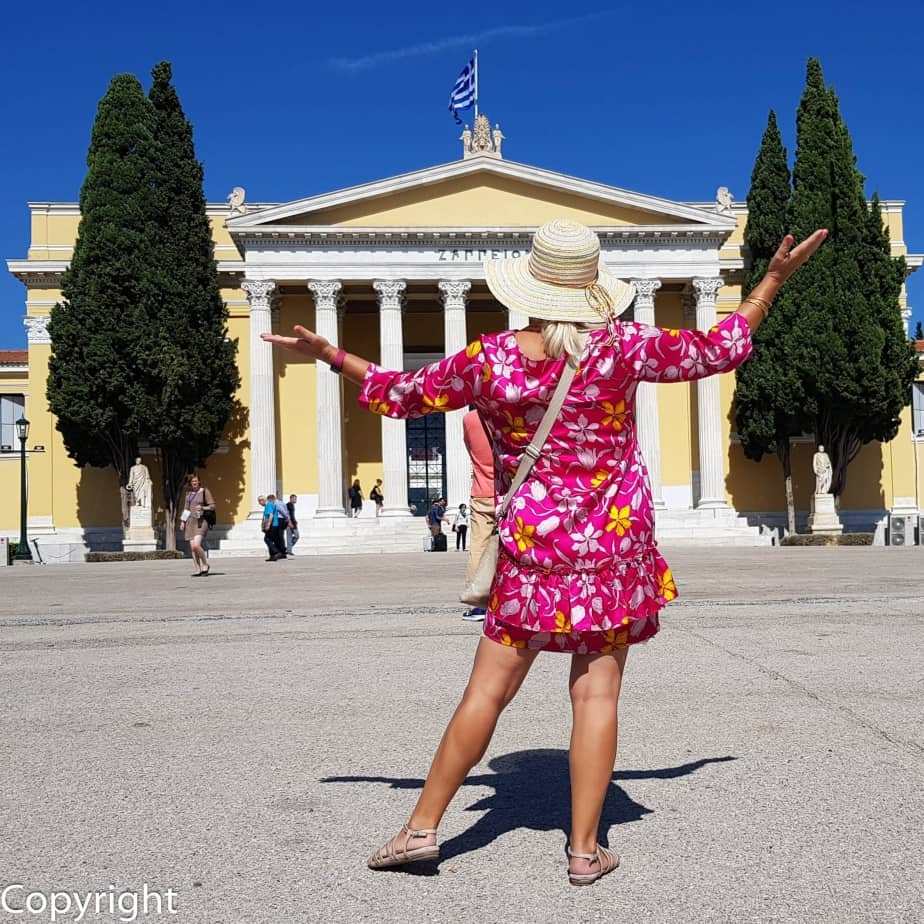 Safe Travels
Sandra