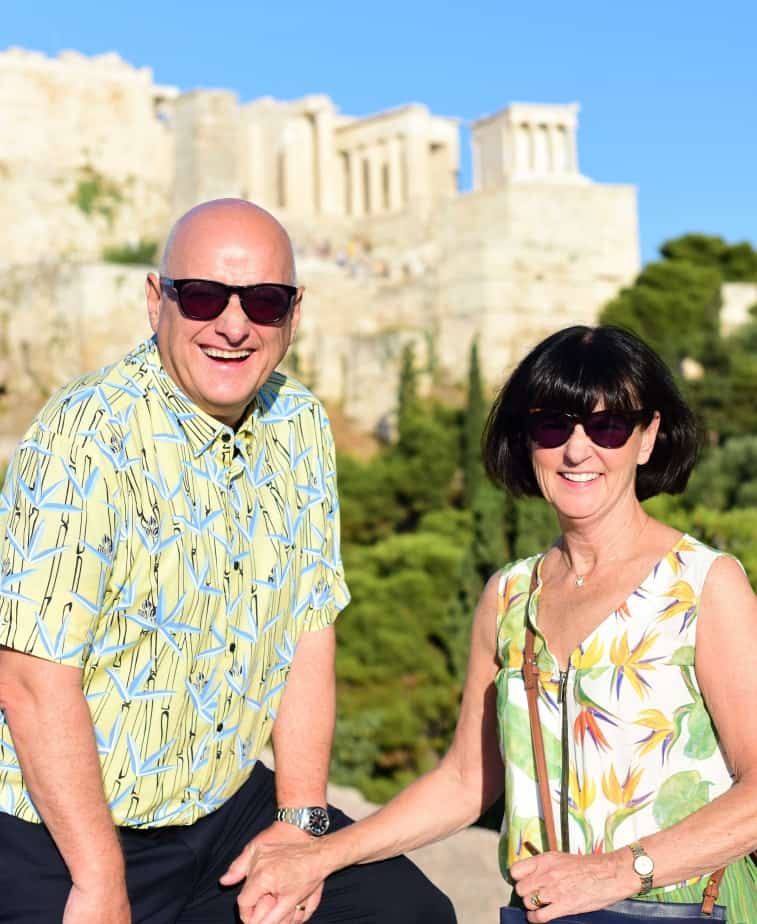 I met Chris years ago when our boys played in their first football team together age 8 years old, they are now young men and both working full time. Our friendship grew over the years we spent in Dubai and Chris became not only a very dear friend but also an extremely valuable member of my previous company "moments Photos". I was super happy when both Chris and her lovely husband Gordon came to visit us in Athens and it was a real pleasure to show them around the city and take some photos along the way s to document their visit.
We started our tour with a walk up the ancient hill of Thisio.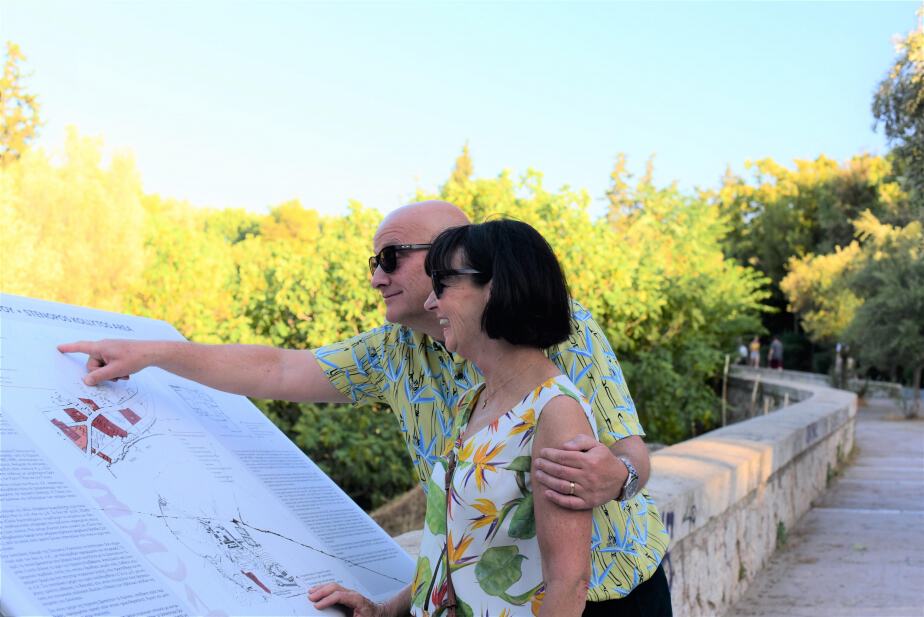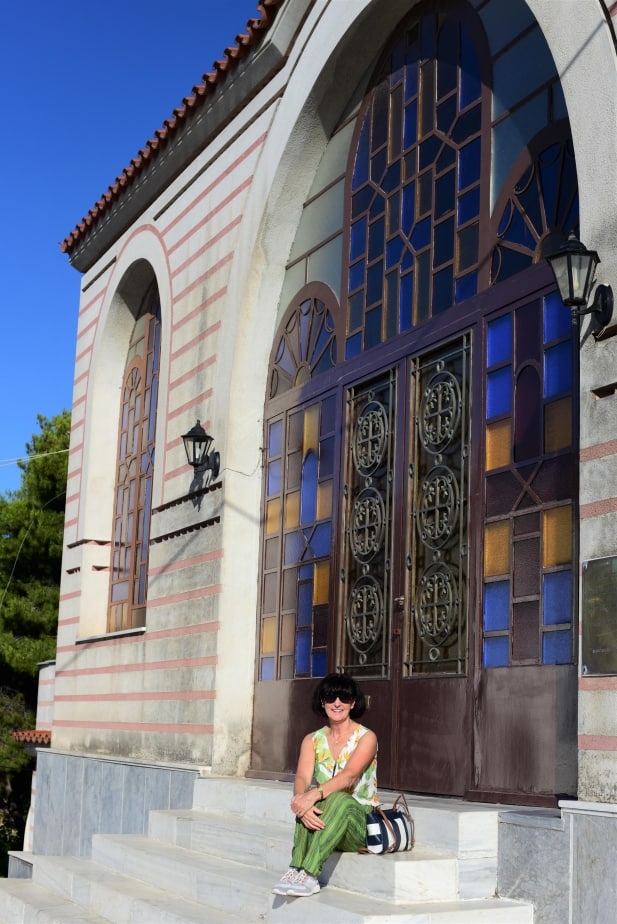 We stopped off for a shoot in one of the most unique and hidden churches of the Thissio area "Ag Marina".
We arrived at AreosPagus and took some shots overlooking the the ancient Agora and the entire Athens.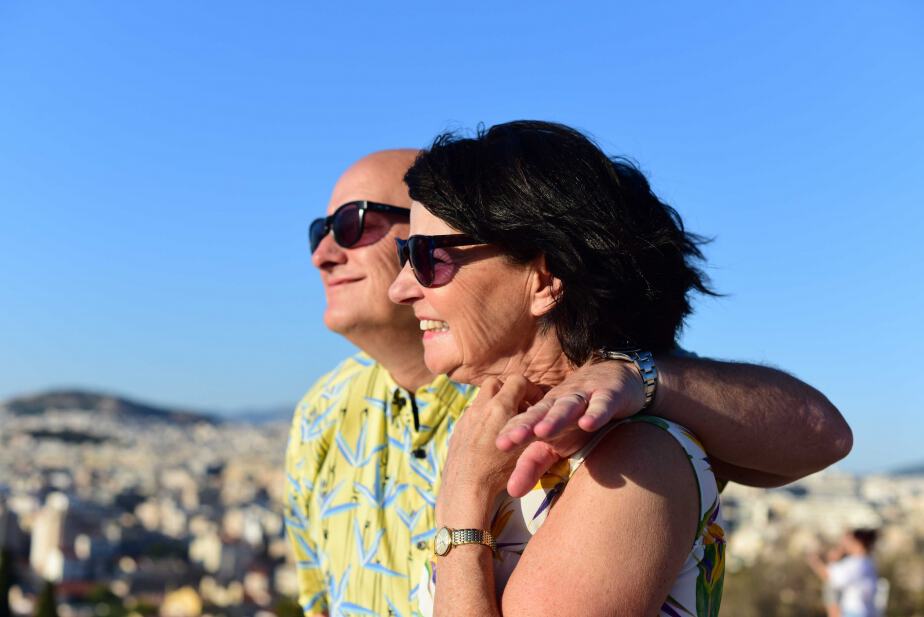 Our next stop was along the winding streets of Plaka.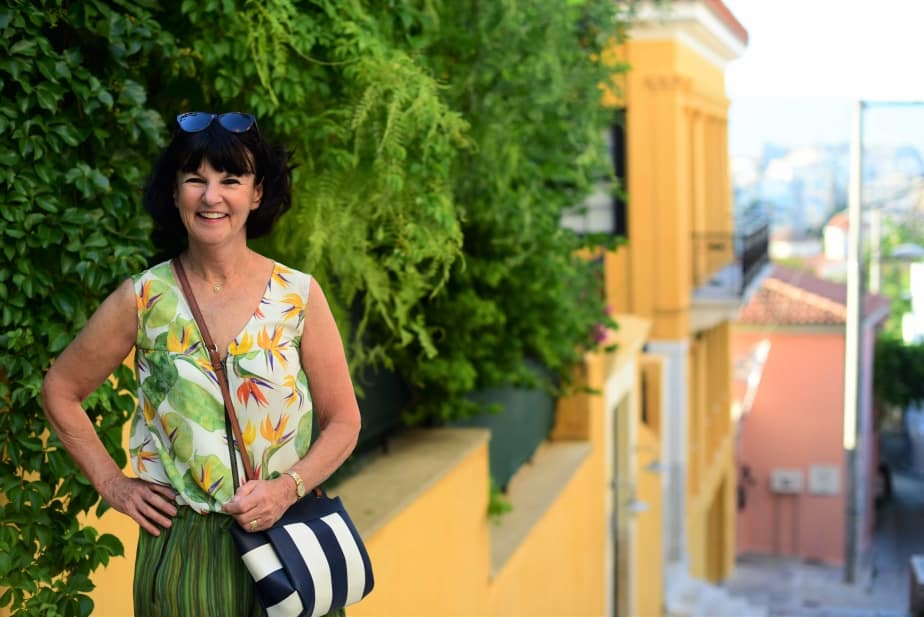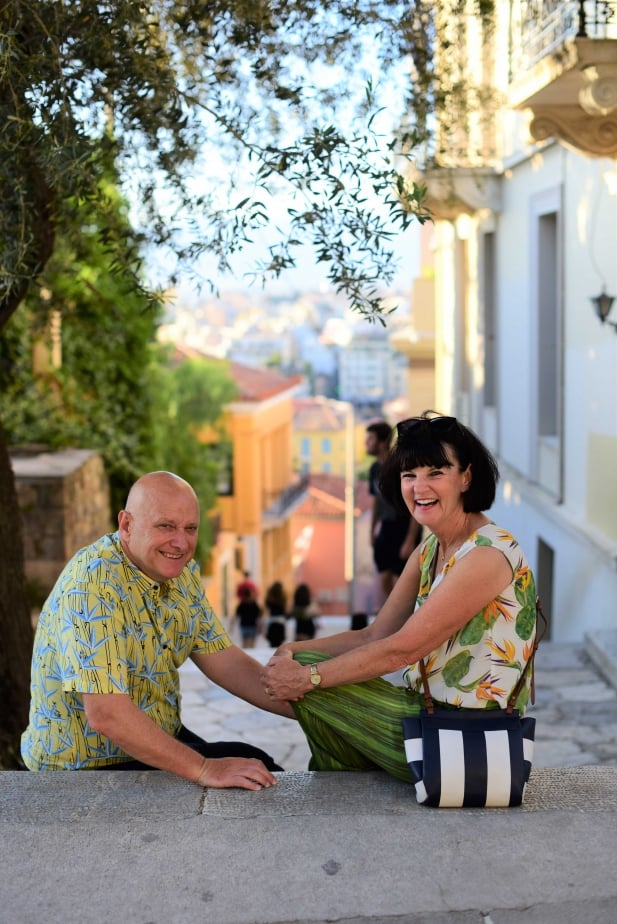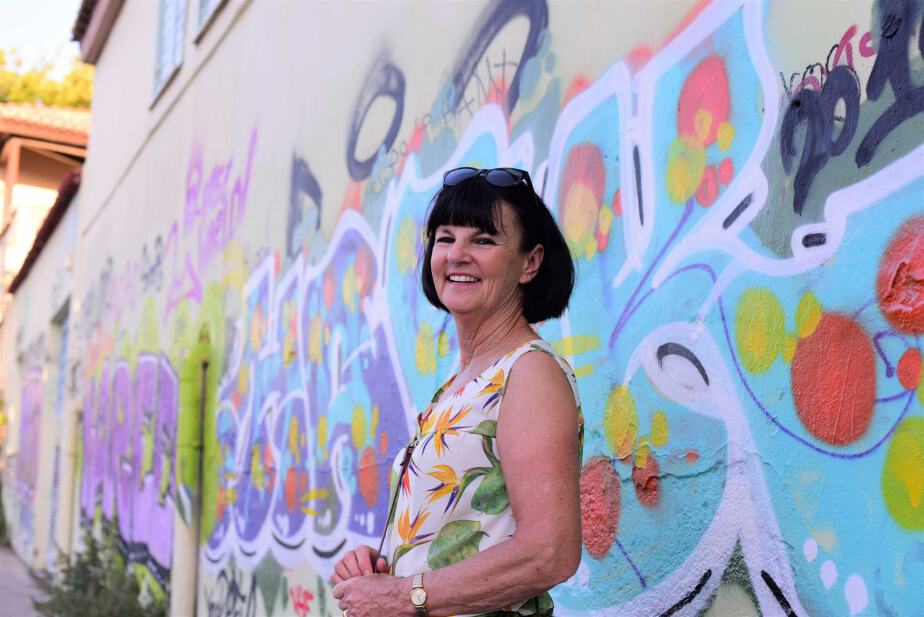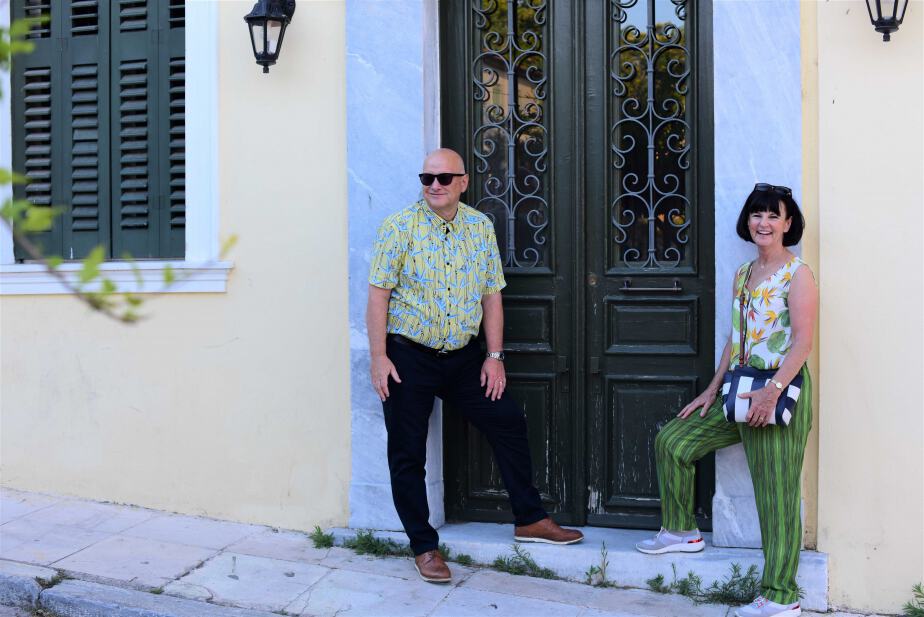 In the ancient streets of Plaka there are so many spots to take great vacation and instagram photos.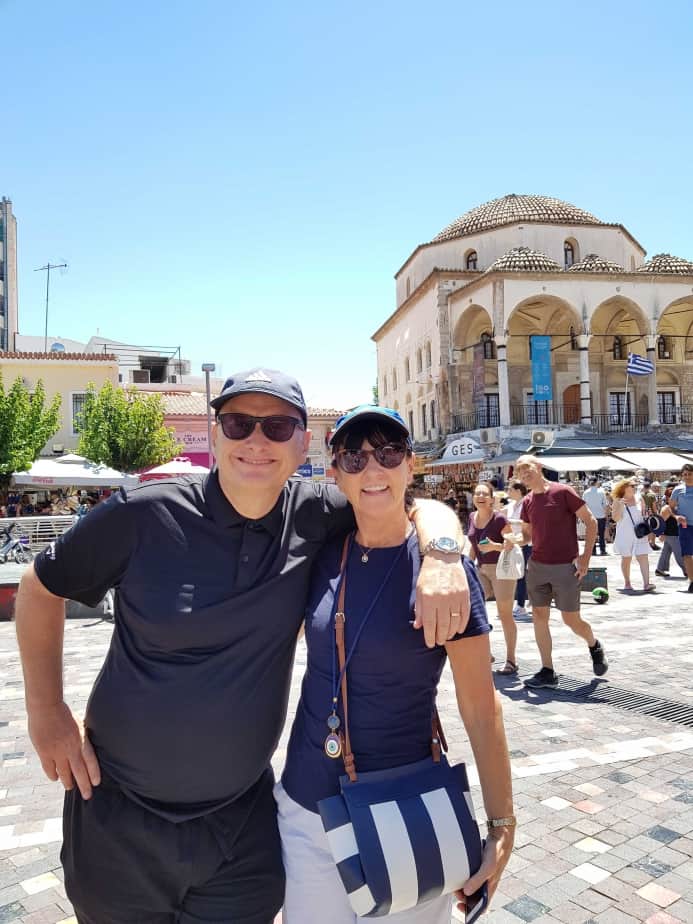 We had a wonderful time in the area with Chris and Gordon and I look forward to their return to continue searching for new areas in Athens city.
Safe Travels
Sandra X