What a lovely treat to kick off the Christmas celebrations this season with an invitation for breakfast at The IVY Chelsea Garden. Such a delightful and eclectic theme this year the partly edible "Ginger Bread House" makes for a  great photo shoot opportunity too.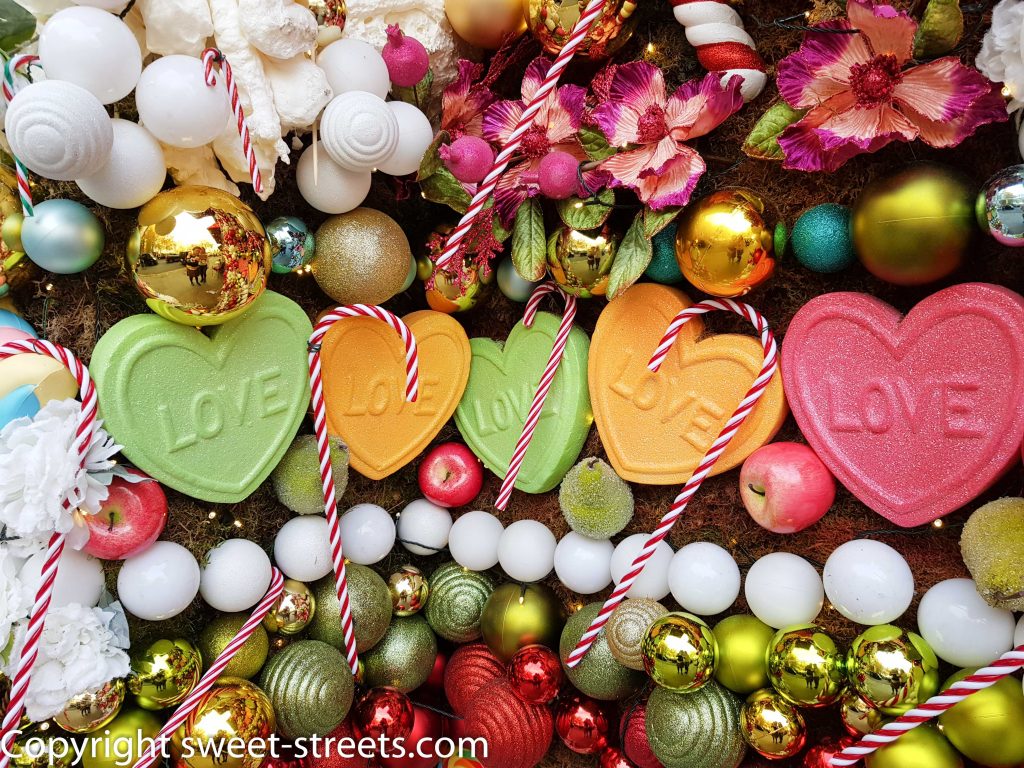 Decorates with candy canes and love hearts the temptation was to pick them and eat them all.
The dining room full of Christmas cheer but still remains an elegant sophisticated restaurant.
Contact The IVY  for more details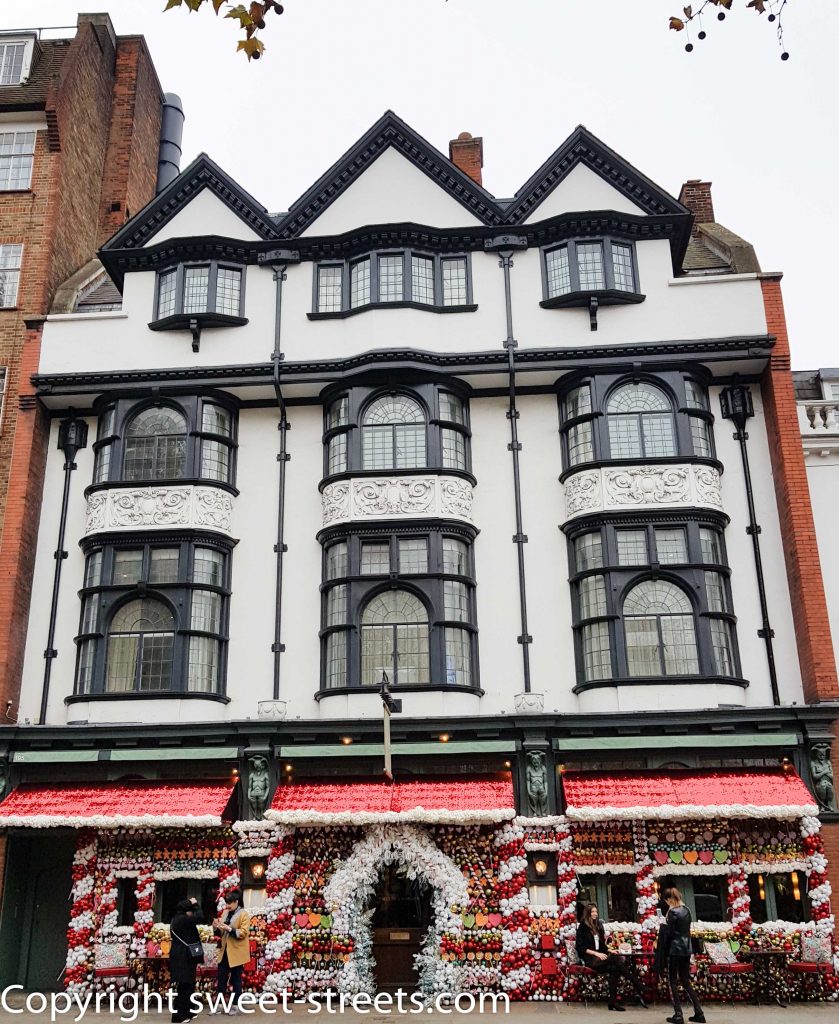 Where is your favorite Christmas restaurant ? It is early in the season so lots of time to check out more !!!
Safe Travels
Sandra