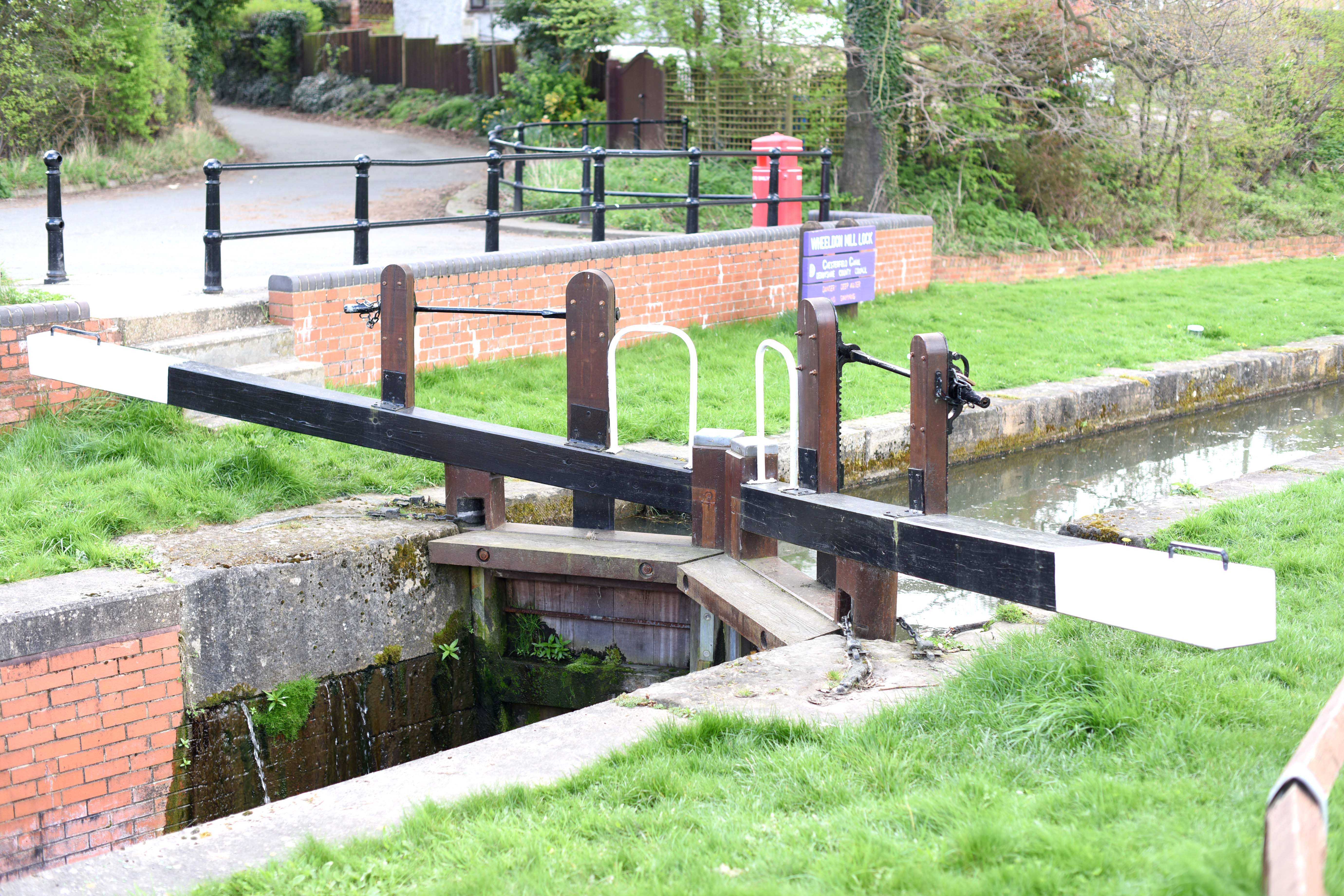 During the May visit back home to  Chesterfield it was the perfect opportunity to get out for a good long walk and the Chesterfield Canal is ideal place for that. The towpath is called Cuckoo Way and the area is known locally as the "Cuckoo Dyke". Walking along the canal is clearly signposted for all 46 miles from Chesterfield to West Stockwith, we did not cover the full 46 miles but we still had a super energetic walk and I easily clocked up my 10k steps goal.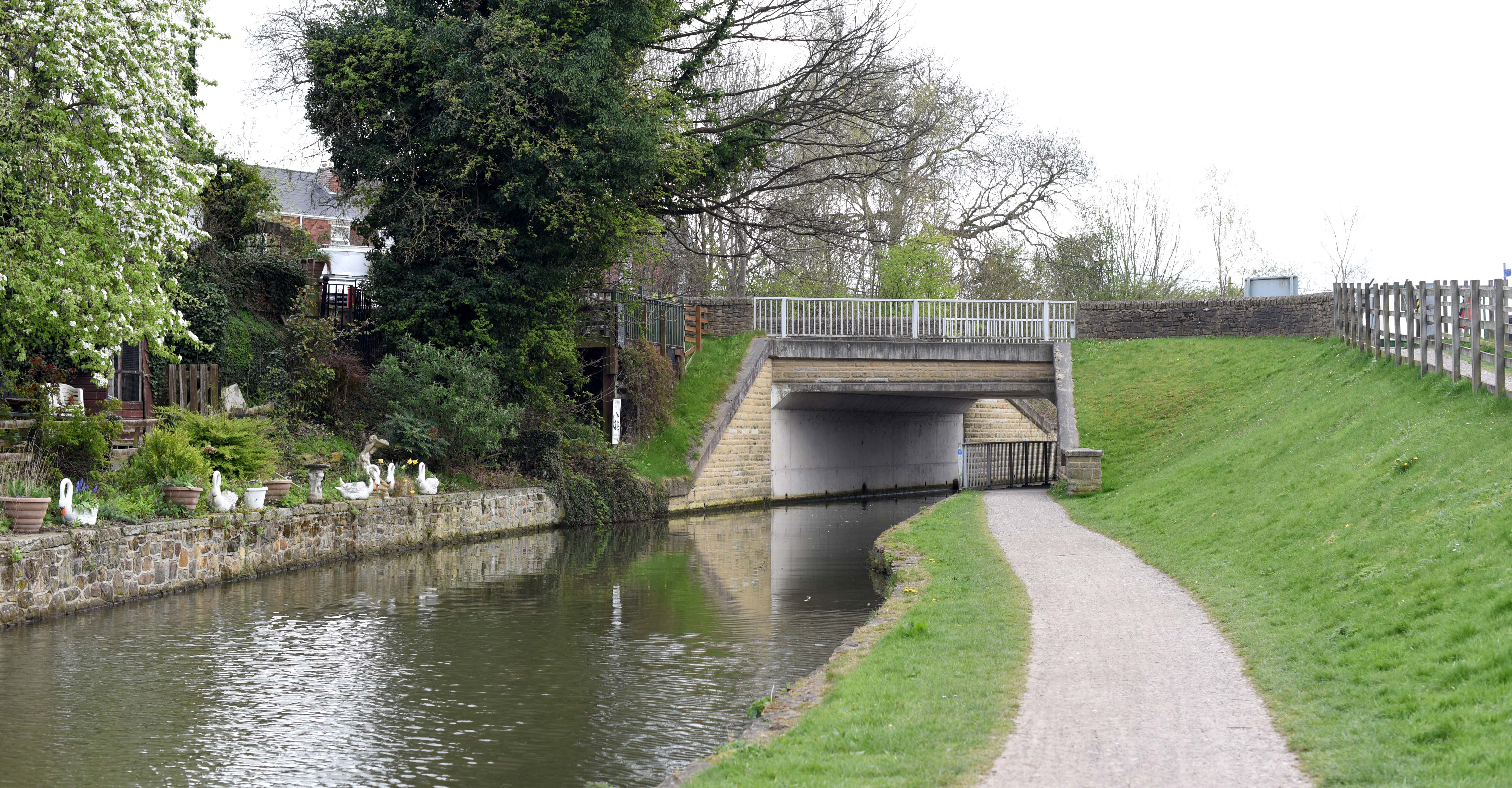 We started our walk at Tesco car park and walked along the Bluebank Loop. The nature and wildlife along the way were a pleasure to spot, ducks, water voles, kingfishers to mention a few. If you are keen bird spotter or nature enthusiast you won't be disappointed.
For more information check the canal trust website.
Such a lot of history right on your doorstep, get out and search for it !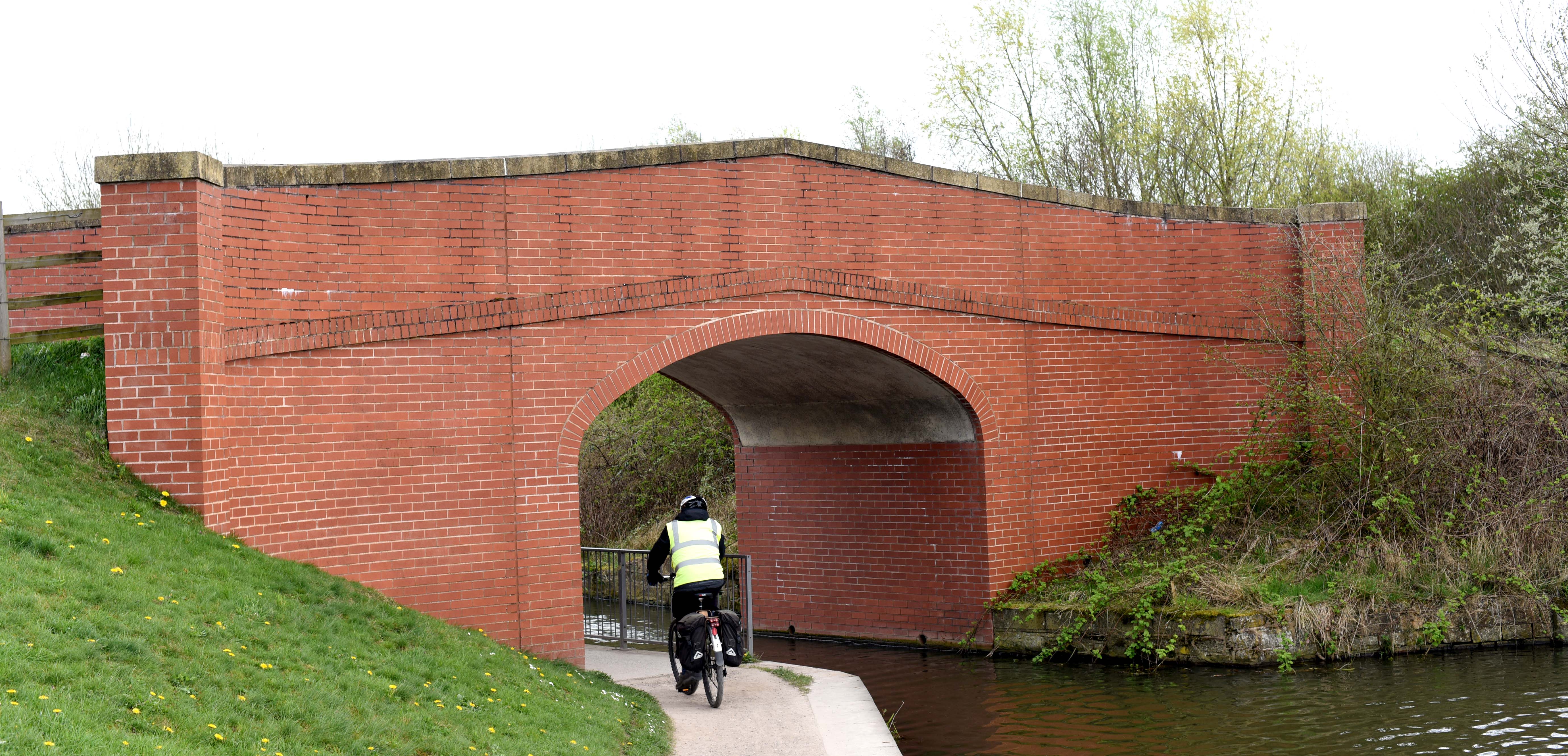 This tranquil area is loved by families, joggers, cyclists and ramblers!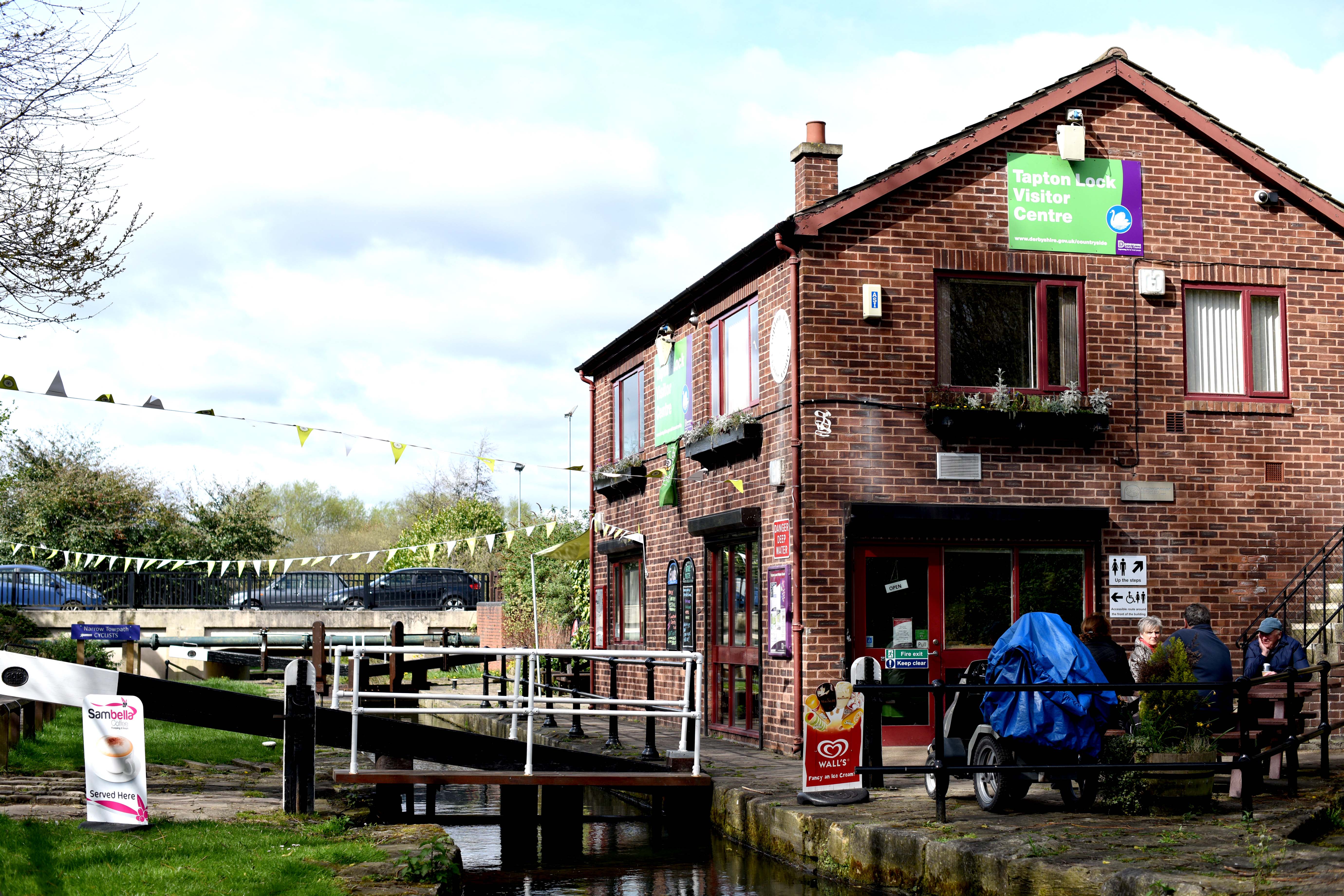 Tapton Lock visitor centre is open daily and a great place to stop and refuel and pick up some information on events and the restoration process of the canal.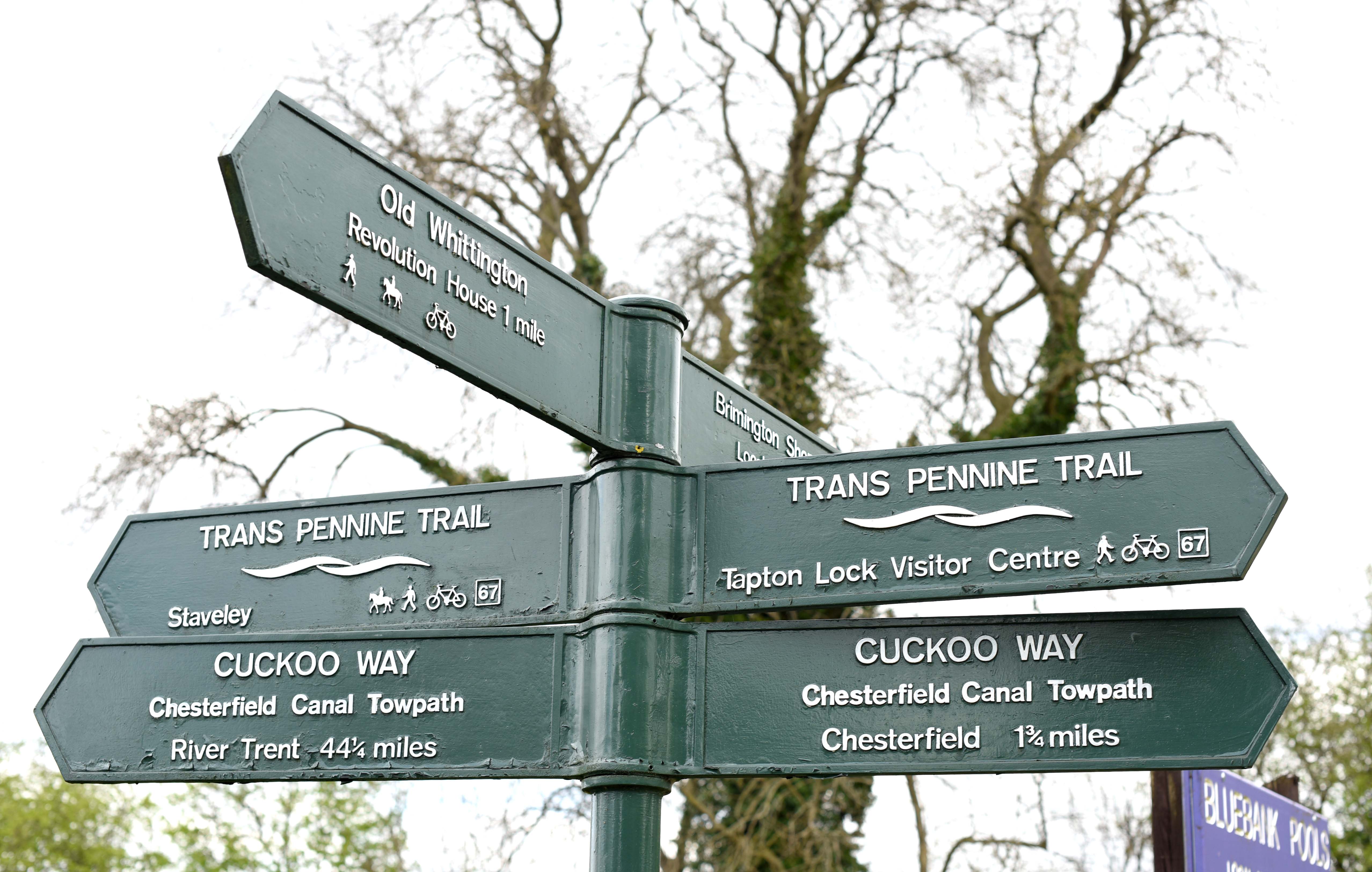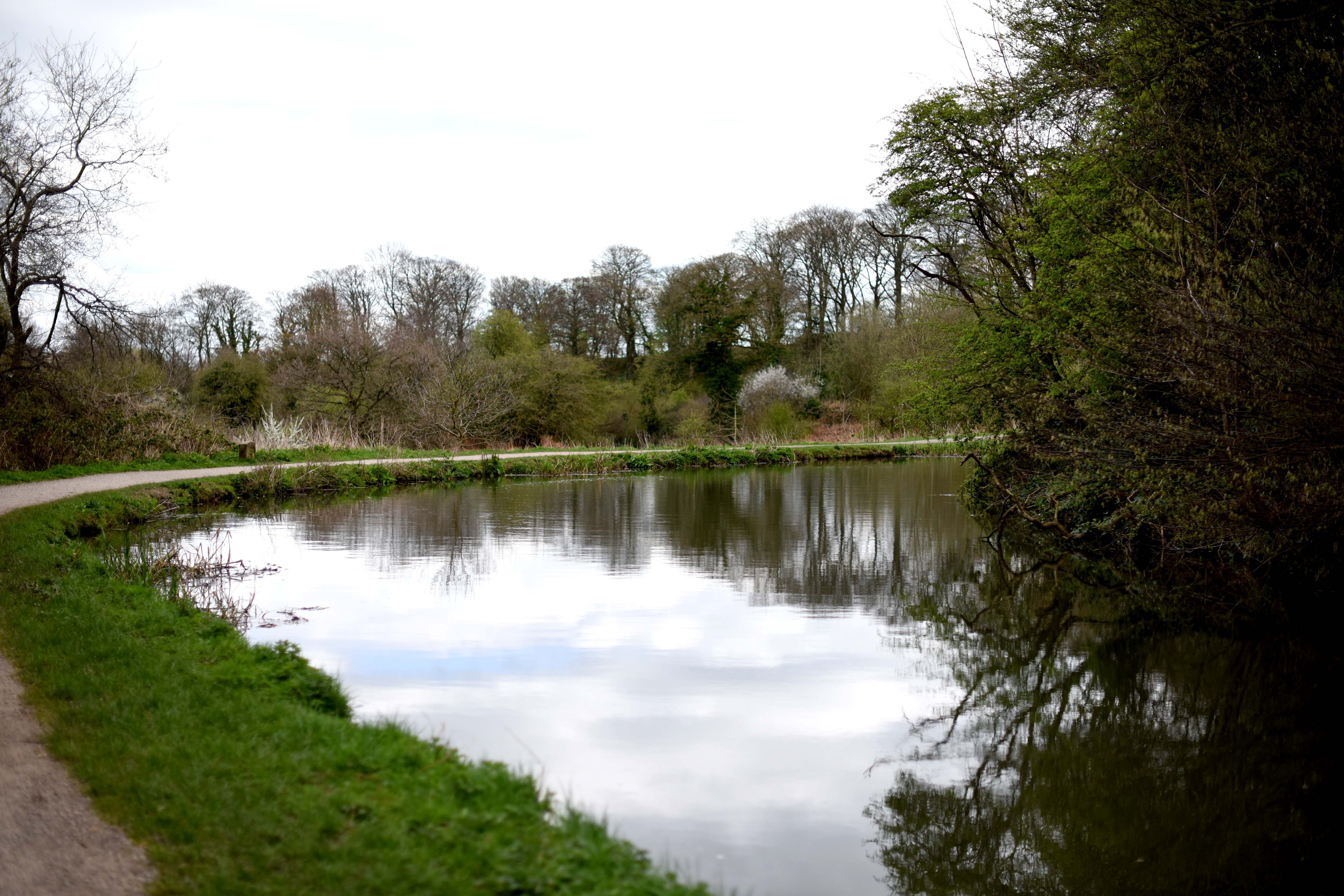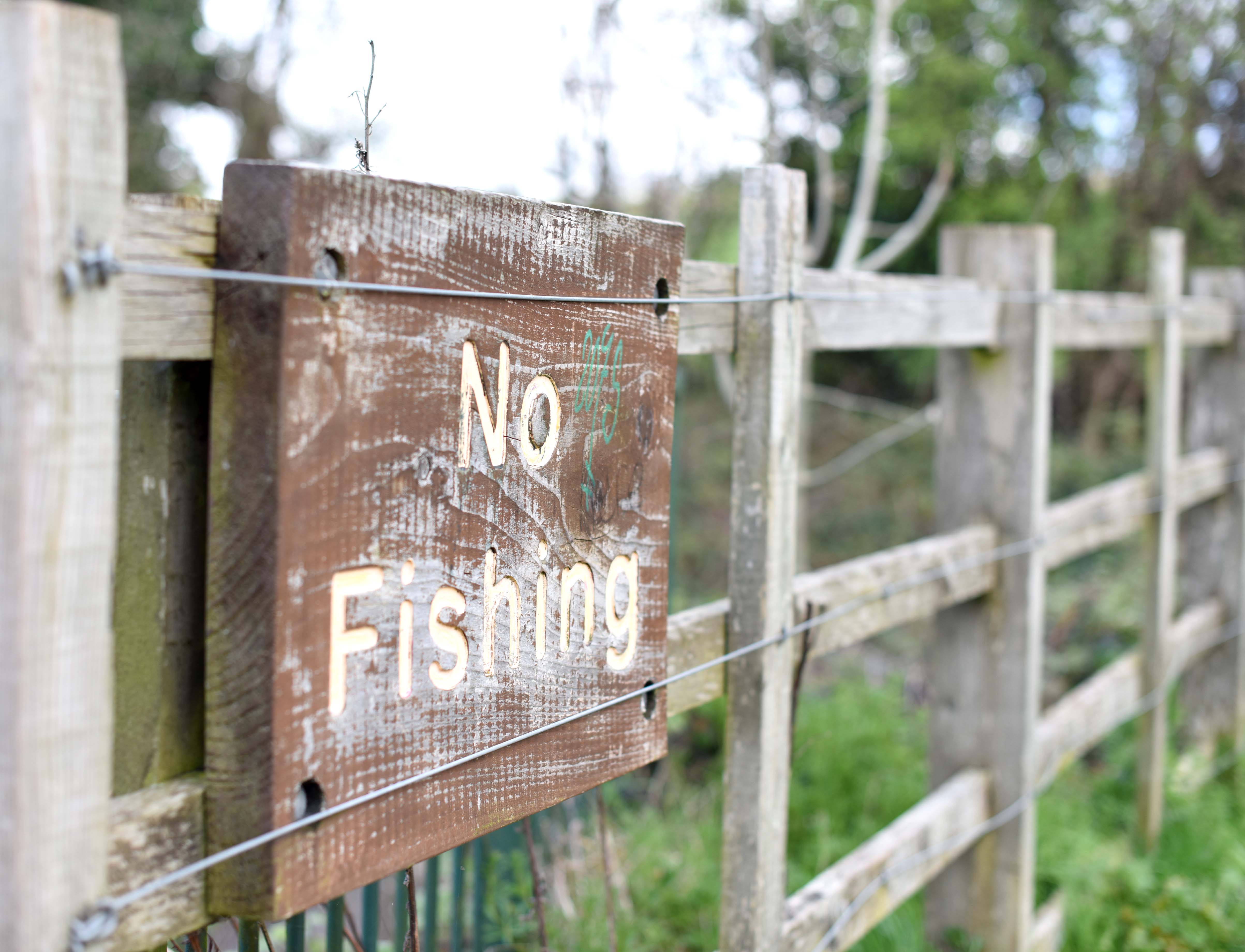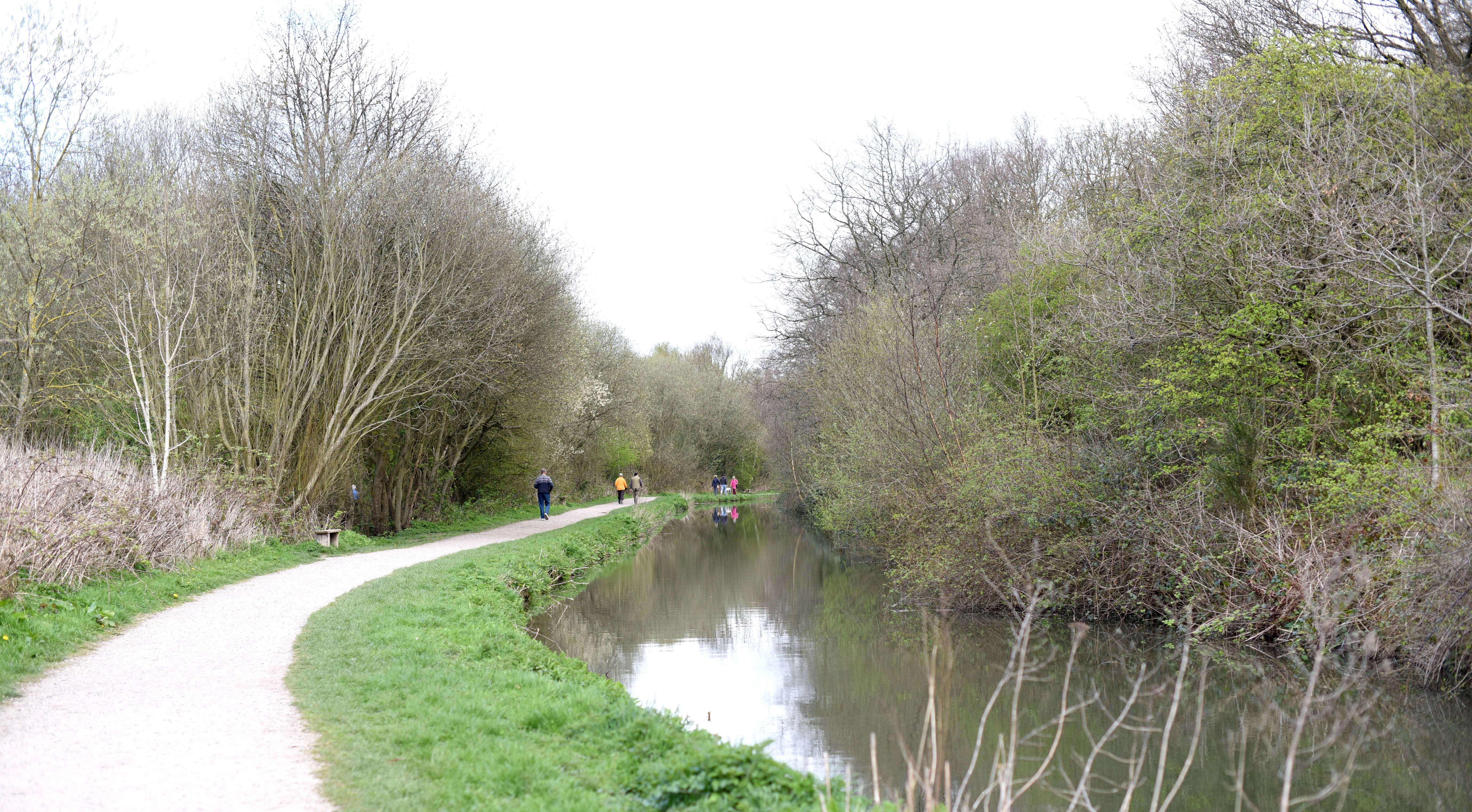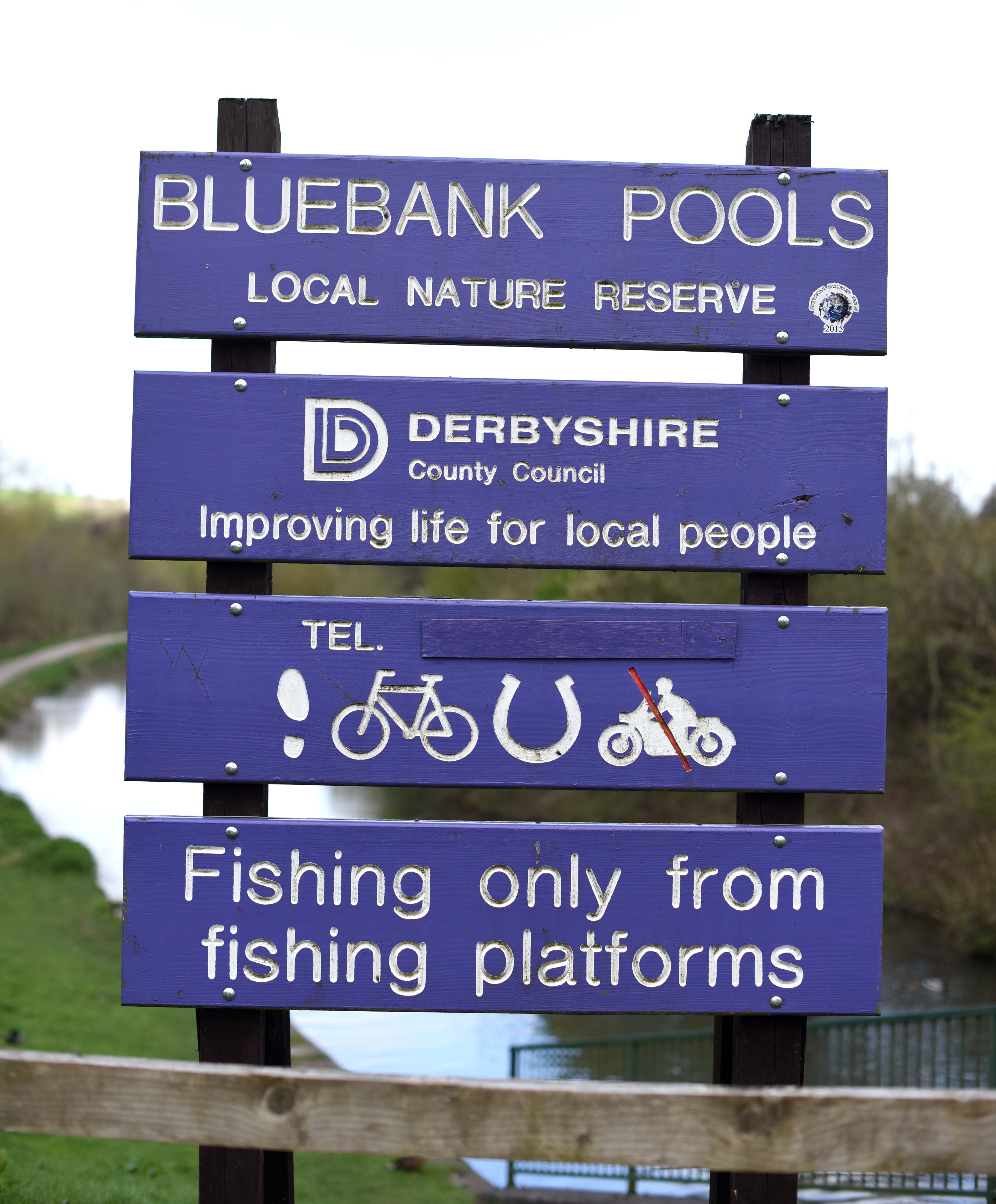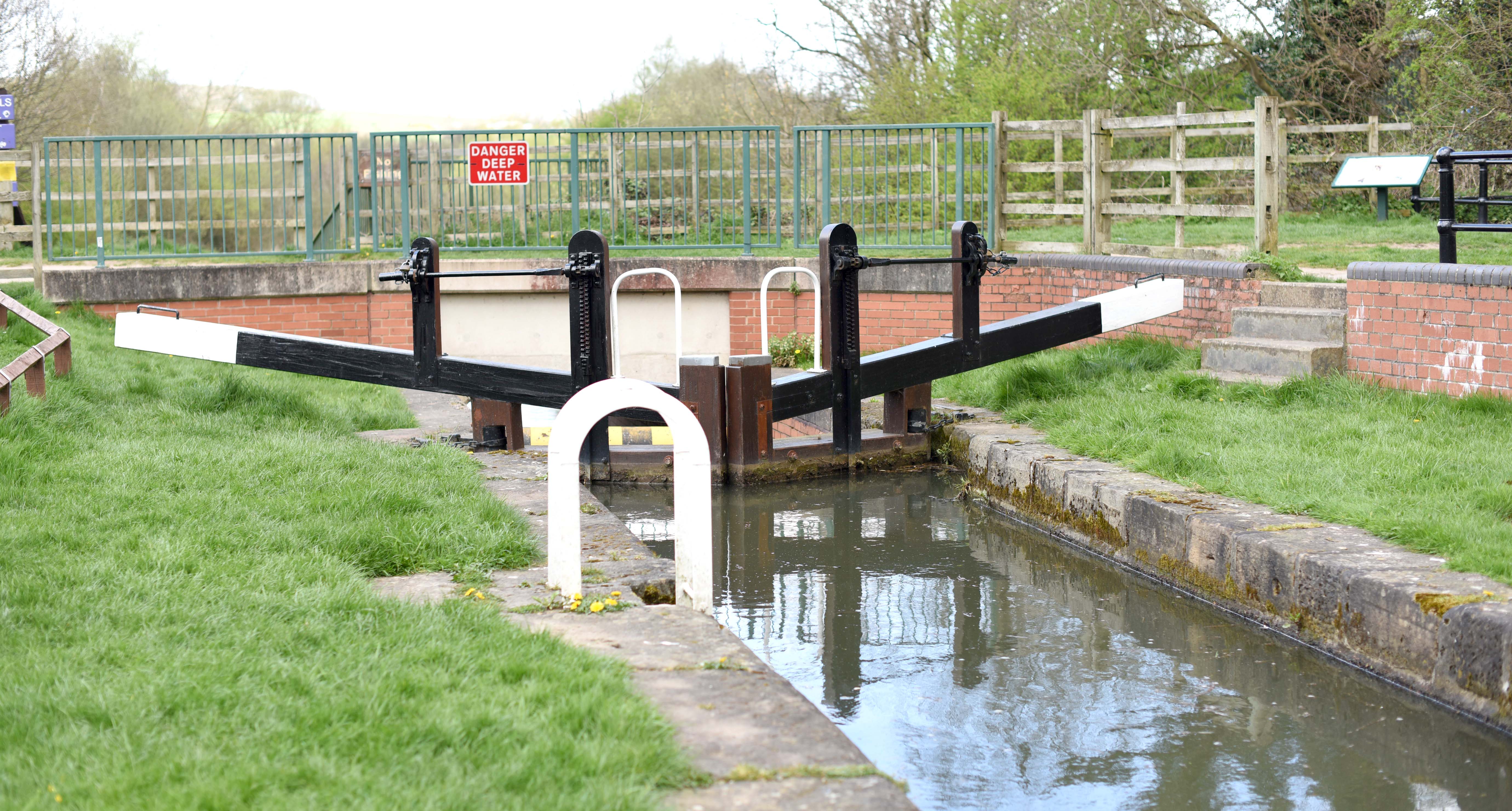 Hope you enjoyed my trip, down by the canal side.
Sandra x