Cover your walls
If you are in need of some travel inspiration for Greece or other parts of Europe I found the perfect site for you. Purchase these wonderful inspirational prints for your home or office and when you take a break sit back, relax and let your imagination do the rest. I am so looking forward to heading off to another few Greek islands this summer and with my camera in hand I am heading for Ios,
Top of the list of islands visited so far MUST be Santorini, which is your favorite island?
Our memories from a recent trip to Santorini.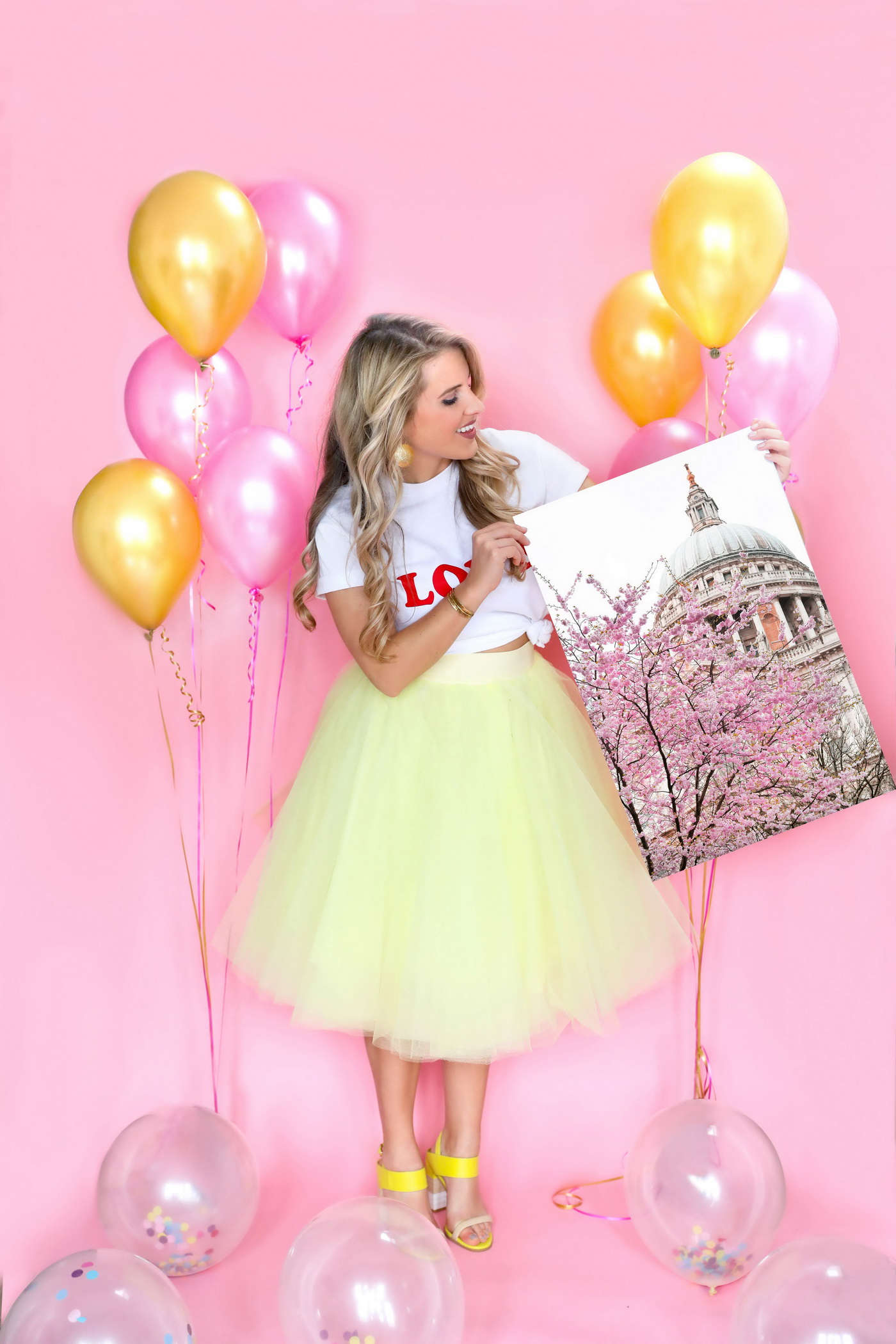 Victoria full of travel inspiration ideas! purchase her prints
Places we cannot wait to visit
#buranobliss Really looking forward to  visiting this idyllic spot soon.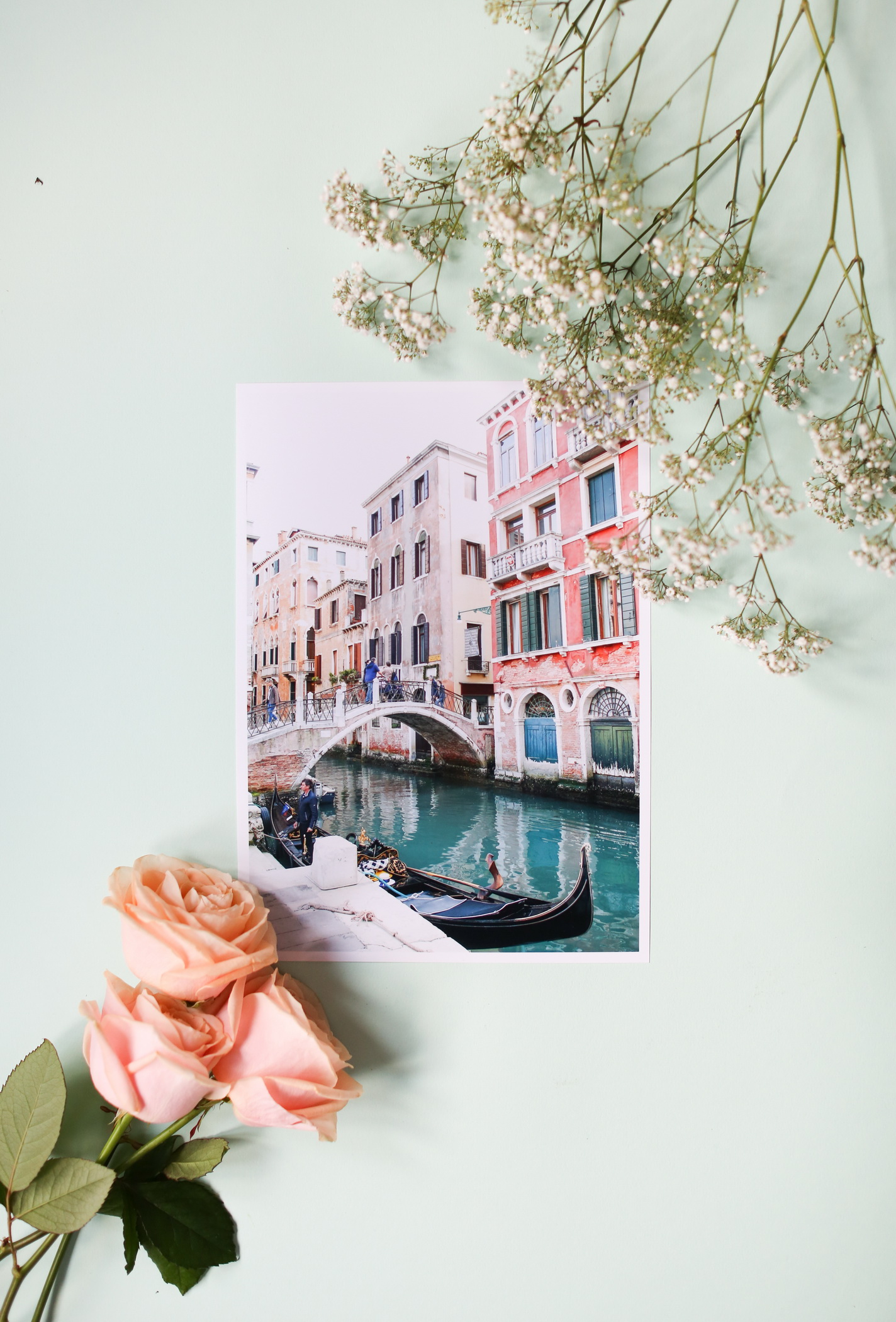 #venicedreams We have visited Venice before but so looking forward to a return trip.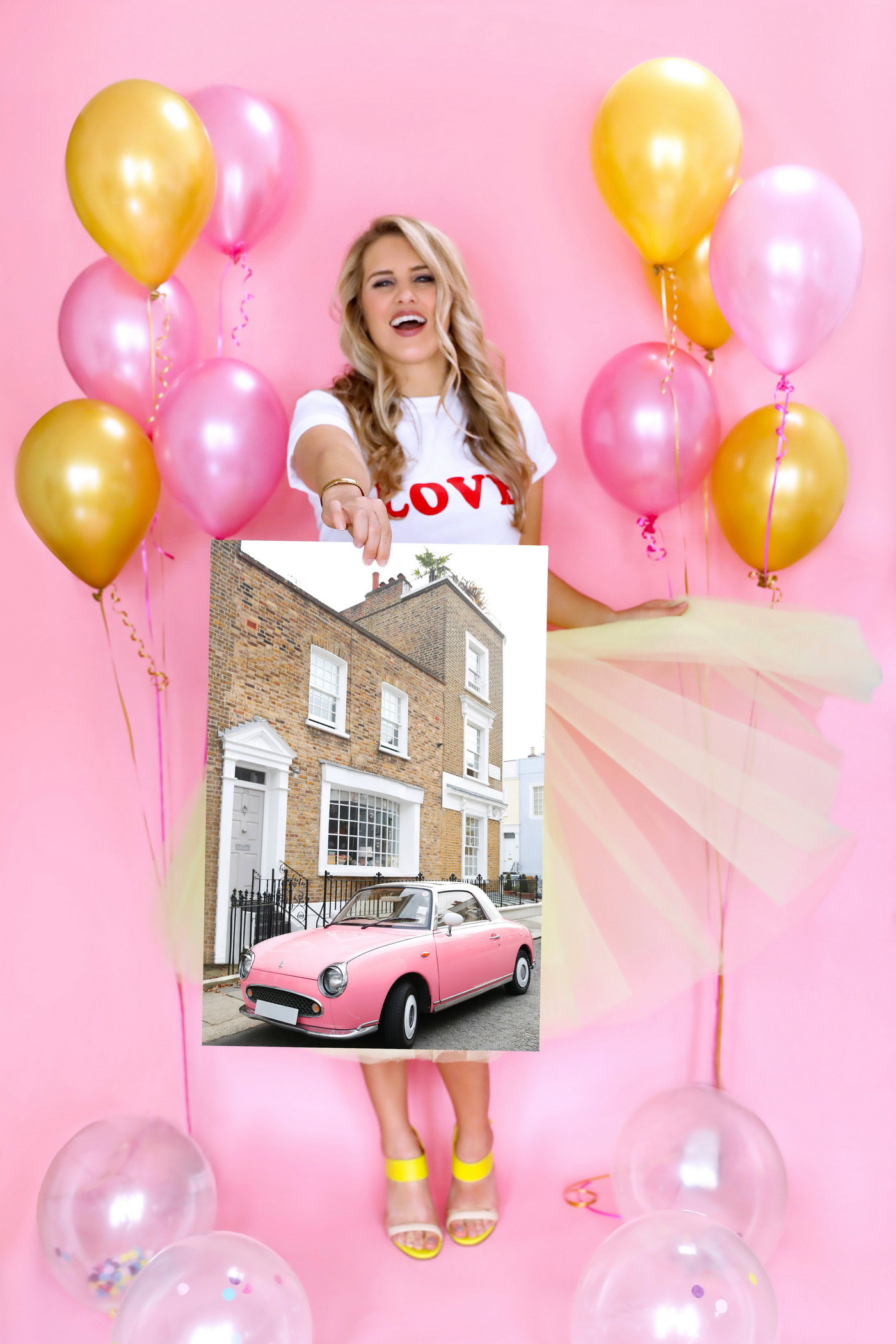 And ALWAYS London is our go to city WE LOVE LONDON!
We hope you found some great travel inspiration!
Safe travels,
Sandra x