I visited  Miracle garden Dubai early one morning and was truly delighted by the sight of so many gorgeous blooms and touched by the peaceful and colourful tranquility they created. With around 100 million blooming flowers of 70 different varieties it is an insta paradise and a sheer joy to get lost in. There are several coffee, juice & candy shops dotted around the sides of the display including one of my all time favourites Krispy Kreme to satisfy the sweet side of my visit, plus there are plenty of places to sit back, take refreshments and fully enjoy the Miracle garden experience.
Entrance fee is a very worthwhile 45dhs per adult and 35dhs per child over 3 years.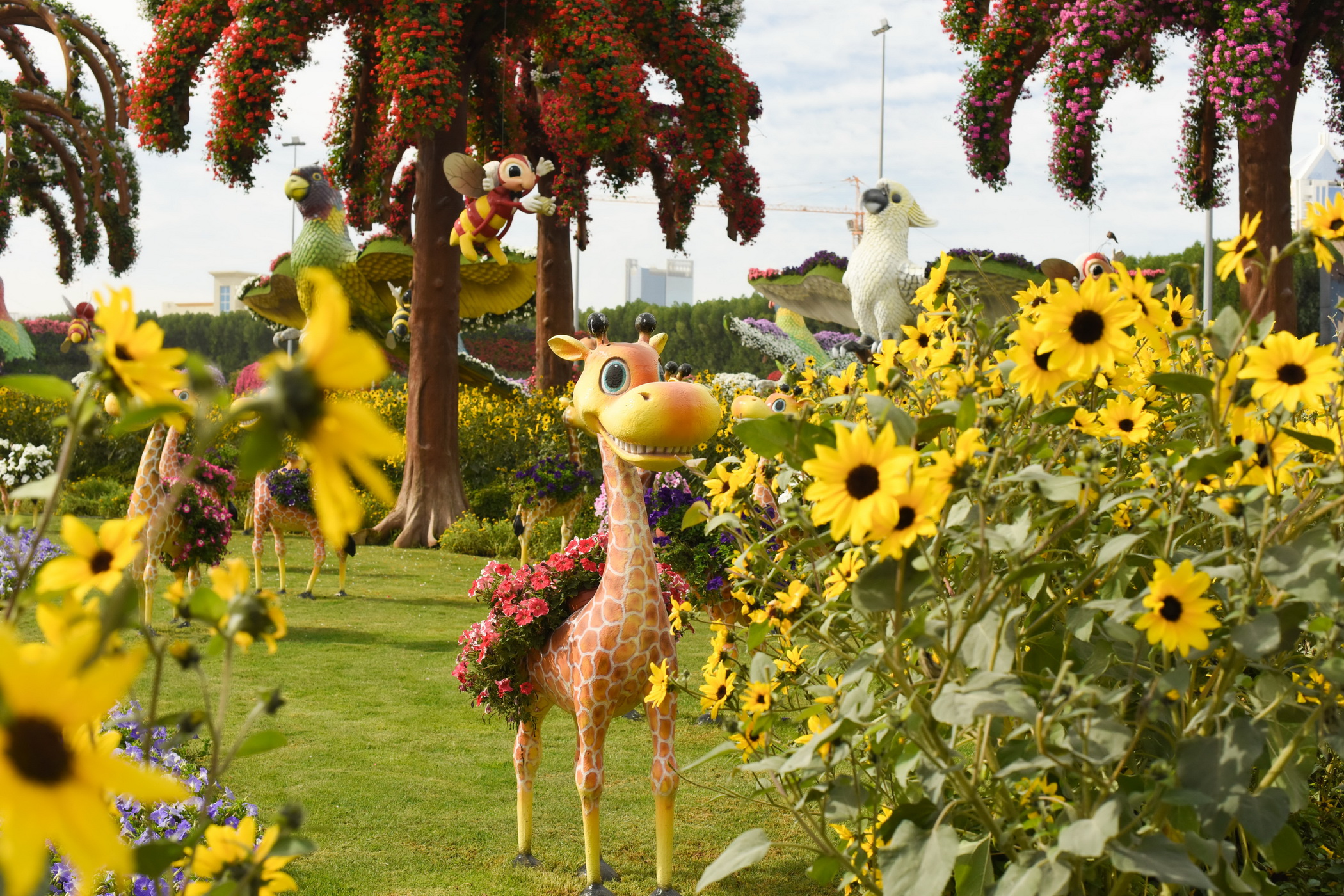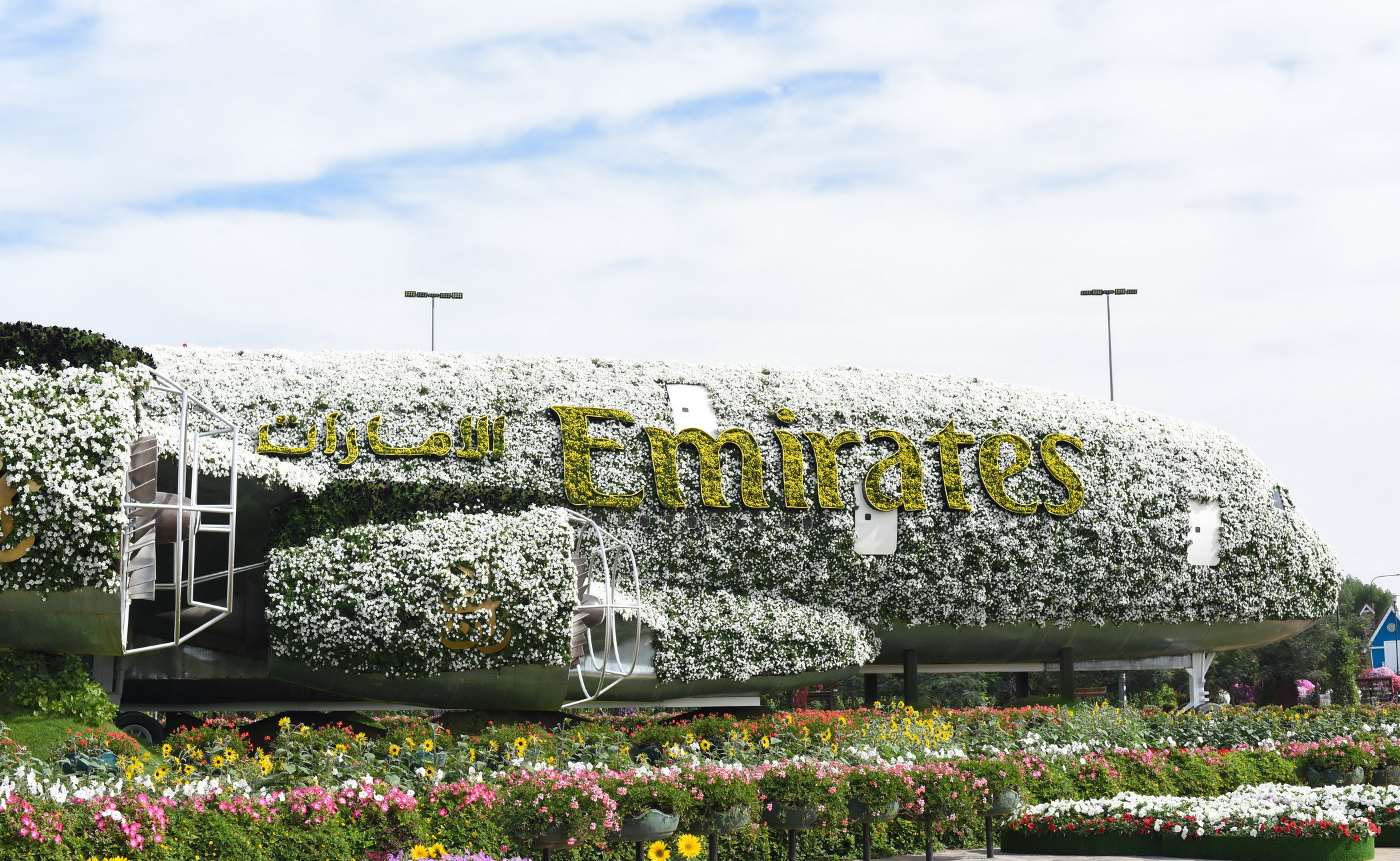 The feature display is the Guinness world record for the largest flower structure, a Emirates Airline Airbus A380.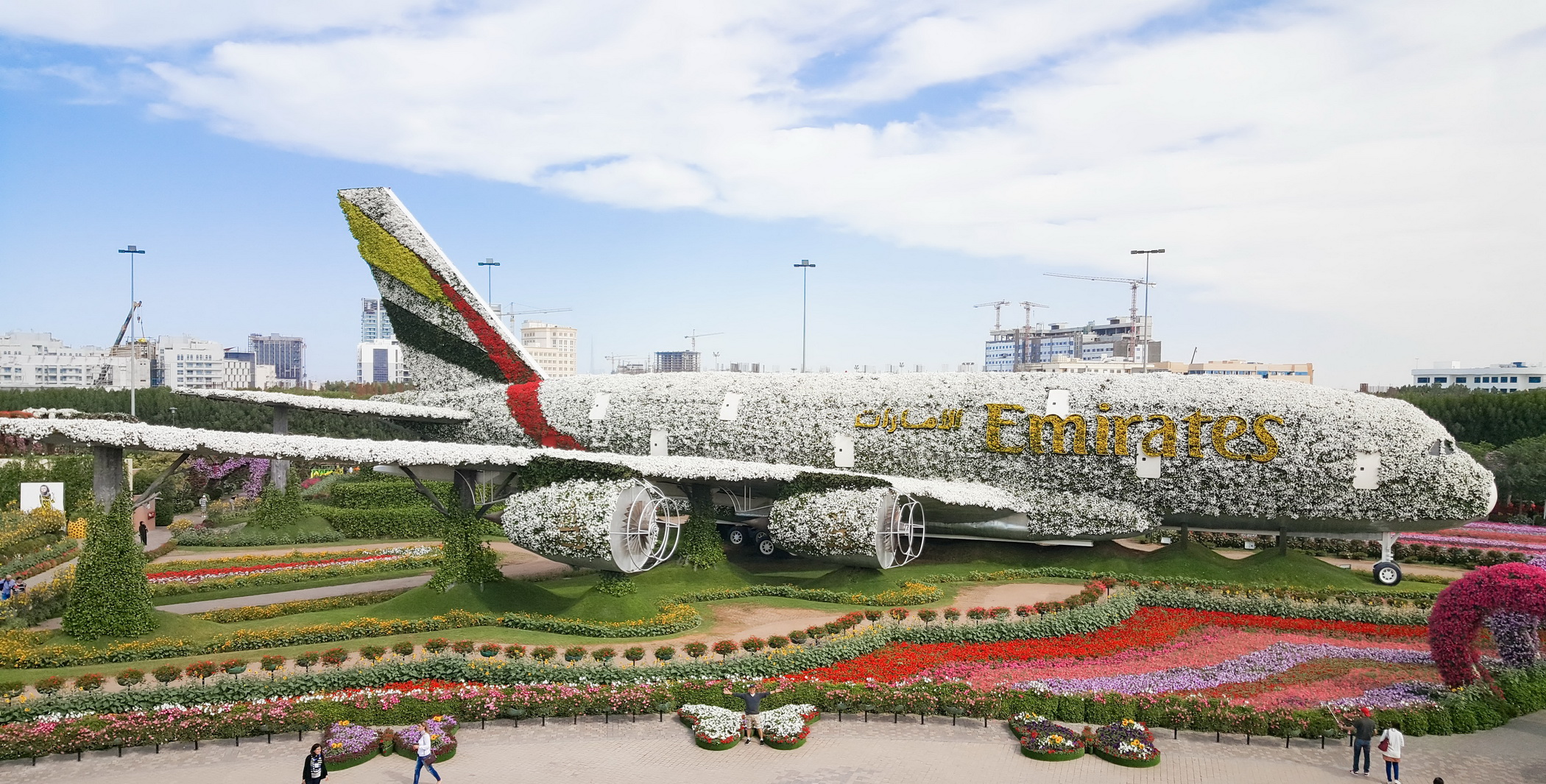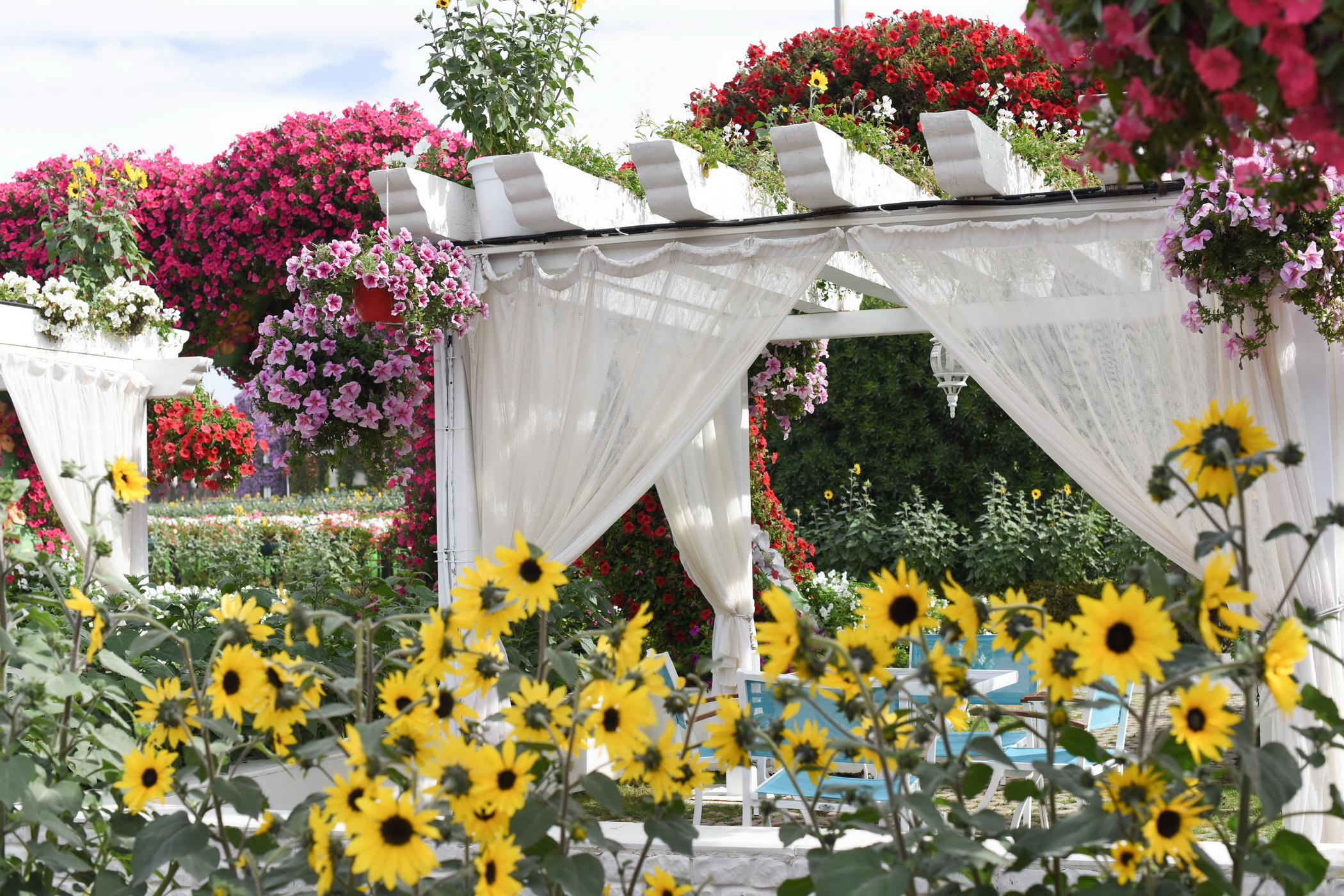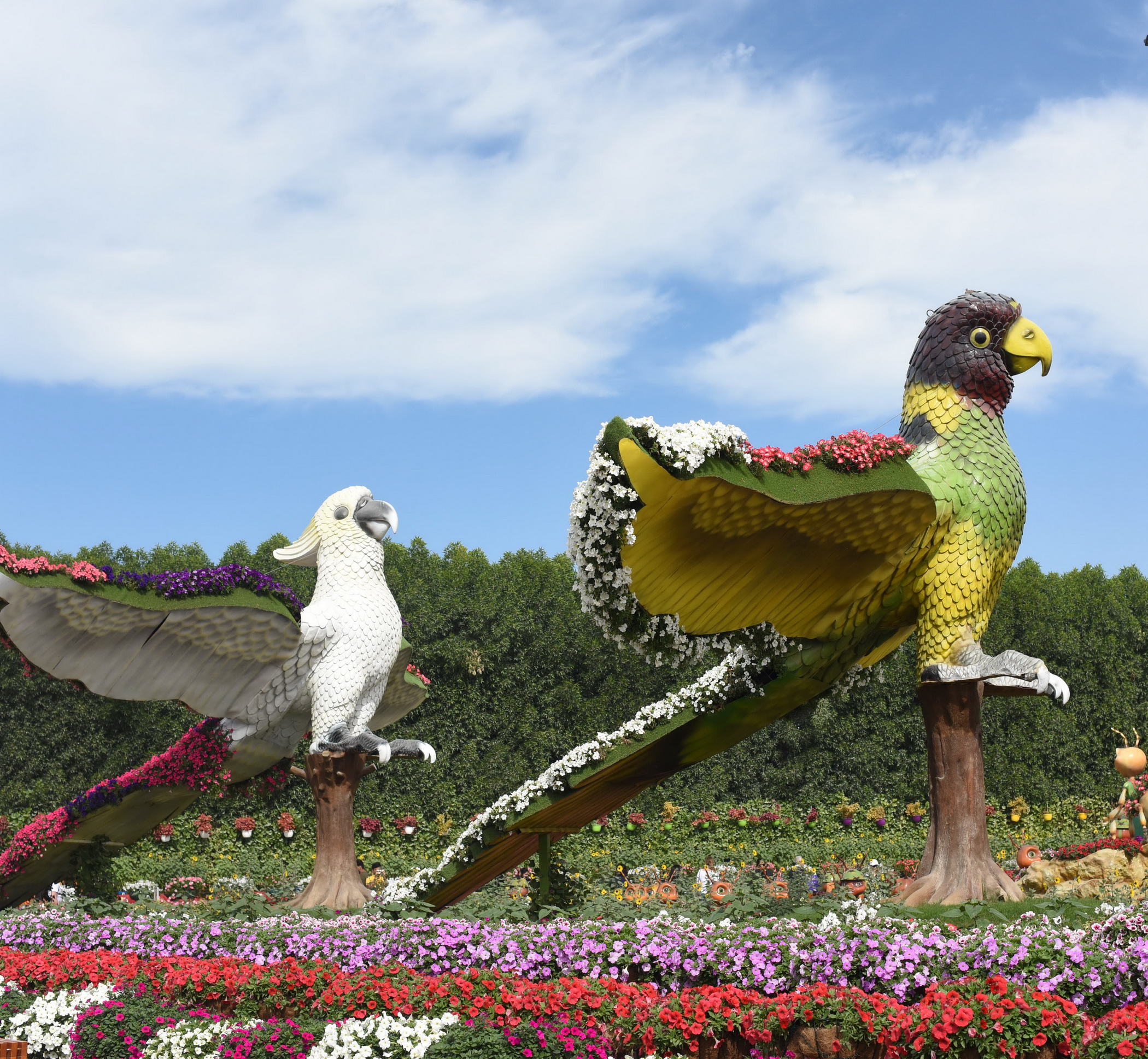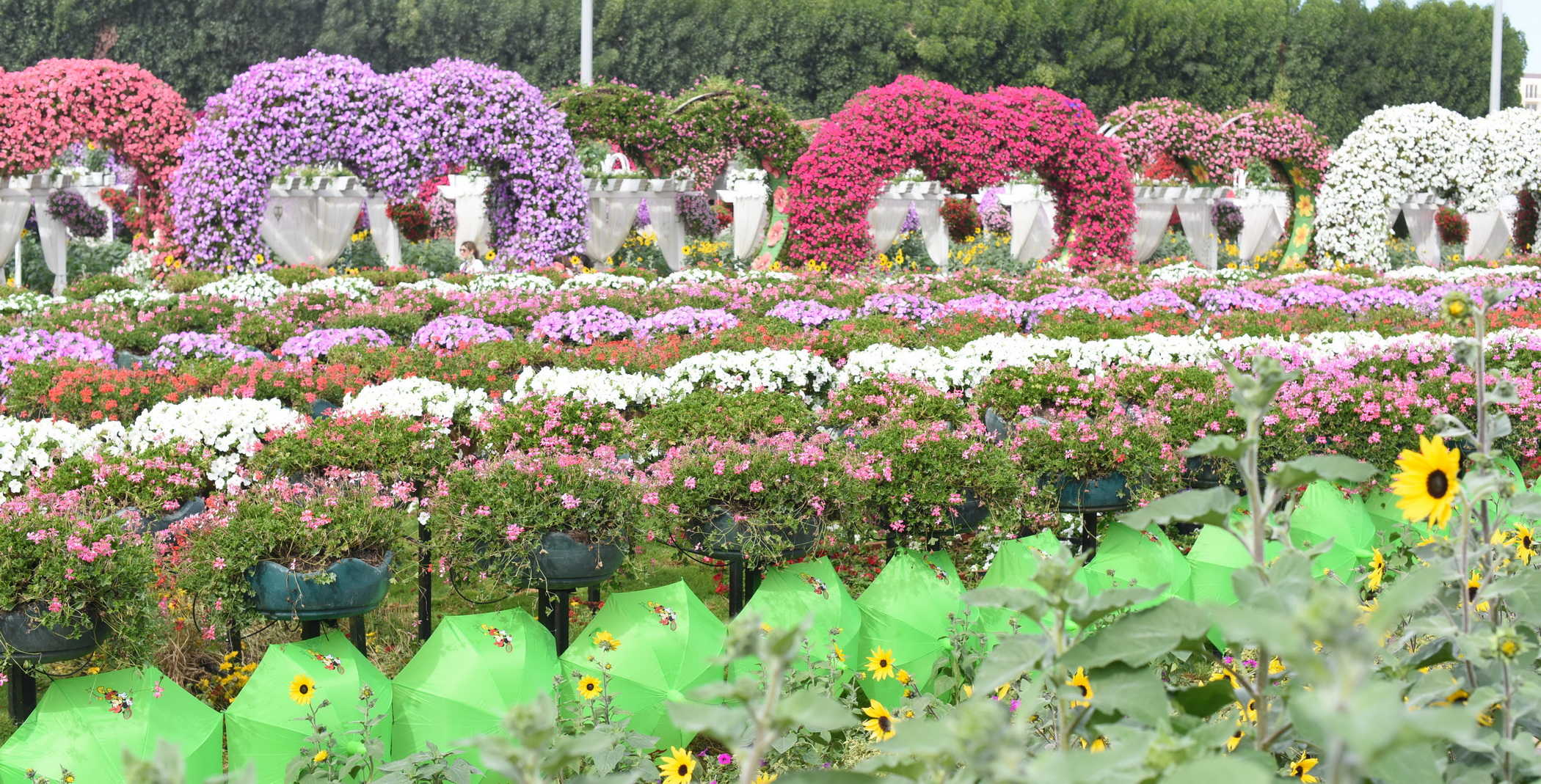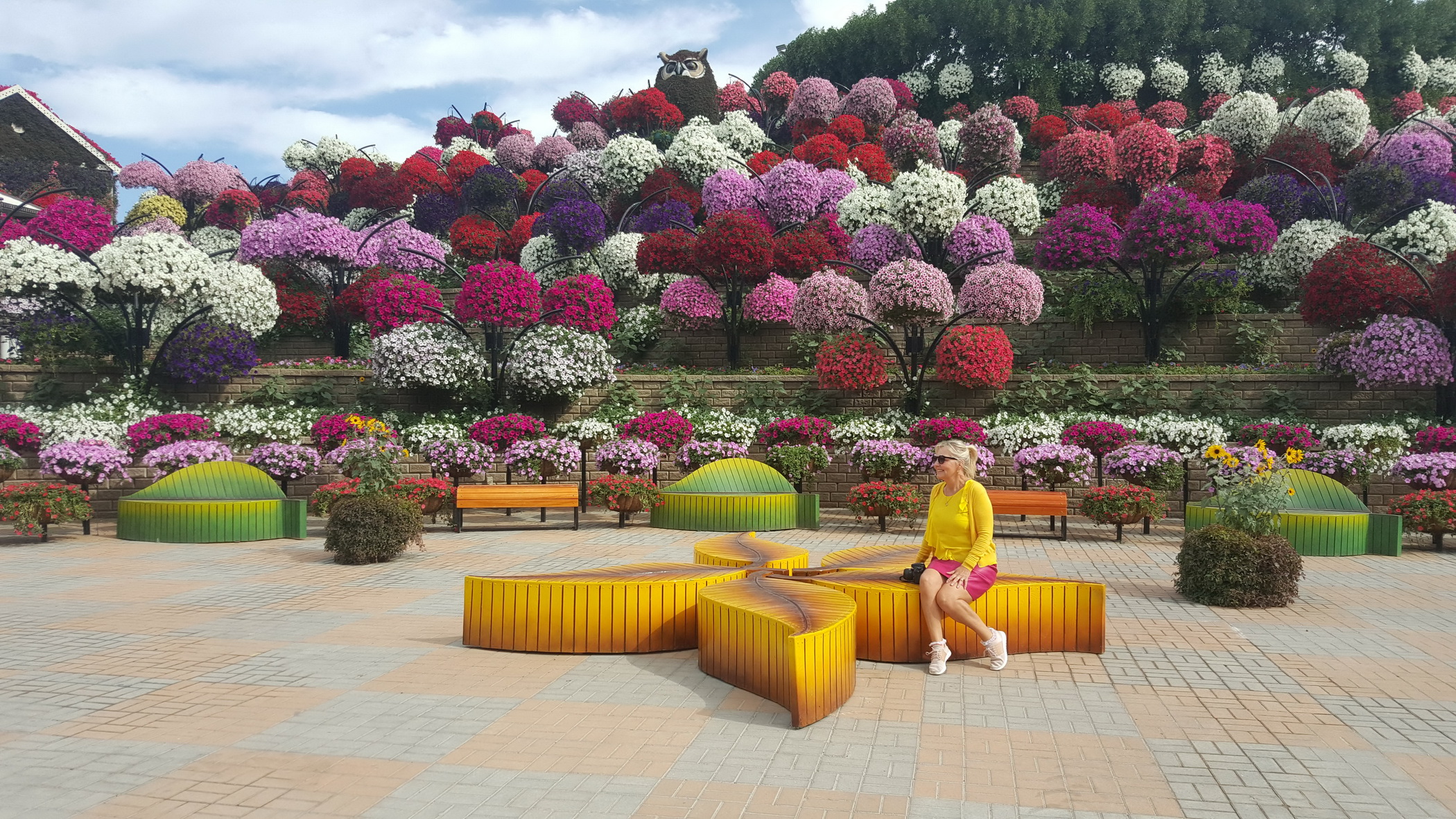 I hope you enjoyed my tour around the Miracle Garden Dubai and you get a chance to visit soon.
Safe travels,
Sandra x