It was a real pleasure to work with Maira whilst she was reviewing the Al Manzil Downtown Hotel we shot around the hotel in some lovely locations.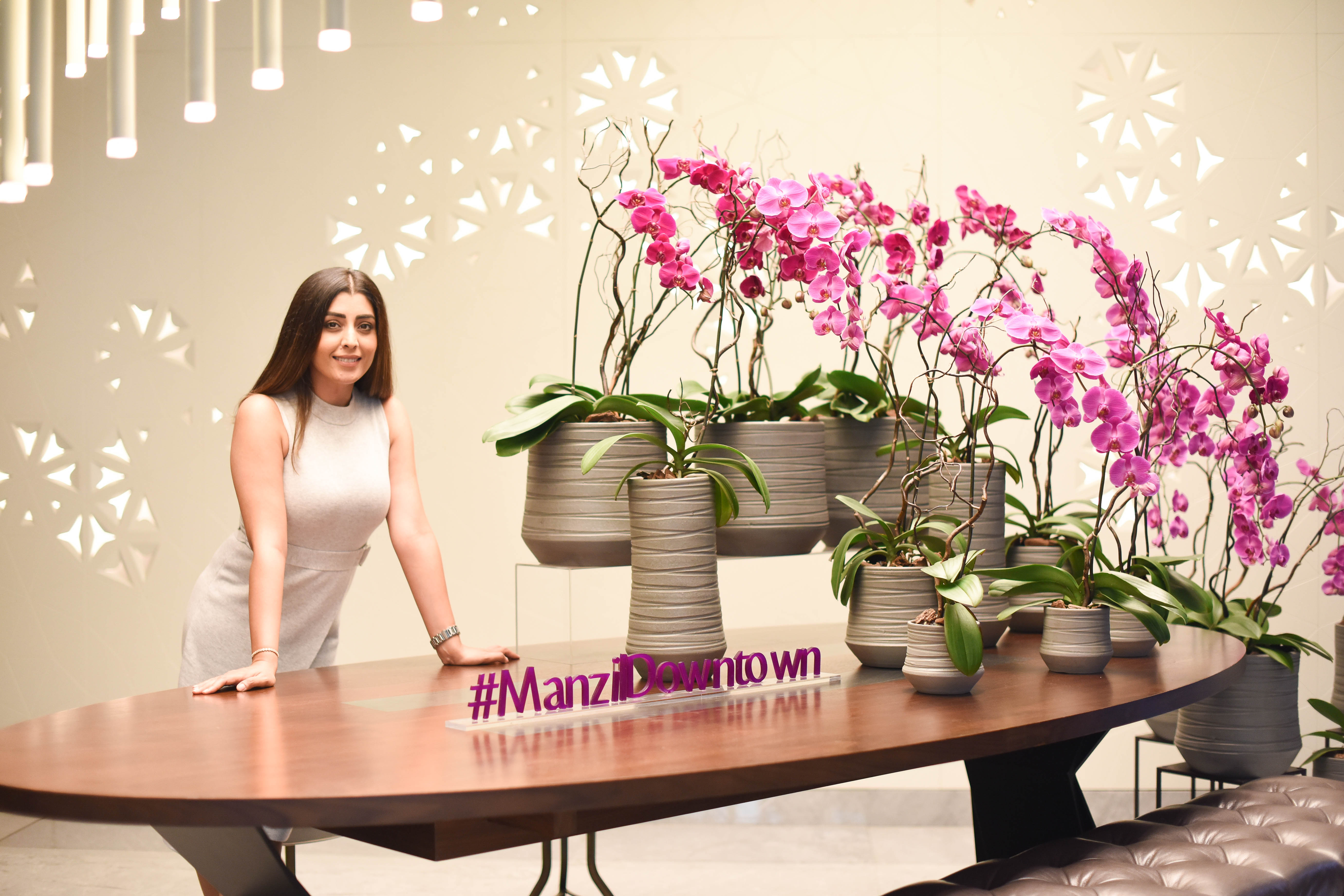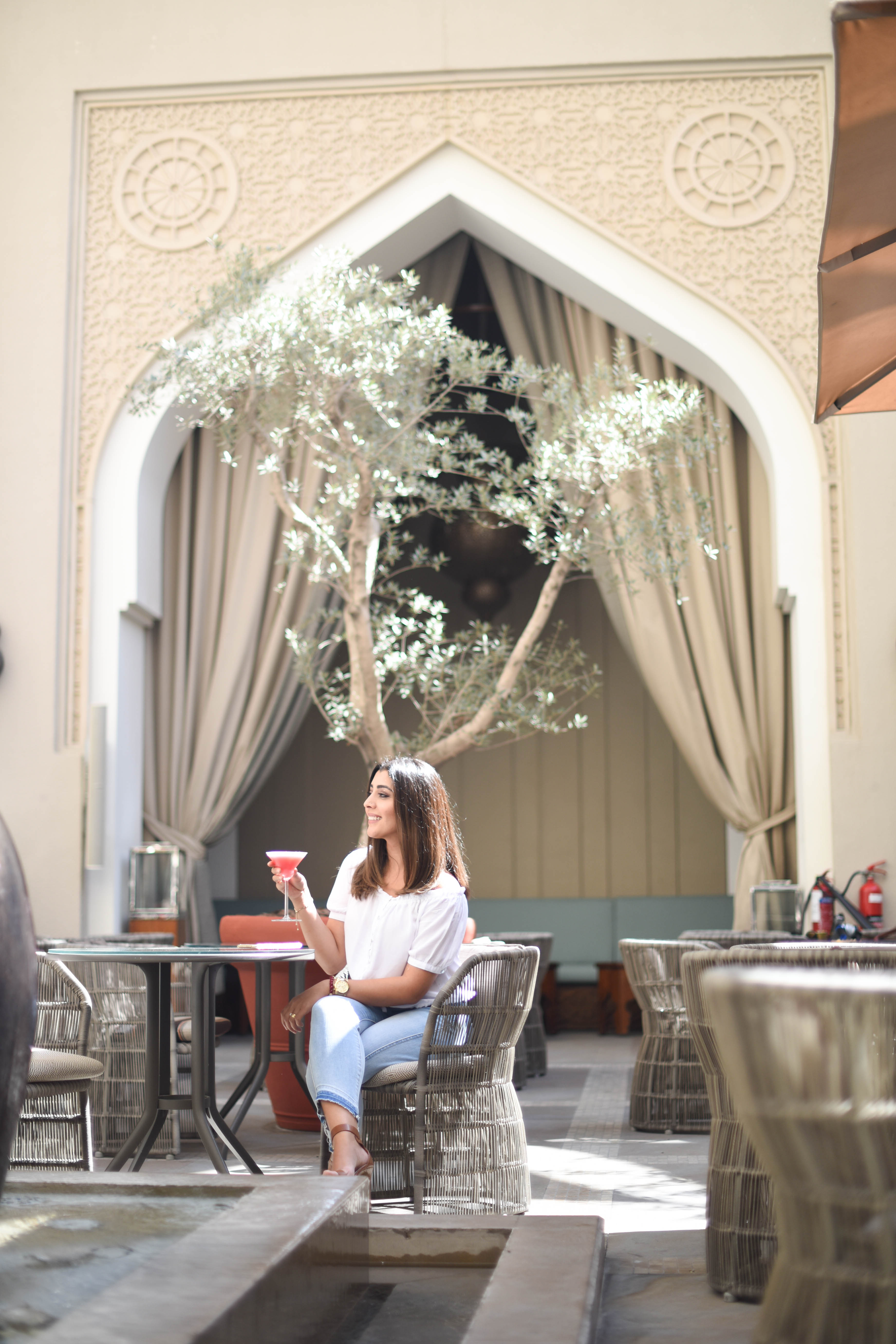 I really like the traditional style courtyard cafe which created a great photo shoot backdrop.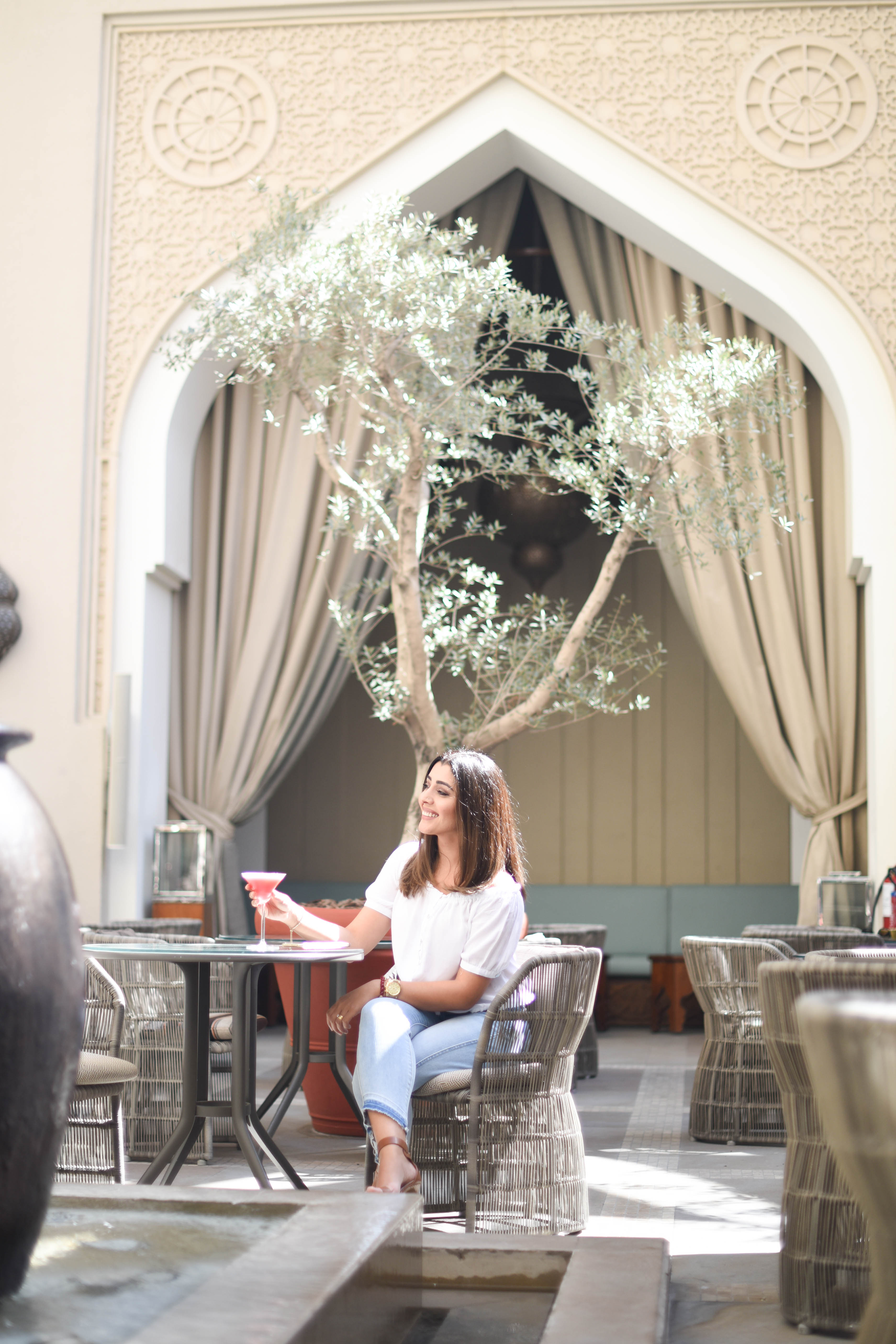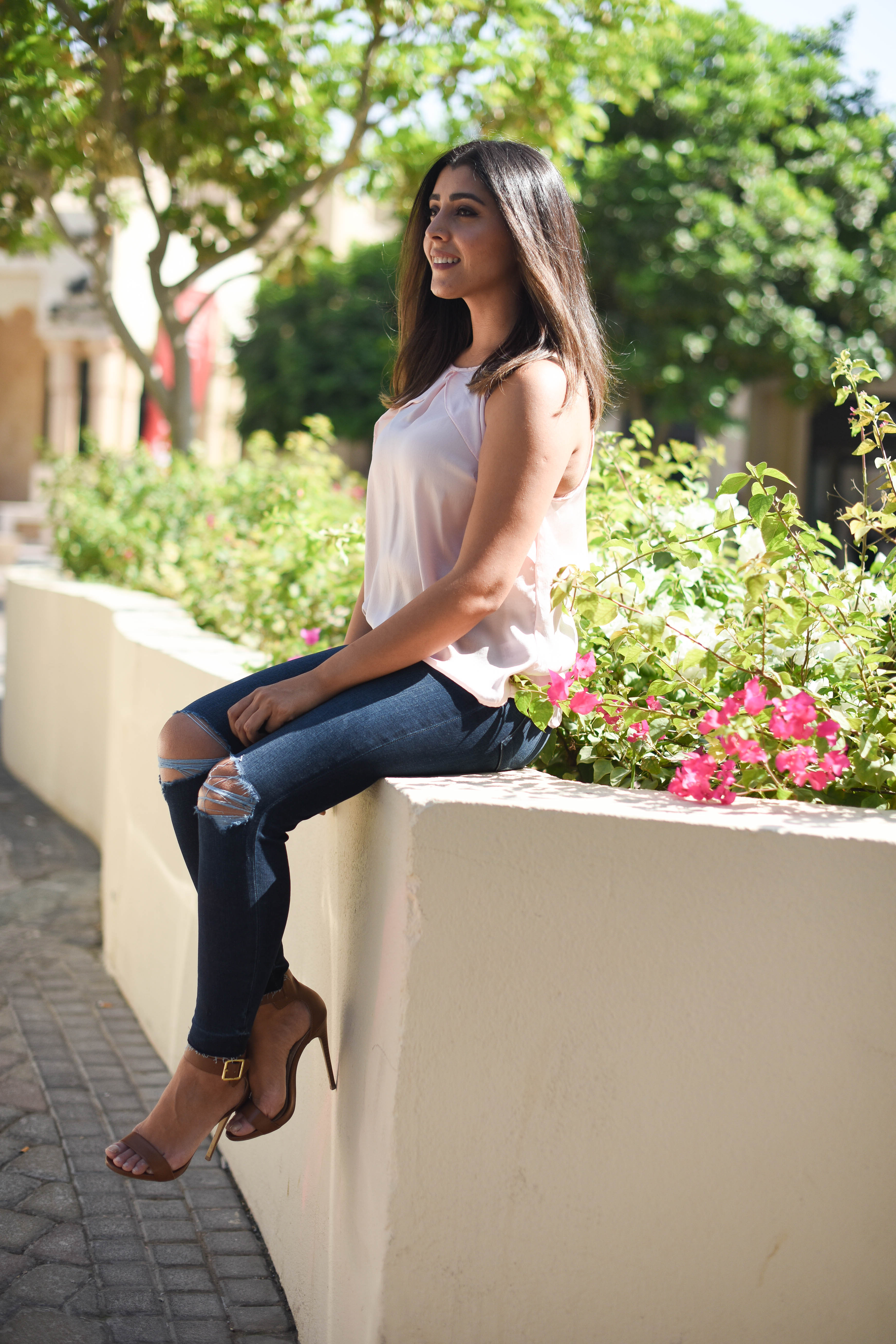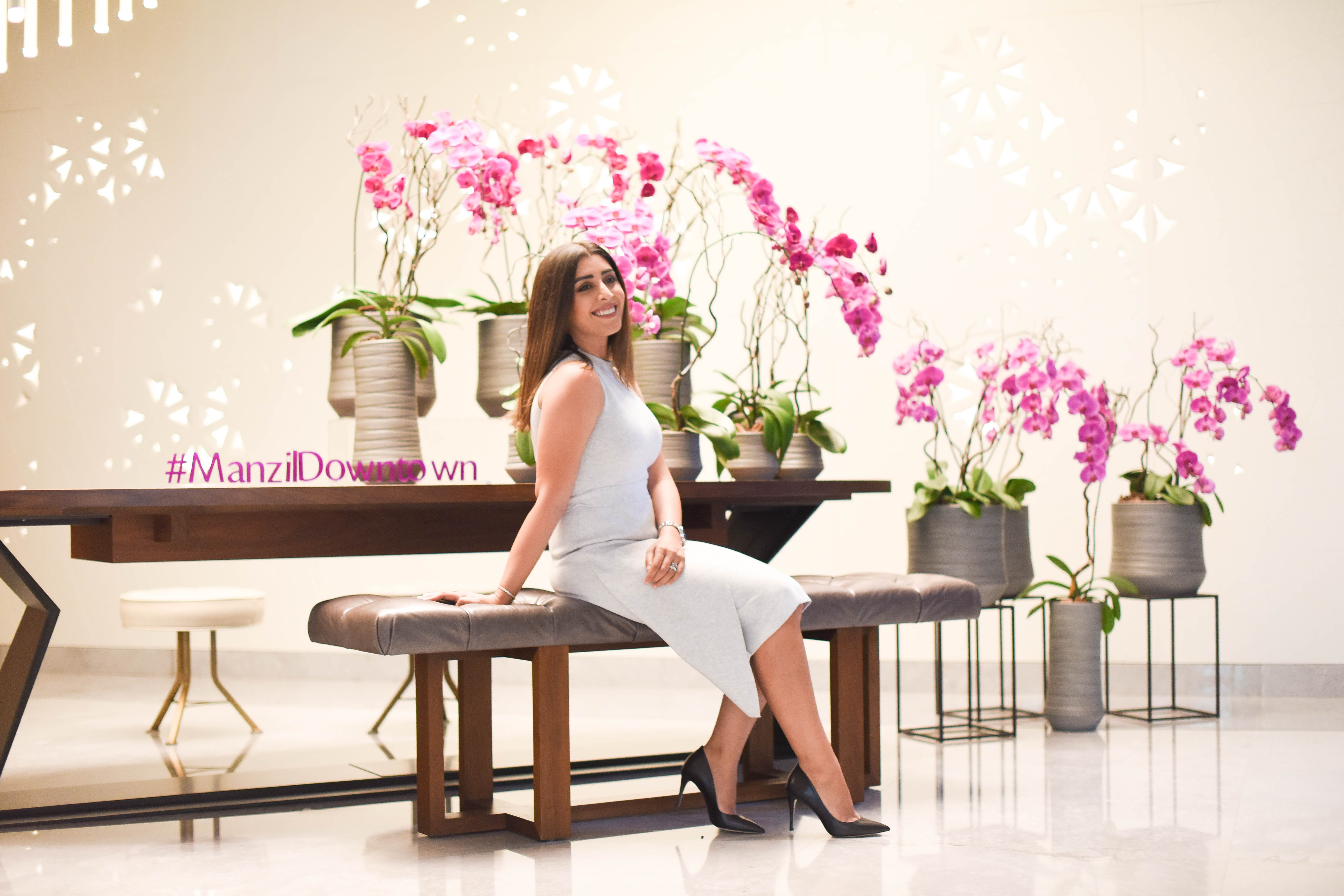 A perfect hotel location right on the Boulevard in Downtown Dubai. I look forward to further shoots with Maira in great locations.
Sandra X