What to do on the weekend in Dubai?
There is much more choice now we are heading into the cooler months and I am planning to review a few options. This weekend I headed down to discover the Dubai Ripe Market
Enter through Zabeel Park Gate 2 Friday 9-4pm ( use your NOL card to enter the park)
Markets also on Barsha Pond Park – Times Sq  and lots of pop up events.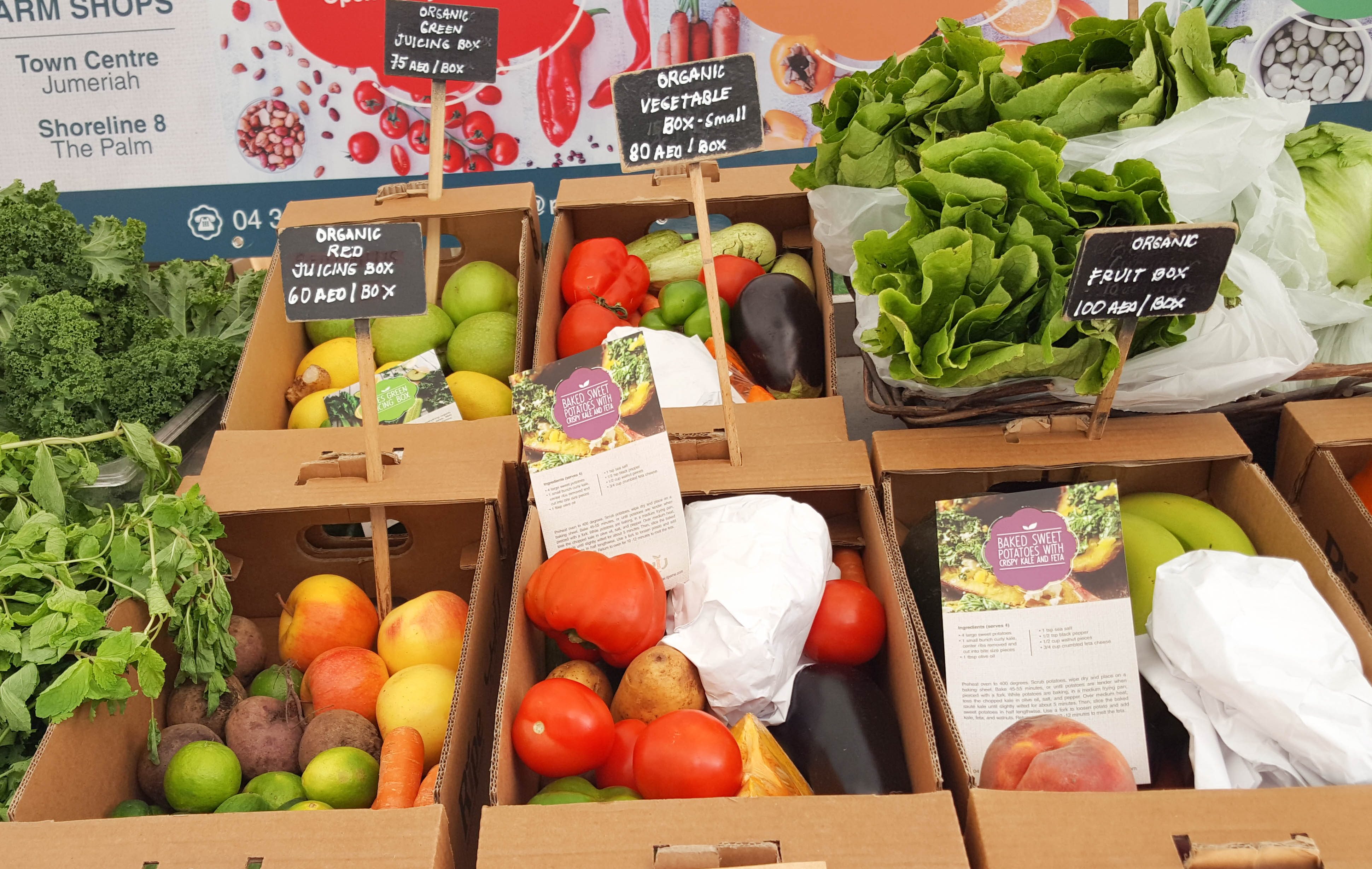 Along with fresh fruit and vegetable and you can order on line Ripe Market there are lots of stalls selling organic produce & hand made crafts.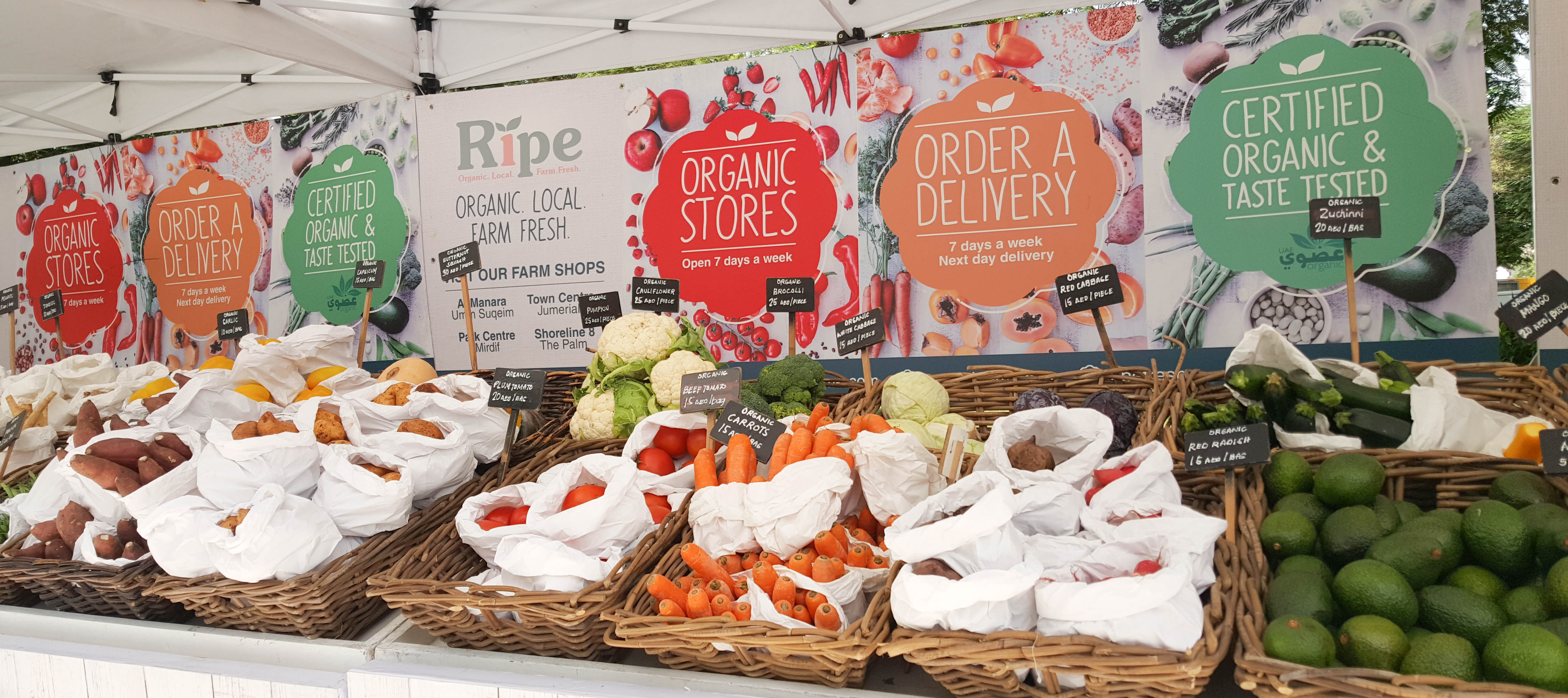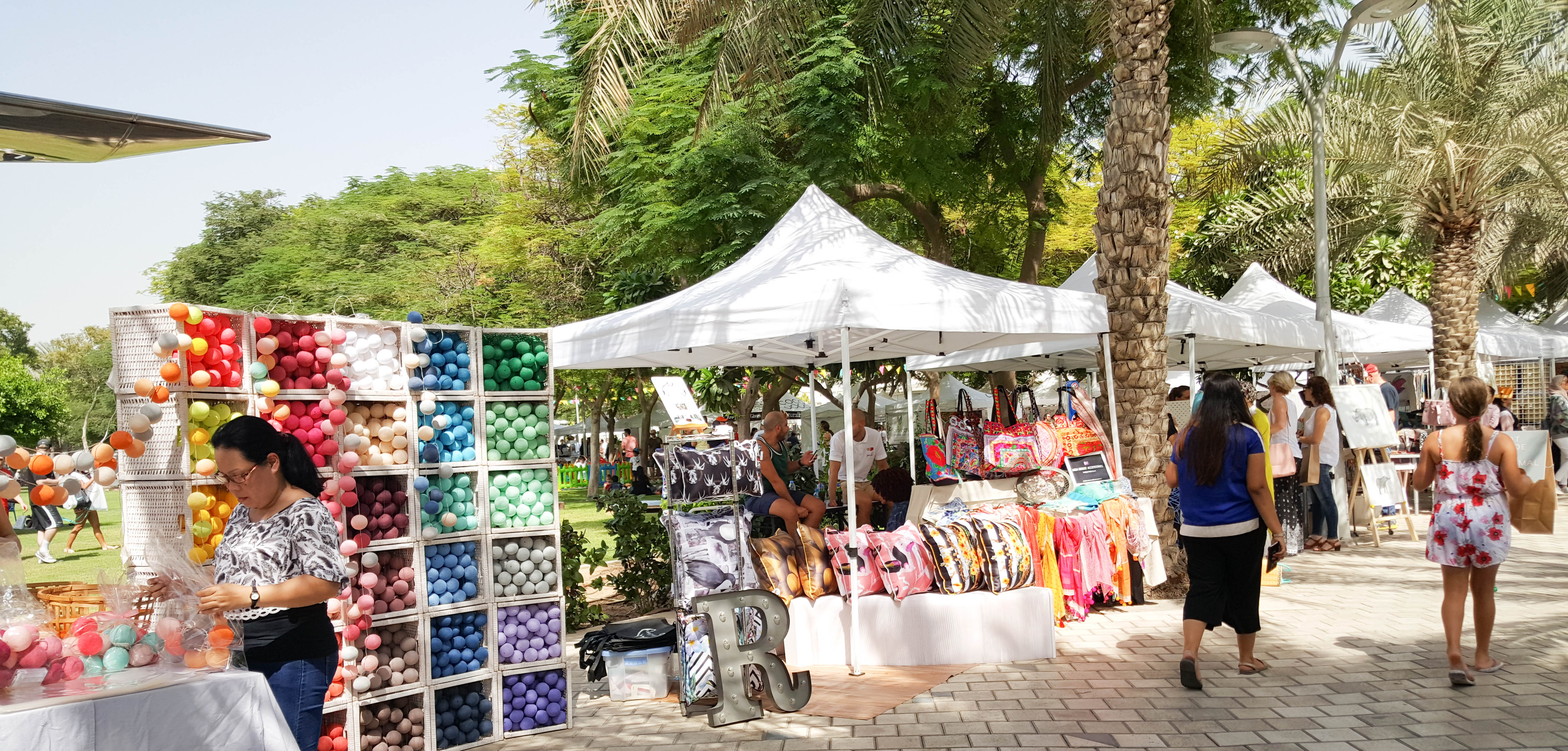 Lots more on offer at the Dubai Ripe Market not only fabulous fruit and vegetables but also soft furnishings, clothes and many more items.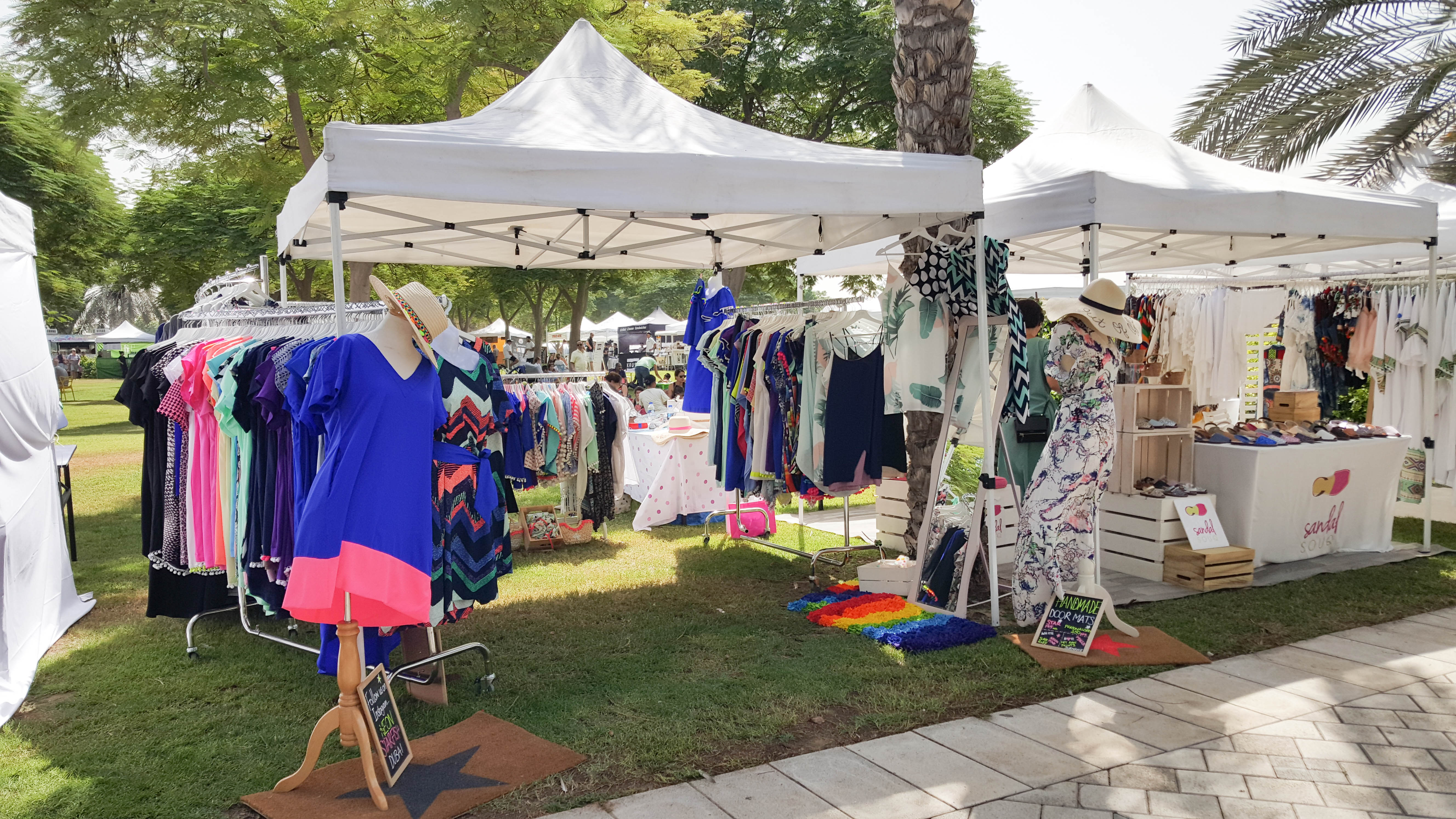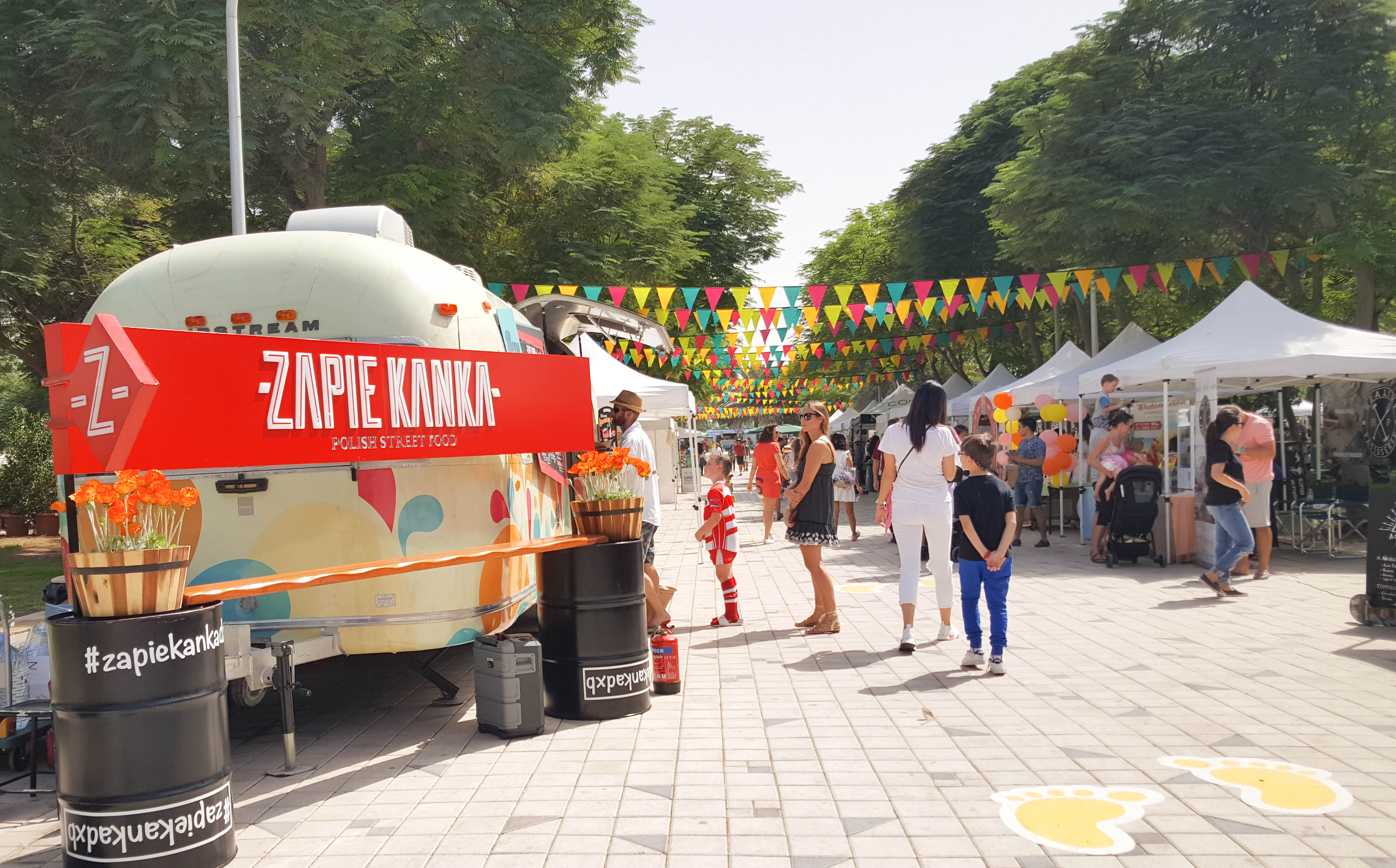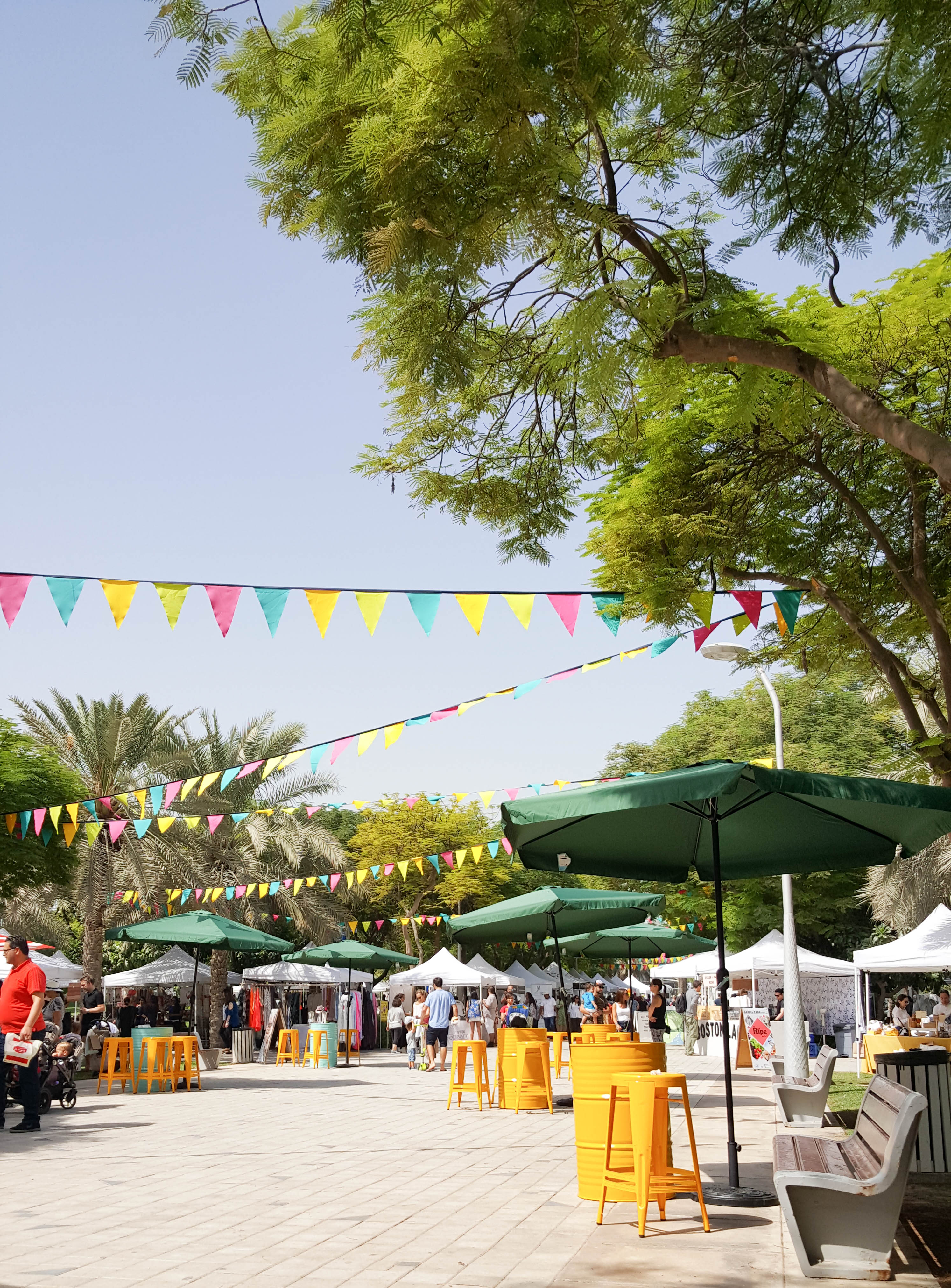 I always look out for a good coffee and the Boston Lane Coffee hit the spot – great coffee.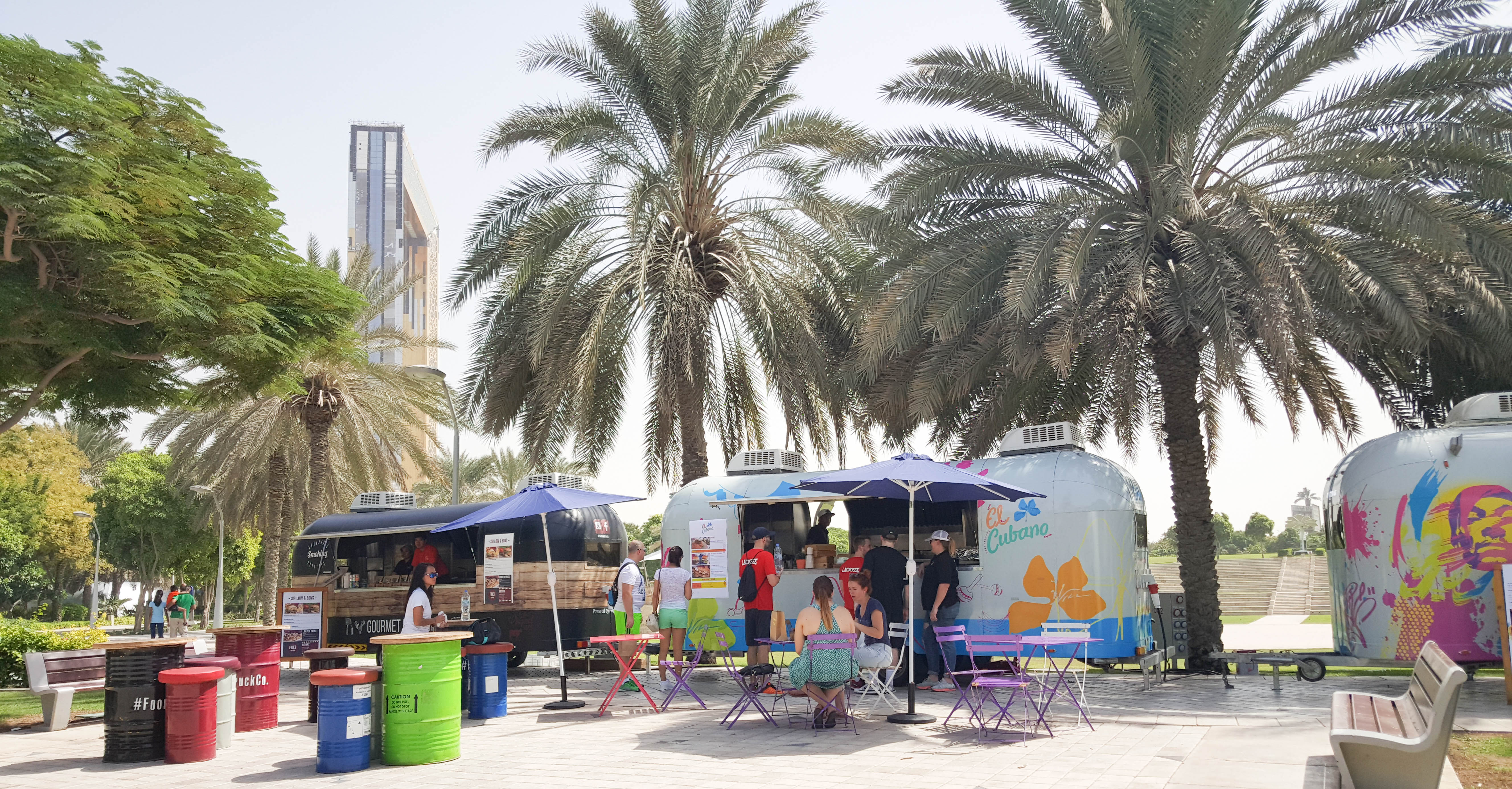 Hope you get a chance to visit this weekend and check out the Dubai Ripe market.
Happy Shopping Sandra x