The Palace Hotel Downtown Dubai is the perfect location for a photo shoot with the very delightful Maira . Check out Maira's blog for fashion lifestyle and food inspiration.
With so many little areas to take photographs we were spoilt for choice but I hope you like the spots we chose. If you visit the Dubai Mall or Burj Khalifa area a trip to this fabulous property is a must  – The Palace hotel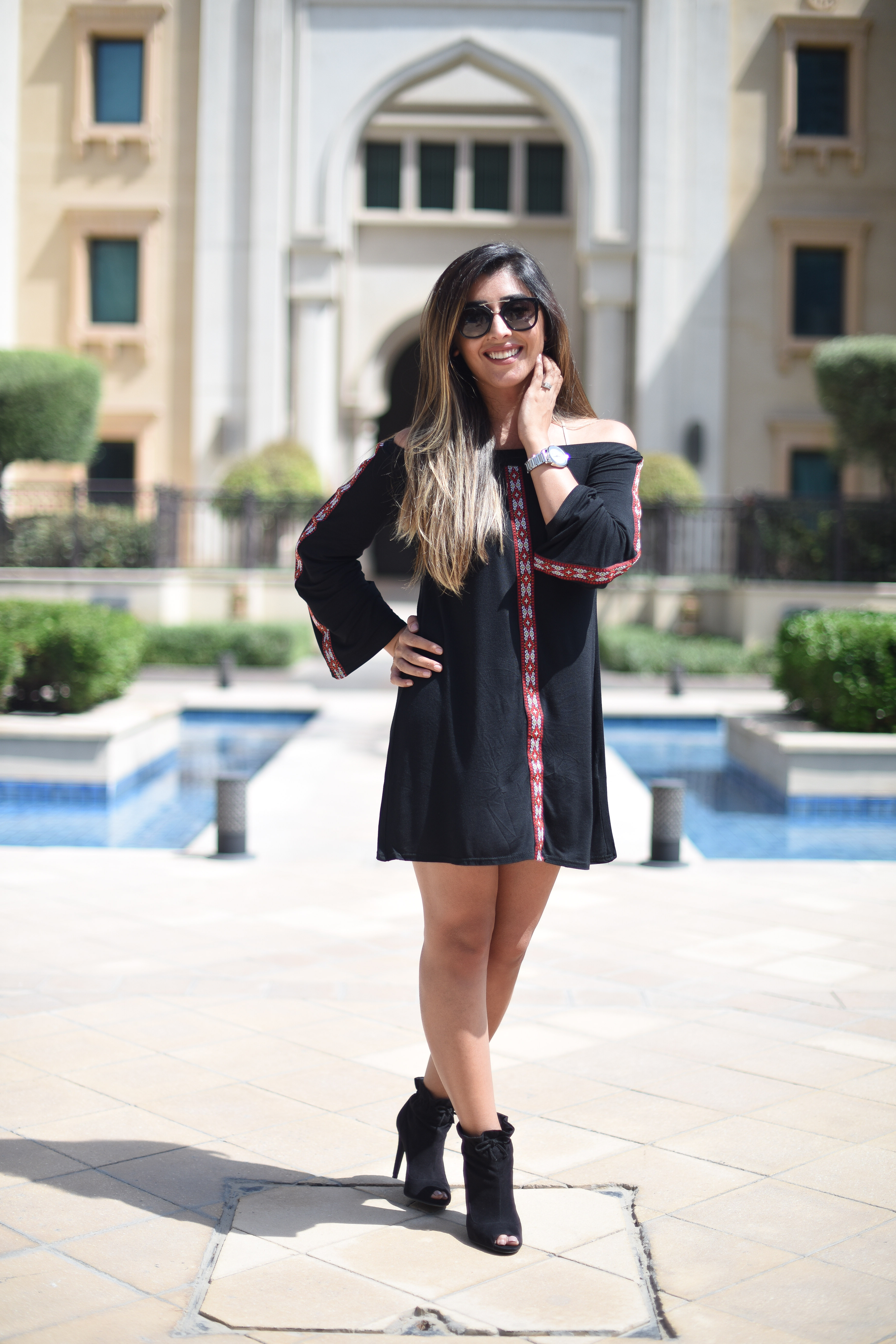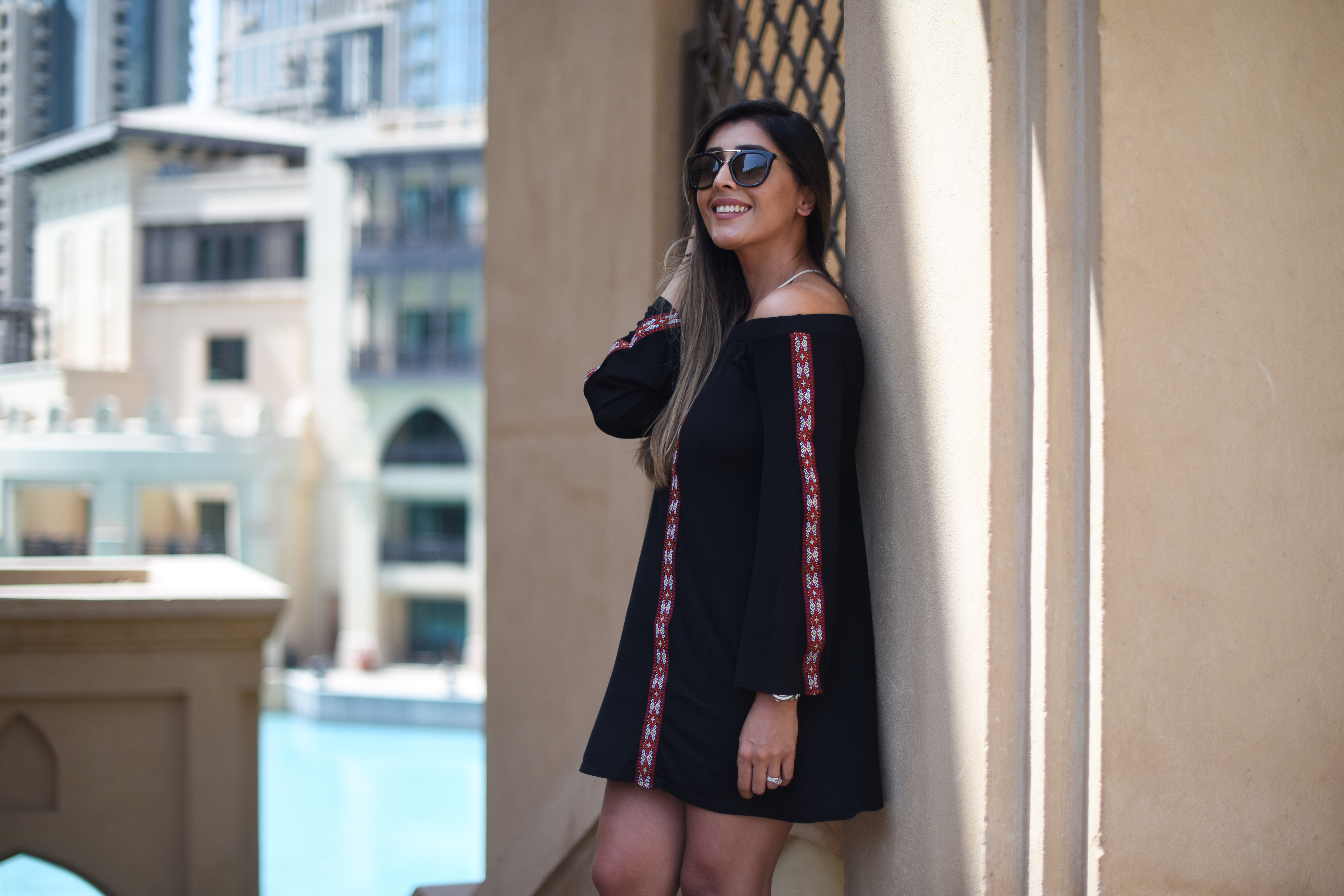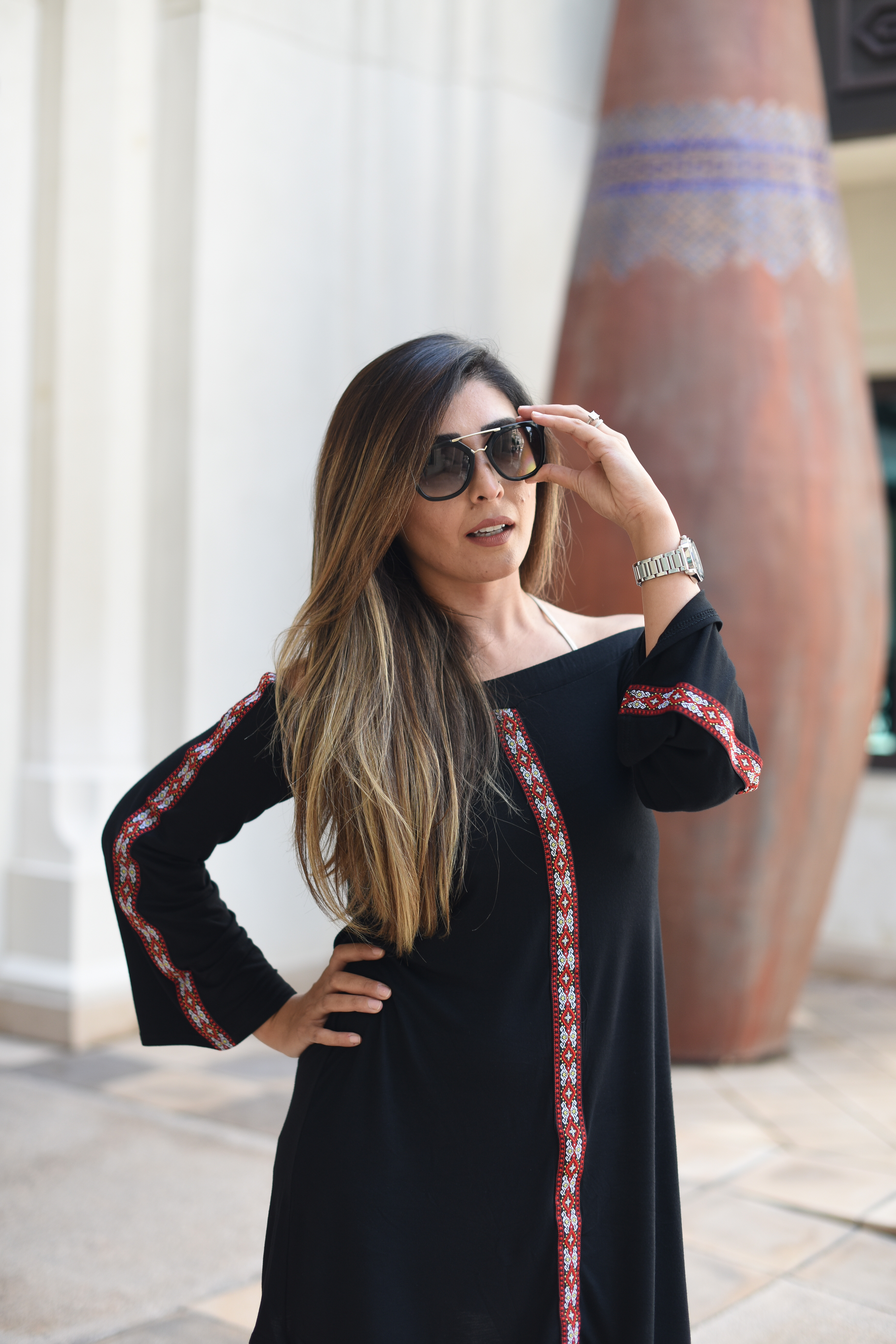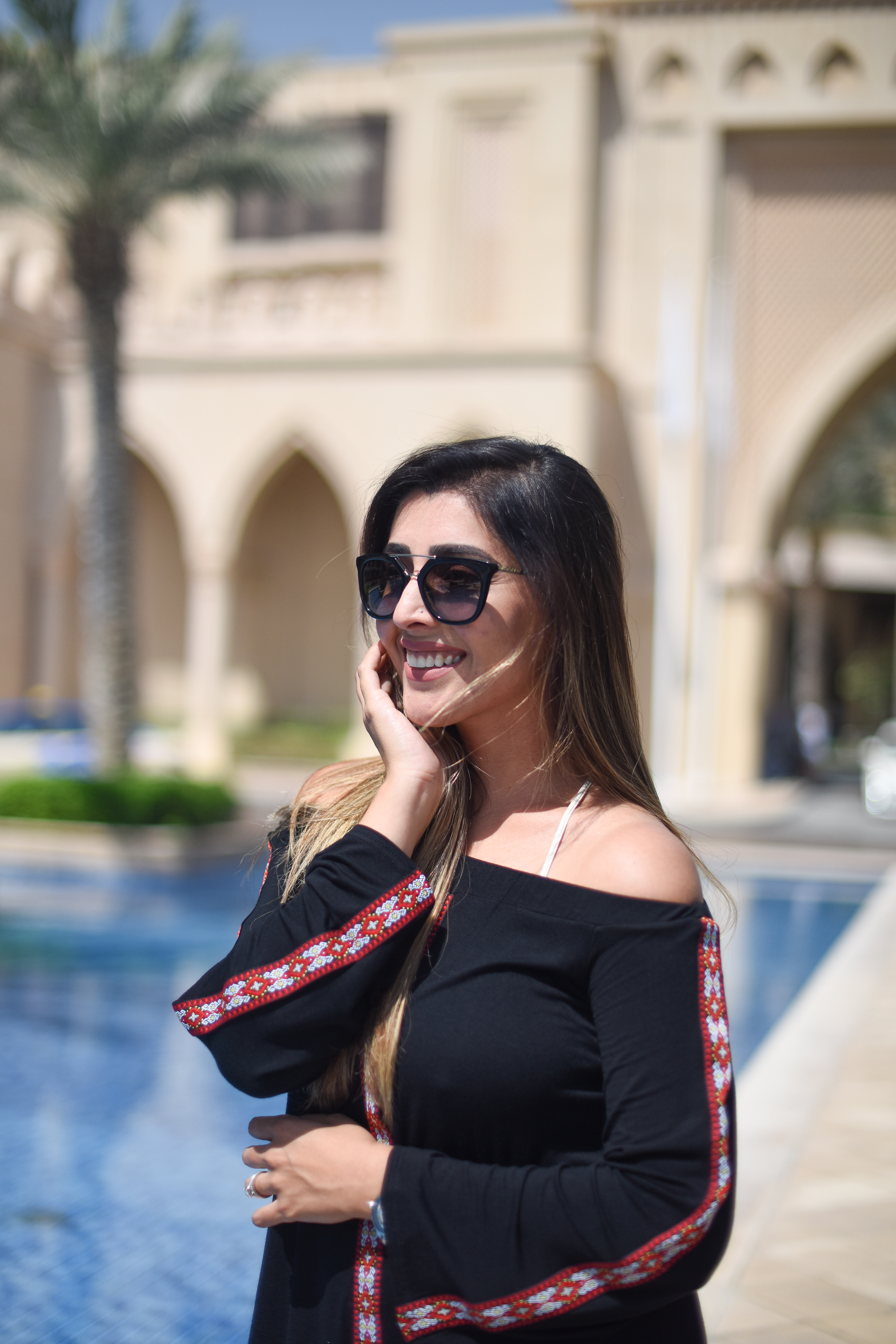 I hope you enjoyed our trip around another famous Dubai spot and lots more to come.
Thanks Sandra