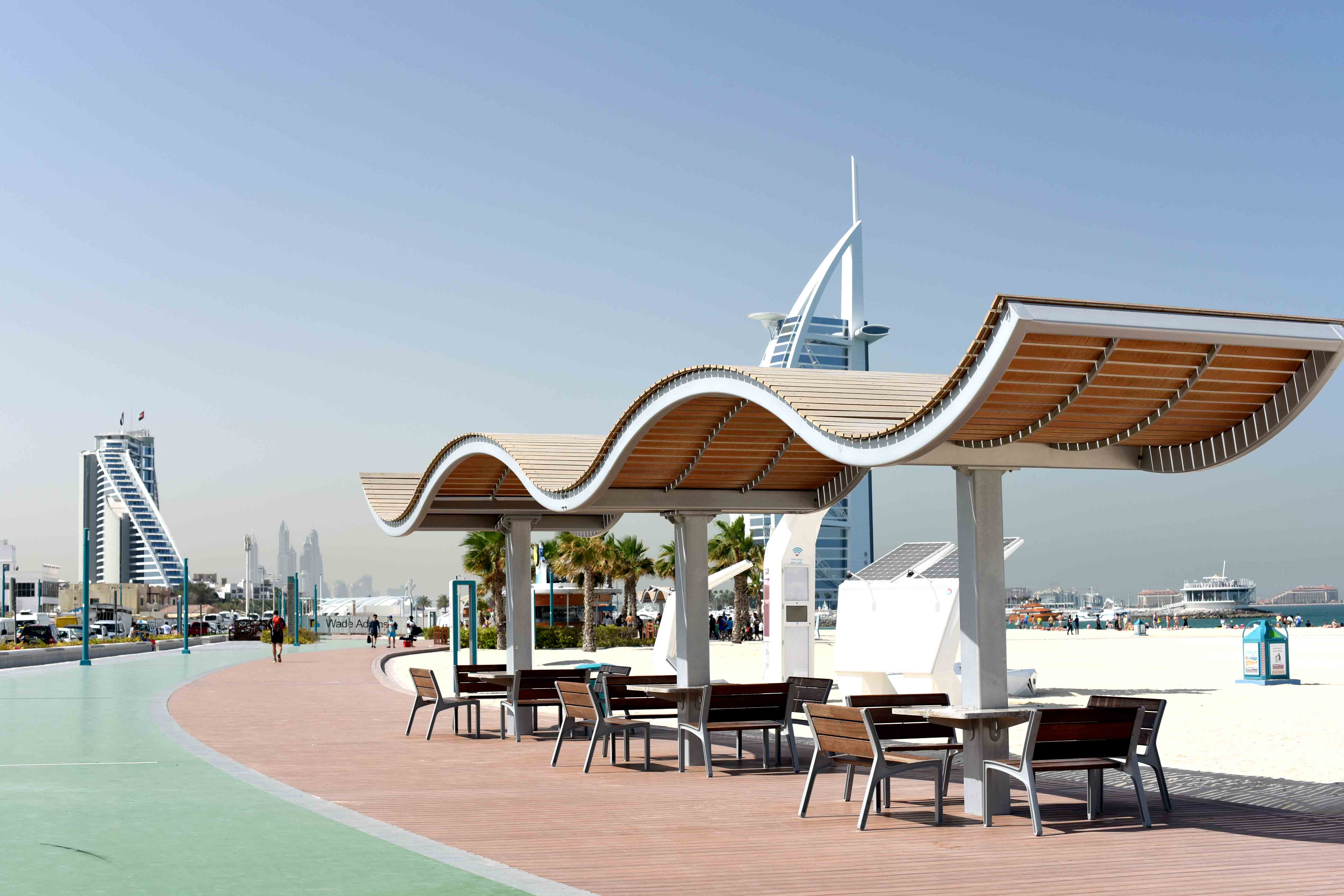 I started doing this walk with my very dear friend Christine Jones but due to very unforeseen circumstances Chris and her lovely husband had to head back to the UK. I do miss her dearly and think of her every time I do this walk, so I hope this post brings back some great memories for Chris and I am looking forward to clocking up more steps in their new home town soon and I am sure there will be a post or 2 to follow.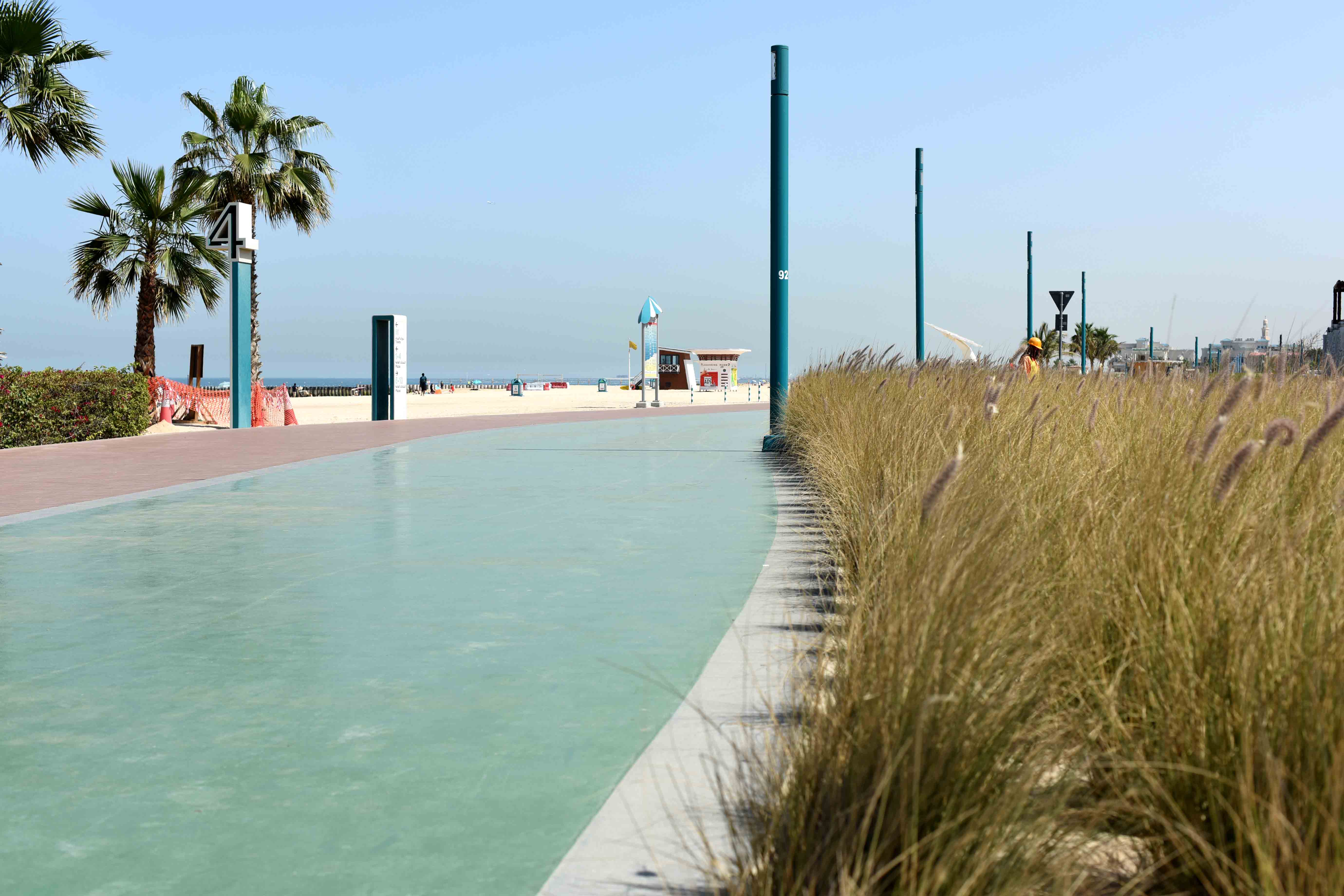 I try to do this at least twice a week and it is easy to clock up 10k steps here. The track stretches 14 km from the Iconic Burj Al Arab through Kite beach and onto the Dubai Marine and beach club.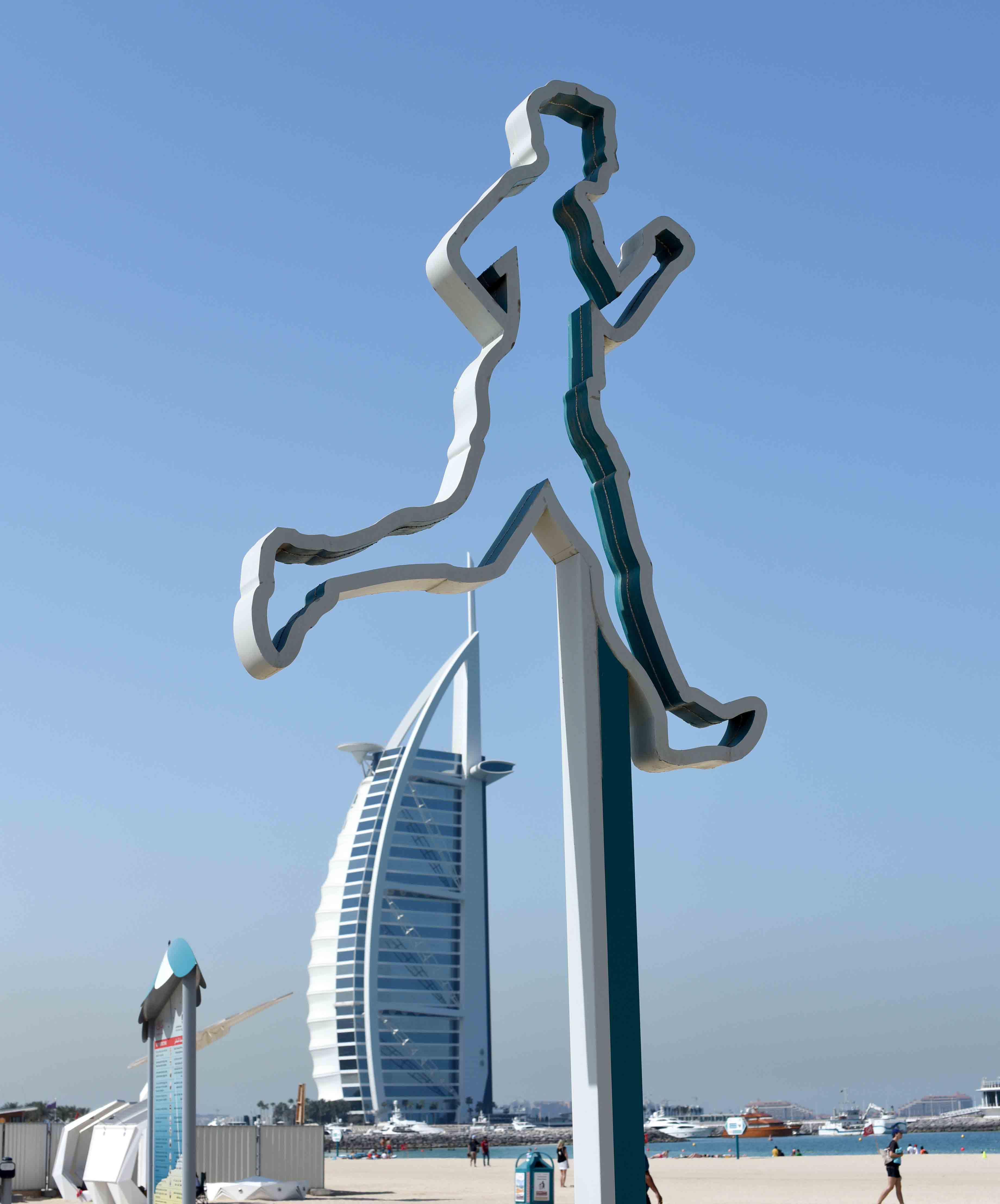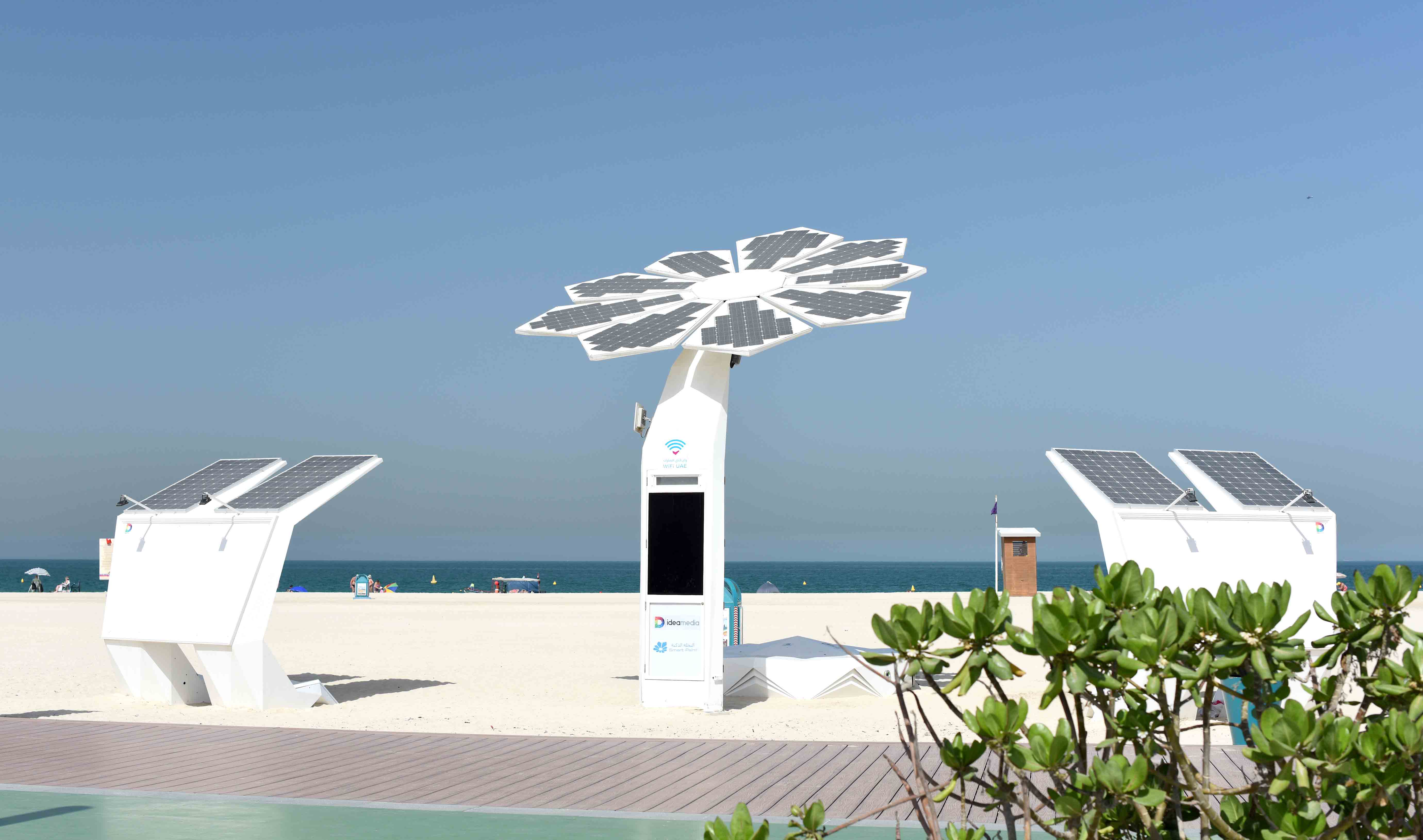 Don't worry if you run out of connection along the way, take a quick break at one of the free wi-fi stations.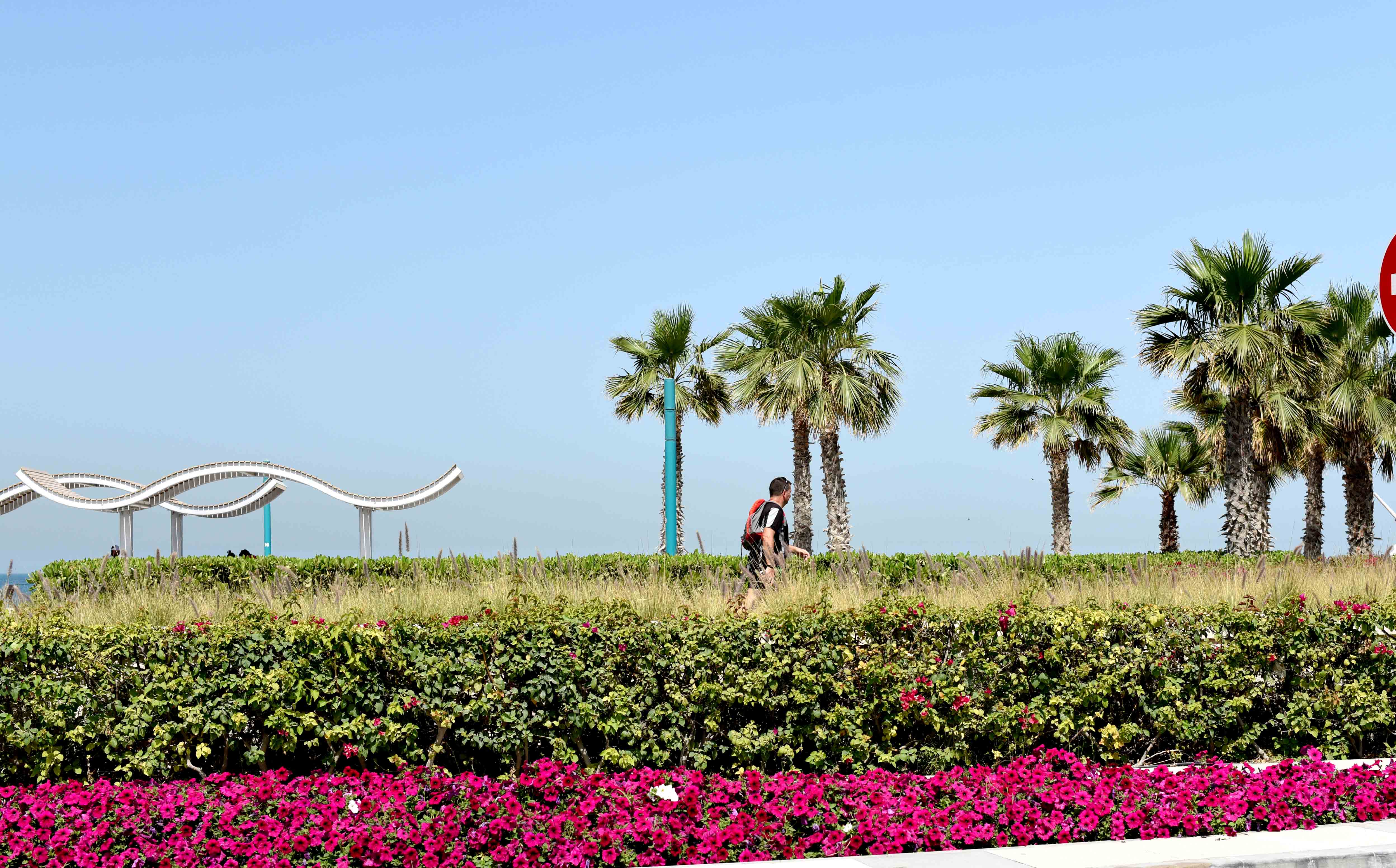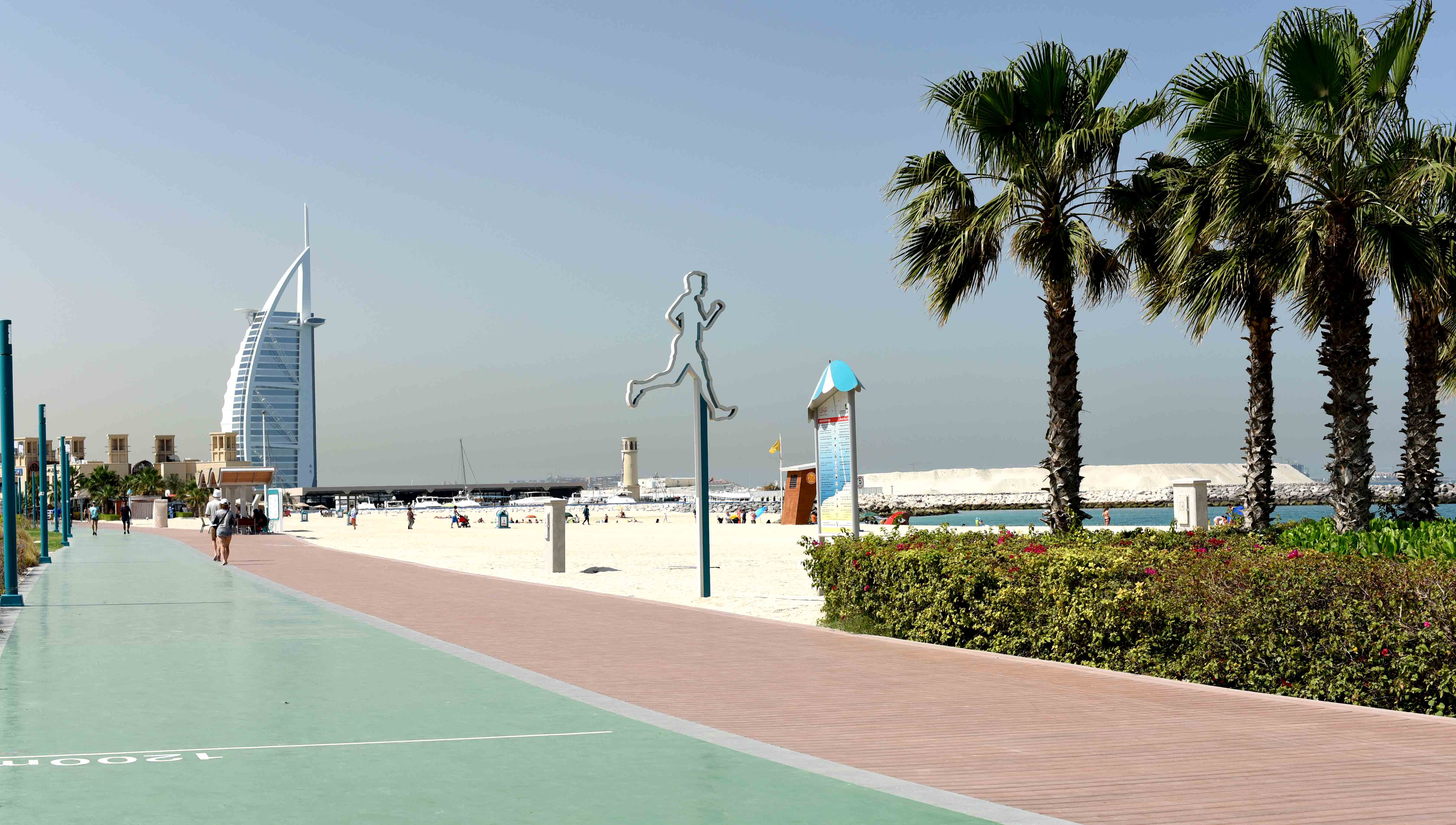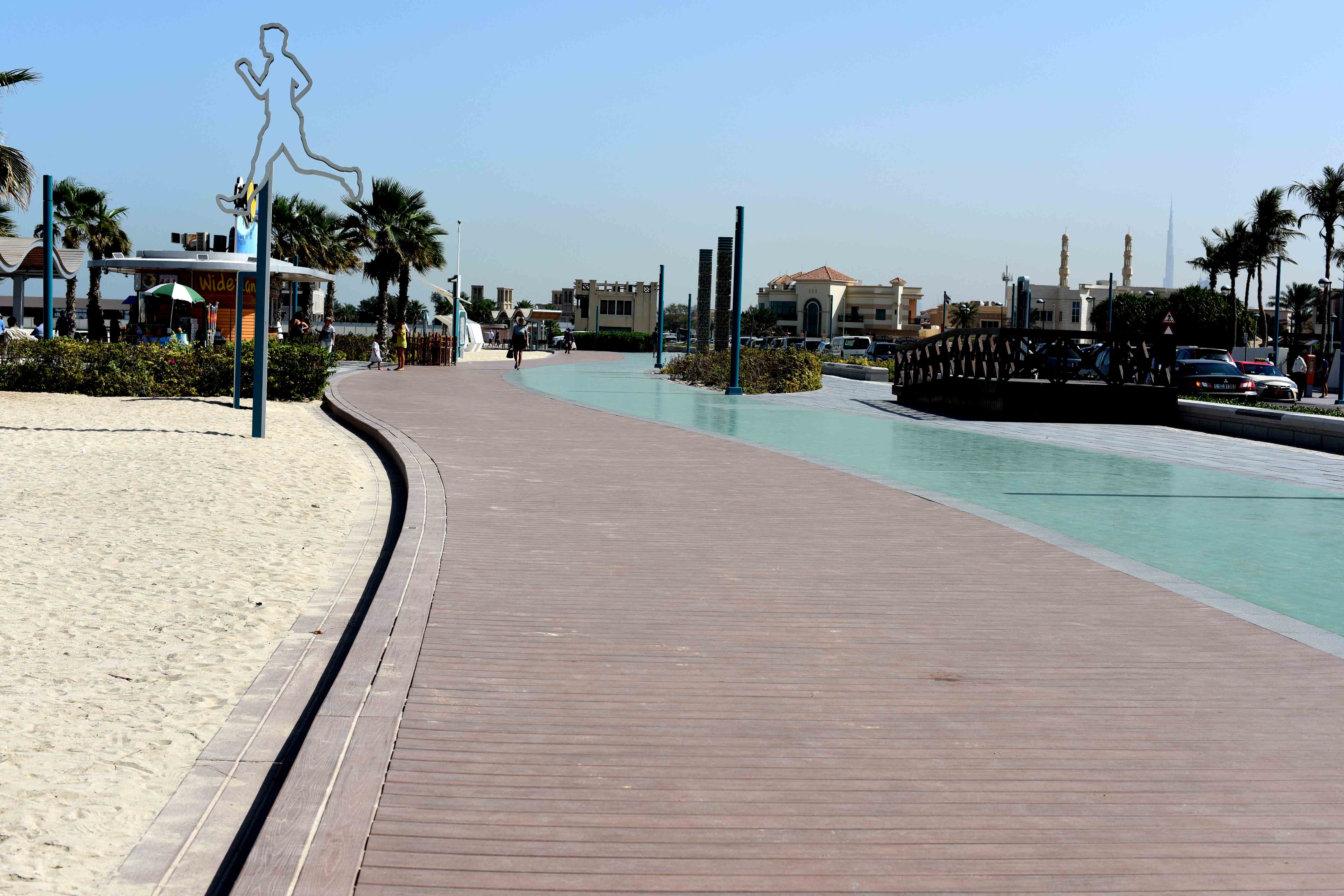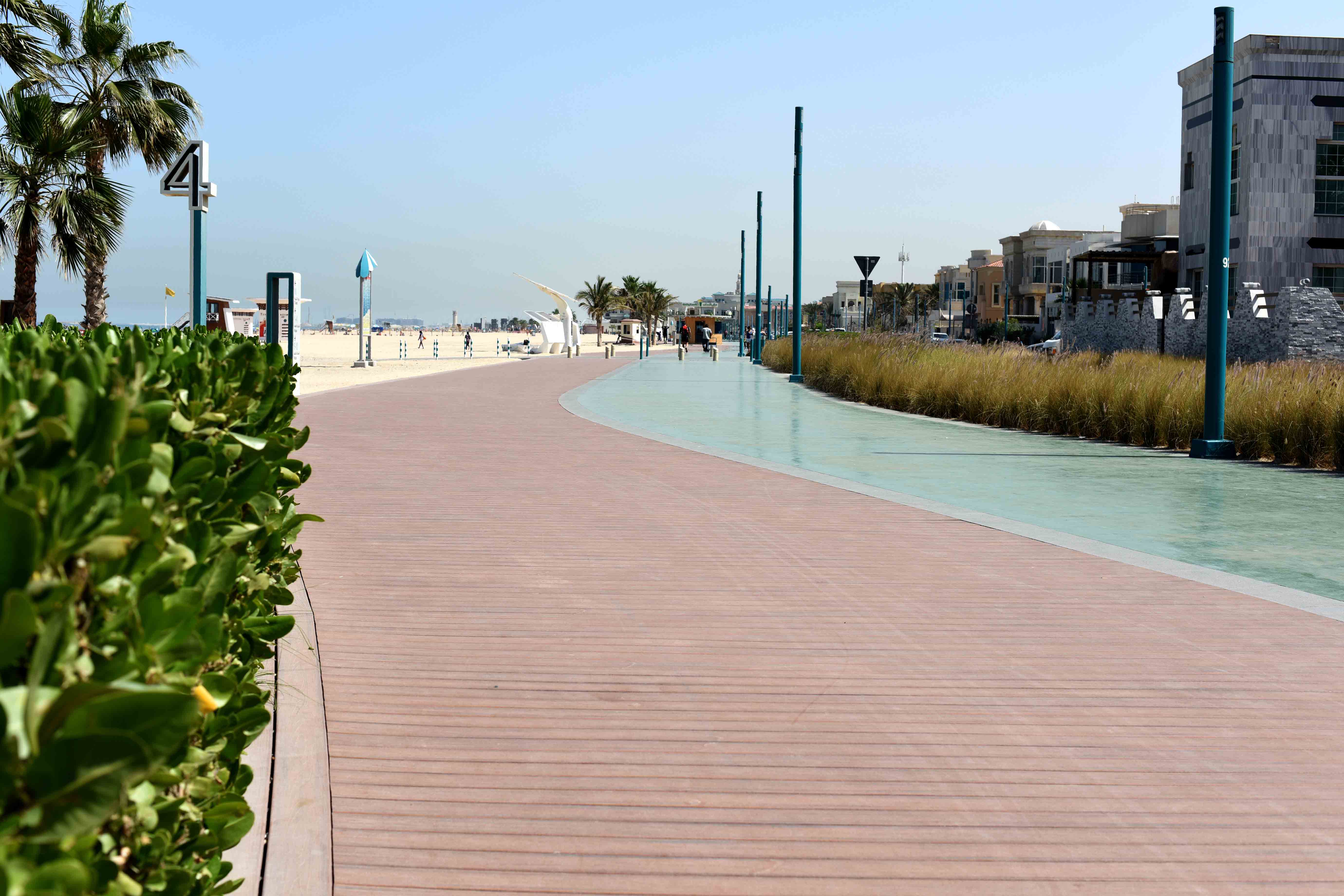 The little fishing village
Full of history and culture but also a great place to stop and sample some of the Arabian sea delights.
Situated along the main track, you cannot miss it.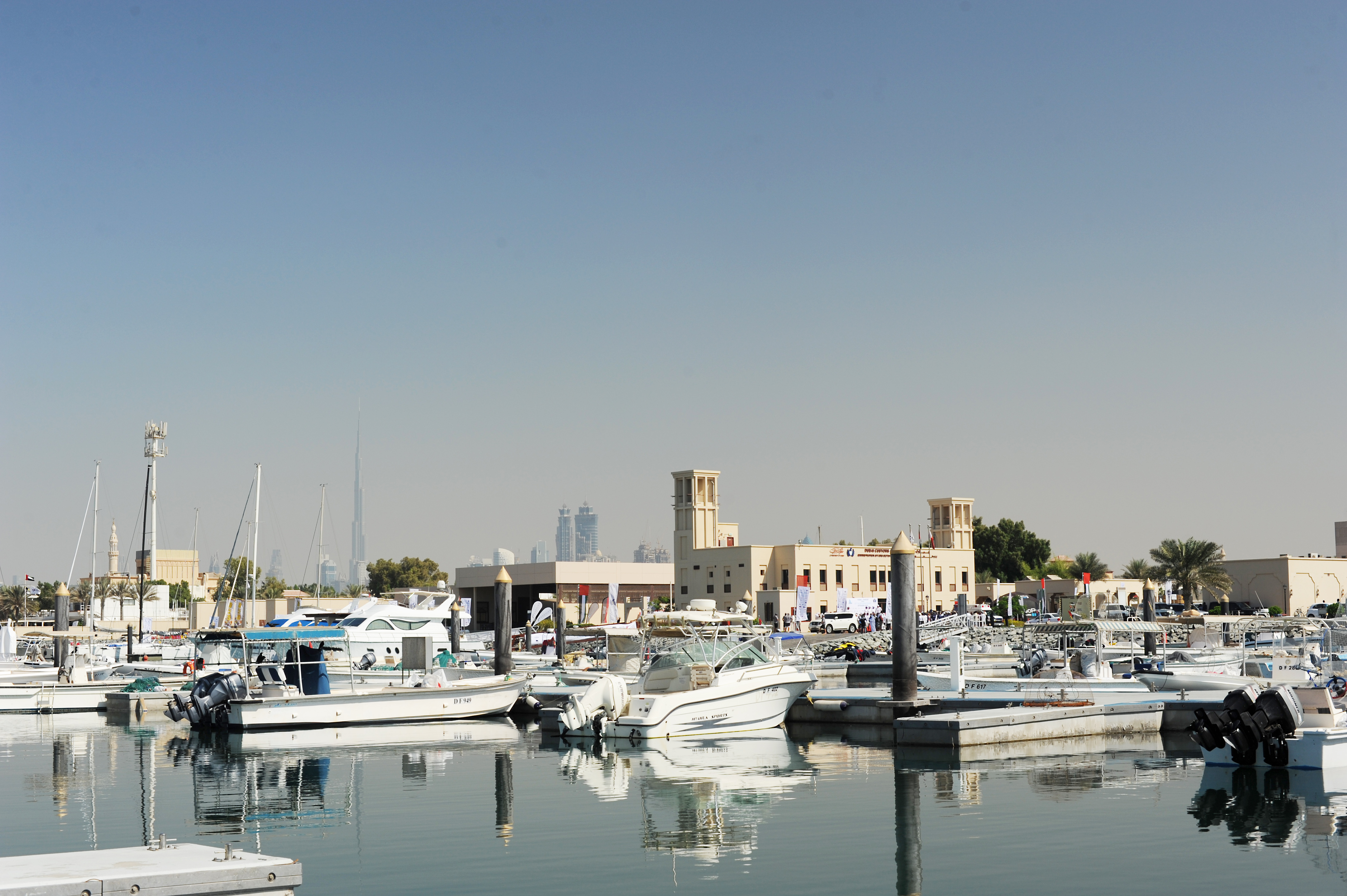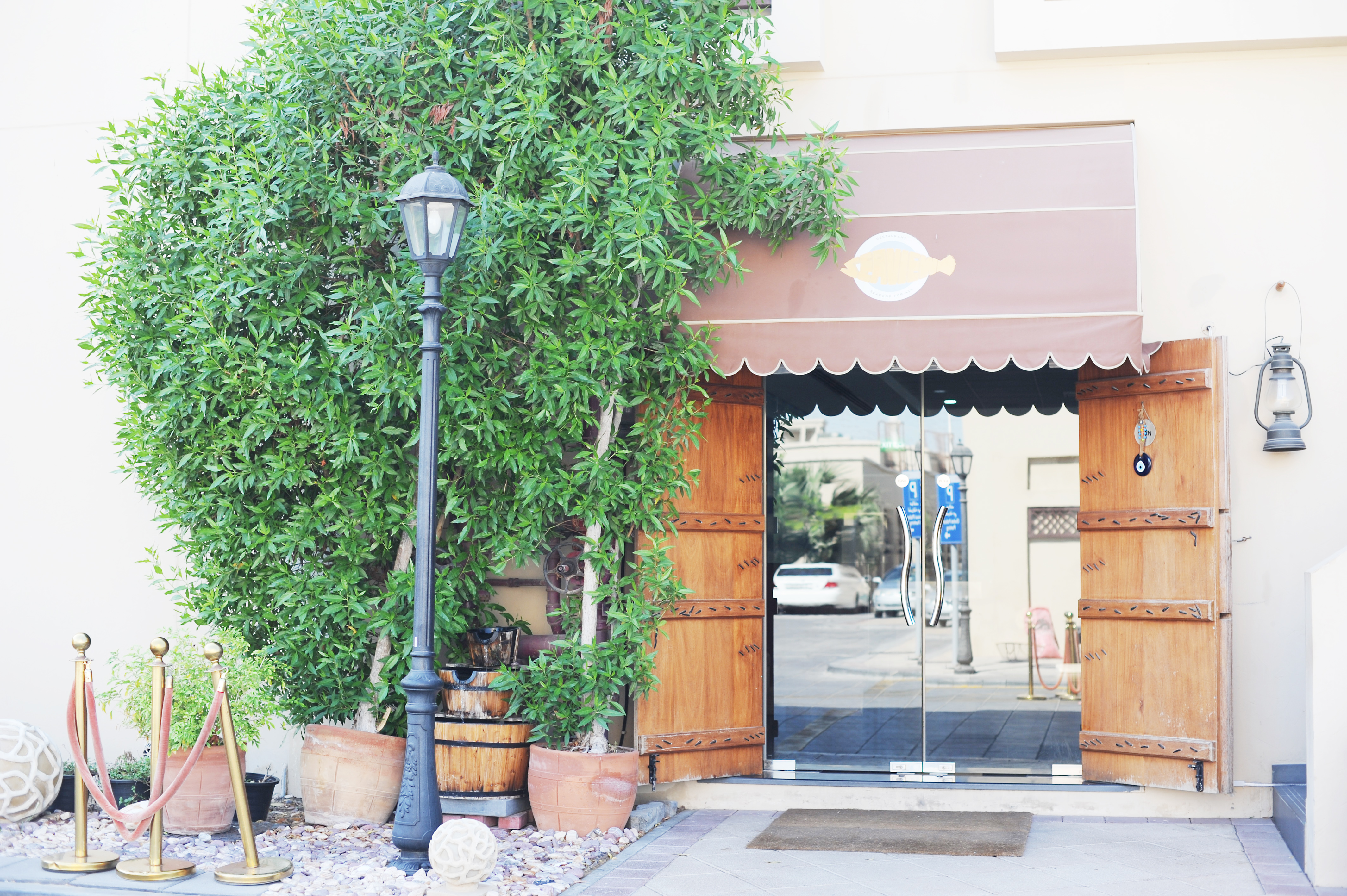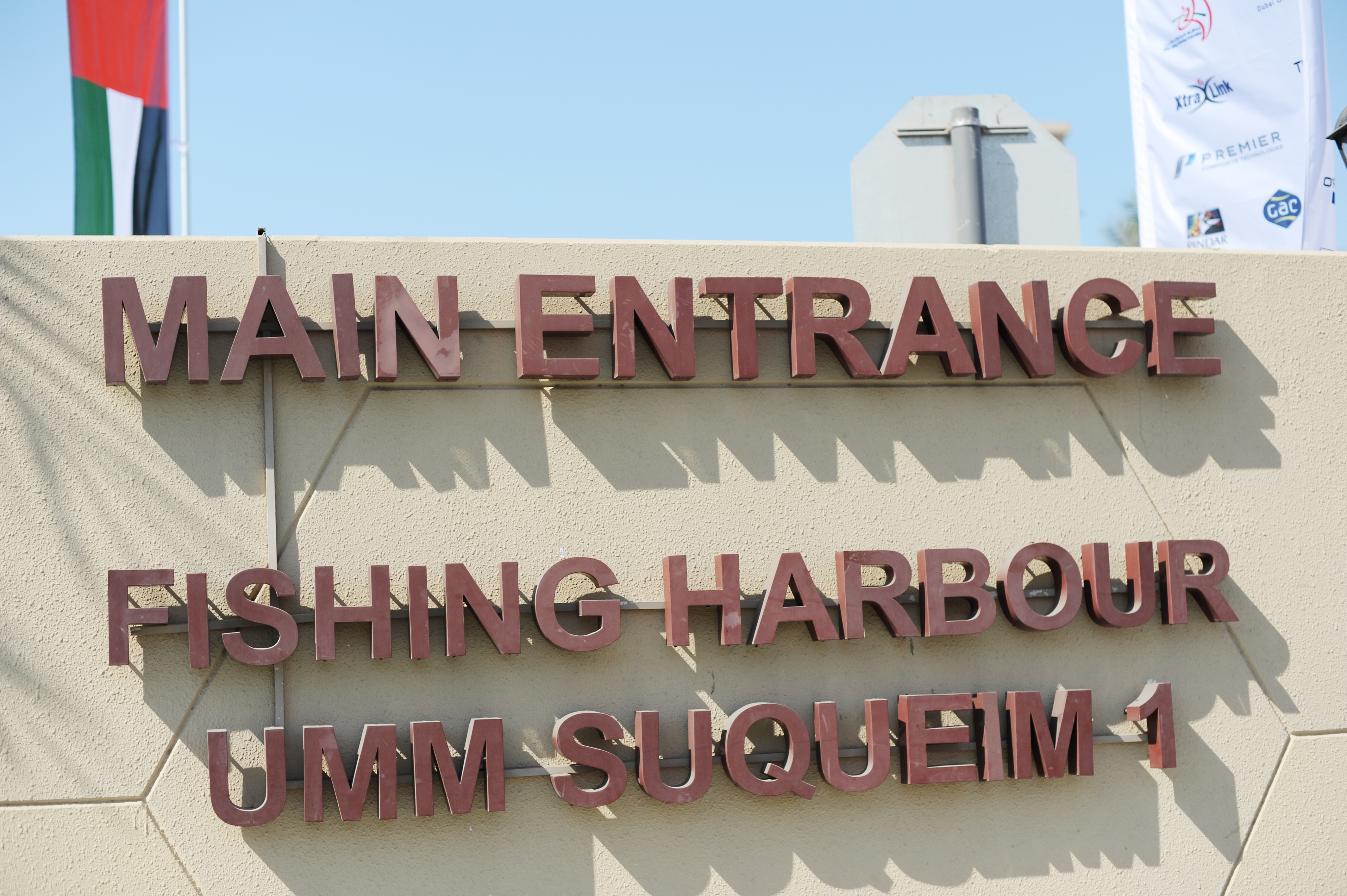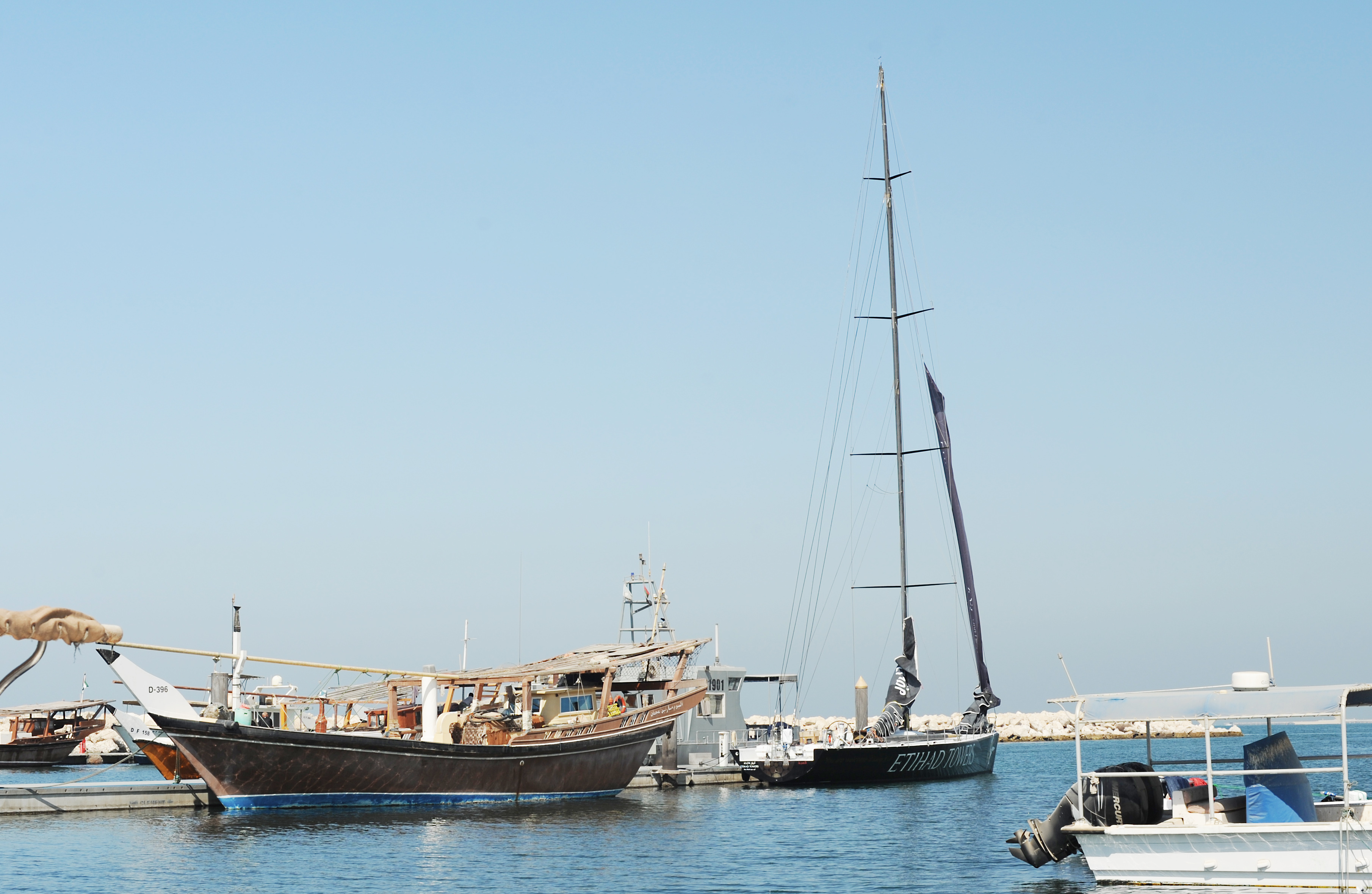 Still a great place to walk early in the morning or evening.
Keep walking and clocking up those steps!
Sandra x