Satwa
When I first set out to write my blog it was to document my travels but also to document our family time in Dubai. After living here for 20 plus years all of our old friends have now moved on and the comment that used to be a joke "Sandra and Spyro,  you will be left here alone to turn the lights out" ! which  seems to have turned into a reality.
So I am dedicating these pages to all our dear friends to rekindle their chapter they spent roaming around these streets too. I hope it brings back many memories for them ALL.
If you visit Dubai or live here it is a fun circle walk along 2nd December  street,  which is now full of fun street art. Turn right  down Al Satwa Road,  full of fabric shops and local street shops. Then turn right along what used to be affectionately   called "Plant Street" , Al Hudaiba Road ……. And then back down Al Wasl road.  At the end of Al Wasl road you will find the Al Ghazal shopping mall where you can take a well-earned refreshment break.
I have spent hours in Satwa waiting for prom dresses and dance costumes to be altered and I still visit my favorite tailor. It is a rewarding experience searching around the fabric and buttons & beads shops in this area, choosing the fabric and getting items made or your favorite dress copied. This experience is all about how Dubai used to be and how I certainly hope it continues to be for years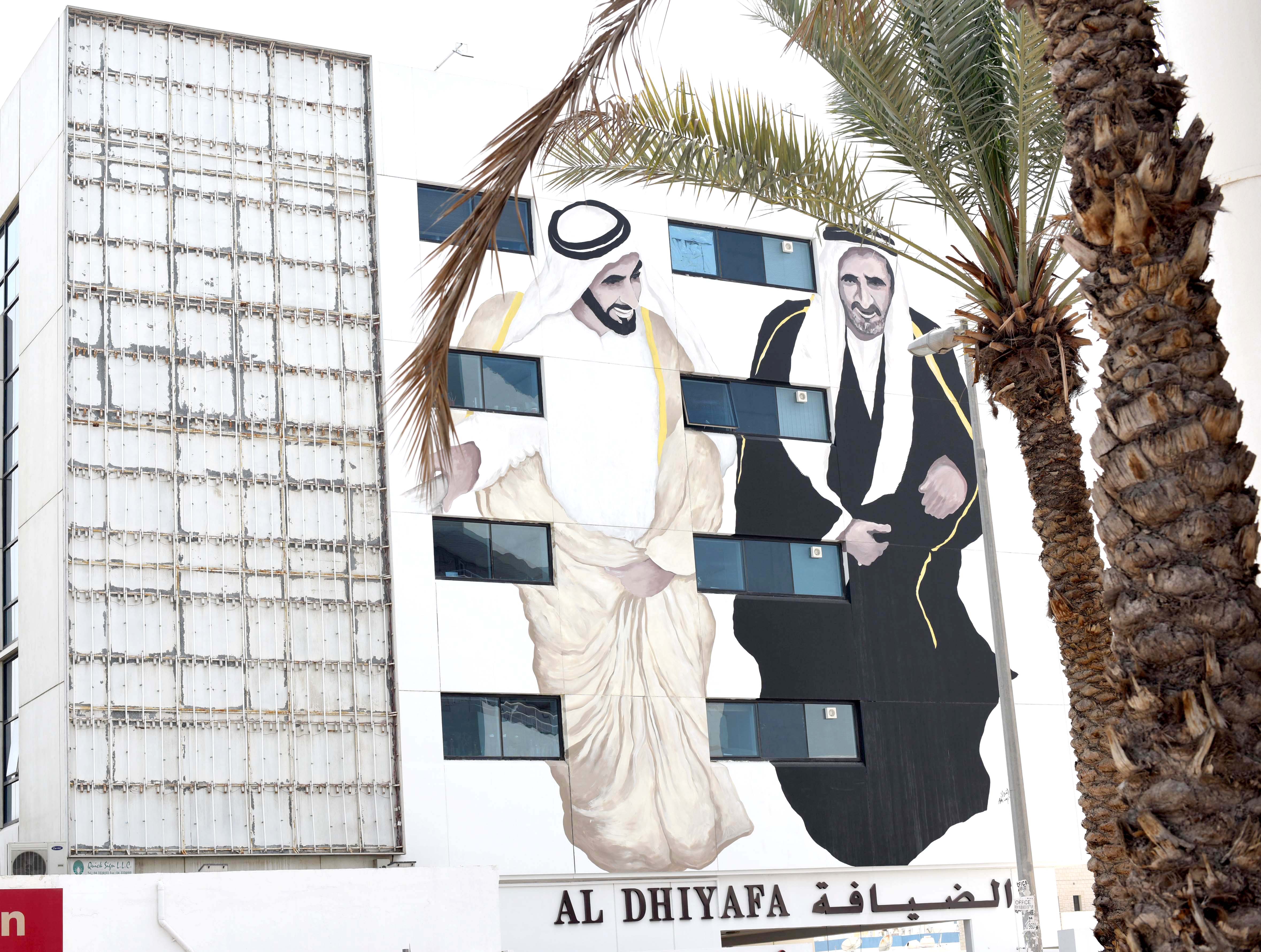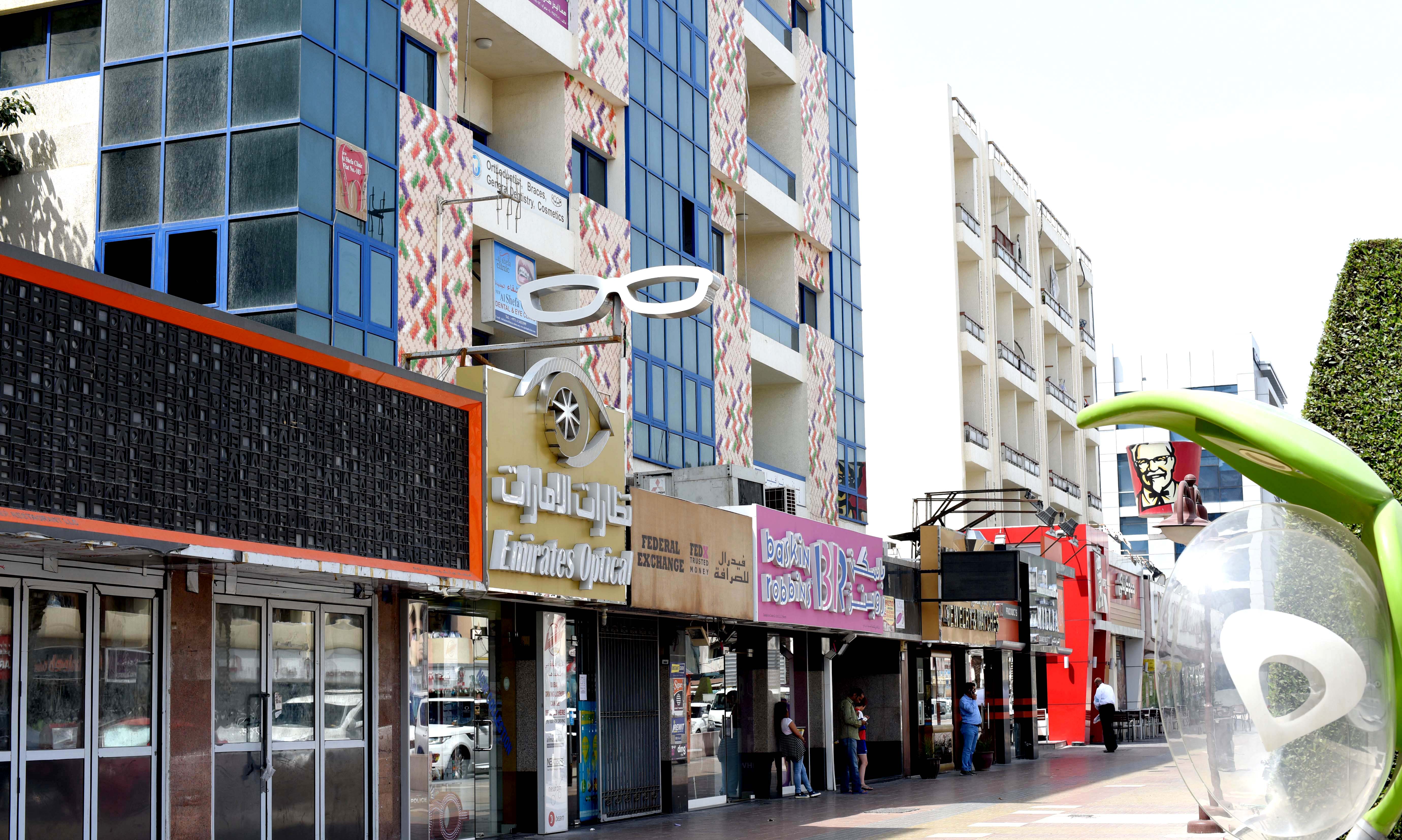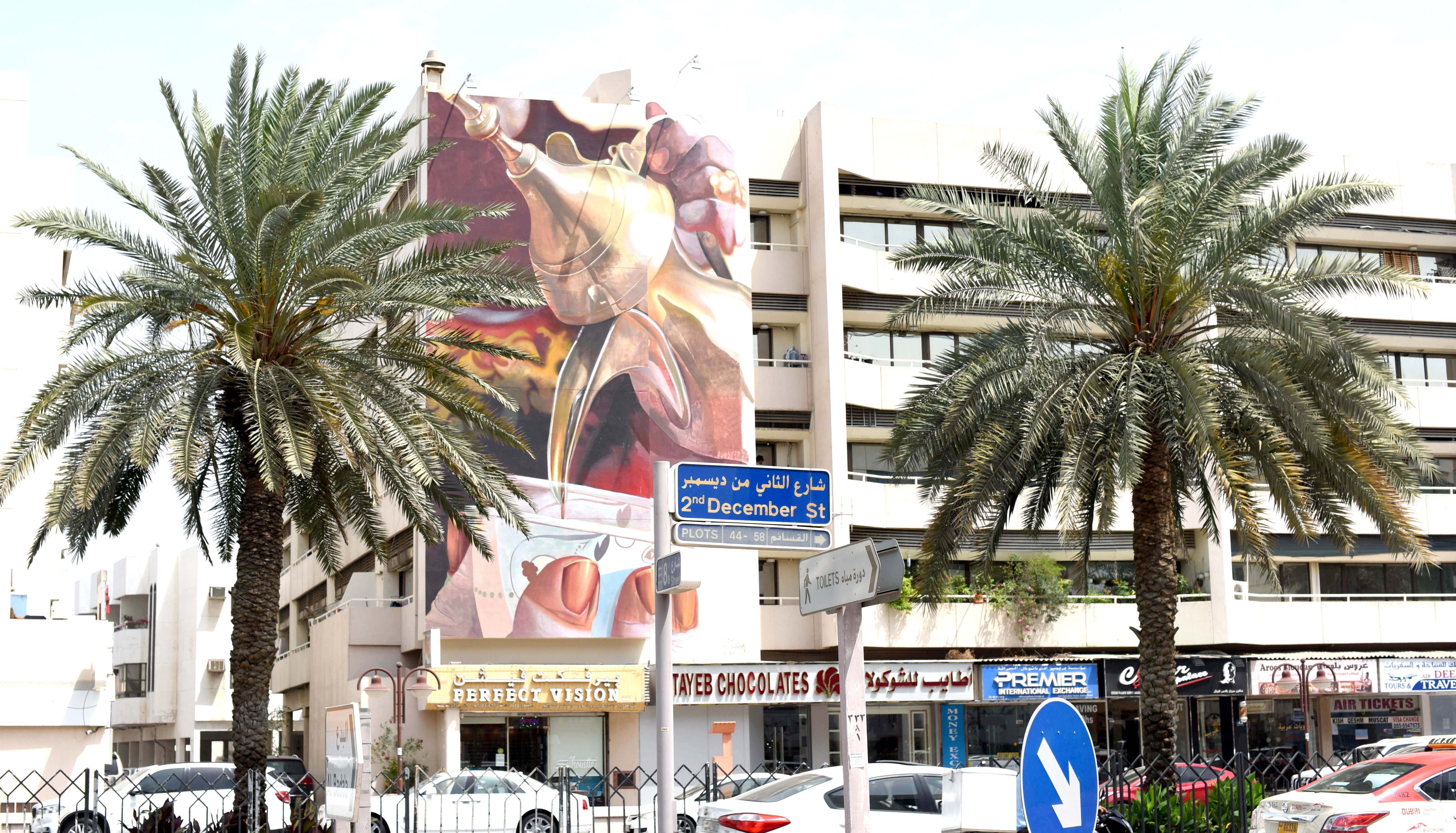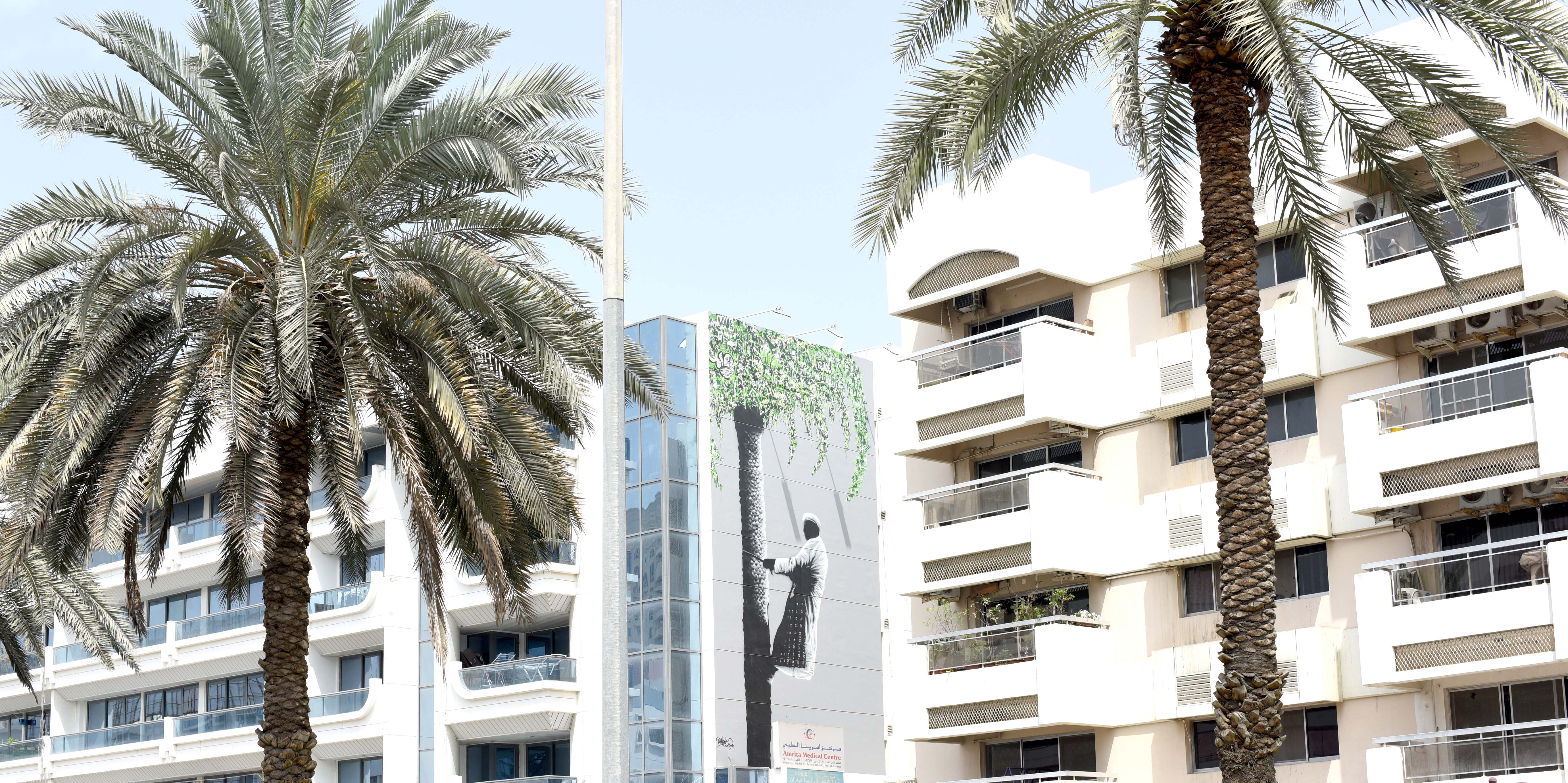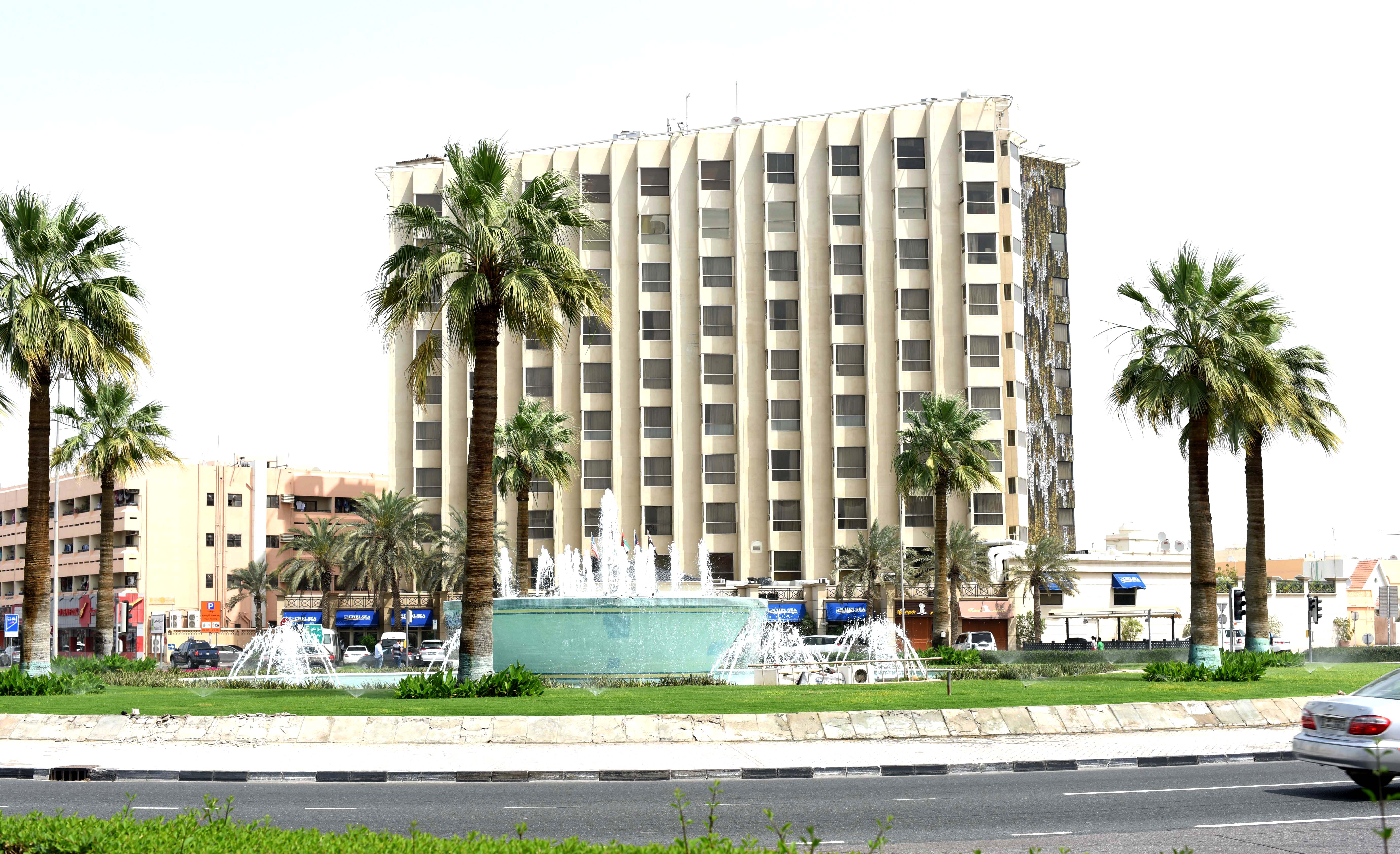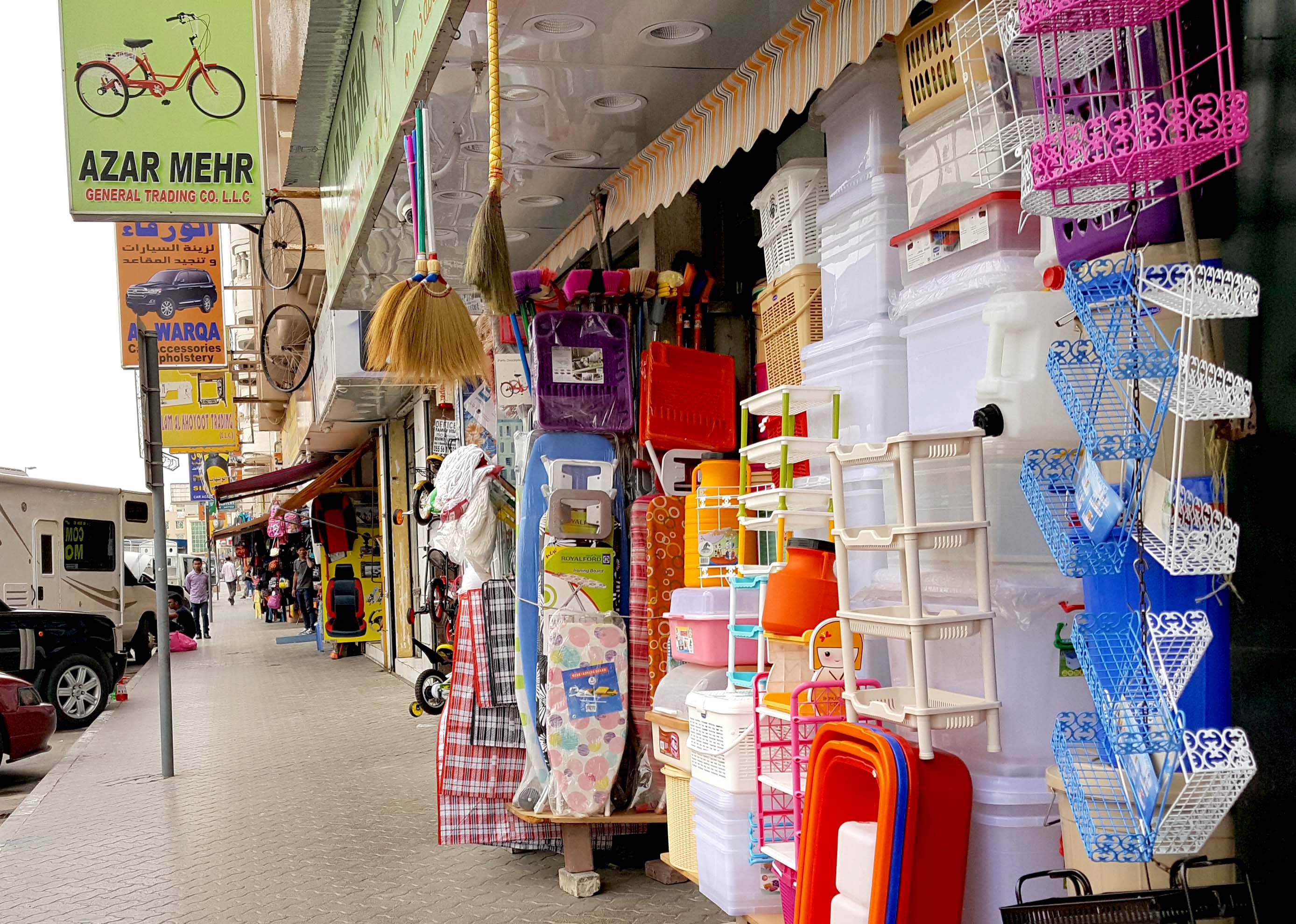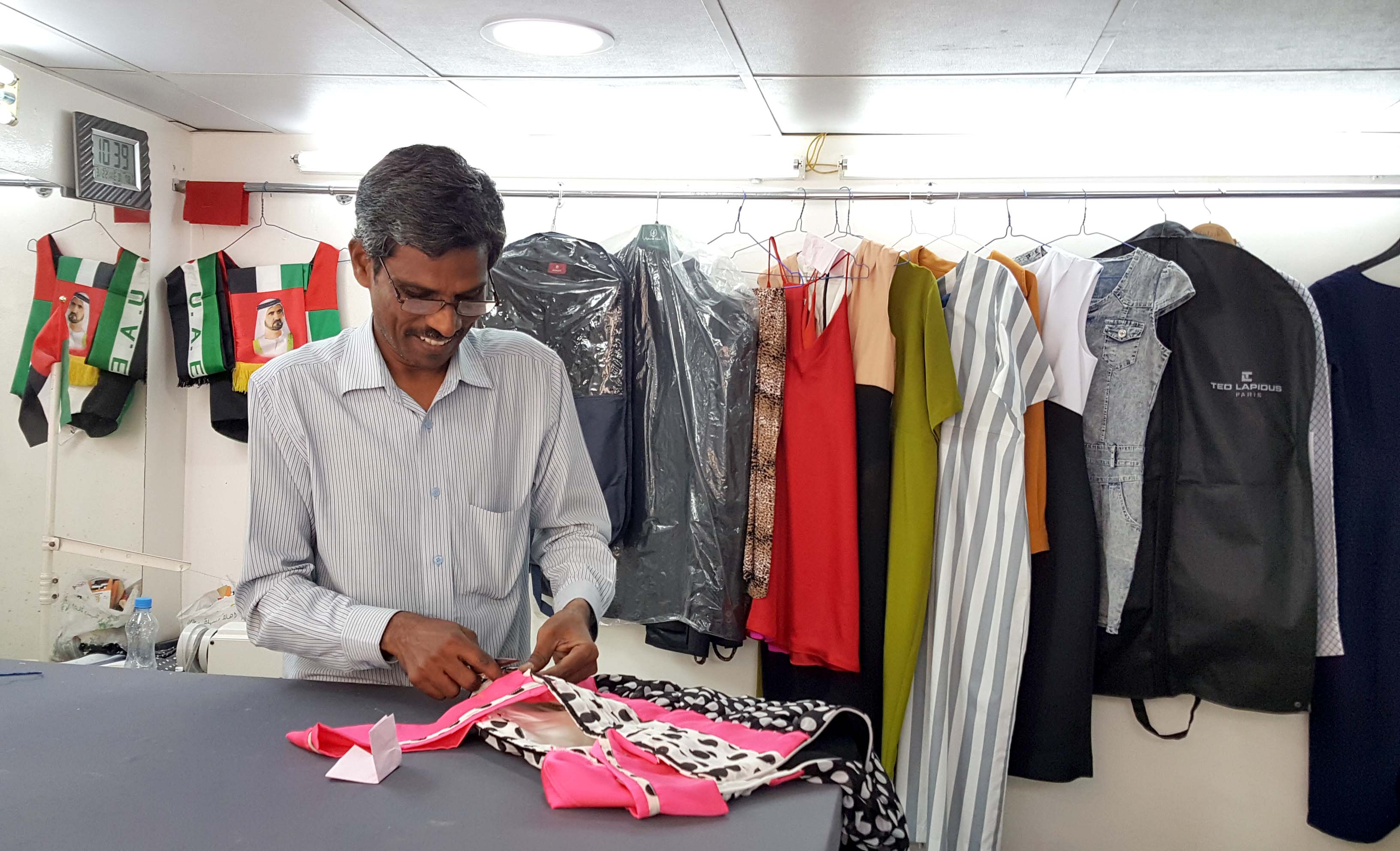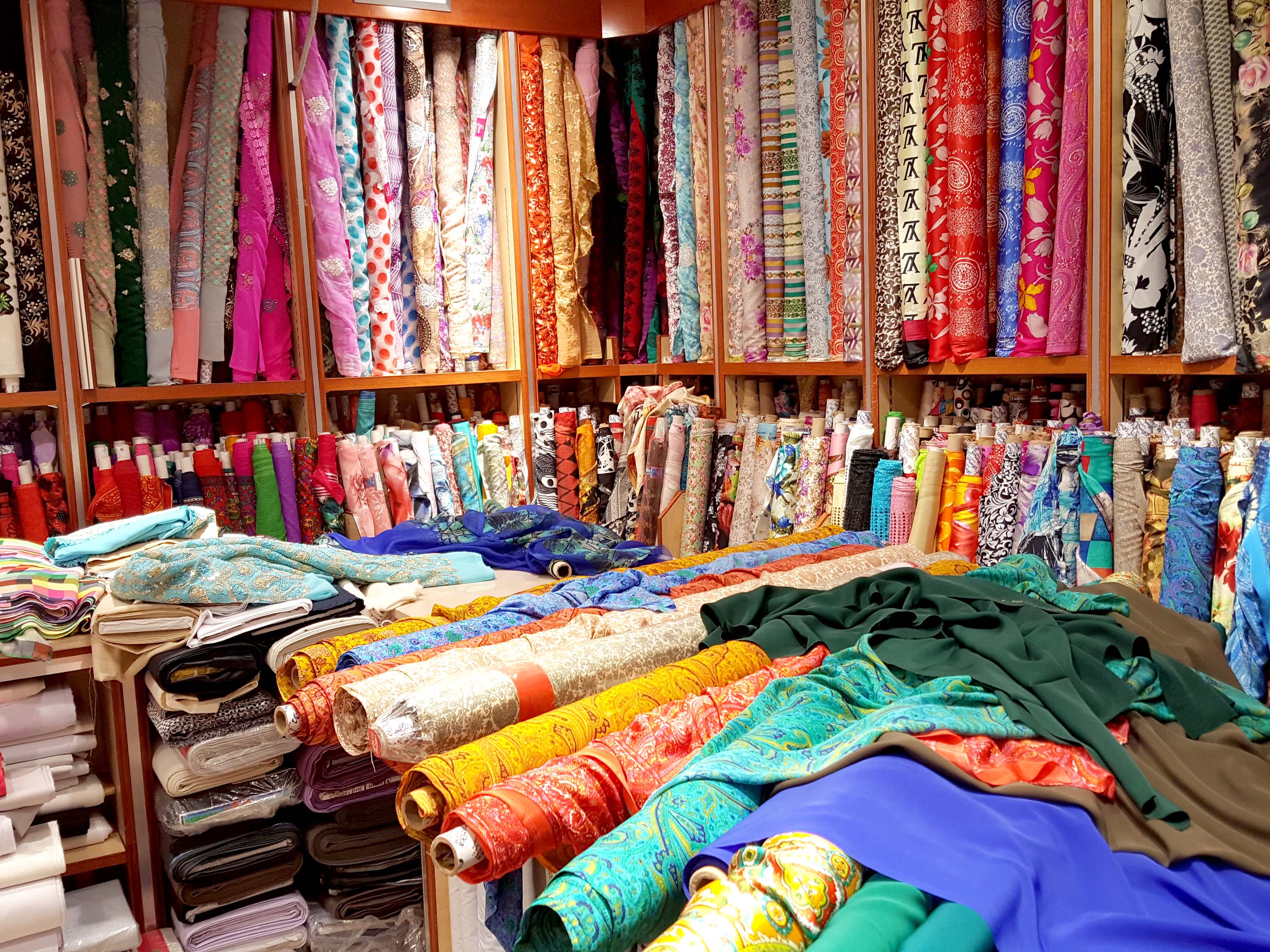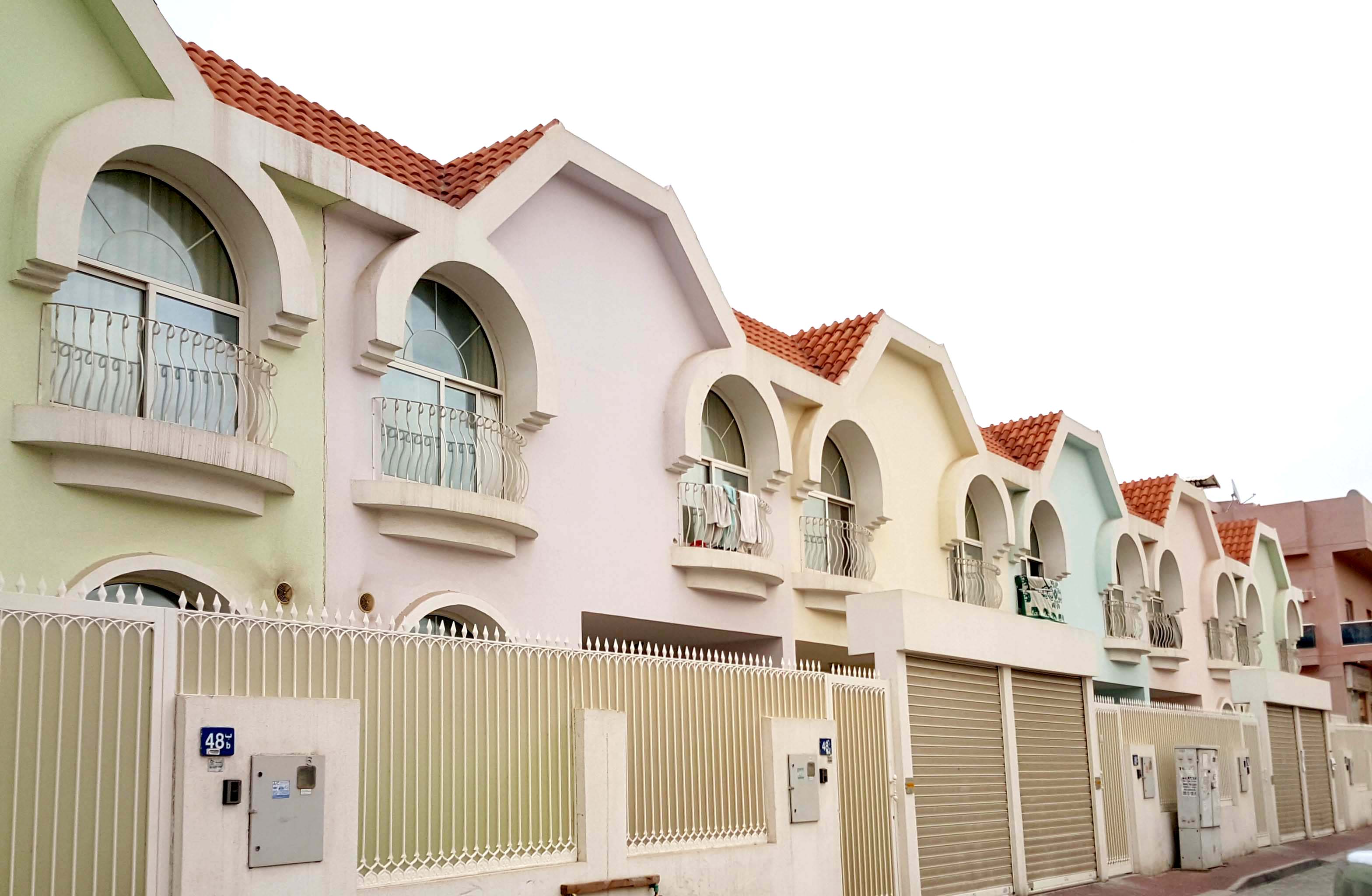 I hope you have enjoyed my journey!
Sandra x